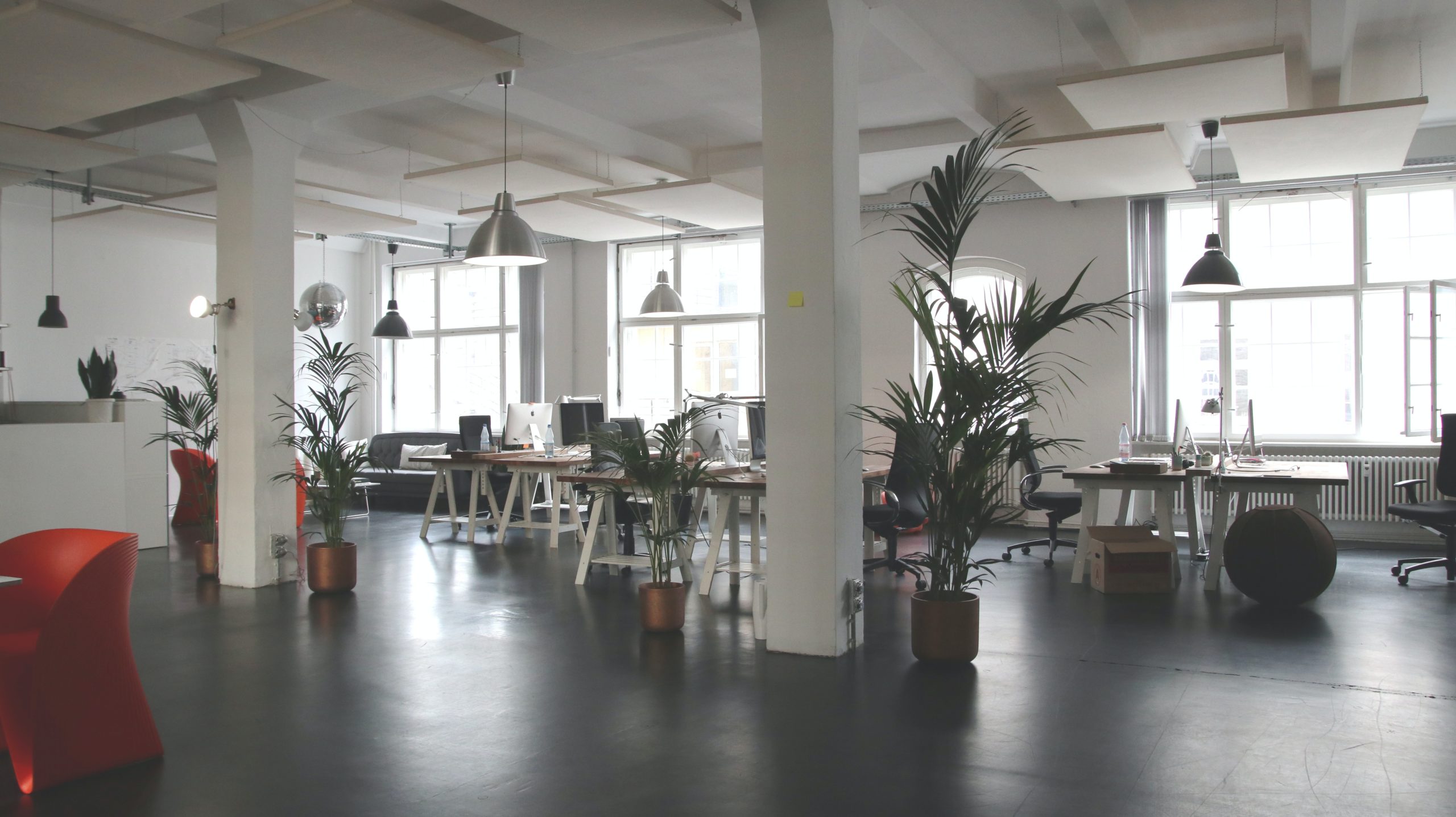 The complete energy efficiency service for your business in Oxfordshire
You know that reducing energy use makes perfect business sense
Now is the time to transform your business with Energy Solutions Oxfordshire's energy efficiency service. We're a not-for-profit partnership project, here to guide you in reducing your organisation's energy costs, cutting carbon emissions, and demonstrating to customers, partners, and the public your commitment to the fight against climate change.
Our highly experienced team of experts will carry out a comprehensive Workplace Energy Efficiency Assessment, recommending tailor-made, and innovative solutions that meet your operation's specific requirements.
"The ESOx energy assessment is excellent. There is some really good, practical advice and a lot we had not considered. It will be a good roadmap for us to make the recommended changes."
Jake Backus, Common Ground Workspace, Oxford
Don't just take our word for it
We take immense pride in showcasing the real-world impact of our energy efficiency solutions. Our collection of compelling case studies features satisfied clients who have experienced remarkable results through our approach. But don't just take our word for it. Watch this case study video that offers a visual insight into how our process operates and the transformations it can bring about.
Financing your energy transition
We are not a financial service provider, but if initial investment costs are a concern, our energy efficiency assessments can assist you in accessing funding opportunities. This will ensure you get the funding you need precisely when you need it. Additionally, we'll assess the savings to ensure that the money saved from reduced energy bills can cover any loan payments.
Take the next step of your energy efficiency journey
You've done the easy bits, you downloaded and implemented the quick-wins we recommend in our free Workplace Energy Efficiency Checklist. Things like developing an energy efficiency strategy, bringing your team onboard with your plans, and then taking simple actions like changing to LED light bulbs, updating heating controls etc.
And now you're ready to take that next step of your journey, and bring in the ESOx experts to get a comprehensive energy efficiency assessment of your workplace building/s done.
But how does the assessment process work? In a nutshell, we can outline it through six straightforward steps:
Step 1: Energy usage data assessment
Data is key. You need to understand how much energy you are currently using and when it is being used. That is why your journey towards improved energy efficiency starts with a comprehensive analysis of your workplace building's energy consumption data.
Our team will meticulously examine the energy bills and uses any available half-hourly electricity data to gain valuable insights. This crucial step lays the foundation for identifying potential areas of improvement.
Step 2: On-site assessment
The next step in our project journey involves a site visit, where we explore the building's infrastructure, equipment, controls, and usage practices. This hands-on evaluation by our highly experienced Energy Assessors allows us to understand the building's unique characteristics and tailor our recommendations accordingly.
We'll also discuss the options of low-carbon technologies, including solar PV, and how they can contribute to a greener and more energy-efficient building.
Step 3: Analysis and report
We present you with a detailed recommendation report, outlining the proposed measures specific for your business, complete with estimated costs, projected energy use, and carbon savings. Armed with this information, you gain a clear understanding of the transformative potential these measures hold for your building's environmental impact and your financial resilience.
Step 4: Discuss findings
In our commitment to support you throughout this journey, we arrange a follow-up call to delve deeper into the findings and address any additional queries you may have. We're on hand to help you and your organisation make informed decisions about implementing [our] recommendations in a way that aligns with your sustainability goals.
Step 5: Implementation
Navigating through energy efficiency terminologies and specifications requires reliable allies. In this step, we provide you with essential pointers and recommendations to trustworthy local installers, and how to draw up the right quote requests.
Because we are independent we offer impartial advice, that has your best business's interests at heart. Together, we can forge partnerships with skilled professionals dedicated to realising your energy-saving vision.
Step 6: The road ahead
As we approach the final stretch of this part of your transformative journey, we guide you toward potential funding opportunities available to implement further low-carbon projects. Paving the way for a more sustainable future, we can help you with the process of accessing grants, incentives, and financing schemes.
You know that reducing energy use makes perfect business sense. No one wants to waste money on unnecessary fossil fuels. That is why now is the time to get in touch with our team of highly experienced experts who are ready to guide you through these next steps of your energy efficiency journey.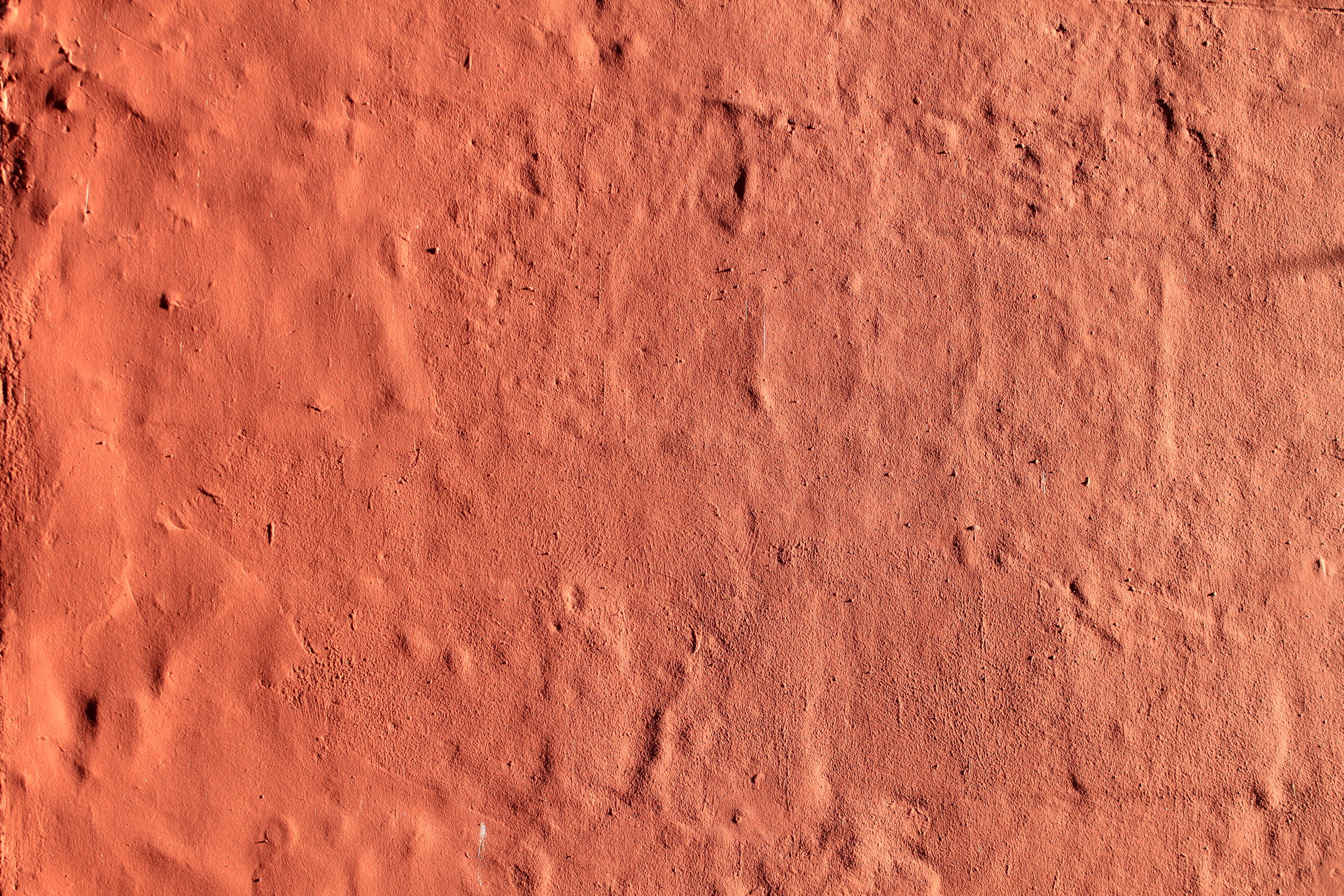 Stay updated
Join Oxfordshire's business owners and professionals receiving our occasional email updates on energy efficiency funding, free resources, case studies, and networking events.
You're in safe hands
ESOx is a partnership between the Low Carbon Hub and the Environmental Information Exchange at Oxford Brookes University.
Our team is made up of energy experts with decades of experience working with Oxfordshire's businesses to deliver tailored energy improvements.
Whether it's assessing your energy use, supporting access to finance, or recommending low-carbon technology, we're here to support you on your journey to reduce energy bills and cut carbon emissions.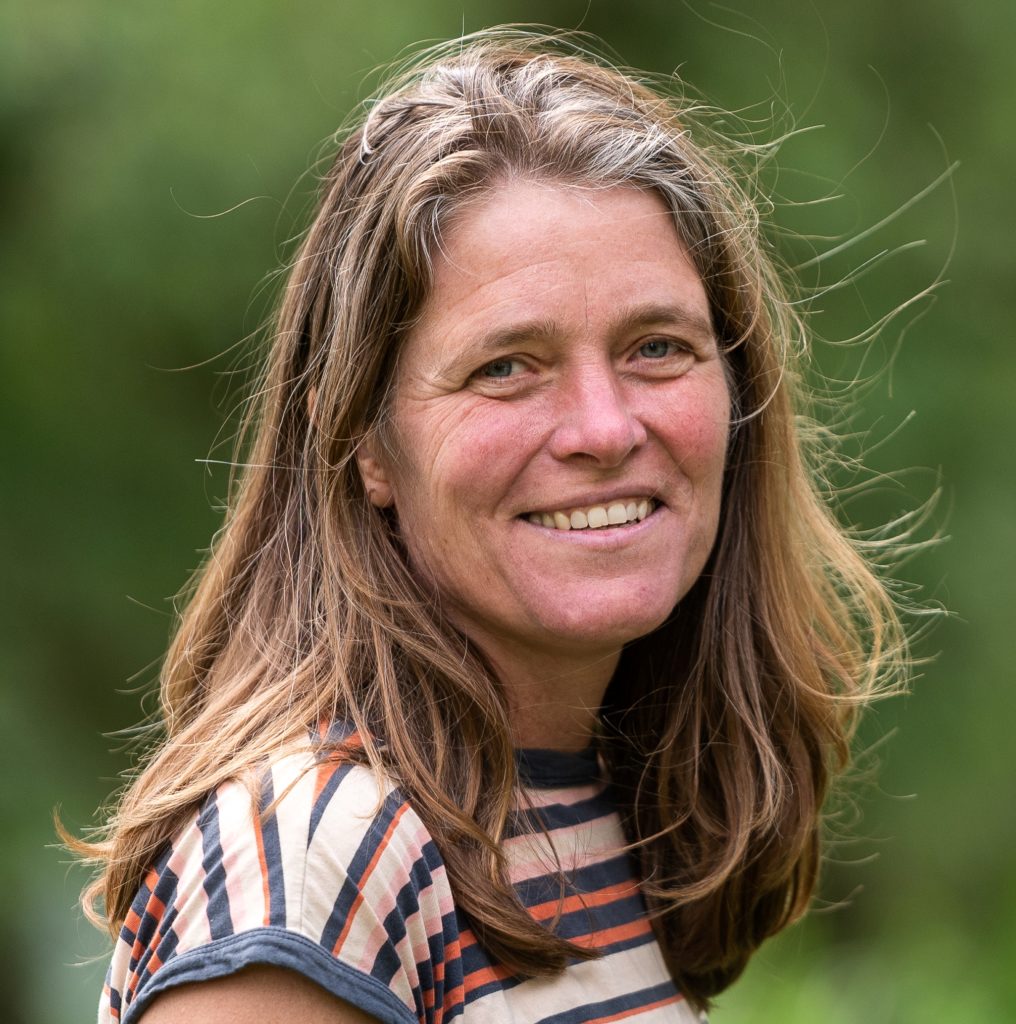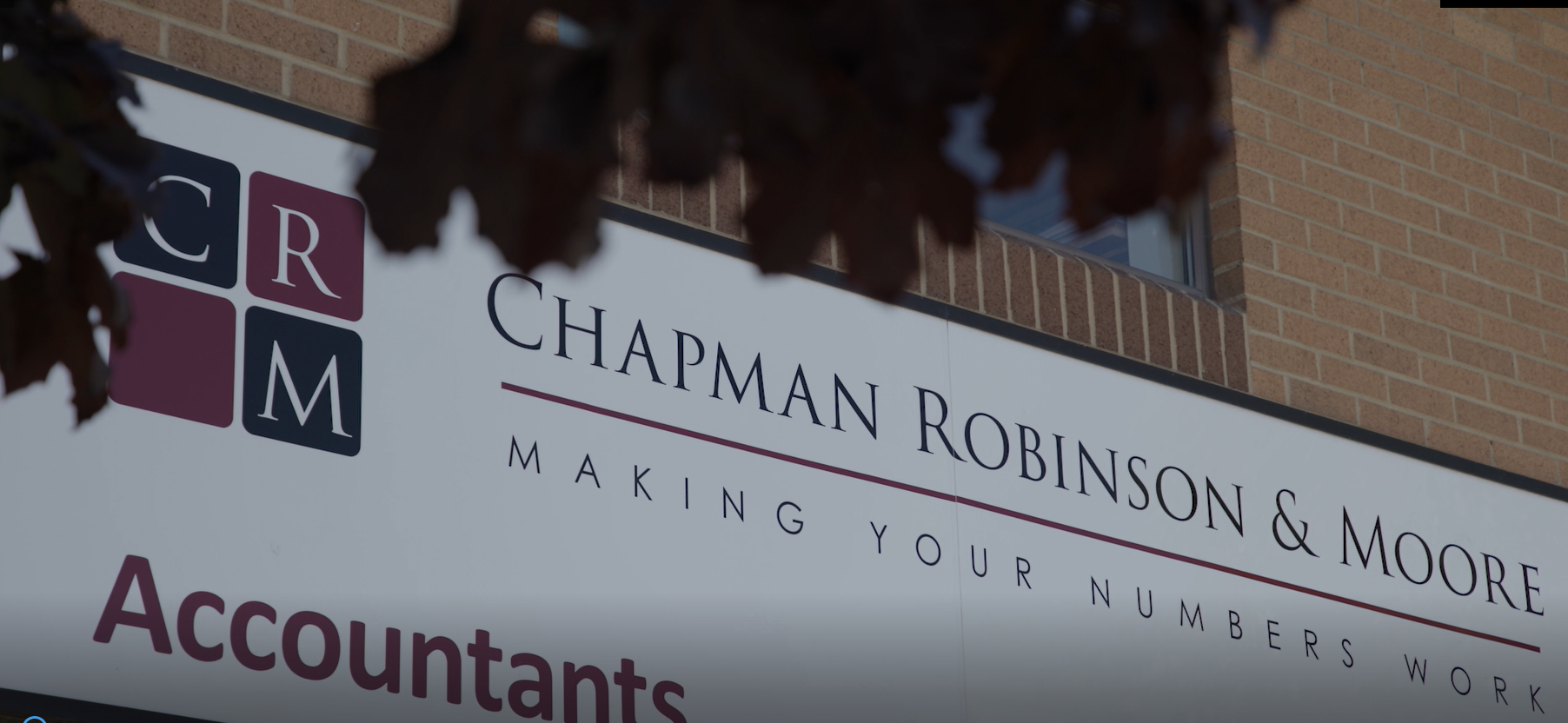 Our success stories
Discover the possibilities: Check out our inspiring case studies, and discover how businesses just like yours transformed their workplaces with innovative energy solutions.