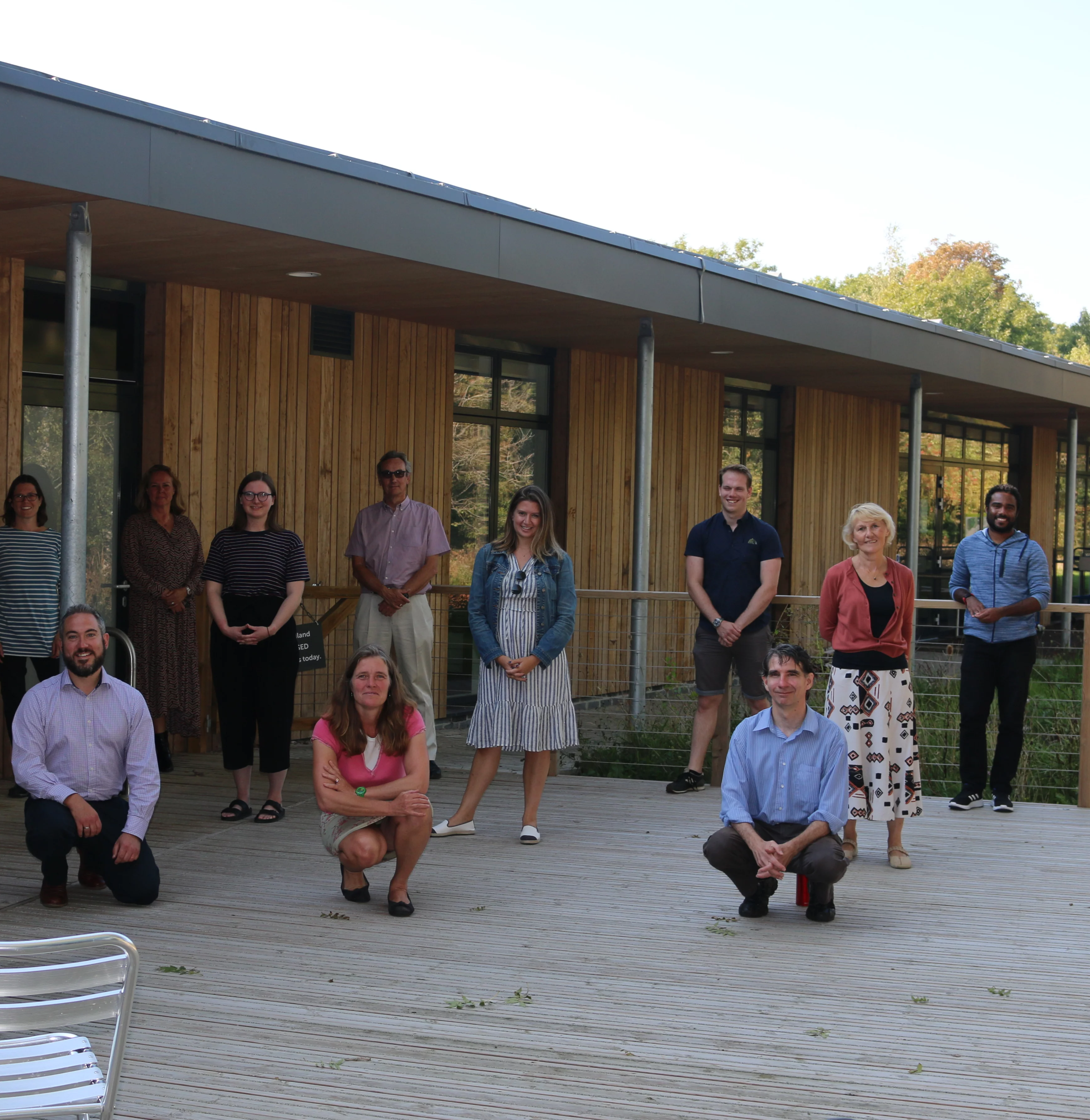 The complete energy efficiency service to help your organisation reduce carbon and save energy.
WHAT WE DO
Saving you money on energy bills, while lowering carbon emissions
Our buildings are old, inefficient, and constantly wasting energy – and that includes our workplaces: offices, warehouses, manufacturing plants, and more. In fact, buildings are responsible for 29% of total UK carbon emissions. Not only is this a disaster for the environment, but it's also leaving businesses with high energy bills that damage their bottom line, with workplaces that are uncomfortable for employees and visitors.
Our vision is for it to be simple and cost effective for every business in our community to stop wasting energy.
We empower our clients to make informed decisions and implement solutions to reduce their carbon emissions.
Energy Solutions Oxfordshire is a one-stop service, making it simple for every organisation in Oxfordshire to undertake energy efficiency improvements to make savings on their energy bills, reduce their carbon emissions, and improve the comfort of their buildings.
You're in safe hands
ESOx is a partnership between the Low Carbon Hub and the Environmental Information Exchange at Oxford Brookes University.
Our team is made up of energy experts with decades of experience working with Oxfordshire's businesses to deliver tailored energy improvements for their premises.
Whether it's assessing your energy use, supporting access to finance or recommending low carbon tech, we're here to help you.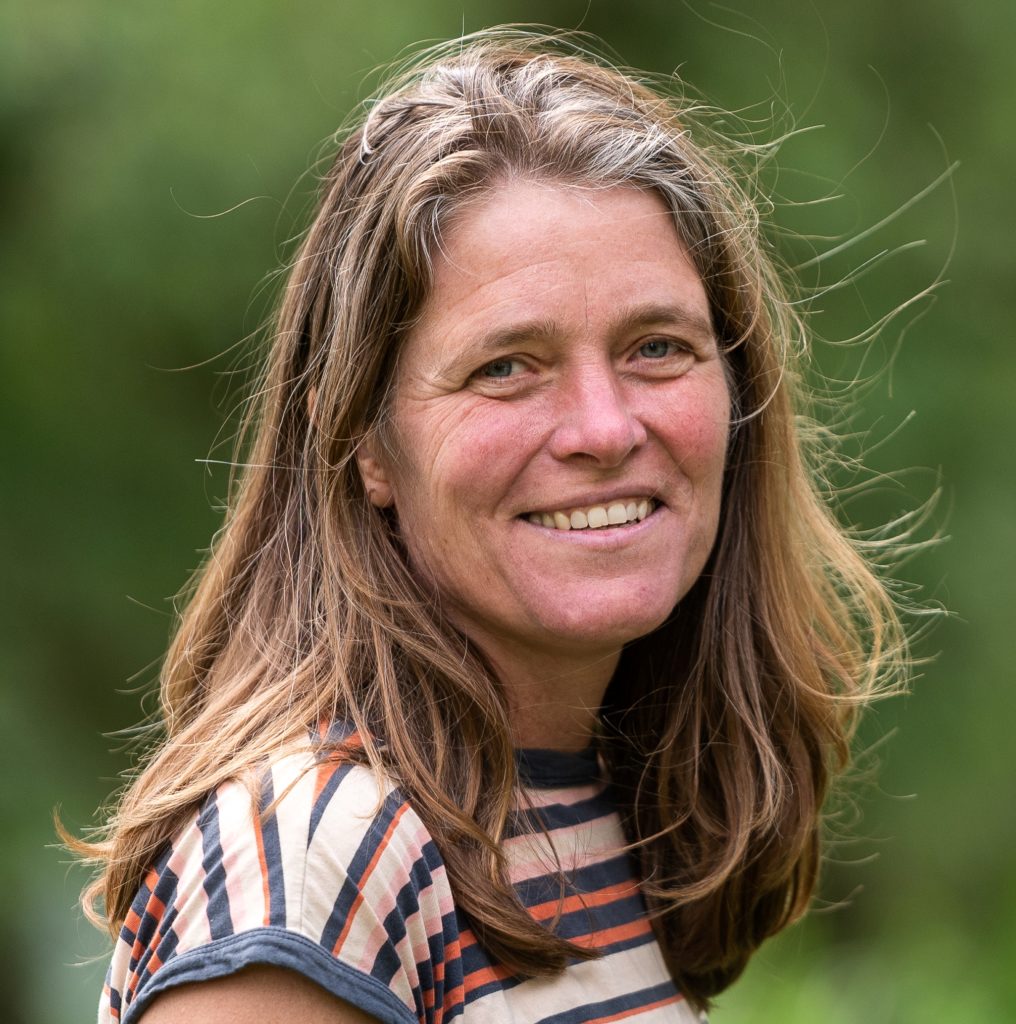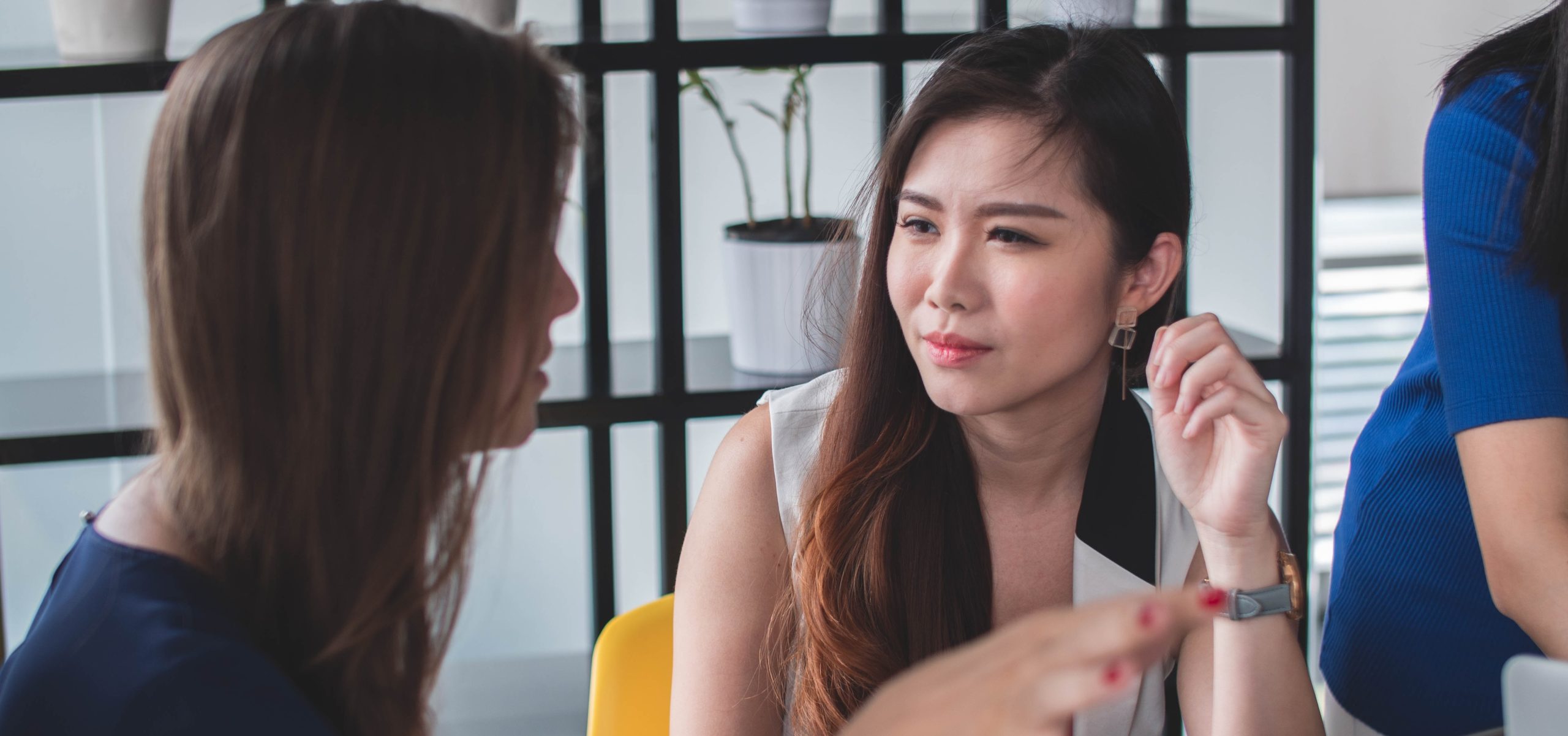 Sparks News
Join our mailing list for energy and funding news, free resources, blogs and webinar recordings with our team of experts.
Financing opportunities
If upfront costs are an issue, we'll help you access pre-approved, low-interest loans and finance opportunities to get the right funding in place, just when you need it – and we'll assess the savings to make sure that the money you save by reducing your energy bills should help to cover any loan payments.
STEP-BY-STEP PROCESS
The complete 'one-stop shop' for energy efficiency
There are three main parts to our process when it comes to helping you reduce the energy consumption of your commercial buildings. Click on the tabs below to see an in-depth explanation of each part.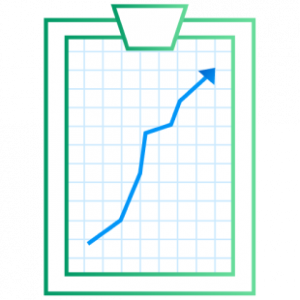 Free Report
The first part of the process is a free desktop diagnosis, giving you an idea of the possibilities for your buildings – there's no cost for this part and no obligation to go any further in the process.
Online survey
Your organisation fills in a short online survey on your building(s) and energy usage.
Desktop diagnosis report
We generate a free report, analysing the current energy usage and benchmarking your building against others of a similar type – giving an idea of the improvements that could be made.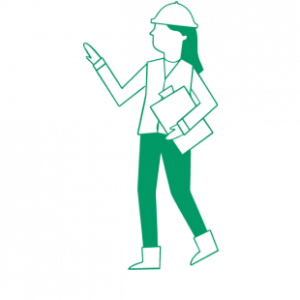 Feasibility
The second part of the process is all about developing bespoke energy efficiency recommendations for your premises – auditing your buildings, checking feasibility, and engaging with approved contractors.
On-site visit
If you decide to go ahead, we will conduct an on-site visit in order to create a bespoke proposal for energy efficiency improvements.
Feasibility report
We deliver a bespoke report to you including indicative costs of installation, and potential savings on energy, cost and carbon. The fee for this starts from £1,500, depending on the size of the project.
Contractor site visit
You decide which of the recommendations you want to pursue and we ask suitable, approved contractors to carry out a site visit, to specify and cost the work accurately.
Implementation report
We deliver your full, bespoke implementation report, which includes a detailed cost and return on investment breakdown. We'll be on hand to discuss and answer any queries. The fee for this starts from £2,500, but is rolled into the final project cost if you decide to go ahead.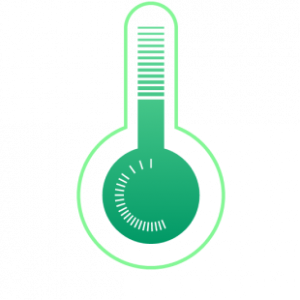 Implementation
The third part of the process is the delivery of the energy efficiency measures you've decided to implement, including quality assurance and monitoring by us to ensure everything is as expected.
Implementation takes place
If you decide to go ahead, we project manage the implementation, liaising with you and the chosen contractors.
Quality assurance
Once any installations have taken place, we will check the work has been well installed, before signing it off with you and the contractor.
Equipment handed over
Our contractor Manager will ensure your staff are briefed about the equipment, how it works and how to efficiently control it.
Monitoring and evaluation
We continue to monitor your energy usage for one year after completion, to ensure promised savings are achieved, including investigating and resolving any underperformances.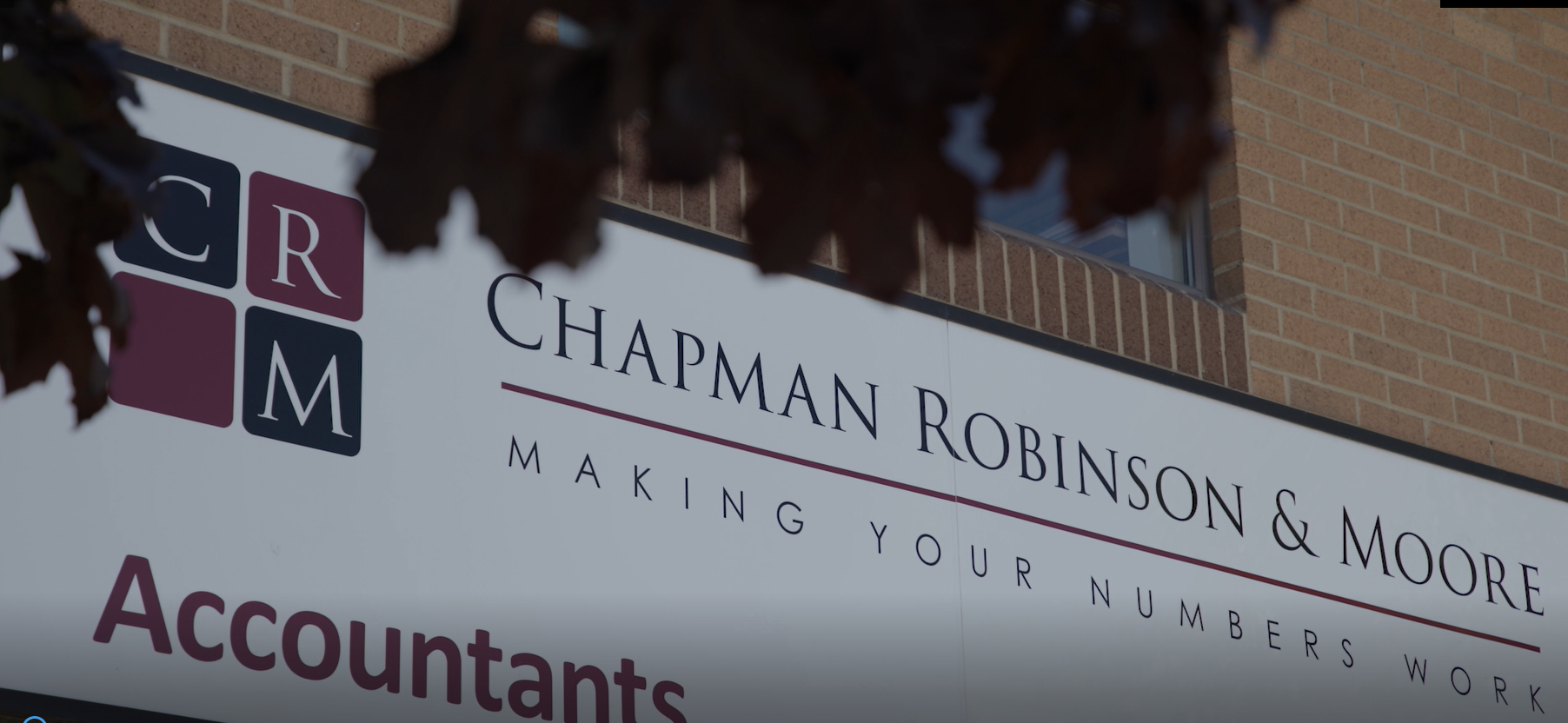 Case studies
Interested in what kind of energy improvement projects we can help with? Take a look at our case studies to get an idea of what's possible in a variety of different types of workplace and building.
"The energy assessment is excellent. There is some really good, practical advice and a lot we had not considered. It will be a good roadmap for us to make the recommended changes."
– Jake Backus, Common Ground Workspace, Oxford