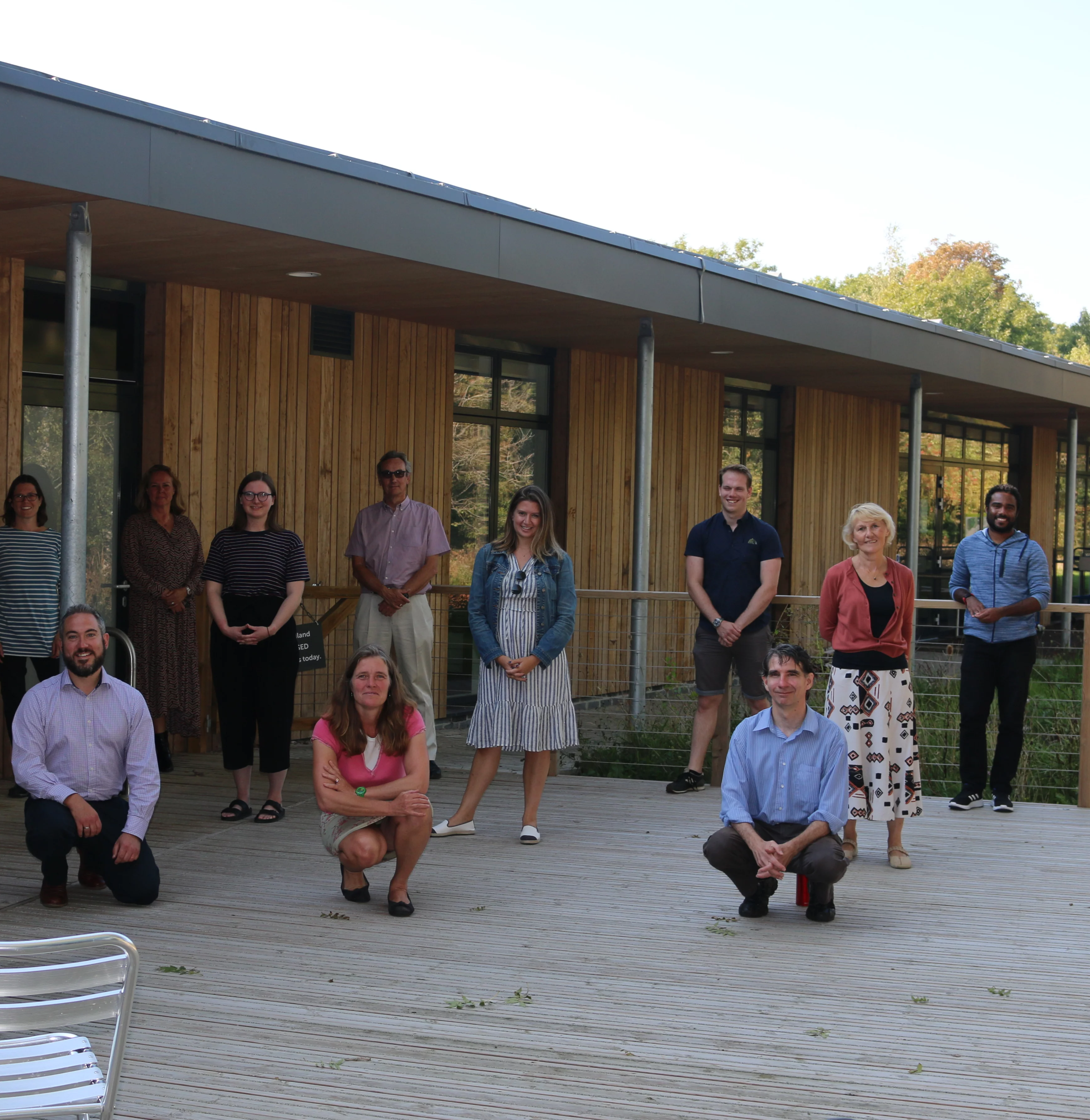 The complete energy efficiency service helping organisations lower their energy use, while saving time and money.
Our purpose
We're empowering businesses in our community to save energy
Our vision is for it to be simple and cost-effective for every business and organisation in Oxfordshire to save energy in their building.
Whether your workplace is an office, warehouse, manufacturing plant, church or community building, we can support you.
Are you concerned about the energy waste in your building leading to high bills and a larger carbon footprint? Come speak to ESOx, we're the energy efficiency experts.
Financing opportunities
If upfront costs are an issue, we'll help you access pre-approved, low-interest loans and finance opportunities to get the right funding in place, just when you need it – and we'll assess the savings to make sure that the money you save by reducing your energy bills should help to cover any loan payments.
"The energy assessment is excellent. There is some really good, practical advice and a lot we had not considered. It will be a good roadmap for us to make the recommended changes."
– Jake Backus, Common Ground Workspace, Oxford
Our Service
Energy efficiency solved.
There are three main parts to our process when it comes to helping save the energy consumption of your workplace buildings.

Assess
We start with a detailed audit of current energy usage across your organisation's buildings.
Understanding your energy consumption
We work with you to understand how much energy you usually use, by analysing your gas, electricity and oil bills and any automatic half-hourly electricity data available for your site.
Site visit assessment
Our team of independent experts examine the fabric of your building, including insulation and ventilation, the heating and cooling systems, appliances, and equipment, together with any controls or settings and the way that they are used.
Assessment report
We will create a recommendations report with energy efficiency and low carbon measures tailored to your workplace that can help you to improve energy management and eliminate energy wastage. Normally a third of the recommendations are low-cost or no cost ways of preventing energy being wasted. The report will estimate the impact of each potential upgrade and new measure recommended, itemising the energy, cost and carbon savings that can be made.

Invest
The second part of the process is identifying finance to make your project possible. This can be from a combination of sources.
Sources of finance
There are three options; using your own capital, finding grant funding or borrowing. Our team track local and national grants and can identify any you are eligible for. We also sign-post to lenders who provide debt finance and repayment loans for low carbon improvements and renewable technology projects.
Installer Quotations
We can signpost you to trusted, quality contractors to provide quotes and tender for the work you would like to carry out.

Implementation report
If additional support is needed, we can develop detailed specifications on your behalf and signpost you to well-regarded local contractors. We can be on hand to discuss the quotations you receive and help with further information you might want to ask installers to provide.

Install
The third part of the process is implementing your energy efficiency or renewable project.
Quality Assurance
Once any installations have taken place, we can check the work has been appropriately installed, before signing it off with you and the contractor.
Monitoring and evaluation
We can continue to monitor your energy usage for one year after completion, to ensure promised savings are achieved, including investigating and resolving any underperformances.
Providing evidence for carbon reductions
Our team can provide evidence of carbon reductions made through energy efficiency savings, which can be included in your sustainability or Corporate Social Responsibility reporting.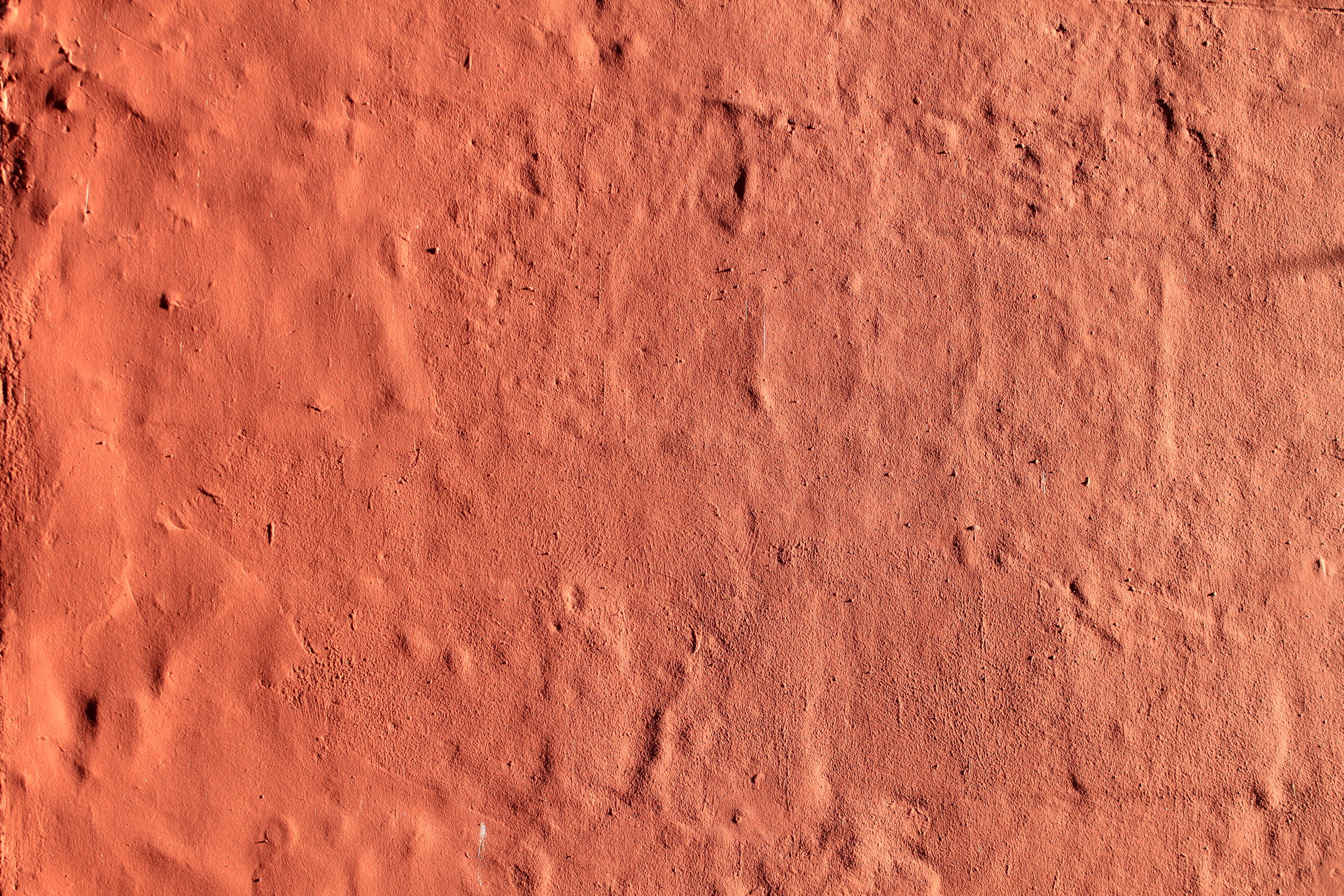 Stay Updated
Join over a hundred professionals receiving our email updates on energy efficiency funding, free resources, case studies and networking events in Oxfordshire.
You're in safe hands
ESOx is a partnership between the Low Carbon Hub and the Environmental Information Exchange at Oxford Brookes University.
Our team is made up of energy experts with decades of experience working with Oxfordshire's businesses to deliver tailored energy improvements for their premises.
Whether it's assessing your energy use, supporting access to finance or recommending low carbon tech, we're here to help you.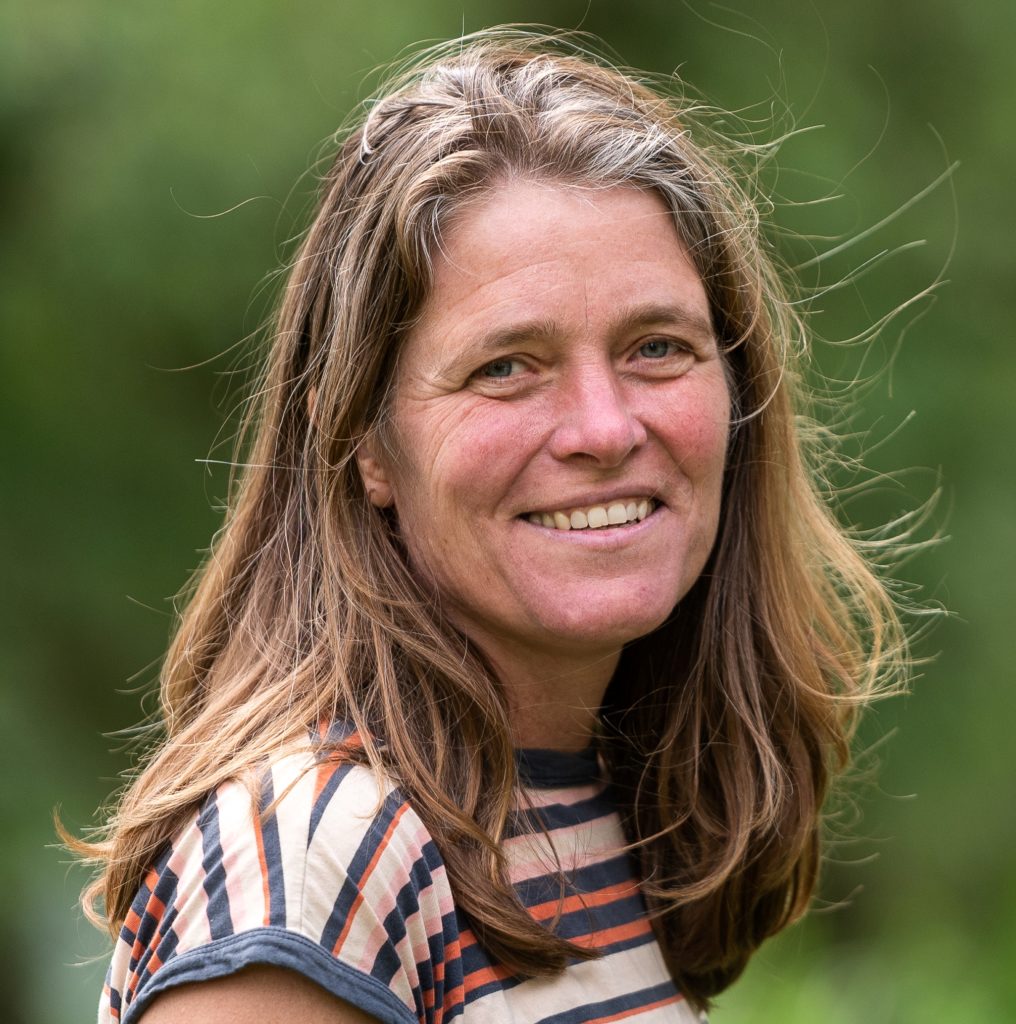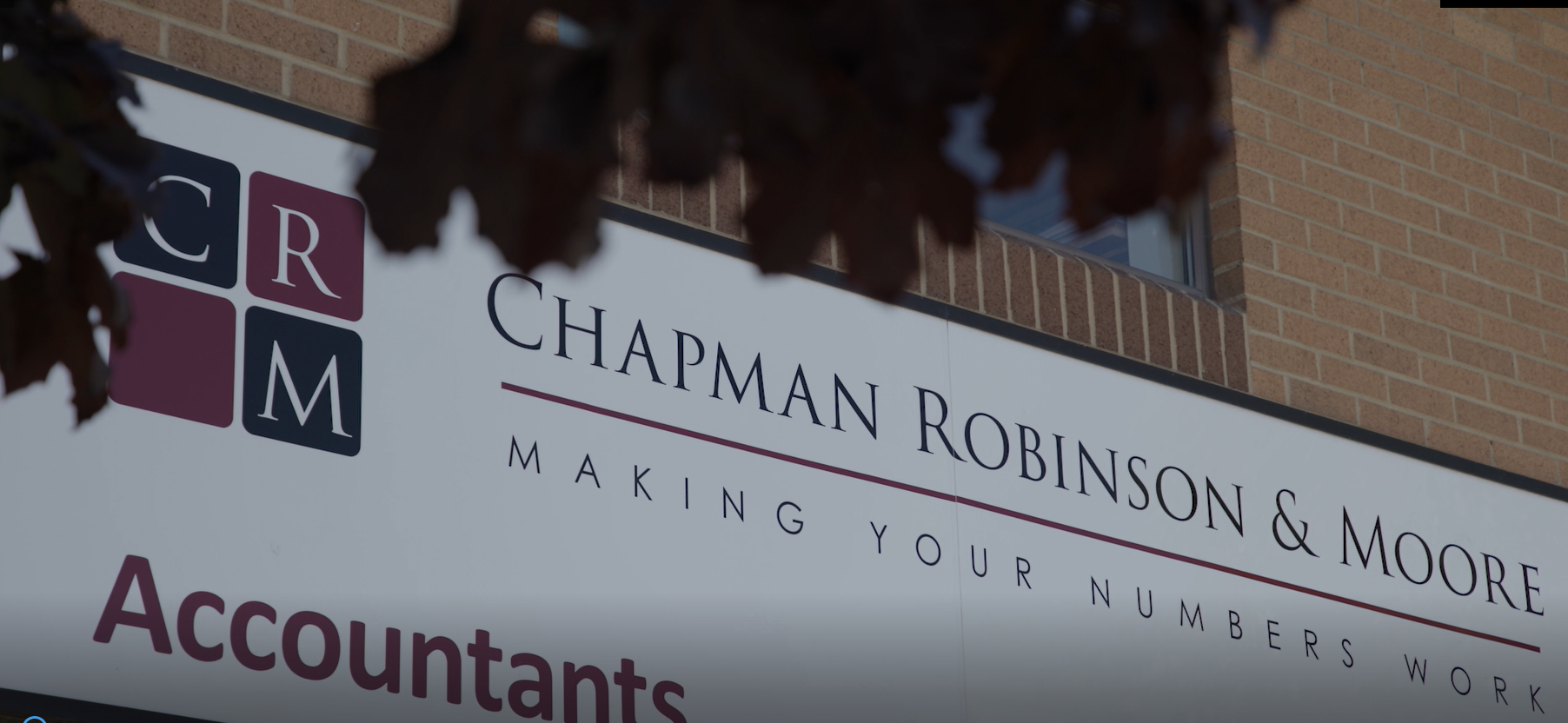 Case studies
Interested in what kind of energy improvement projects we can help with? Take a look at our case studies to get an idea of what's possible in a variety of different types of workplace and building.