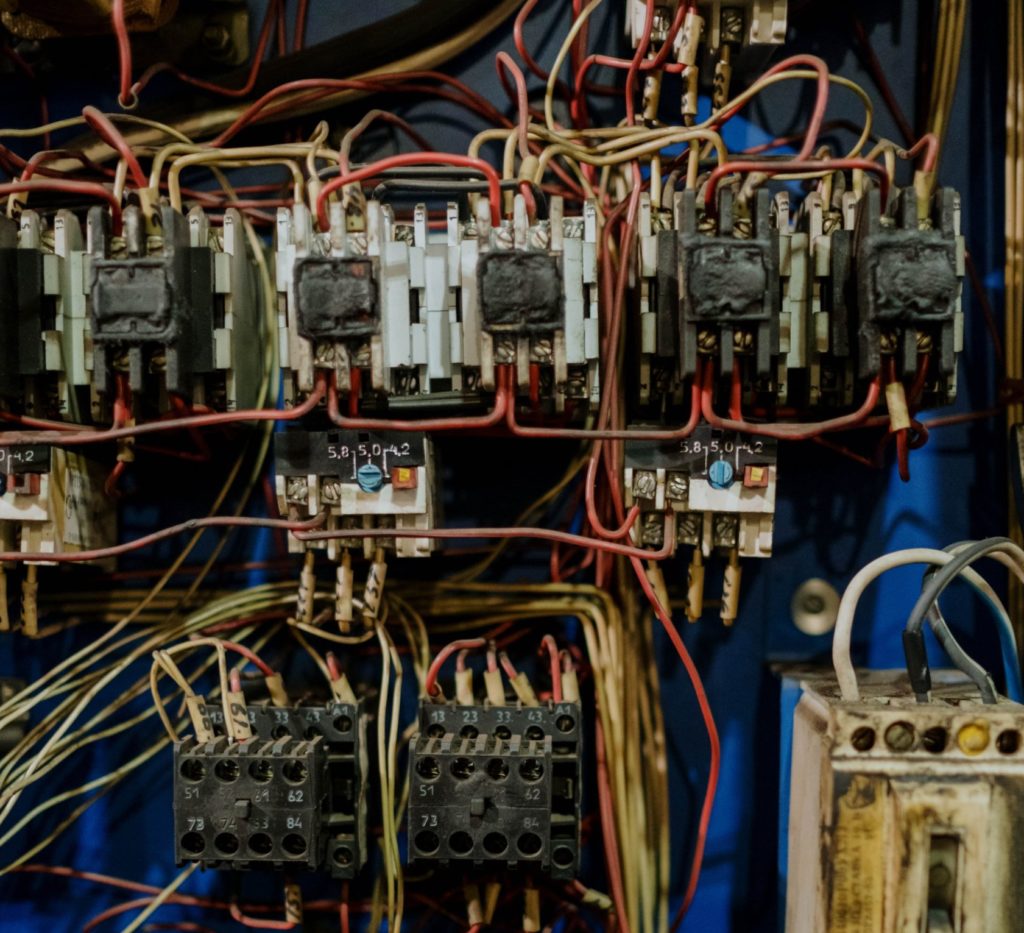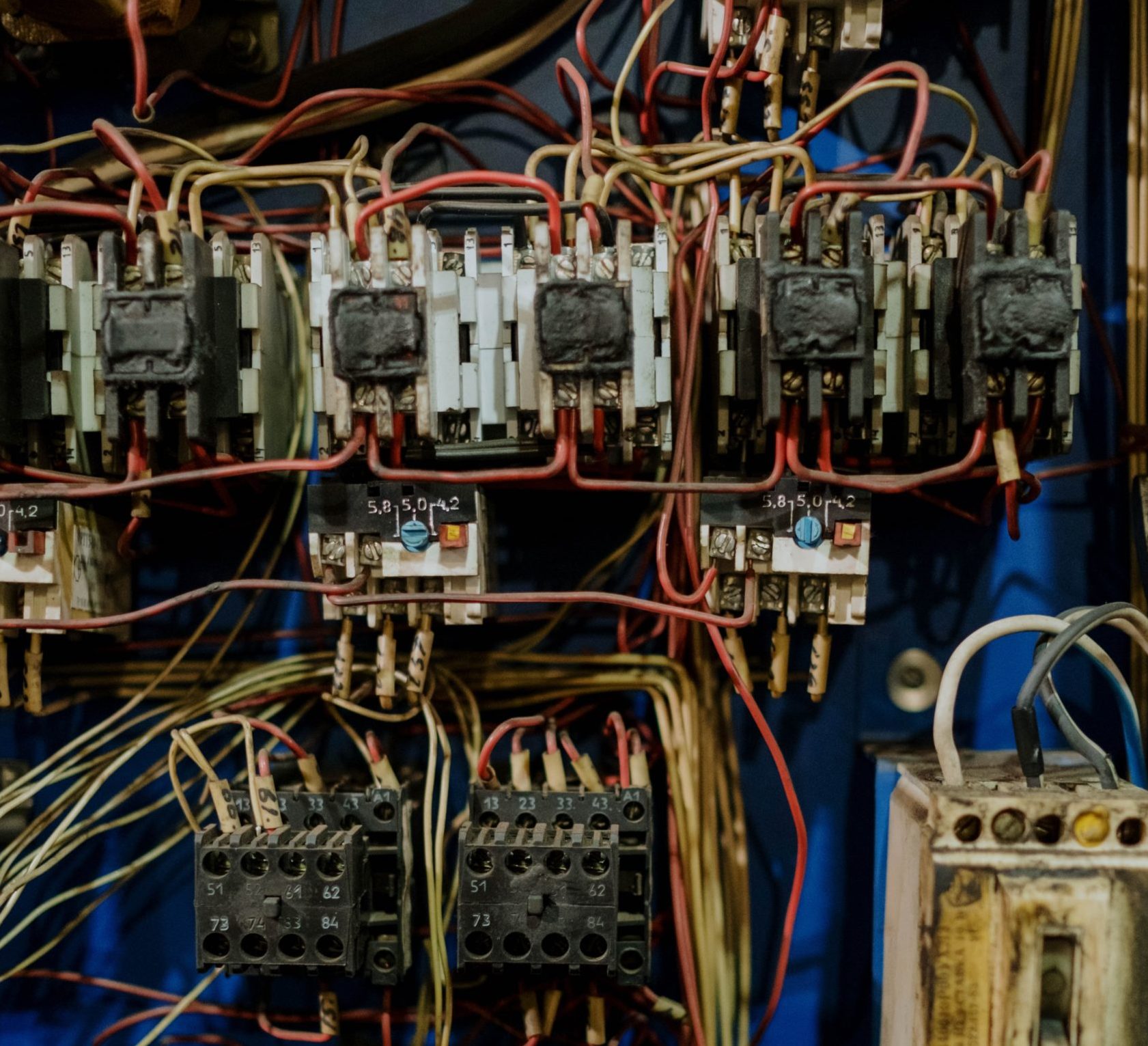 When it comes to getting quotes for electrical devices designed to cut down on your energy consumption, some of the terminology can be a bit confusing. Here we break down the key metrics you need to know.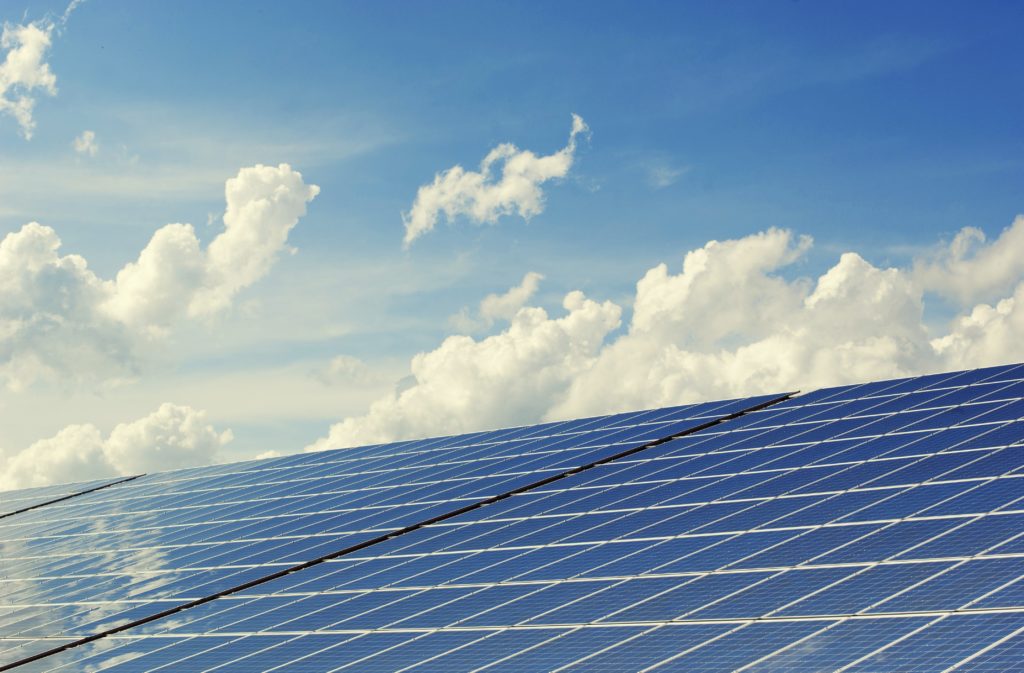 You may at some point be considering decarbonising your energy usage. The simplest way this can be done is of course by switching to an energy supplier who specialises in low carbon energy.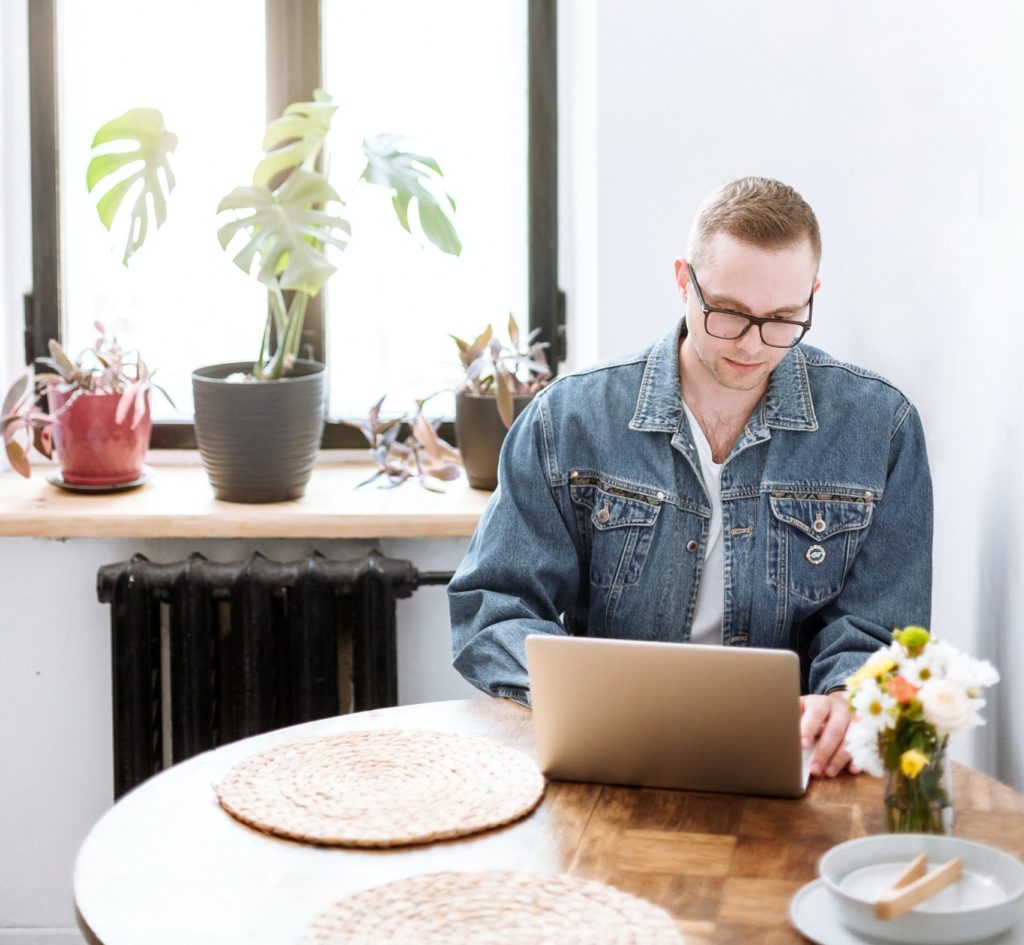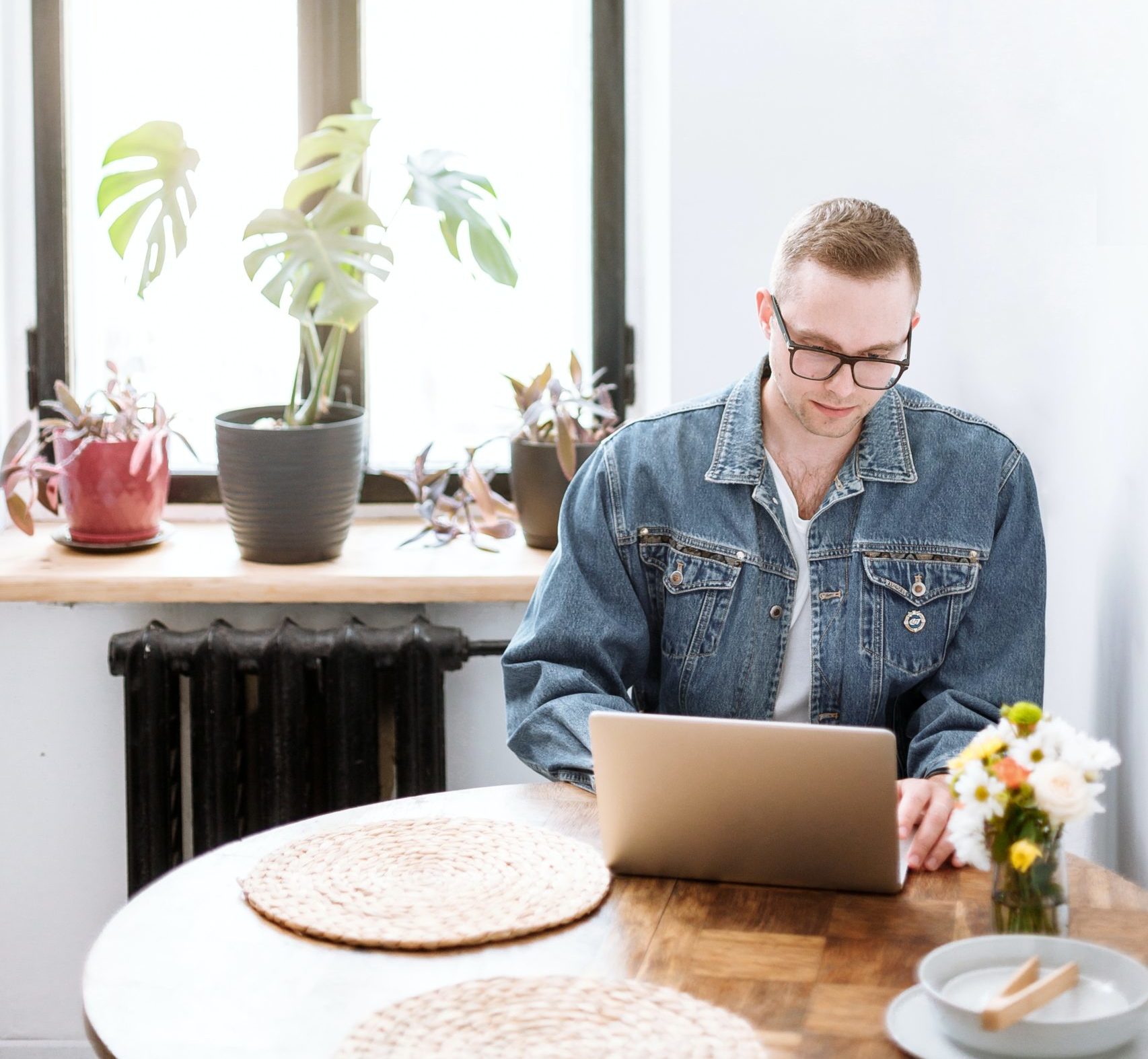 Hybrid working really took off during the COVID pandemic - and looks as if it is here to stay. But while it's become the go-to approach of blending remote and in-person work, the burning question is: Is remote home working genuinely more sustainable?