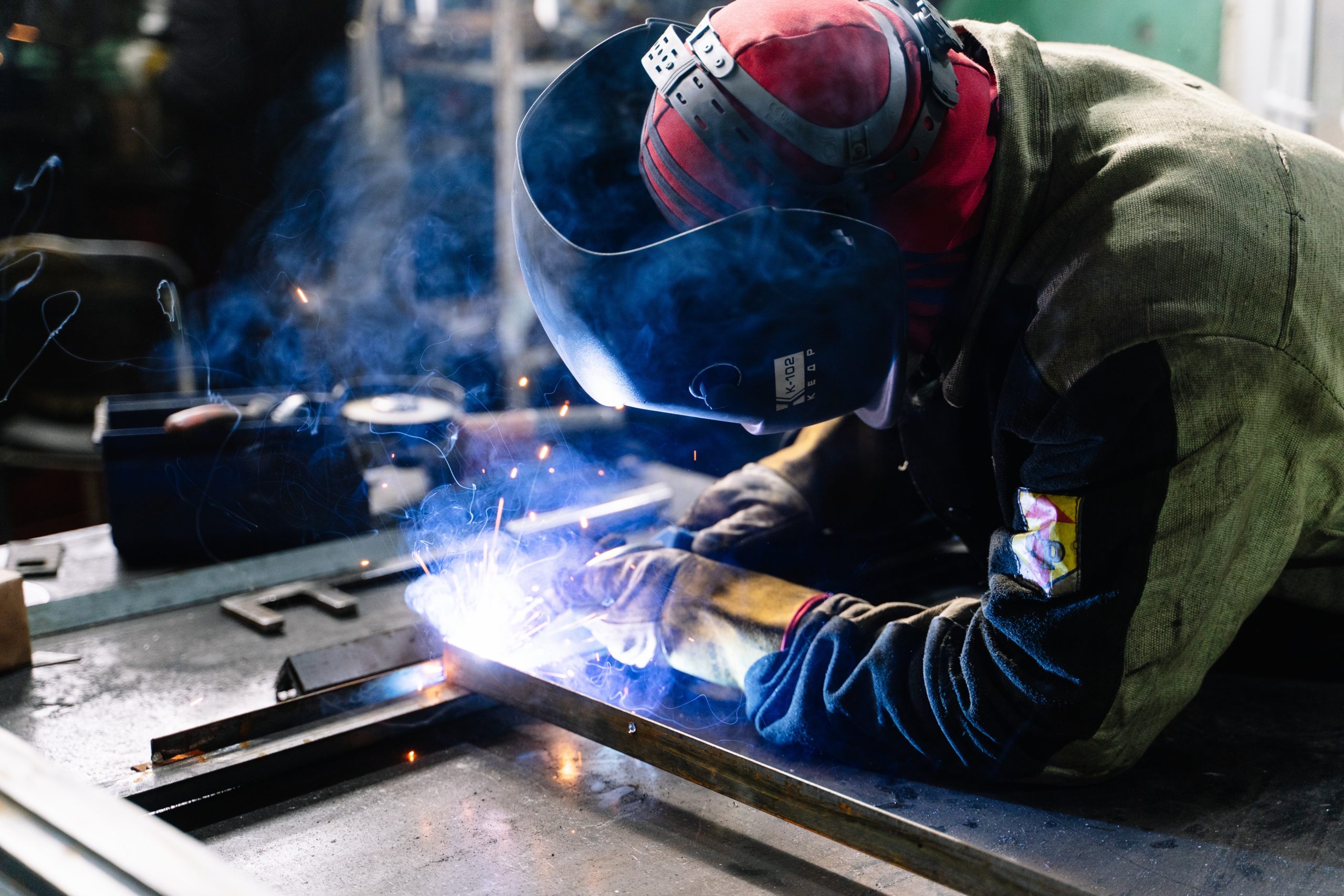 Transform your business with greater energy efficiency
Now is the perfect time to join the growing number of Oxfordshire businesses that are reviewing their energy efficiency.
If you're considering improving your business's energy efficiency, a lot of questions will crop up. Which measures best suit your business? How do you find trustworthy contractors? What's a realistic price for improvements? How long does it take, and what improvements can you expect?
Let Energy Solutions Oxfordshire (ESOx) be your expert guide. We help tailor your energy strategy, and answer your questions. Start your journey towards greater energy efficiency with us today!
Empowering your business
Remember, you're in control. Our mission is to help businesses like yours in reducing energy use and carbon emissions. We understand the challenges of energy efficiency and are here to support you at every step.
Start with our free Workplace Energy Efficiency Checklist for quick-win results. Do you have any questions, or have already implemented many measures and would like to go further? Get in touch with our team who will talk you through all the options available.
Working in partnership with you
Energy Solutions Oxfordshire (ESOx) is a not-for-profit partnership project aimed at supporting the UK's net zero ambitions. With the backing of two remarkable organisations – Low Carbon Hub, and EiE (Environmental Information Exchange) based at Oxford Brookes University – our mission is to assist you in lowering energy costs, cutting your carbon footprints, and demonstrating to staff, customers, partners, and the public your business's commitment to the fight against climate change.
Let the journey begin. Download your free Workplace Energy Efficiency Checklist now, or get in touch with our team.
A team of trusted experts
The ESOx team has a wealth of experience and practical know-how, and we're on a mission to transform businesses in Oxfordshire. We deliver tailored energy efficiency measures to meet your business-specific needs, introducing practical and effective energy improvements that will have a measurable impact on your business.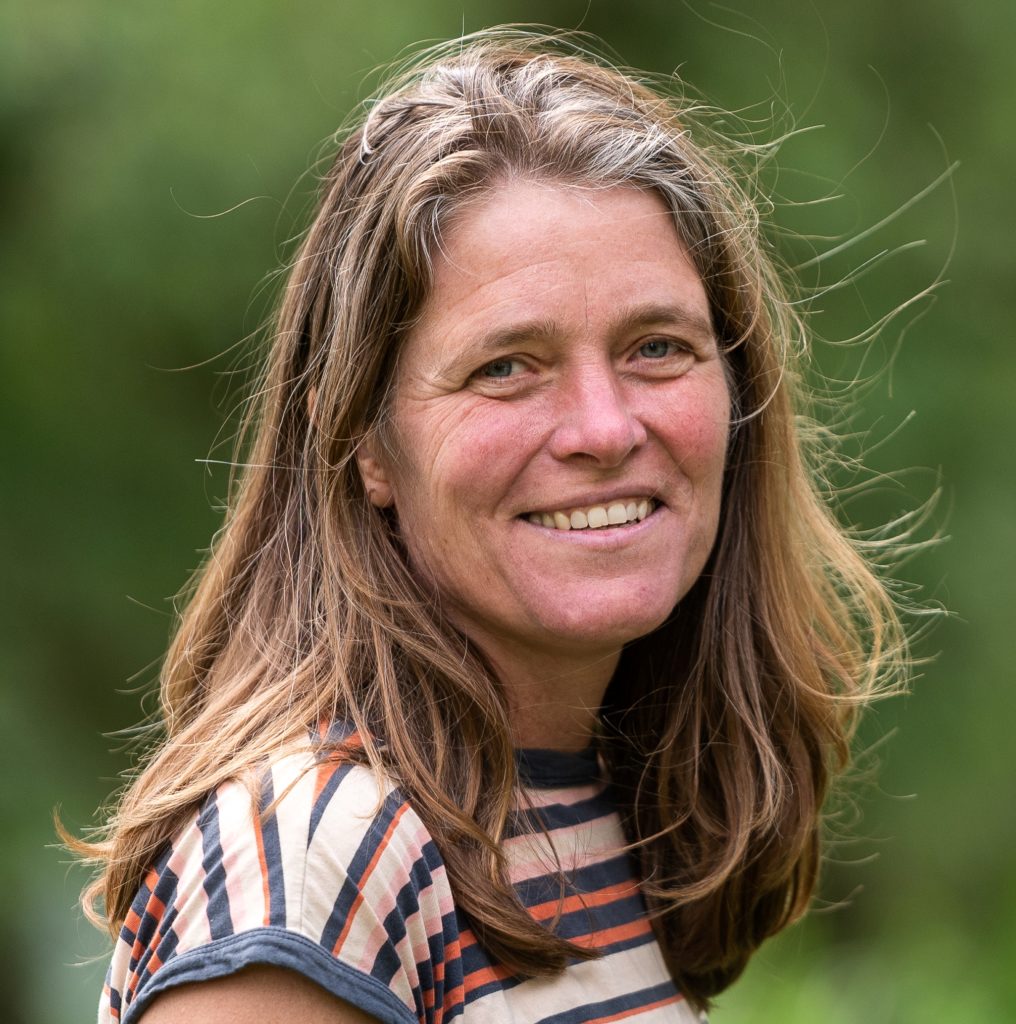 Alison Grunewald
Team Lead
Alison Grunewald leads the ESOx team, and is Business Relationships Manager at Low Carbon Hub.
With a career spanning over 20 years, she boasts extensive expertise in project management and energy conservation. Her journey has seen her contribute to a social housing provider, the National Trust, and Blenheim Palace. Notably, Alison spearheaded the OxFutures team, overseeing energy assessments and offering assistance to Oxfordshire's businesses, charities, and social enterprises.
Alison is driven by her passion for instigating change within the low carbon domain, particularly on a local level, and wants to unlock action at scale and pace to address our environmental and climate emergency.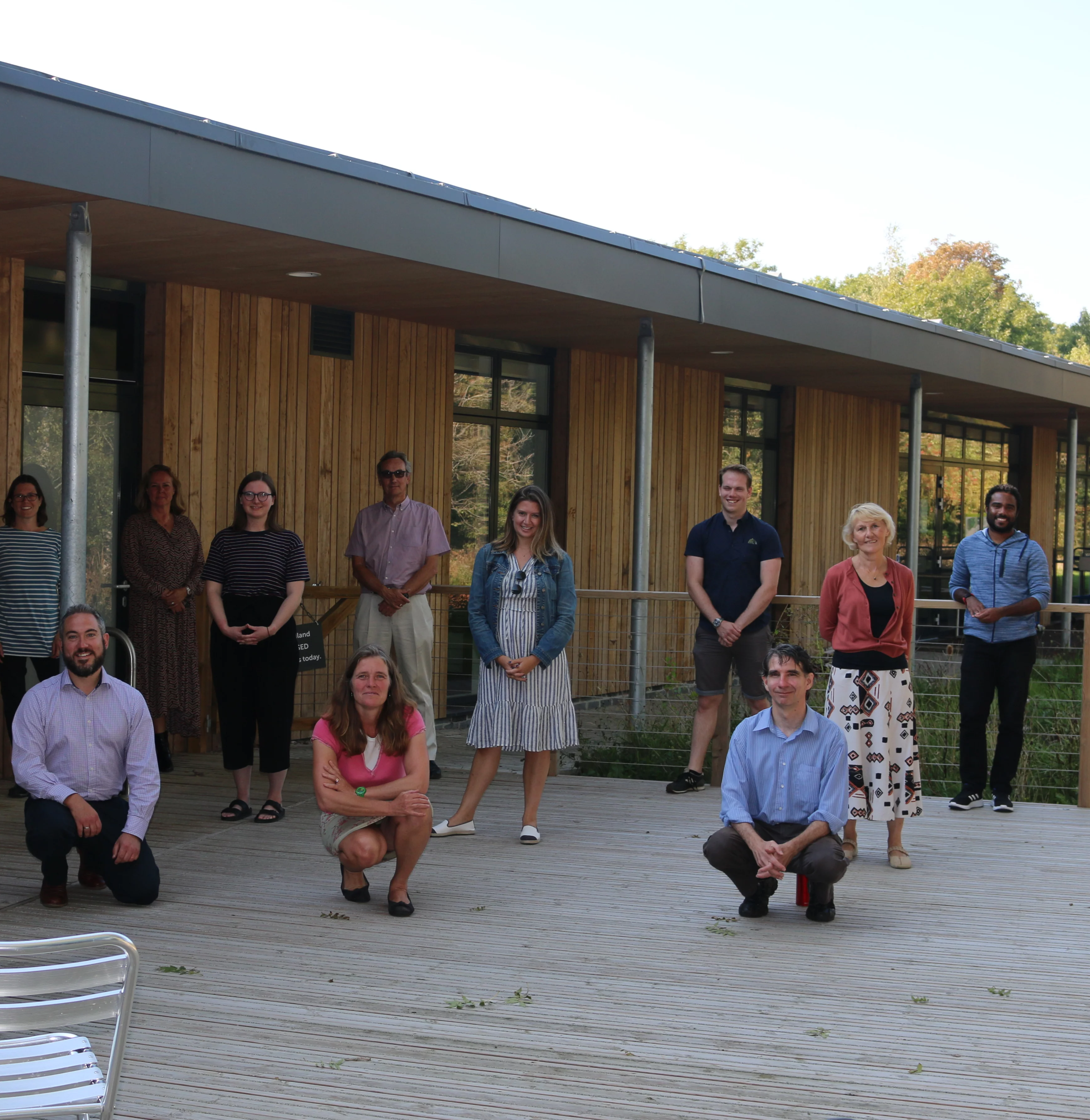 Michael Esvelt
Project Manager
Michael Esvelt is the Project Manager for ESOx, and runs the Environmental Information Exchange (EIE) team at Oxford Brookes University.
EiE has been providing carbon reduction advice to UK organisations since 1998. He has been the director of EiE since 2006, helping EiE support hundreds of small businesses, schools, charities, and local authorities.
Michael is driven to implement high-quality sustainable solutions that fit clients' needs. When not working or volunteering, he enjoys learning to cook world cuisine.
Find out more about Michael at Brookes.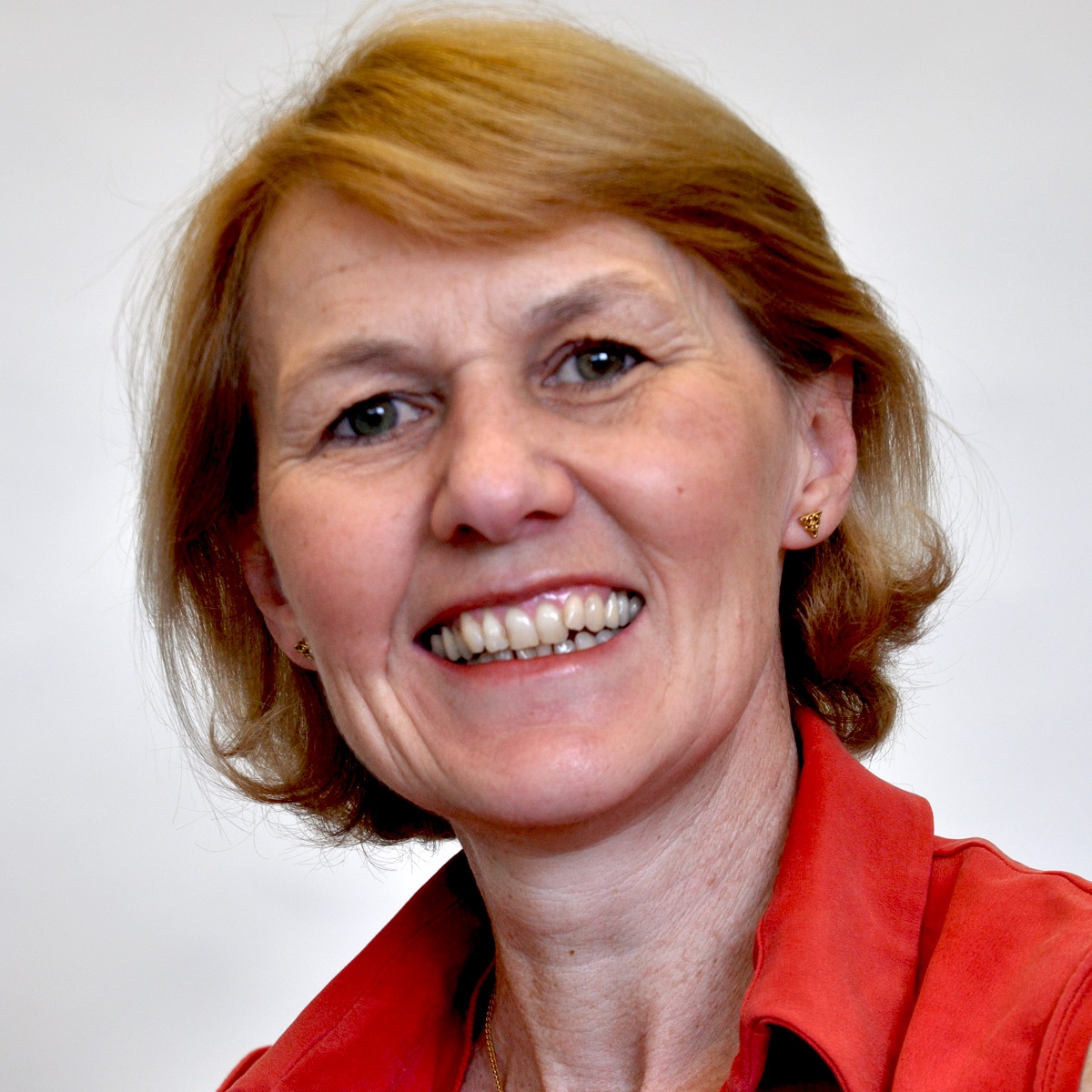 Moira Dorey
Lead Energy Assessor
Moira Dorey has been an Energy Assessor for the Environmental Information Exchange (EIE) team, based at Oxford Brookes University, for almost 14 years following a return to education by completing a Masters in Environmental Management and Technology.
As the Lead Energy Assessor, she visits a wide range of organisations for ESOx, providing practical advice on how they can reduce their energy use and carbon impact. She believes in the power of small steps that lead to big change and therefore looks forward to the day when every business in Oxfordshire has net-zero carbon emissions.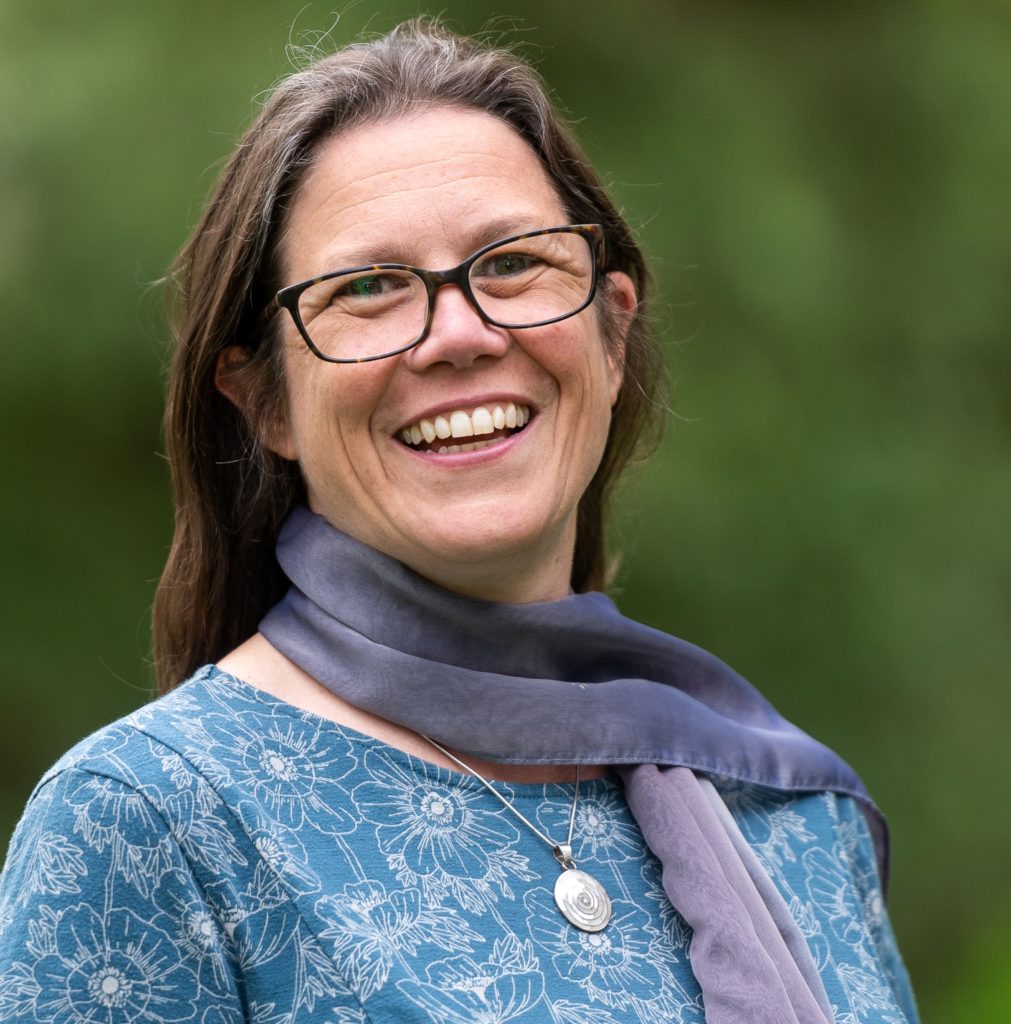 Saskya Huggins
Social Impact Director
Saskya Huggins is Social Impact Director at Low Carbon Hub. In this role, she's focused on making sure that the work the hub does is both good for people and good for the planet.
Within ESox, Saskya is advising on strategic direction, ensuring the project aligns with this ethos.
In her spare time, she volunteers with Osney Lock Hydro, the first community-owned hydro on the Thames – as well as playing the fiddle for a folk band!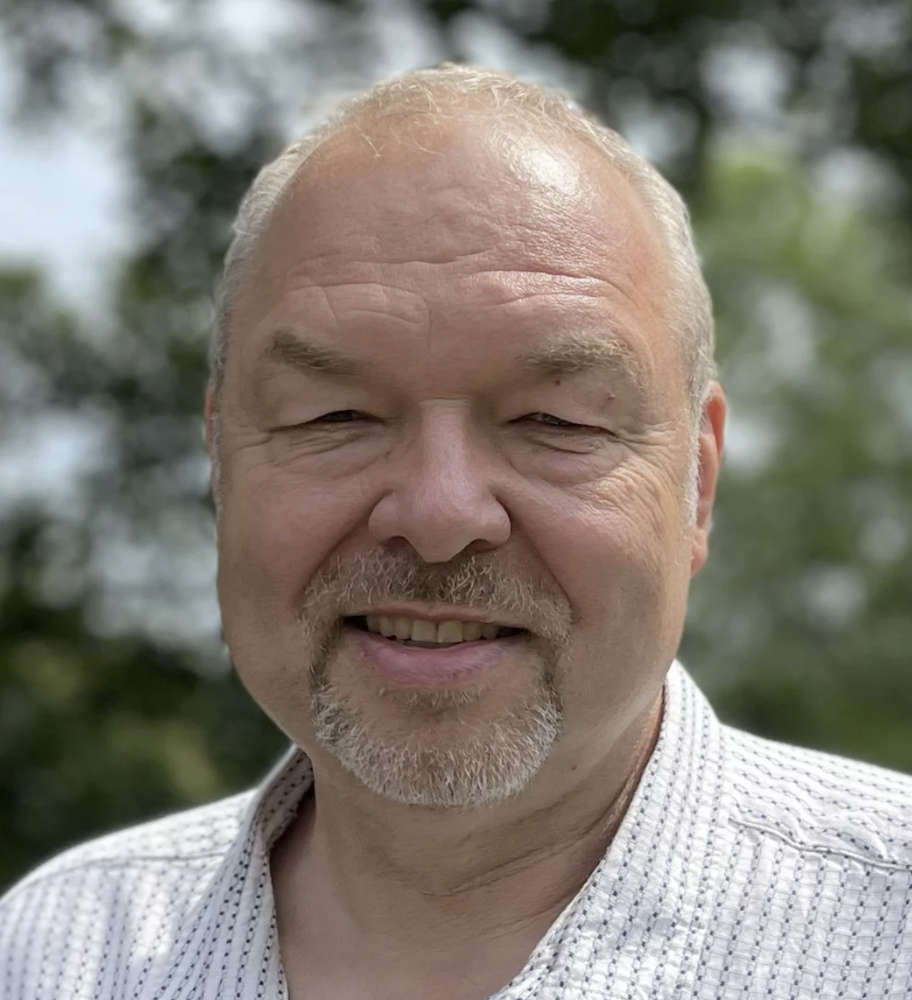 Christian Guthier
Marketing and Communications Coordinator
Christian Guthier is a seasoned professional with over thirty years of extensive experience in the field of communications.
He supports marketing and communications activity across all online and offline channels for Cosy Homes Oxfordshire, focusing on how individuals and communities can make a difference for the environment while improving their homes.
See Christian's full profile on LinkedIn.
Our values
Energy Solutions Oxfordshire's purpose is straightforward: to enable every Oxfordshire business to efficiently address energy waste, and play a part in combating climate change.
As a not-for-profit project, we're here to simplify the process for local businesses, helping them implement energy enhancements, decarbonise the buildings in Oxfordshire, and expedite the transition to clean energy source.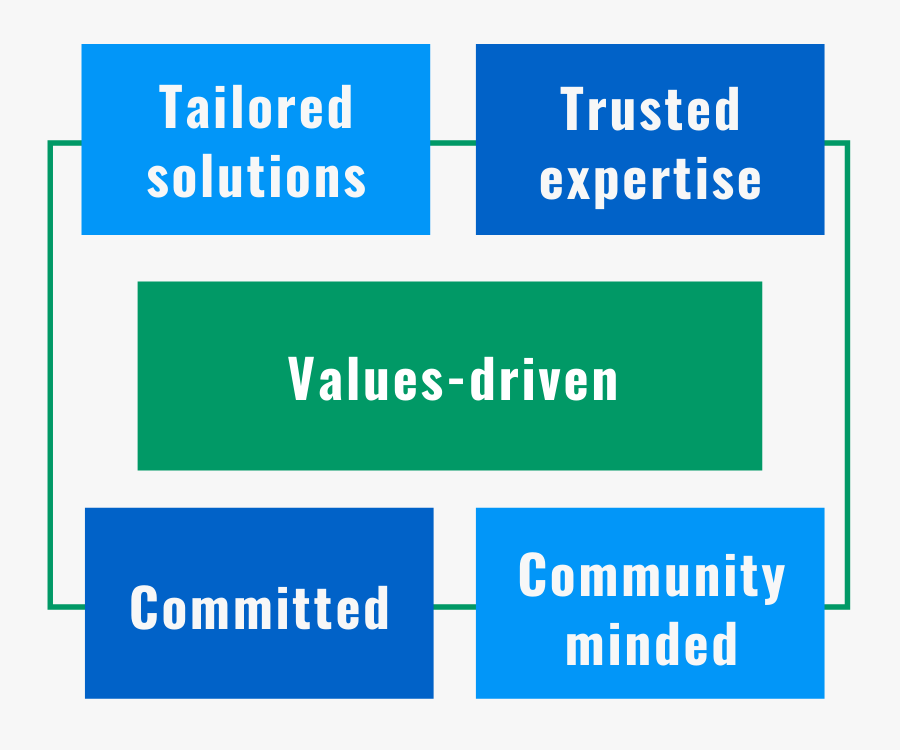 Tailored solutions
Our approach is versatile and unbiased. We treat each client and building as unique cases, developing the most practical solutions for your specific business needs.
Trusted expertise
With extensive experience collaborating with businesses across Oxfordshire, we've gained a reputation as dependable energy efficiency experts.
Committed
We are committed to finding the right solutions. That goes for each individual business we work with, building a long-term relationship to ensure savings are made. And it goes for your workplace as a whole, where we'll develop a model that truly works to empower your business to be as energy efficient as possible, reducing your energy costs and cutting carbon emissions.
Community-minded
Our ethos is community-driven. We bolster the Oxfordshire economy by collaborating with local businesses, contractors, and suppliers, thereby nurturing a strong local network.
Become energy champion for your business. Get your free copy of our Workplace Energy Efficiency Checklist
Careers
Become a part of the solution and contribute to shaping a more sustainable future by addressing the pressing climate crisis with effective carbon emission reduction.
Although we don't have any open positions at the moment, we invite you to join our mailing list. You'll be at the forefront when it comes to learning about potential career opportunities with us.
Alternatively, connect with us on LinkedIn.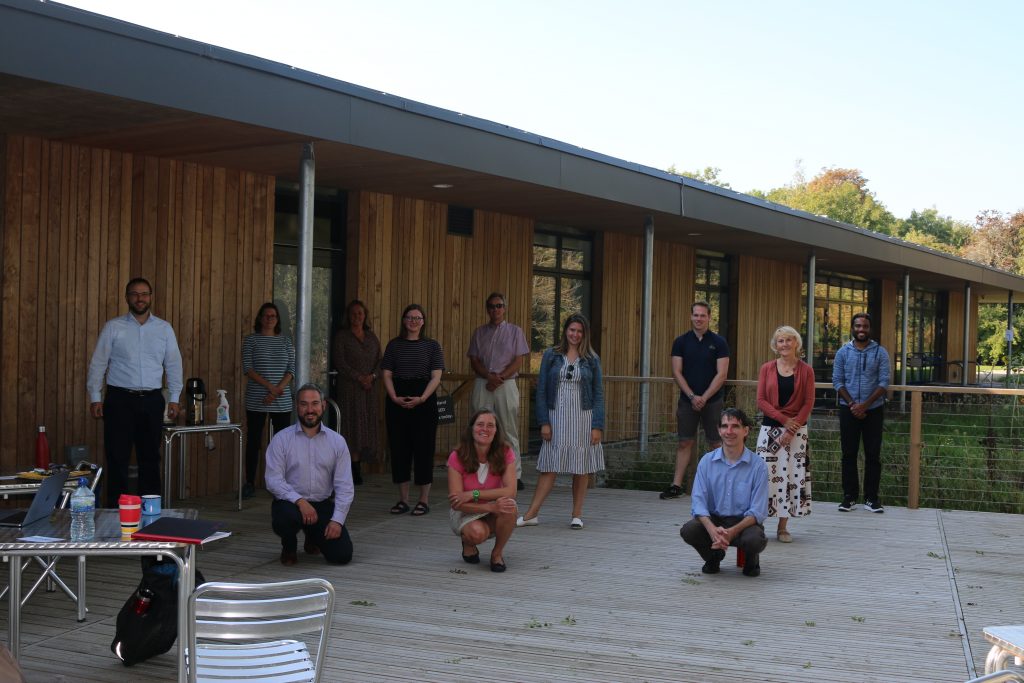 Contact us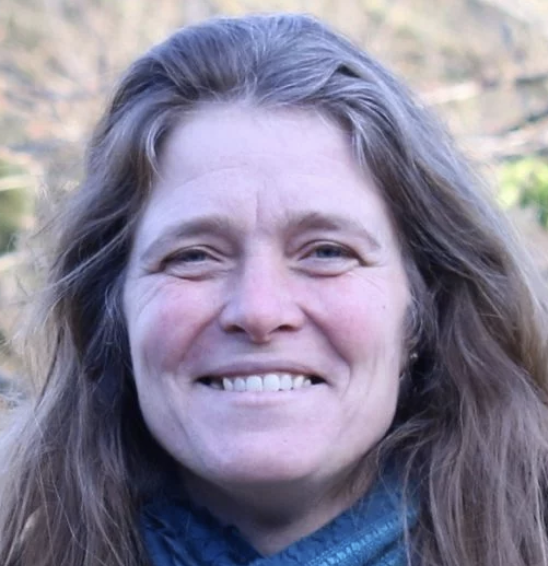 Please feel free to get in touch with any inquiries you have, and reach out to Alison Grunewald, our Business Relationships Manager. Alison or one of the ESOx team members will respond as soon as possible.
"The energy audit report really hit the spot. It highlighted some obvious, low-cost improvements that we can get on with quickly, as well as the bigger things that will make a significant difference to our energy usage and carbon footprint."
– John Chadwick, New Road Baptist Church, Oxford