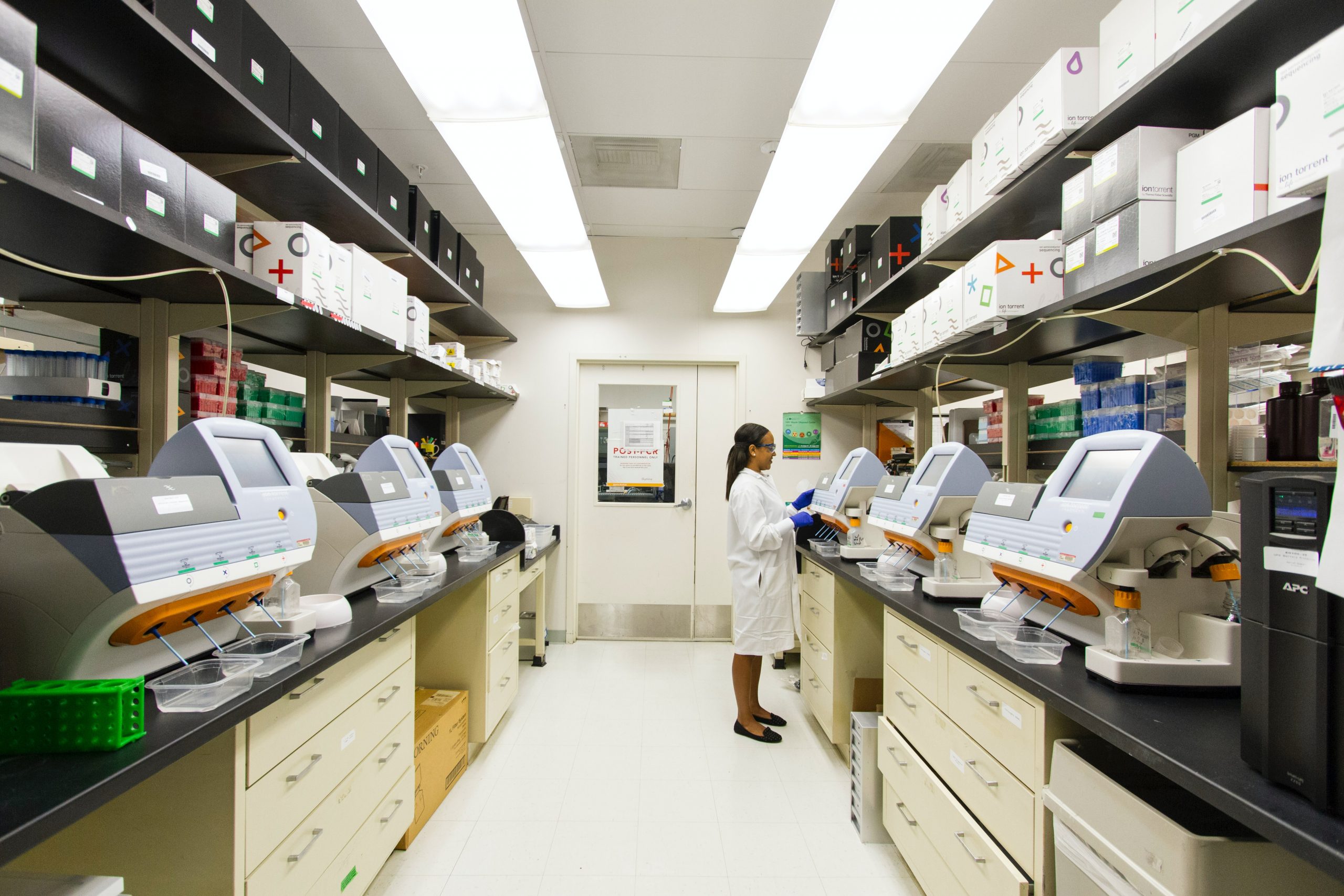 We're empowering businesses in our community to stop wasting energy – whilst reducing carbon emissions and energy bills too
Project partners
Energy Solutions Oxfordshire (ESOx) is a partnership between the Low Carbon Hub and Oxford Brookes University's Environmental Information Exchange.
Since 2017 we've combined our expertise to support businesses through OxFutures, delivering 136 energy audits and over 300 energy efficiency measures. So with us, you can be sure you're in safe hands.
ESOx also formed part of the wider ESCO-in-a-Box project, led by EnergyPro Ltd and funded by the Department for Business, Energy and Industrial Strategy (BEIS) until June 2021.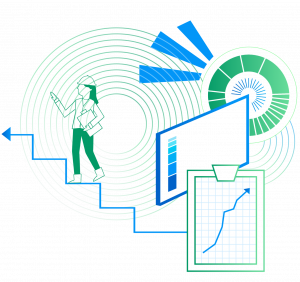 Low Carbon Hub
The Low Carbon Hub is a social enterprise out to prove we can meet our energy needs in a way that's good for people and good for the planet.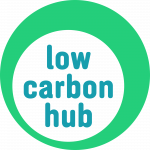 They develop community-owned renewable energy projects in Oxfordshire, and also work across several energy reduction programmes, including OxFutures.
They are working closely with EnergyPro to develop the business model within Oxfordshire, as the first 'francisee' of the toolkit.
Oxford Brookes EIE team
Oxford Brookes University's Environmental Information Exchange (EiE) is a not-for-profit organisation based at Oxford Brookes University.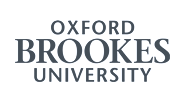 The team provides UK organisations with support to reduce their energy, water, and waste.
They are supporting the development of Energy Solutions Oxfordshire's service and will be providing energy auditing, feasibility, and project management.
A team of trusted experts
Our team is made up of experts with decades of combined experience working with Oxfordshire's businesses to deliver tailored energy improvements for their premises.
Our values
Energy Solutions Oxfordshire exists to make it simple for every organisation in Oxfordshire to stop wasting energy and respond to climate change.
As an organisation, we place five key values at the heart of what we do. These values provide a framework to ensure that we're always aligned with our core purpose as an organisation.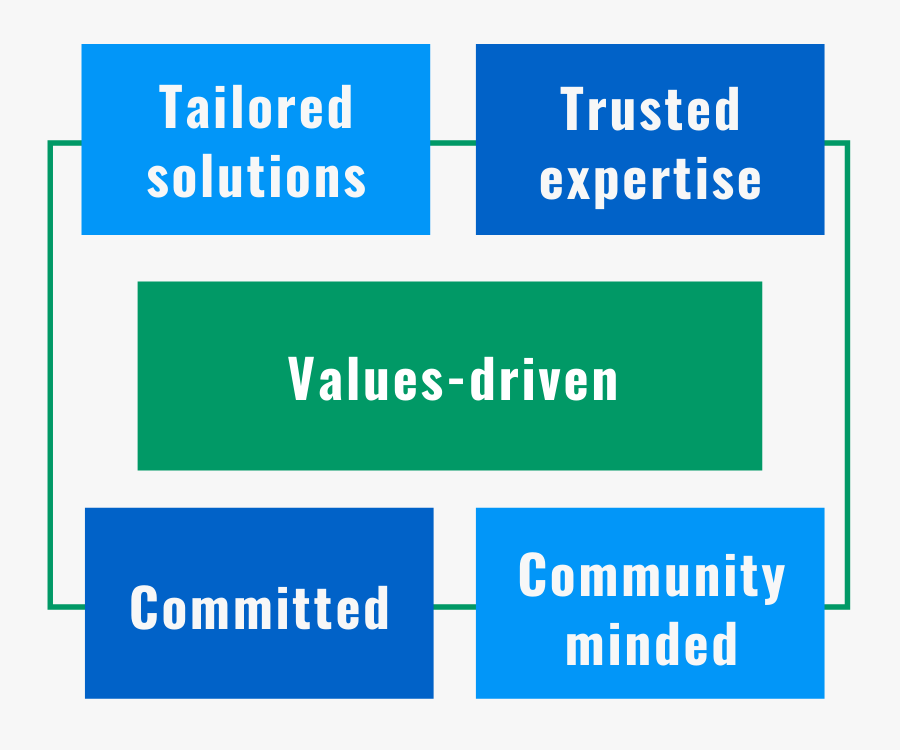 Values-driven
We are a not-for-profit organisation made up of partners driven by the same common goal: to make it simple for local businesses to make energy improvements to their premises, decarbonising Oxfordshire's building stock and accelerating the clean energy transition.
Tailored solutions
We are technology agnostic and open-minded. We approach each client and building on an individual basis, producing the most practical solution for that case.
Trusted expertise
We are reputable energy efficiency experts, with decades of experience working with businesses across Oxfordshire. We continue to build on this foundation of trust through Energy Solutions Oxfordshire.
Committed
We are committed to finding the right solutions. That goes for each individual business we work with, building a long-term relationship to ensure savings are made. And it goes for businesses as a whole, developing a model that truly works to enable businesses to participate in energy efficiency.
Community-minded
We bring our community with us, supporting the Oxfordshire economy through working with local businesses – as well as local contractors and suppliers.
Careers
Join Energy Solutions Oxfordshire to help create a more sustainable future and respond to the climate crisis through carbon reduction.
We are currently recruiting for the following roles:
EiE Carbon Data and Client Manager, Oxford Brookes University
12 week full-time contract for 60 days from mid-March 2022, wage £21 per hour.
You will be joining a small team to support the delivery of energy services aimed at carbon reduction.
The deadline for applications is 7 March 2022.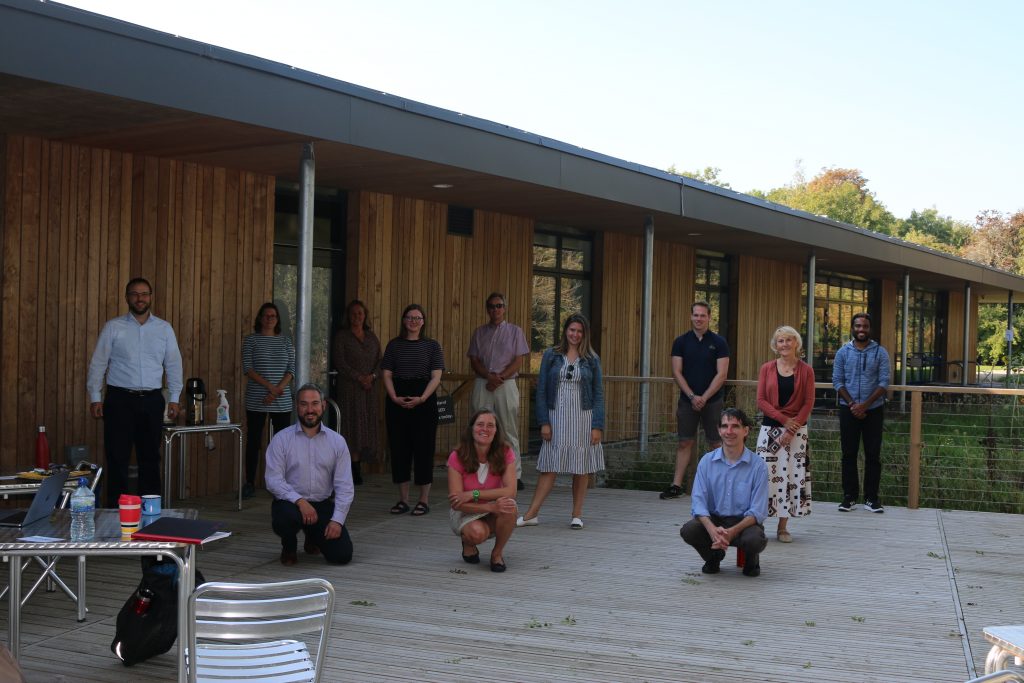 Contact us
Tell us about yourself and a member of our team will be in touch.
"[The] energy audit report really hit the spot. It highlighted some obvious, low-cost improvements that we can get on with quickly as well as the bigger things that will make a significant difference to our energy usage and carbon footprint."
– John Chadwick, New Road Baptist Church, Oxford