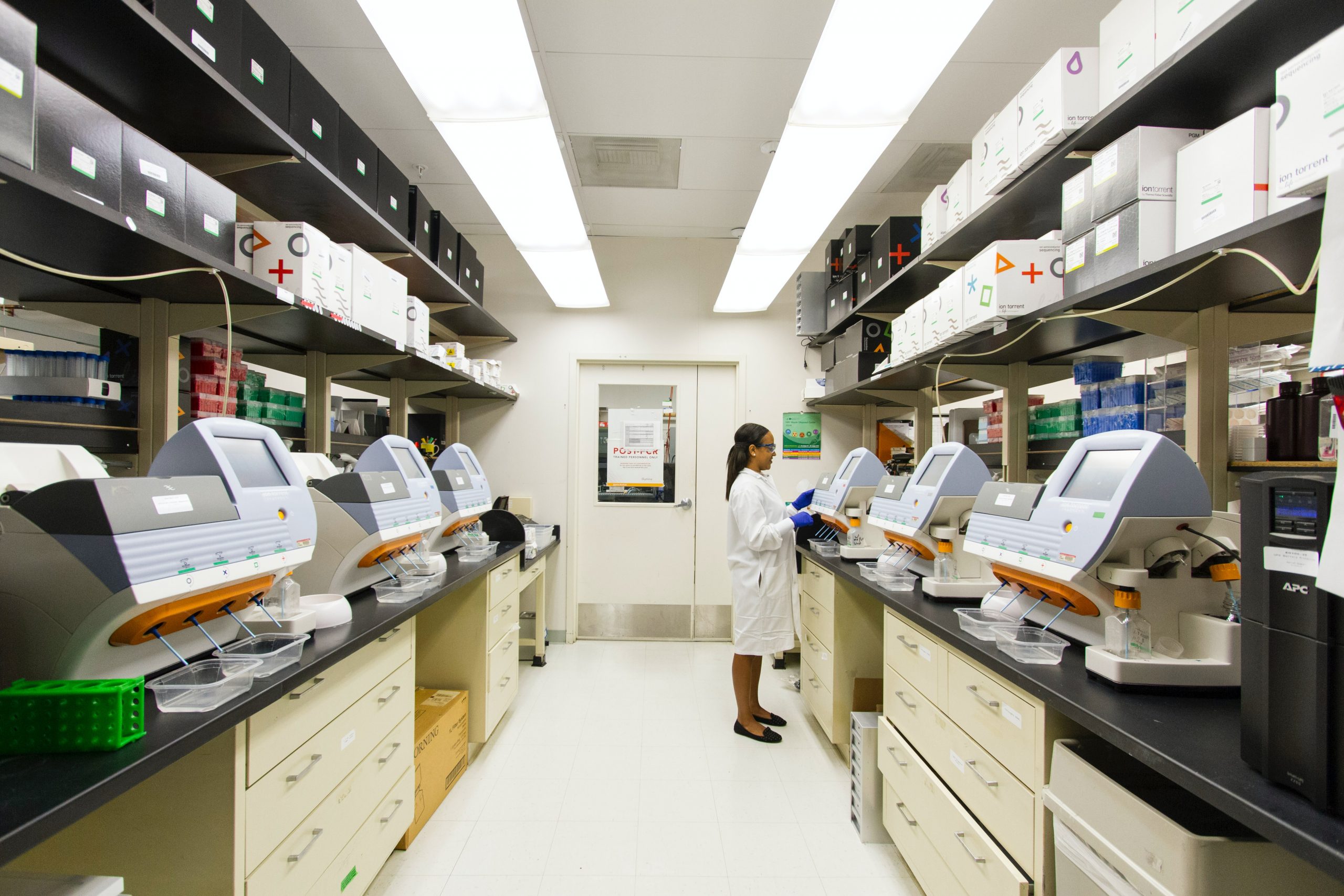 It's good to have an expert on your side.
Project partners
Energy Solutions Oxfordshire (ESOx) is a partnership between the Low Carbon Hub and Oxford Brookes University's Environmental Information Exchange.
Since 2017 we've combined our expertise to support businesses through OxFutures, delivering 136 energy audits and over 300 energy efficiency measures.
ESOx also formed part of the wider ESCO-in-a-Box project, led by EnergyPro Ltd and funded by the Department for Business, Energy and Industrial Strategy (BEIS) until June 2021.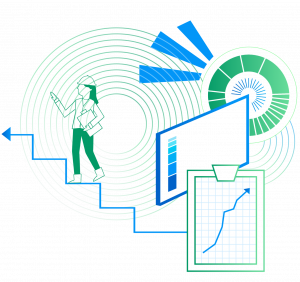 Low Carbon Hub
The Low Carbon Hub is a social enterprise out to prove we can meet our energy needs in a way that's good for people and good for the planet.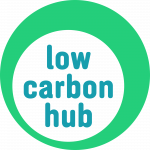 They develop community-owned renewable energy projects in Oxfordshire, and also work across several energy reduction programmes, including OxFutures.
They are working closely with EnergyPro to develop the business model within Oxfordshire, as the first 'franchisee' of the toolkit.
Oxford Brookes EIE team
Oxford Brookes University's Environmental Information Exchange (EiE) is a not-for-profit organisation based at Oxford Brookes University.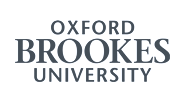 The team provides UK organisations with support to reduce their energy, water, and waste.
They are supporting the development of Energy Solutions Oxfordshire's service and will be providing energy auditing, feasibility, and project management.
A team of trusted experts
Our team is made up of experts with decades of combined experience working with Oxfordshire's businesses to deliver tailored energy improvements for their premises.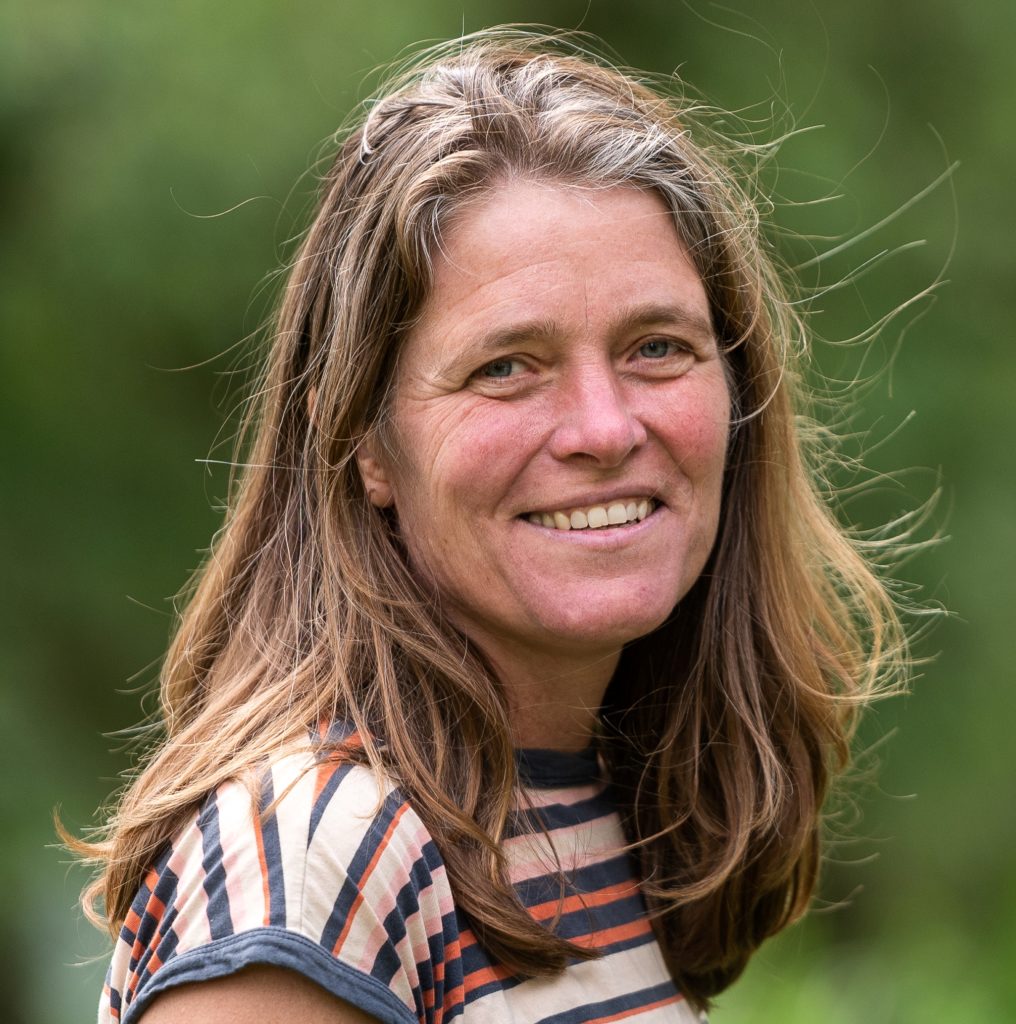 Alison Grunewald
Team Lead
Alison Grunewald leads the Energy Solutions Oxfordshire team and is Business Relationships Manager at the Low Carbon Hub.
She has over 20 years of project management and energy saving experience, working for a social housing provider, the National Trust, and Blenheim Palace. Recently she has led the OxFutures team, delivering over 150 energy assessments and providing support for businesses, charities and social enterprises.
She is energised by making change happen in the low carbon space, particularly at a local level and wants to unlock action at scale and pace to address our environmental and climate emergency.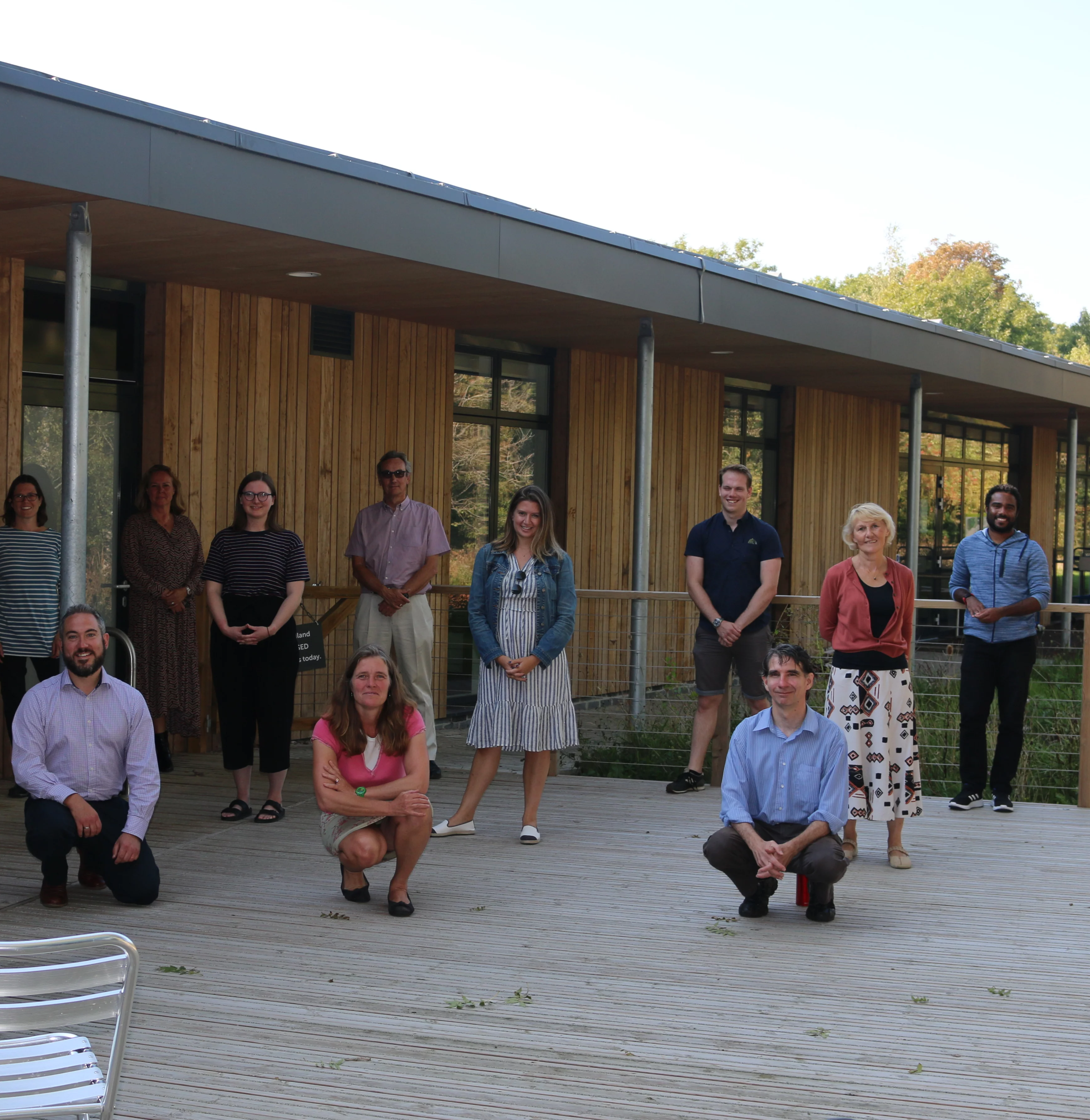 Michael Esvelt
Project Manager
Michael Esvelt is the Project Manager for Energy Solutions Oxfordshire and runs the Environmental Information Exchange (EIE) team at Oxford Brookes University.
EiE has been providing carbon reduction advice to UK organisations since 1998; Michael has been the director of EiE since 2006, helping EiE support hundreds of small businesses, schools, charities, and local authorities.
He is driven to implement high-quality sustainable solutions that fit clients' needs. When not working or volunteering, he enjoys learning to cook world cuisine.
Find out more about Michael here.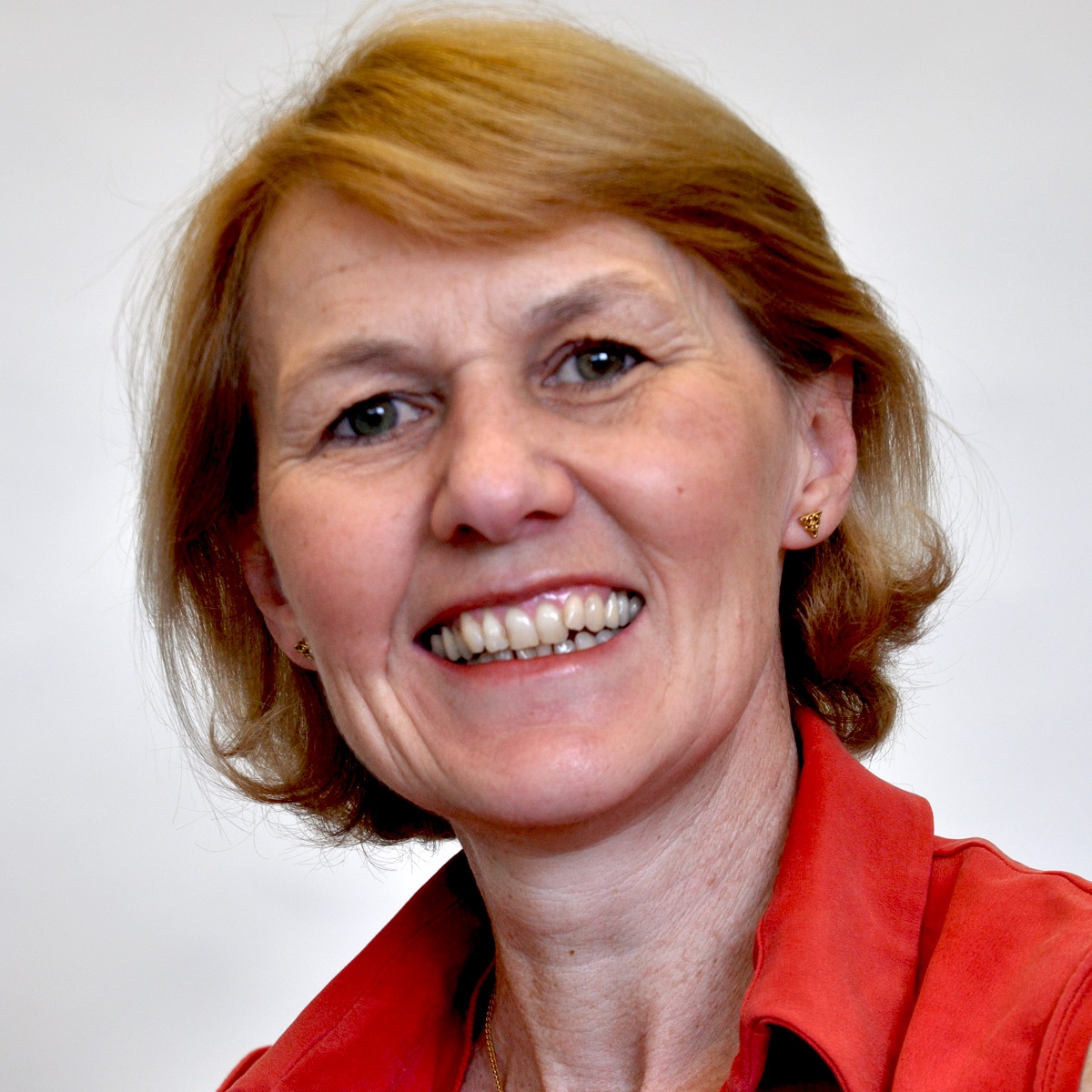 Moira Dorey
Lead Energy Assessor
Moira Dorey has been an Energy Assessor for the Environmental Information Exchange (EIE) team, based at Oxford Brookes University, for almost 14 years following a return to education by completing a Masters in Environmental Management and Technology.
As the Lead Energy Assessor, she visits a wide range of organisations for Energy Solutions Oxfordshire and its partner programme, OxFutures, providing practical advice on how they can reduce their energy use and carbon impact. She believes in the power of small steps that lead to big change and therefore looks forward to the day when every business in Oxfordshire has net-zero carbon emissions.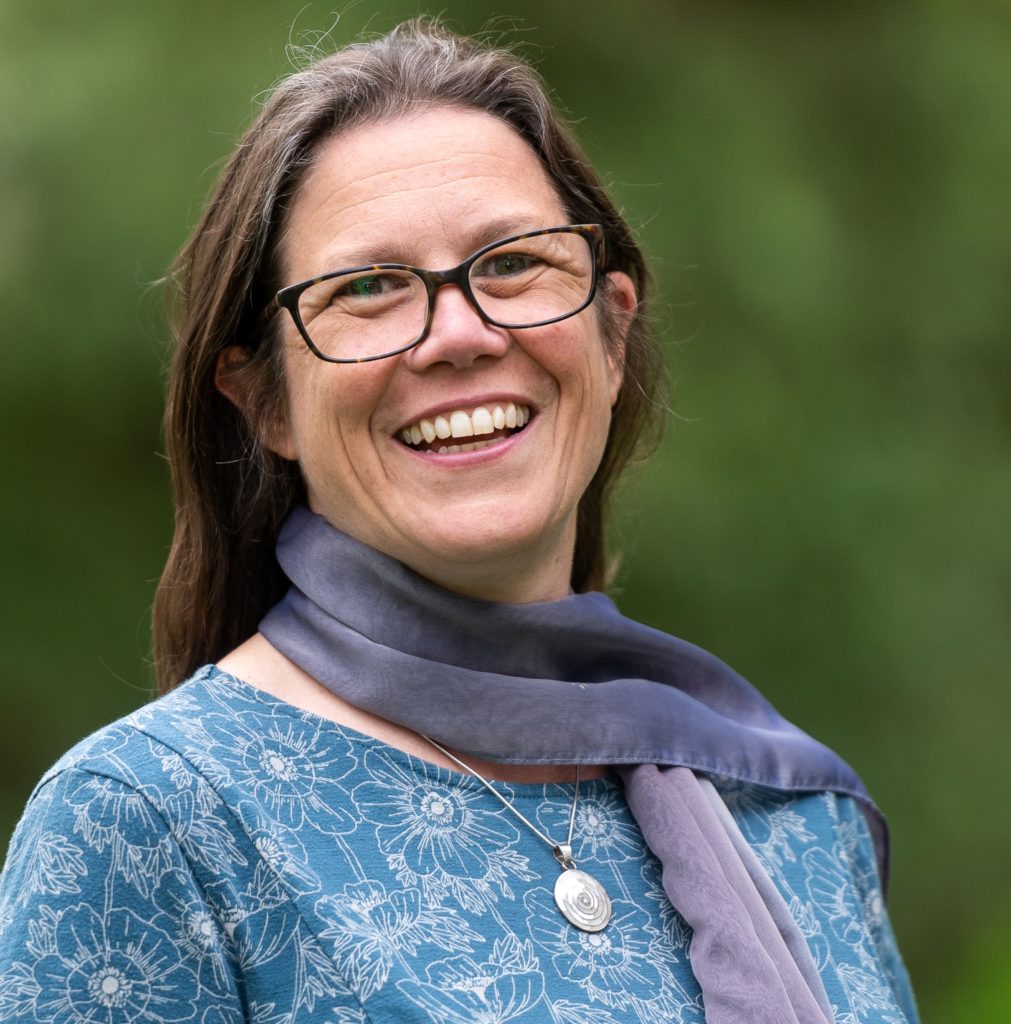 Saskya Huggins
Social Impact Director
Saskya Huggins is Social Impact Director at the Low Carbon Hub. In this role, she's focused on making sure that the work the Hub does is both good for people and good for the planet.
Within Energy Solutions Oxfordshire, Saskya is advising on the strategic direction of the project, ensuring the project's alignment with this ethos.
In her spare time, she volunteers with Osney Lock Hydro, the first community-owned hydro on the Thames – as well as playing the fiddle for a folk band!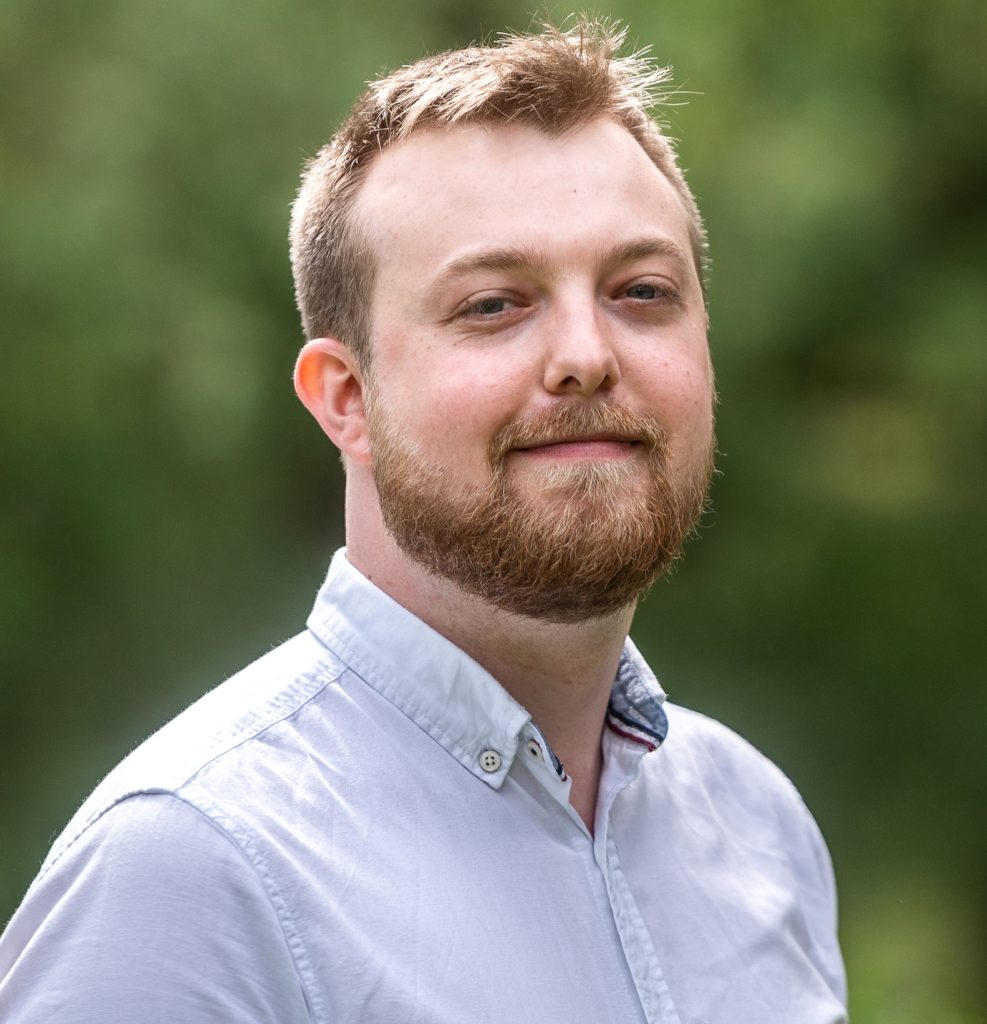 Harry Bratt
Marketing and Communications Coordinator
Harry is a data-driven communications professional with experience working in conservation and community-led enterprises.
Having trained as a multi-media broadcast journalist with The University of Leeds, he supports marketing activity for ESOx, with a strong focus on how businesses can take responsibility for their environmental impact and stay a step ahead of the competition.
See Harry's full profile on LinkedIn
Our values
Energy Solutions Oxfordshire exists to make it simple for every organisation in Oxfordshire to stop wasting energy and respond to climate change.
We are a not-for-profit organisation made up of partners driven by the same common goal: to make it simple for local businesses to make energy improvements, decarbonise Oxfordshire's building stock and accelerate the clean energy transition.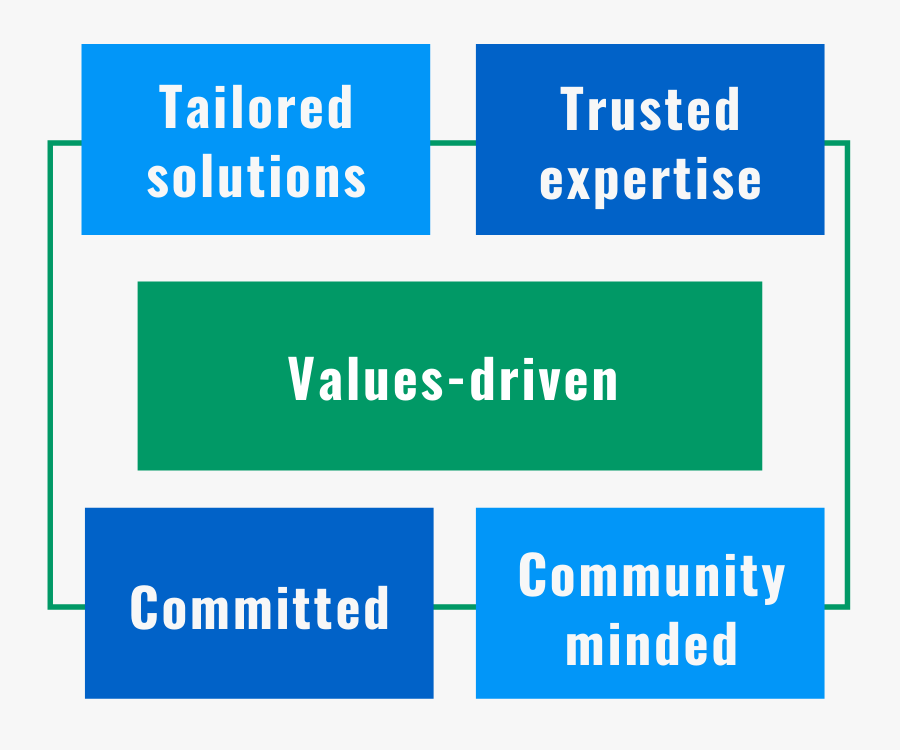 Tailored solutions
We are technology agnostic and open-minded. We approach each client and building on an individual basis, producing the most practical solution for that case.
Trusted expertise
We are reputable energy efficiency experts, with decades of experience working with businesses across Oxfordshire. We continue to build on this foundation of trust through Energy Solutions Oxfordshire.
Committed
We are committed to finding the right solutions. That goes for each individual business we work with, building a long-term relationship to ensure savings are made. And it goes for businesses as a whole, developing a model that truly works to enable businesses to participate in energy efficiency.
Community-minded
We bring our community with us, supporting the Oxfordshire economy through working with local businesses – as well as local contractors and suppliers.
Thanks for reading!
Get started with our free energy efficiency checklist to help you become an energy champion for your organisation.
Careers
Join Energy Solutions Oxfordshire to help create a more sustainable future and respond to the climate crisis through carbon reduction.
We are currently recruiting for the following roles:
EiE Carbon Data and Client Manager, Oxford Brookes University
Part-time (21 hours per week) 2-year fixed-term contract, starting salary £36,382 rising to £39,739 pro-rata, with possibility for a contract extension.
You will be joining a small committed team to support the delivery of energy services aimed at carbon reduction.
This opportunity has now closed.
The deadline for applications was 20 July 2022.
Join our mailing list to hear about future career opportunities with us.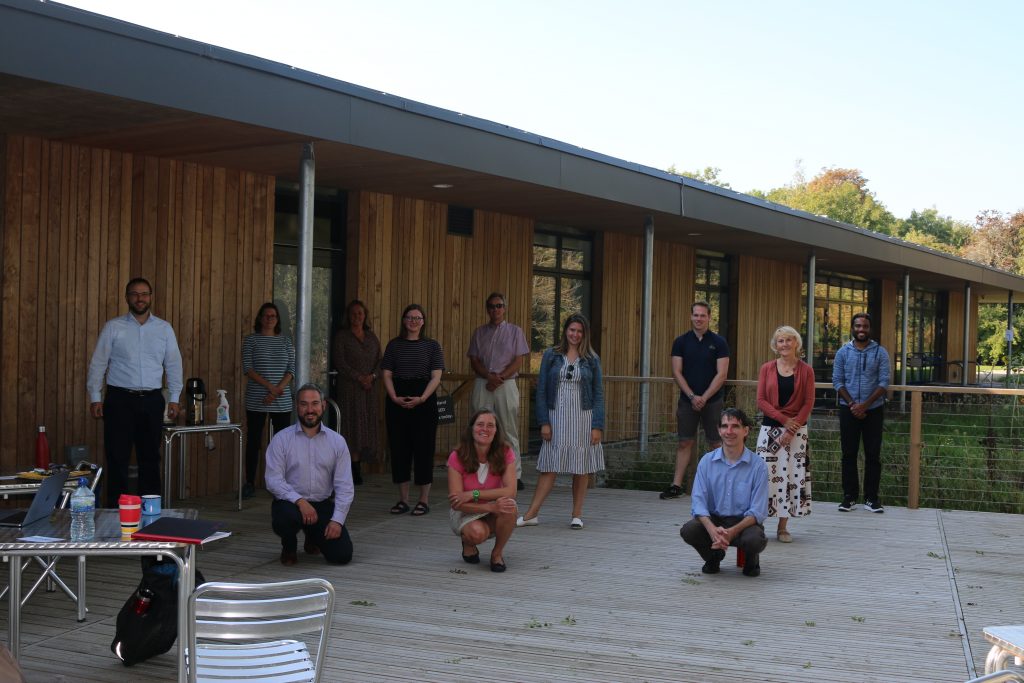 Contact us
Tell us about yourself and a member of our team will be in touch.
"[The] energy audit report really hit the spot. It highlighted some obvious, low-cost improvements that we can get on with quickly as well as the bigger things that will make a significant difference to our energy usage and carbon footprint."
– John Chadwick, New Road Baptist Church, Oxford