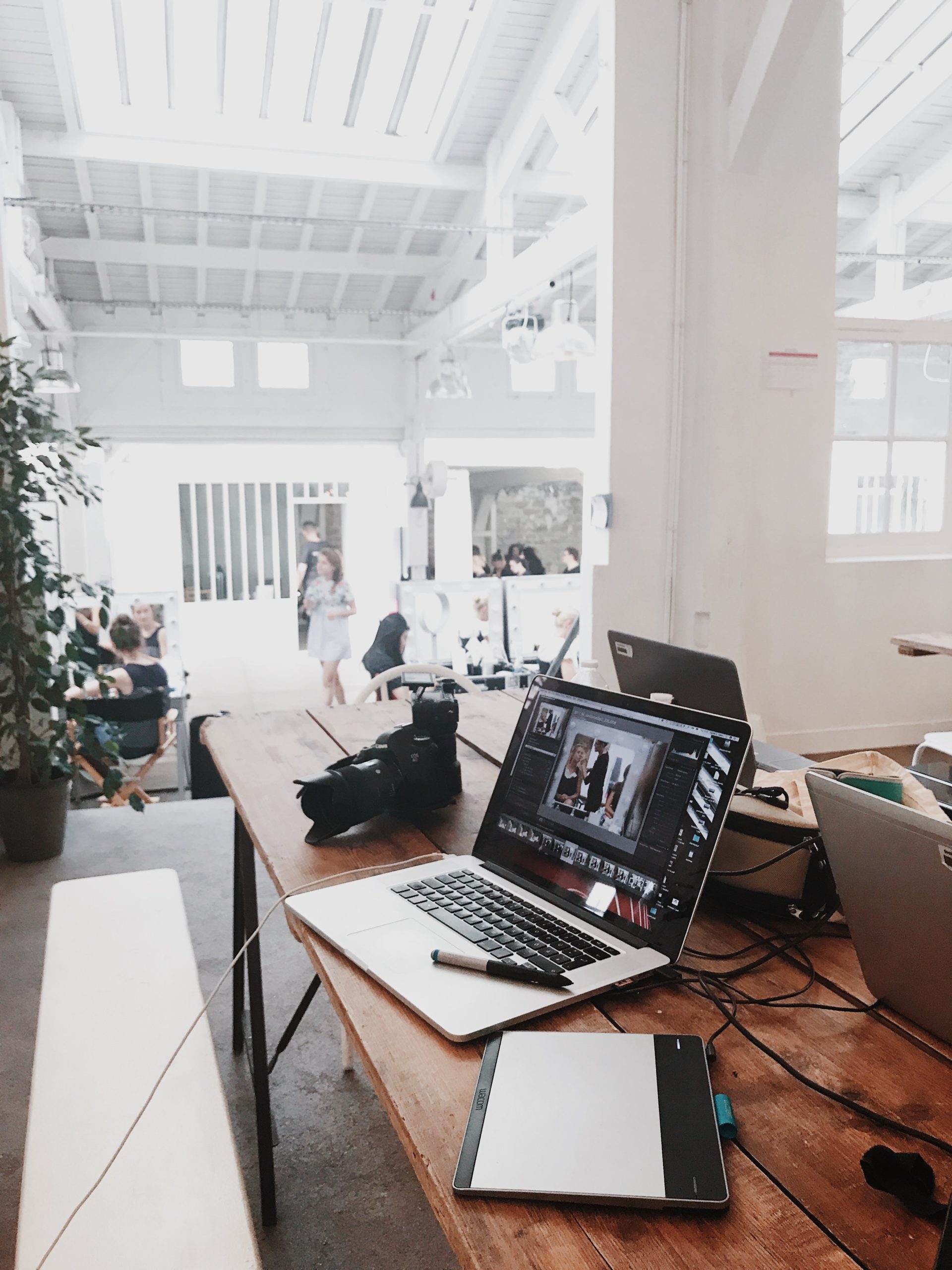 A not-for-profit partnership project supporting businesses in Oxfordshire
Energy Solutions Oxfordshire (ESOx) is a not-for-profit partnership project between Low Carbon Hub and EIE (Environmental Information Exchange) at Oxford Brookes University.
Since 2017 we've combined our expertise to support Oxfordshire businesses through OxFutures, delivering hundreds of energy audits and energy efficiency measures.
ESOx also formed part of the wider ESCO-in-a-Box project. This project was spearheaded by EnergyPro Ltd and received funding from the Department for Business, Energy and Industrial Strategy (BEIS).
ESOx partners
Low Carbon Hub
Low Carbon Hub (LCH) is a social enterprise out to prove that we can meet our energy needs in a way that's good for people, and good for the planet.
One of the remarkable ways LCH pursues this mission is by crafting and nurturing community-owned renewable energy projects right in the heart of Oxfordshire. By involving local residents and stakeholders in these projects, they not only generate clean and sustainable energy but also foster a sense of ownership and shared responsibility within the community.
They work closely with EnergyPro to develop the business model within Oxfordshire, as the first 'franchisee' of the toolkit.
Oxford Brookes EIE team
EiE (Environmental Information Exchange) is a not-for-profit environmental organisation based at Oxford Brookes University.
The team provides UK organisations with support to reduce their energy and water usage, and excess waste created.
They support Energy Solutions Oxfordshire's service, by providing energy audits, feasibility studies, and project coordination.
A team of trusted experts
The ESOx team has a wealth of experience and practical know-how, and they're on a mission to transform businesses in Oxfordshire. They're not about one-size-fits-all solutions, but deliver tailored energy efficiency upgrades to meet your exact needs, introducing practical and effective energy improvements that will have a measurable impact on your business.