ARTICLES
Read our articles on topics related to energy efficiency and reducing energy use in the workplace.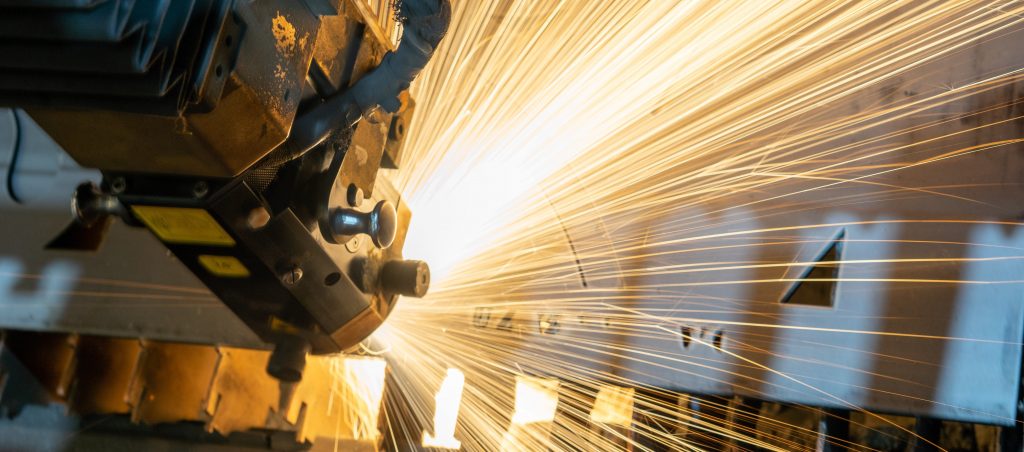 Wholesale natural gas prices have quadrupled in the past year, and look set to rise even further this year. Here are some effective ways to build resilience through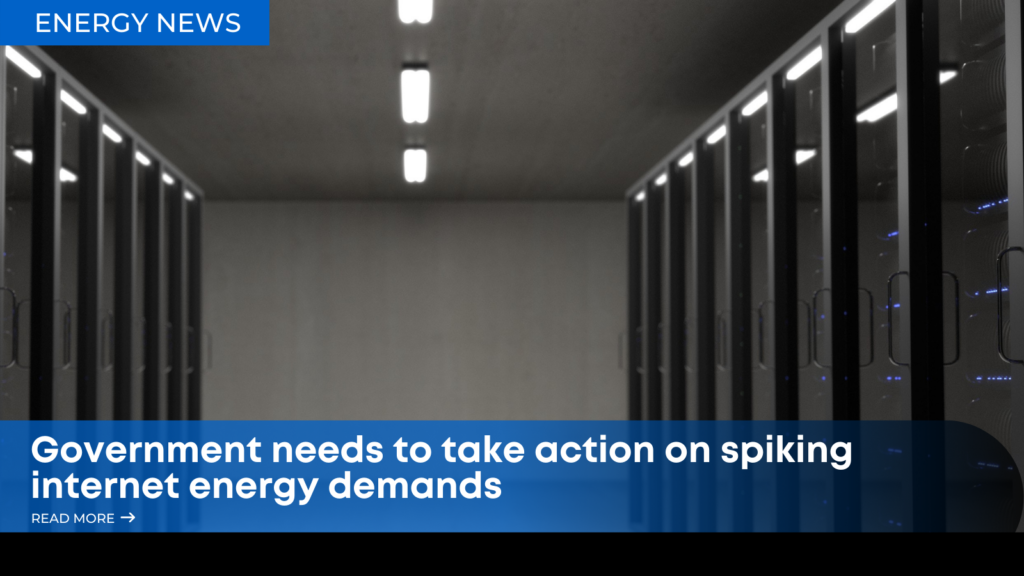 niversity of Sussex Business School calls for more efficient datacentres to limit the unsustainable and unchecked growth in internet and online services which represents a very real threat to energy security.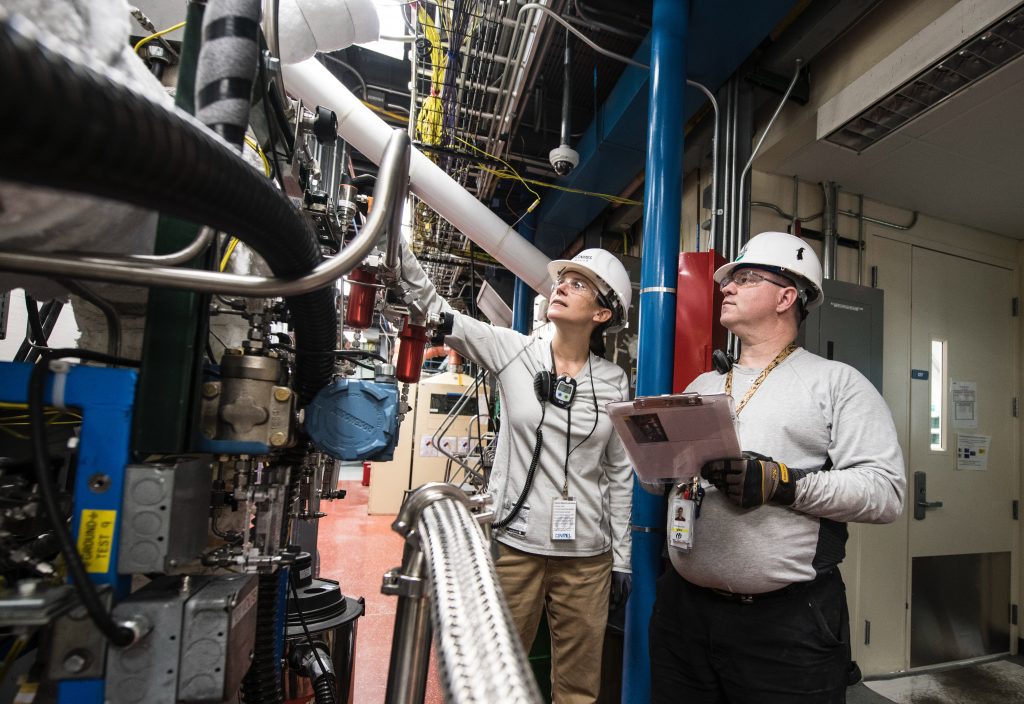 A YouGov poll of over 1,000 senior business decision makers found that more than half of larger companies (250+ employees) surveyed (52%) had a net zero strategy and 61% of these also felt their reputation would be negatively affected if they failed to commit to achieving their carbon targets.