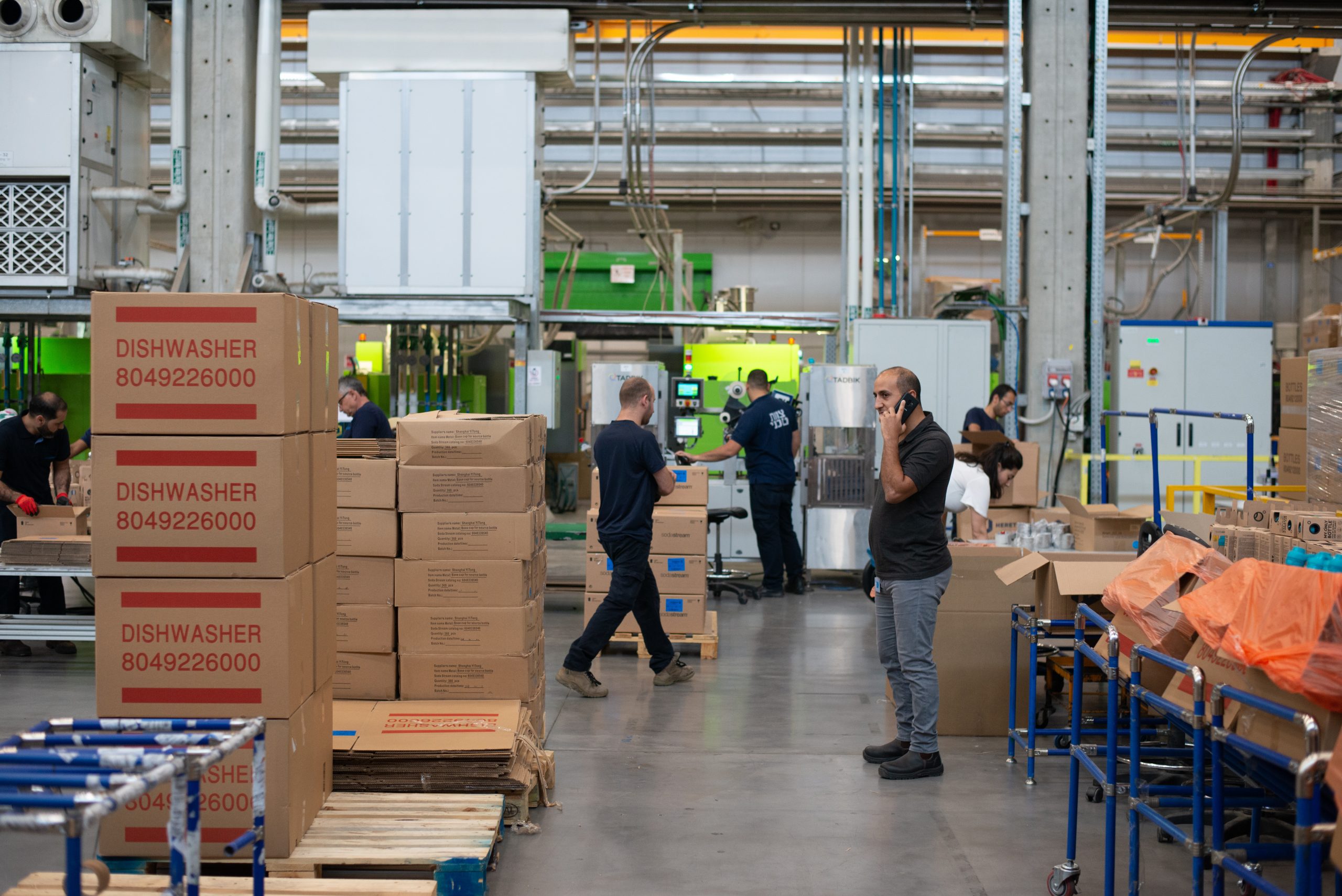 Inspiring news and views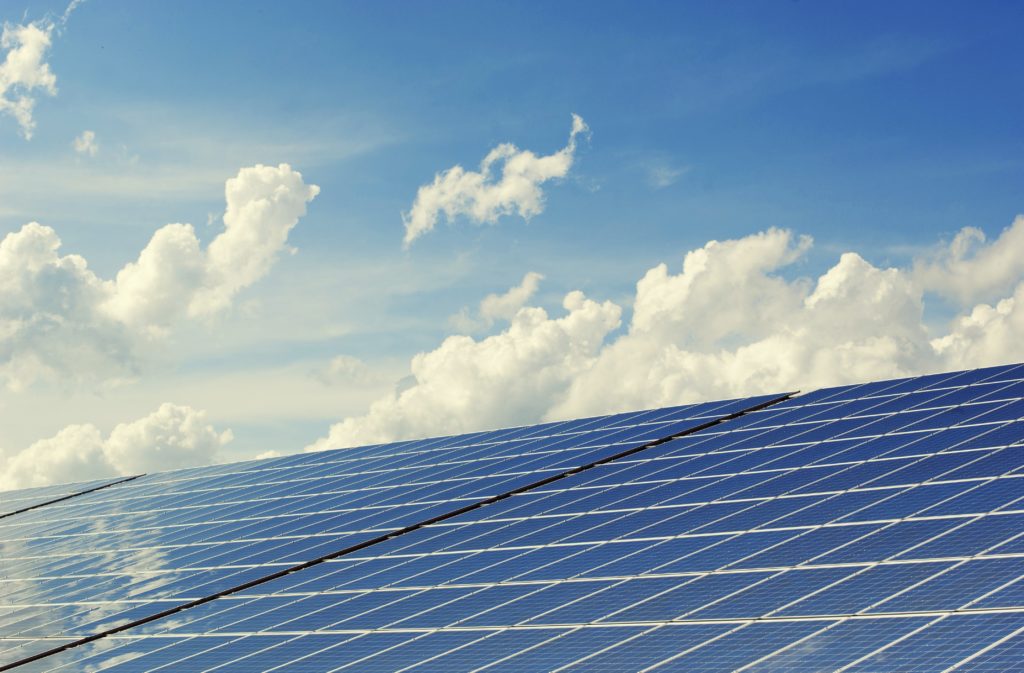 You may at some point be considering decarbonising your energy usage. The simplest way this can be done is of course by switching to an energy supplier who specialises in low carbon energy.  
Stay updated
Receive newsletter updates on energy efficiency funding, resources, case studies, and local events that will help empower your journey towards a more sustainable and efficient operation.