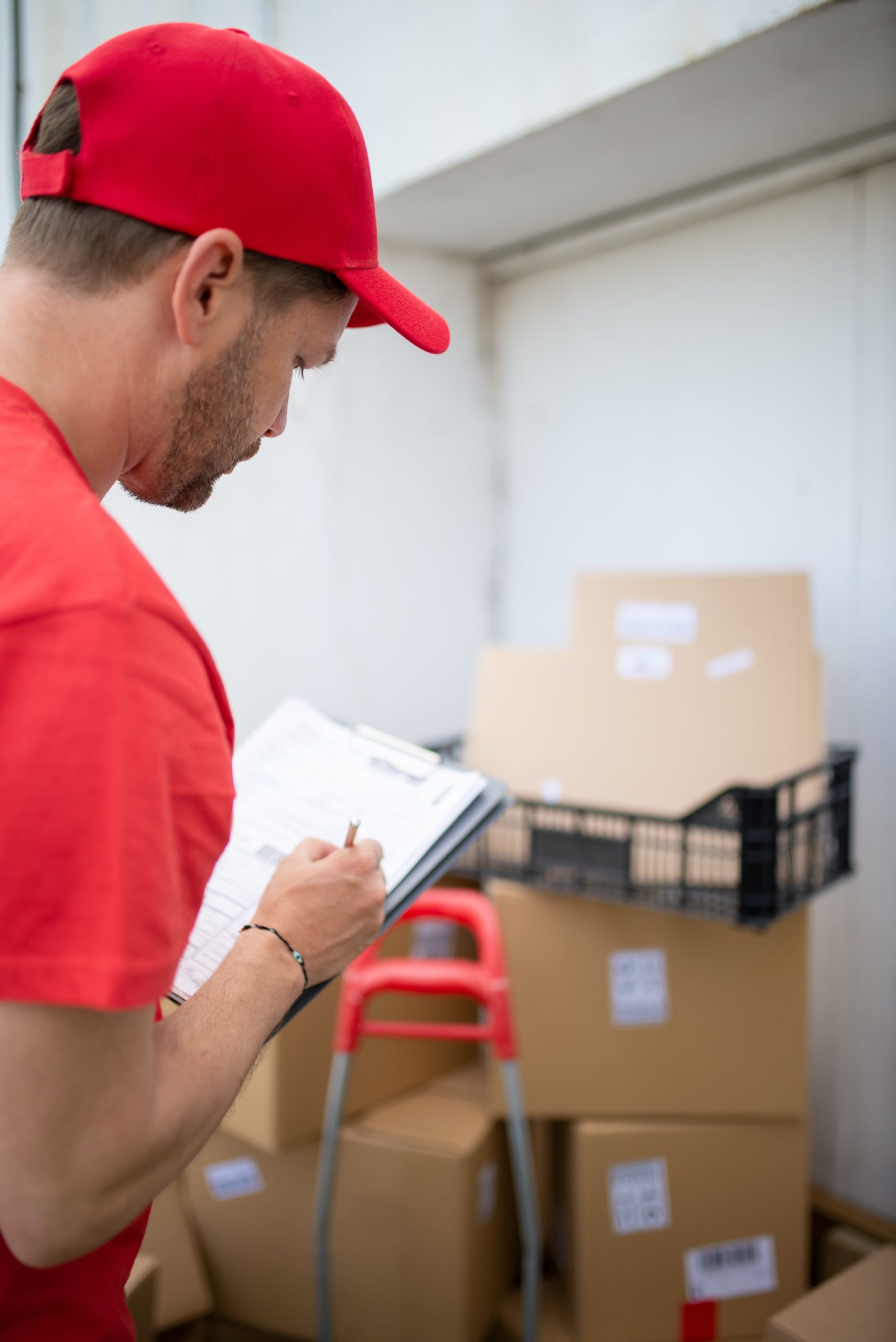 Your six-step workplace assessment journey
The ESOx Workplace Energy Efficiency Assessment comprises six steps. Starting with meticulous data collection and followed by in-depth analysis, we help you gain valuable insights into your energy usage.
Our team will partner with you throughout the assessment, offering crucial data and cost analysis. This ensures sustainable energy and cost savings tailored to your business. With this data, you can initiate the implementation of suggested measures at your pace, choosing suppliers or contractors as you see fit. We're here to provide any advice and tips needed for the successful management of this process.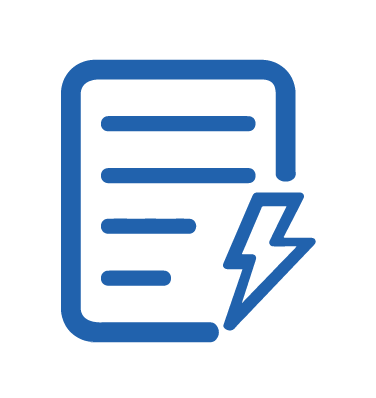 Step 1: Energy data assessment
You've begun measuring energy use; now, our team will analyse your workplace's data in detail. This insight guides targeted improvements, fostering a more efficient and sustainable business future.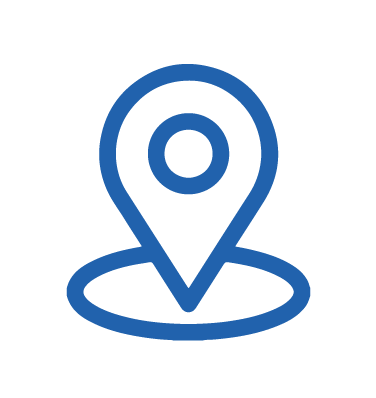 Step 2: On-site assessment
We visit your site to inspect infrastructure and discuss energy-efficient options like heat pumps or solar PV for a greener building. Our experienced Energy Assessors tailor recommendations based on your workplace's unique features.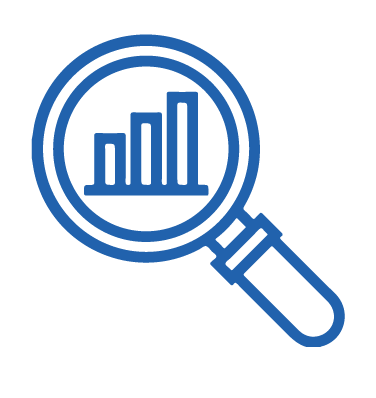 Step 3: Analysis and report
We provide a detailed report with proposed measures for your business, including estimated costs, energy use projections, and carbon savings. This gives you a clear understanding of how these measures can transform your building's environmental impact and enhance financial resilience.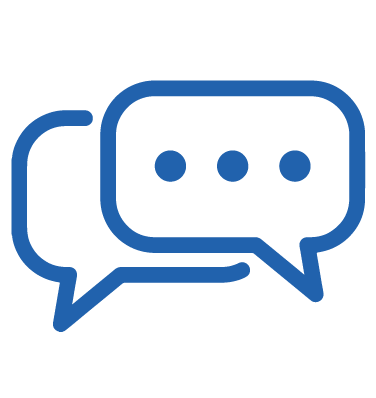 Step 4: Discuss findings
In our commitment to support you throughout this journey, we arrange a follow-up call to delve deeper into the findings and address any additional queries you may have. We're on hand to help you and your organisation make informed decisions about implementing our recommendations in a way that aligns with your sustainability goals.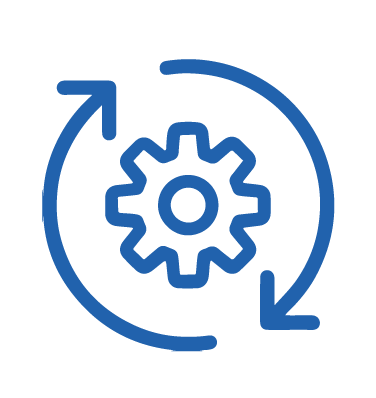 Step 5: Implementation
We offer key advice on energy efficiency terms and specifications. We guide you on creating the right quote requests. Being independent, our impartial advice prioritises your business interests.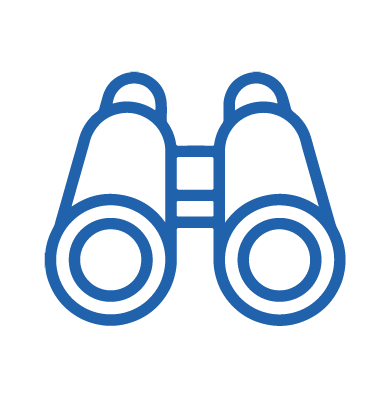 Step 6: The road ahead
As we approach the final stretch of this part of your transformative journey, we point you toward potential funding opportunities available, accessing grants, incentives, and financing schemes.
No time to delay
You know that reducing energy use makes perfect business sense. No one wants to waste money on expensive fossil fuels. That is why now is the time to get in touch with our team of highly experienced experts who are ready to guide you through these next steps of your workplace energy efficiency journey.