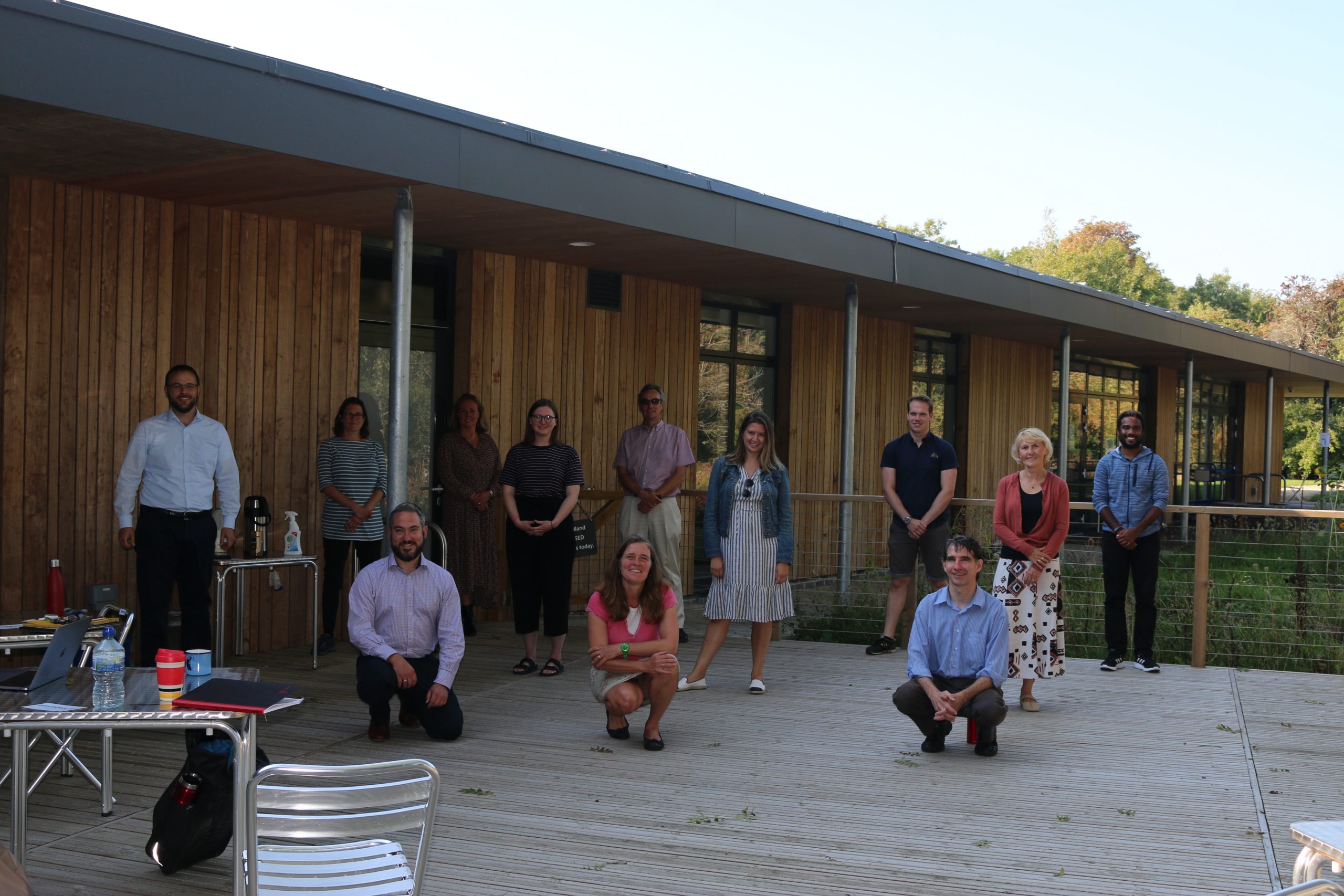 Careers
EiE Carbon Data and Client Manager, Oxford Brookes University
12 week full-time contract for 60 days from mid-March 2022, wage £21 per hour.
You will be joining a small committed team to support the delivery of energy services aimed at carbon reduction.
About the role
The Environmental Information Exchange (EiE), based at Oxford Brookes University and partners provide energy and carbon support to Oxfordshire and area organisations.
Our current project is funded by the UK Community Renewal Fund and delivered with project partner, Low Carbon Hub.
The ESOx project provides services to help reduce carbon, energy, and costs for organisations, helping achieve zero carbon goals. This role will manage contacts and their energy data, including managing a range of client details, scheduling colleague's visits to organisations, collecting and analysing energy information, gathering client feedback, and updating progress on benefits achieved.
This role suits someone experienced, engaging, with a keen eye for detail, strong organisational & project management skills, who works well in a team, and is self-directed.
Familiarity with energy and carbon and a passion for addressing climate change is an asset.
How to apply
The deadline for applications is 7 March 2022.
For more details and how to apply, please contact EiE at: mesvelt@brookes.ac.uk