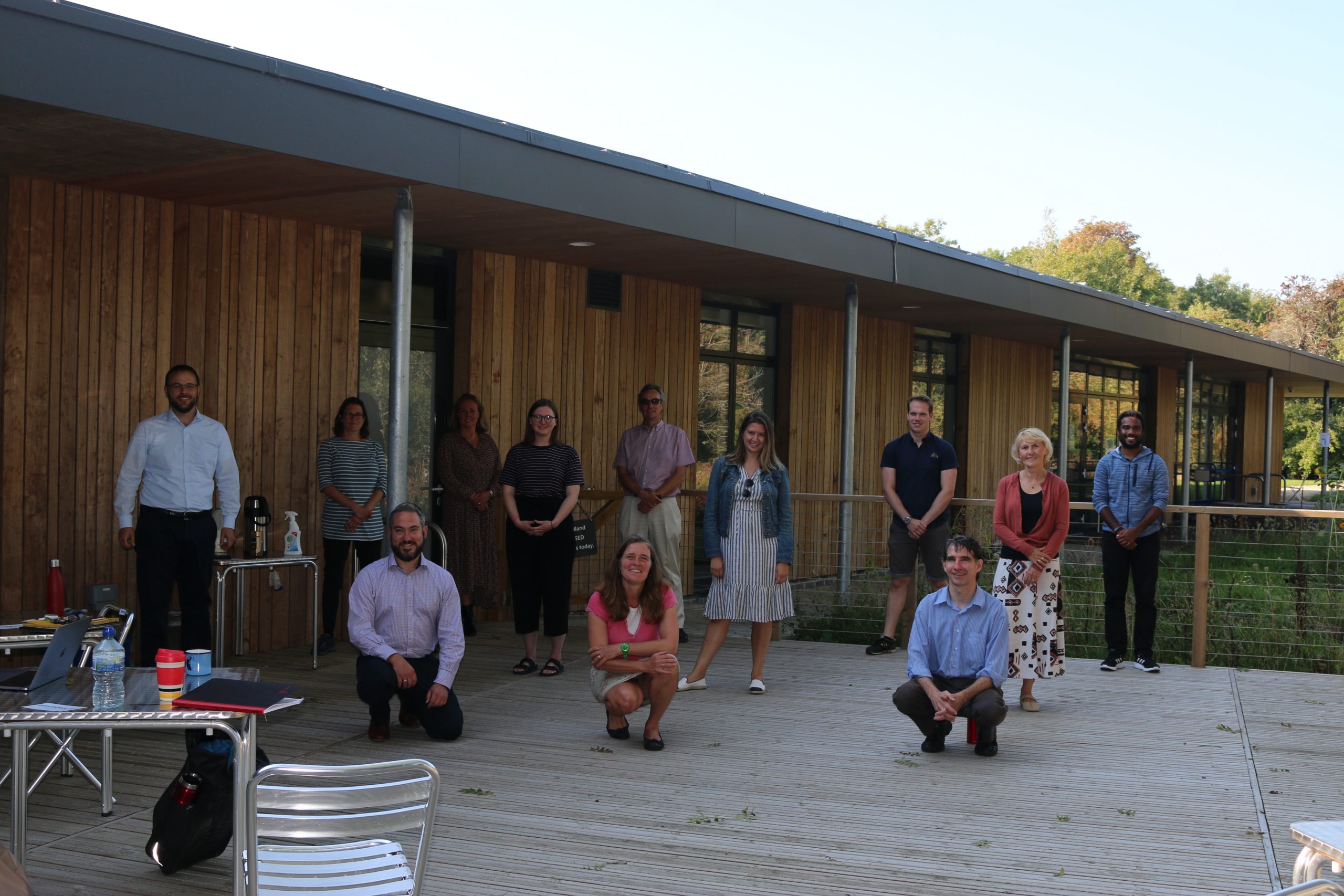 Careers
EiE Lead Assessor (second), Oxford Brookes University
Part-time (21 hours per week) 2-year fixed-term contract, starting salary £36,382 rising to £39,739 pro-rata, with possibility for contract extension.
You will be joining a small committed team to support the delivery of energy services aimed at carbon reduction.
About the role
The Environmental Information Exchange (EiE), based at Oxford Brookes University and partners provide energy and carbon support to Oxfordshire and area organisations.
Our current projects are delivered with our project partner, Low Carbon Hub.
This role will provide energy & carbon management support to clients in and around Oxfordshire. Responsibilities will include client engagement, data collection and analysis, visiting sites and conducting assessment reviews, writing recommendation reports, and following up with advice.
This role suits someone experienced, engaging, with a keen eye for detail, strong organisational & project management skills, who works well in a team, and is self-directed.
EiE will provide training and support for carrying out field work assessments, so this role is suitable for those who meet the criteria but have not conducted assessments previously.
Familiarity with energy and carbon and a passion for addressing climate change is an asset.
How to apply
The deadline for applications is 20 July 2022.
Visit the Oxford Brookes University website for more details and how to apply (vacancy id 12948).