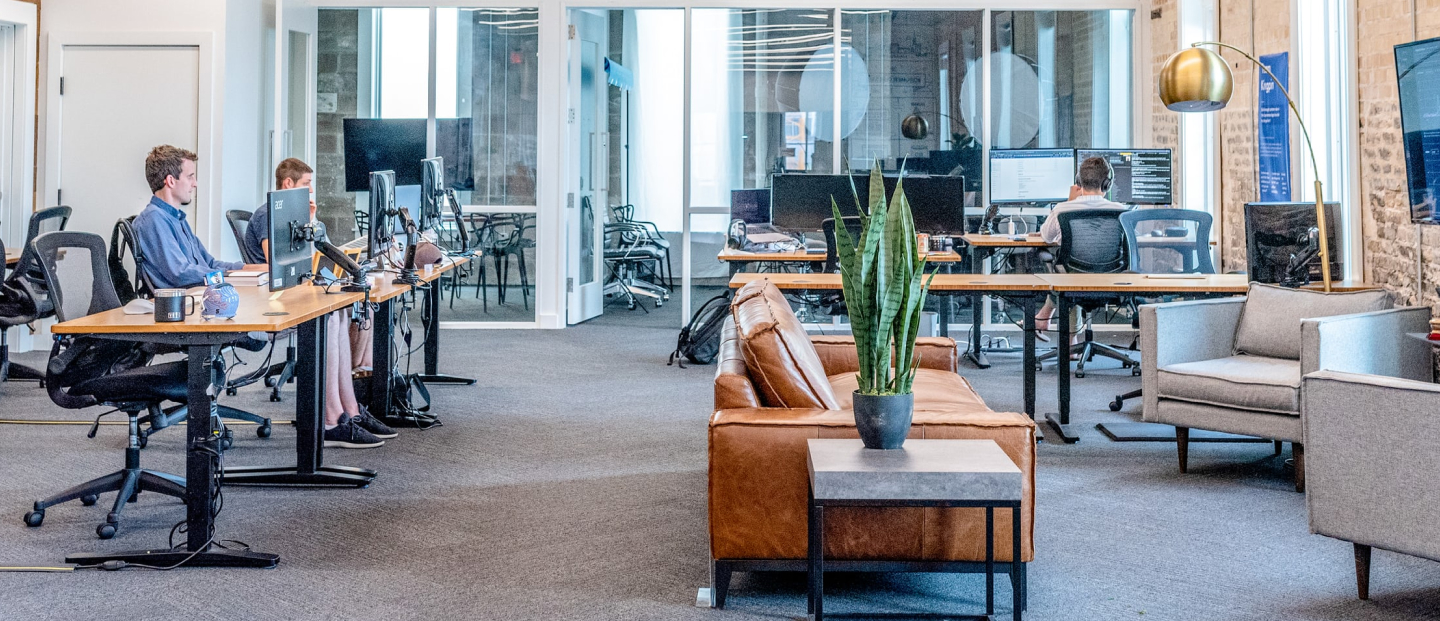 Case study – chapman Robinson & moore
Accountancy firm cuts bills and emissions
Chapman Robinson & Moore
Business type: Accountancy
Building age: 1990s
Primary goal: To reduce the environmental impact of the building
Measures: Replacing storage heaters with air source heat pumps, double glazing windows, draught-proofing, employee awareness.
Chapman Robinson & Moore is an accountancy firm, located in a 1990s office building on a small business park in Kidlington, Oxfordshire. Their Managing Director was keen to reduce the environmental impact of the business, and so they decided to explore energy efficiency measures to reduce the energy usage of their office space.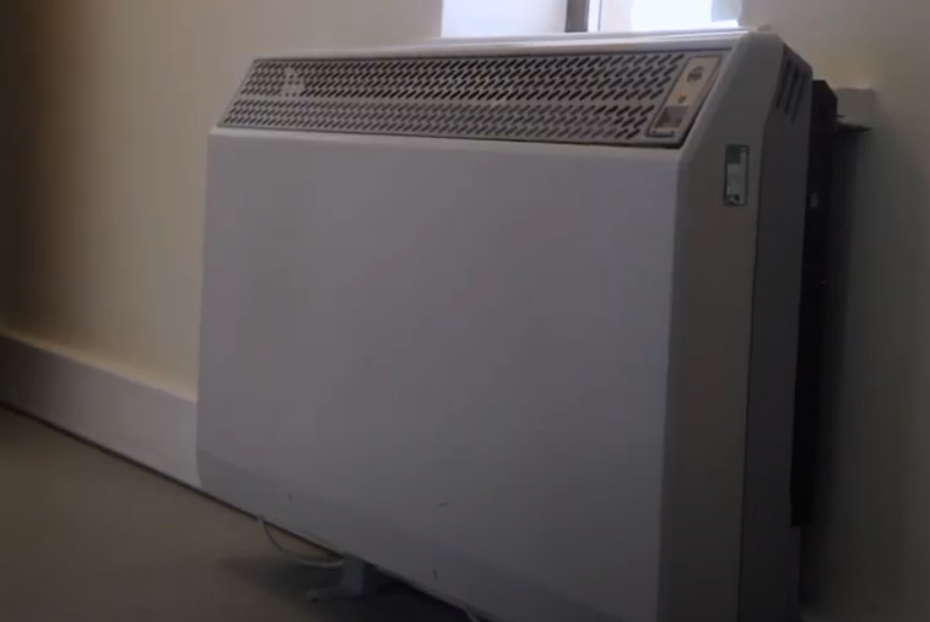 Before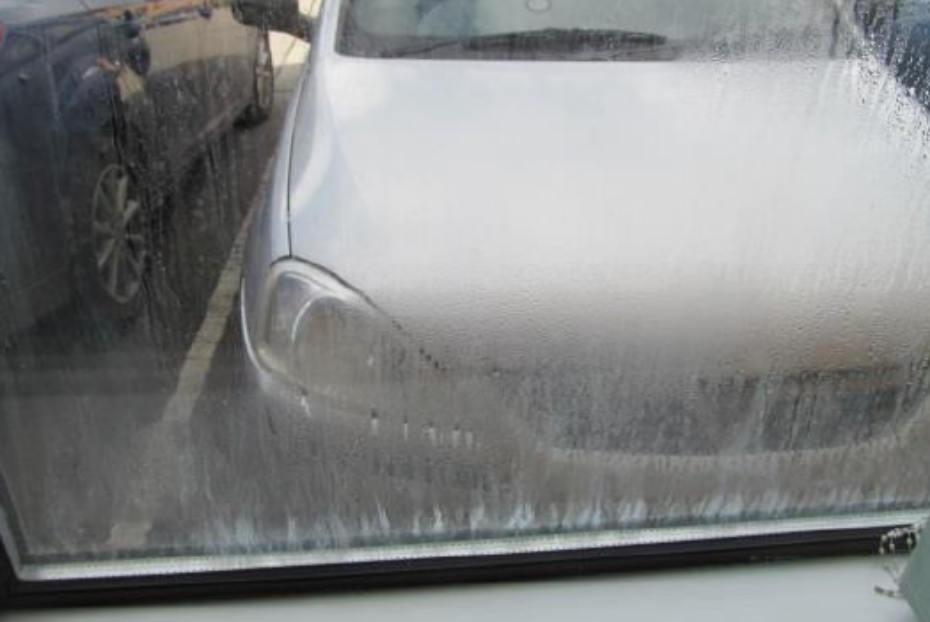 Before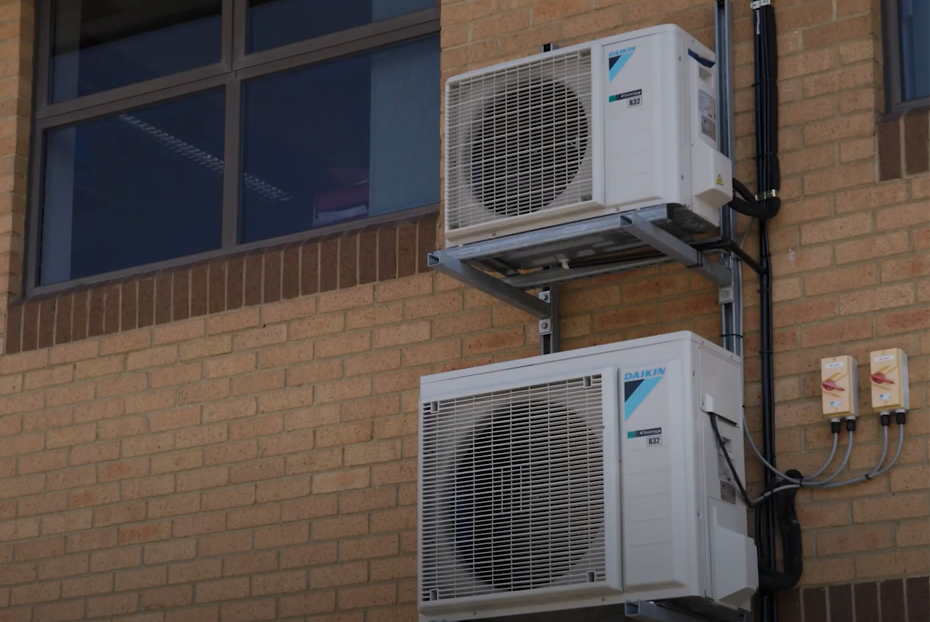 After
About the building
Chapman Robinson & Moore is housed in a standard office building in Oxfordshire. The building dates from the 1990s and is located in a small business park in Kidlington.
Motivations for energy efficiency
The primary motivation for Chapman Robinson & Moore was exploring what they could do to reduce their carbon footprint as a business. At the time, they were taking a holistic look at the impact of their business in various areas, and this included their office premises.
"We were very conscious of our carbon footprint as a business , and what we can do about environmental issues."

Mike Foster, Managing Director of Chapman Robinson & Moore
At the same time, there were elements of the office space that the team felt could be improved to make the space nicer to work in. Particularly, their existing heating system of night storage heaters was clunky and difficult to use effectively – as well as being inefficient.
The process
Chapman Robinson & Moore had an energy assessment by the Environmental Information Exchange team at Oxford Brookes University, assessing existing energy usage and potential areas for savings.
The energy assessment identified some key areas of improvement, including installing air source heat pumps, repairing faulty double-glazing windows, and increasing employee awareness of energy use in the building.
If followed, the report showed that these recommendations would bring about significant improvements, with a predicted 19,062 kWh of energy saved every year – representing 7.86 tonnes of CO2 emissions, and £1,916 worth of energy bills. This convinced the team at Chapman Robinson & Moore that they should go ahead with the measures.
19,062 kWh
predicted annual energy saving
7.86 tonnes
predicted annual carbon saving
£1,916
predicted annual cost saving
Installing air source heat pumps
One of the most significant changes was to the heating system at the building.
The office was previously heated using night storage heaters which had been installed when the building was first occupied in 1990. These are difficult to control and often result in rooms being heated unnecessarily, wasting energy.
The team recommended that they install air source heat pumps as a way to heat the office efficiently, to a more constant temperature – staying warm in the winter and cool in the summer. Air source heat pumps also use a renewable source of energy (electricity) and so are a low carbon heating system.
Alongside the heat pumps, we also installed easy-to-use heating controls in the office and educated the team on the best way to make use of them.
"Now we've got a nice comfortable office to work in."

Mike Foster, Managing Director of Chapman Robinson & Moore
Repairing and replacing double glazing in windows
Some of the windows around the office building were showing evidence of condensation appearing between the panes of glass, resulting in draughts coming into the building and heat being lost.
A simple solution was to replace the glazing to improve the insulation properties of the windows. Draught-proofing strips were also added to the front door to reduce heat loss through an existing gap in the door.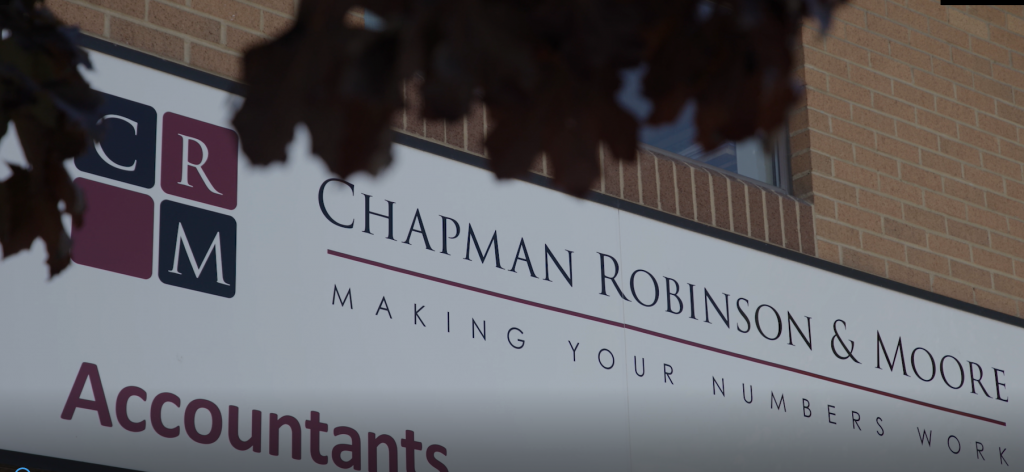 Become energy champion for your business. Get your free copy of our Workplace Energy Efficiency Checklist