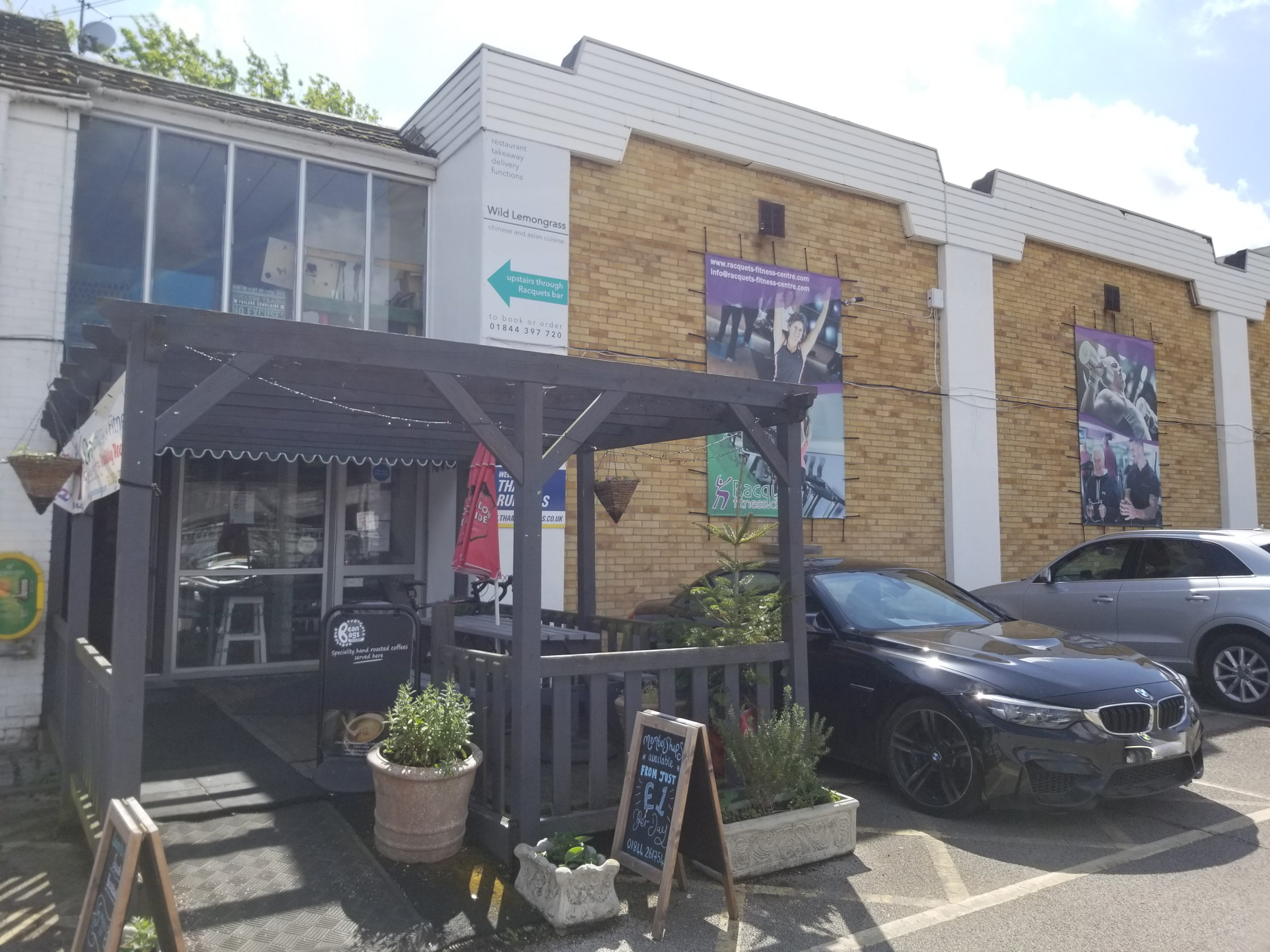 Case study – Thame Racquets Fitness Centre
Fitness centre trims costs and carbon
Thame Racquets Fitness Centre
– Business type: Leisure & Hospitality
– Primary goals: reduce the environmental impact of the business
– Measures: LED lighting, hot water timers, sauna timers, insulate pipework and suspended ceiling, reduce overnight electricity use
Background
A recent survey found that the two main barriers to action for small businesses wanting to transition to net zero were a lack of in-house skills and knowledge and a lack of funding.
Help is now at hand for SMEs in Oxfordshire facing these challenges.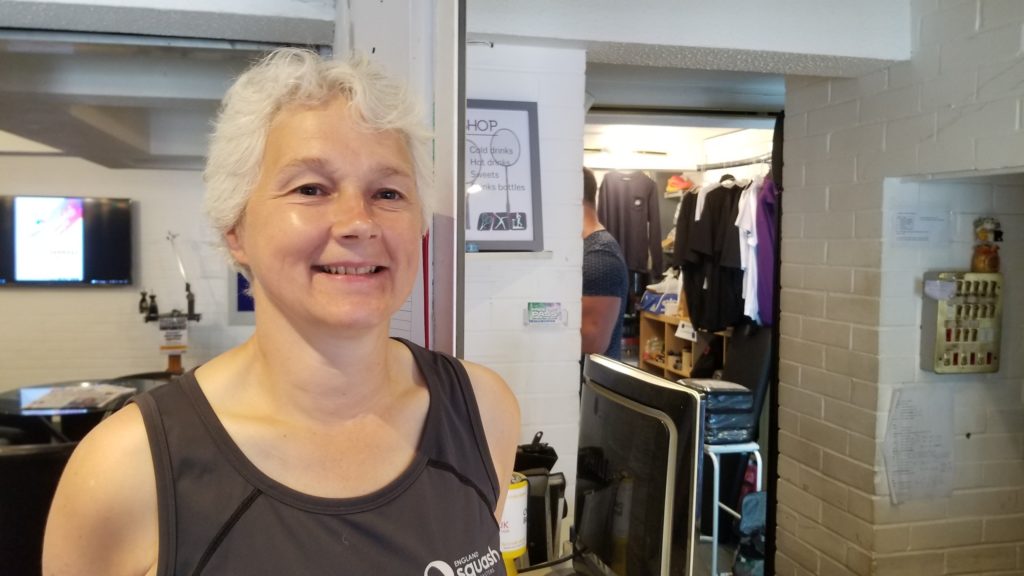 At Energy Solutions Oxfordshire (ESOx) we provide independent, bespoke advice on how to improve the energy efficiency of business premises, guidance on likely installation costs and a list of reliable contractors, as well as information on potential sources of grants and subsidies.
We spoke to an Oxfordshire business that turned to the ESOx partnership for technical expertise and funding advice. With the help of grants, their new lighting project will pay for itself in seven months and save £1,000 a year. Sauna and hot water timers will save a further £130 pa.
About the building
Experienced squash player and coach Sue shares the running of a thriving racquet and fitness centre in the heart of the Thame community, supported by a team of staff and several part-time coaches and instructors.
"Alison was just amazing at talking me through what I needed to do in order to get the maximum out of the funding that was available."


Sue Martin-Downhill, Thame Racquets Fitness Centre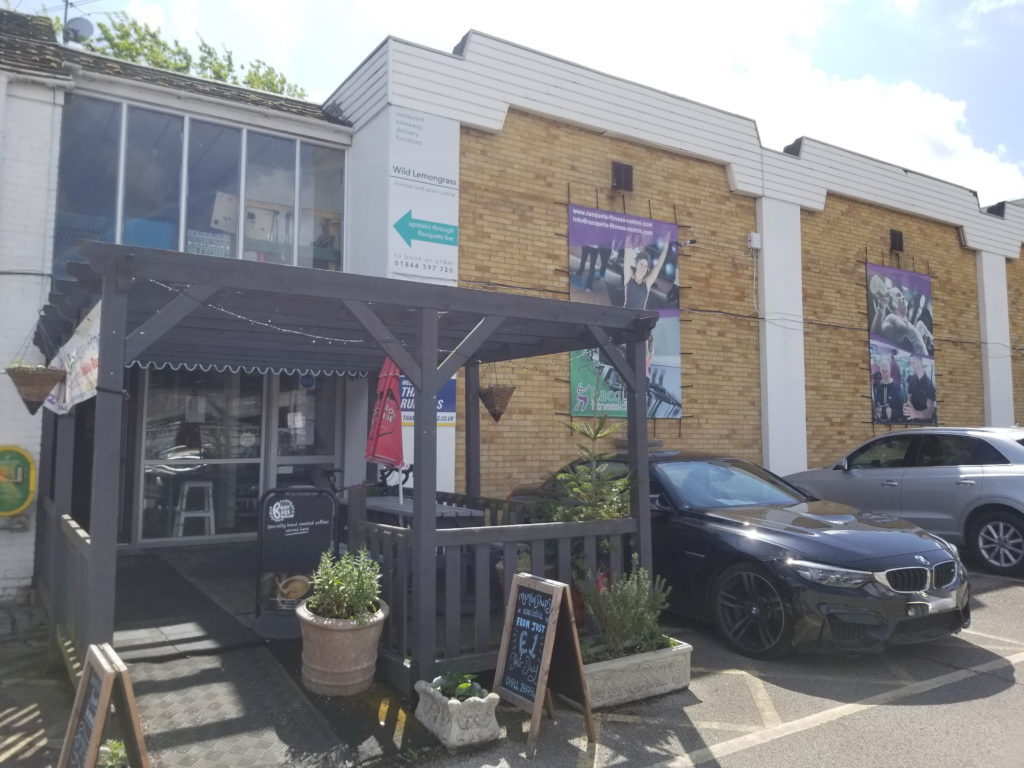 The club has four squash courts, men's and women's sauna, showers, a gym and an exercise room for Pilates, yoga and several other classes offered for all ages.
The club also hosts a restaurant upstairs as well as several community-based social activities. Altogether the building has a mix of energy use and demands at different times.
The premises have been adapted and extended over the last 30 years, and plenty of ongoing maintenance is required, especially in reducing the energy consumption of the building.
29,595 kWh
predicted annual energy saving*
6.80 tonnes
predicted annual carbon saving*
£4,687
predicted annual cost saving*
*Savings calculated on all recommendations in their energy saving assessment.
Sue and her husband do much of this themselves (e.g. regularly replacing squash court lights) and bring in contractors for more technical projects.
Motivations
They were keen to improve the environmental footprint of the club as much as possible, and while Sue has a good working knowledge of the premises and facilities, she is the first to admit she is no technical expert.
When she started to explore the options and economics of installing more environmentally friendly lighting, more efficient heating and also renewable technologies, she initially contacted The Low Carbon Hub for independent expert advice. Their Energy Solutions Oxfordshire (ESOx) service, which is delivered in partnership with Oxford Brookes EIE was able to help.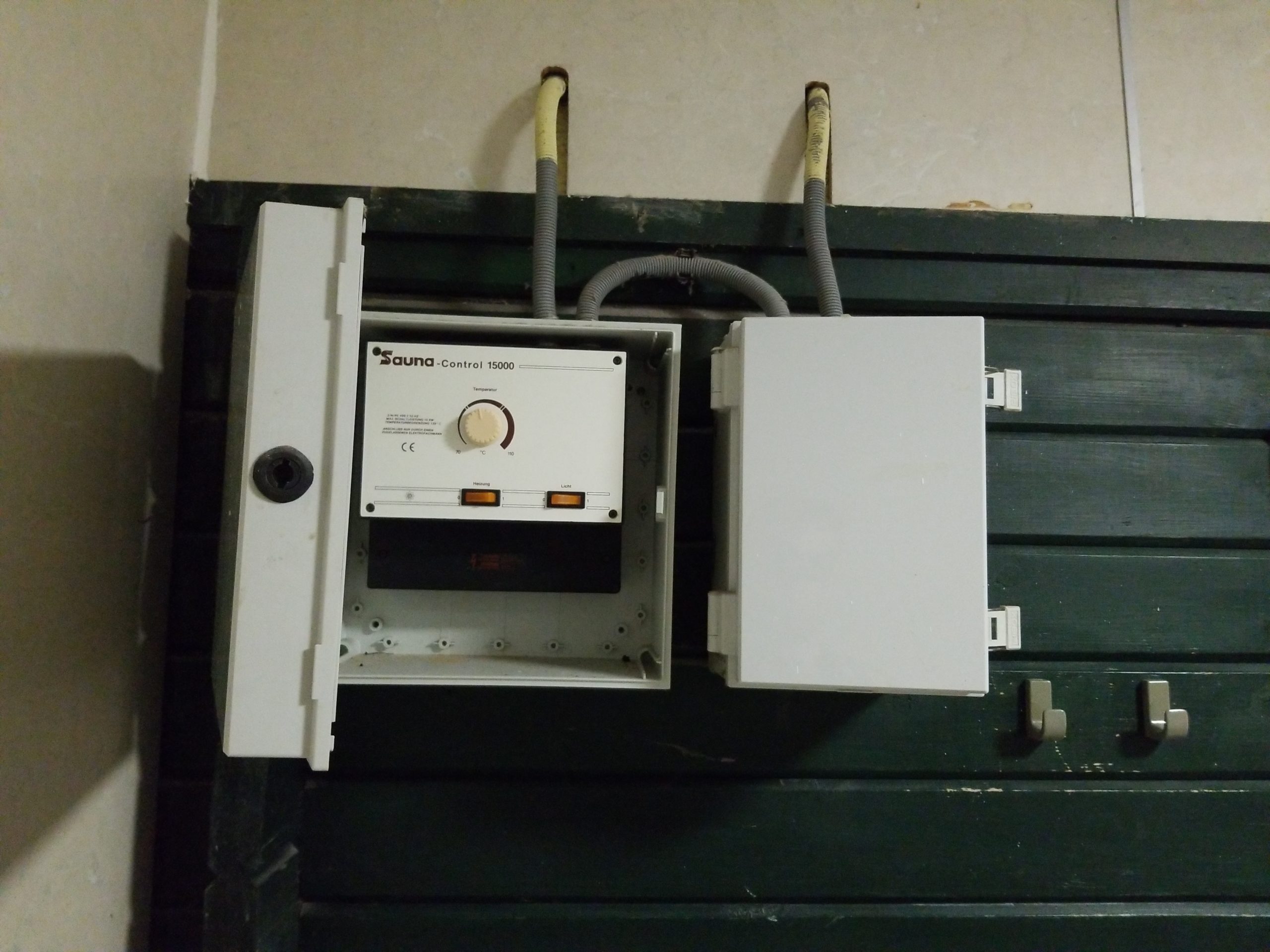 ESOx conducted a detailed energy assessment of the building that Thame Racquets Fitness Centre occupies, identifying a number of areas in which savings in energy and CO2 could be made, and quantifying likely costs and benefits.
Motivations
Some recommendations were low cost and easy to implement and would pay for themselves through reduced running costs; others would require more upfront investment and technical input.
With a limited annual budget, the centre was not able to adopt all the recommended measures immediately.
With the help of ESOx, she explored project priorities and sourced additional grant funding.
There are a number of potential sources of funding for small businesses, many of which require detailed grant applications, which can be both confusing and time-consuming for owners/managers who already have their hands full with the day-to-day running of their business.
Sue was pleased with the support and guidance she received from the ESOx team, who helped her navigate successfully through funding applications from a variety of sources.
Backed by this expert knowledge and funding, the club is making steady progress along the path to net zero.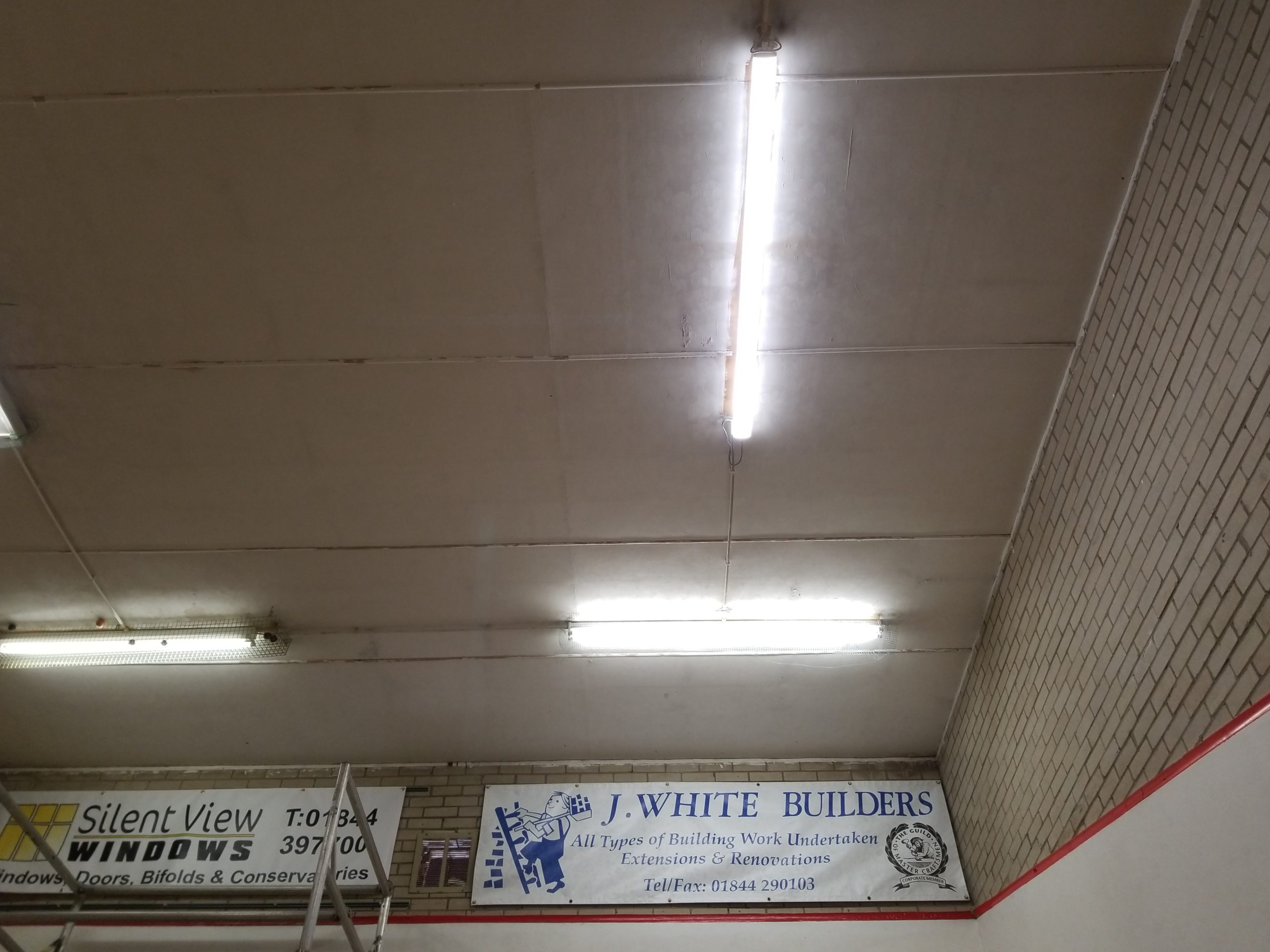 The installation of LED lighting in the squash courts benefits players and staff alike: brighter, less bulky and longer lasting than traditional lights, they save on maintenance replacement time as well as saving carbon.
Motion sensors ensure that the lights are only illuminated when the courts are in use.
Timers now control changing room hot water tanks and saunas and avoid the risk of expensive heating equipment being accidentally left on.
"The courts look so much better, and people have noticed it. When we had a tournament recently, there were a lot of positive comments on the fact that we have been investing in our squash courts."


Sue Martin-Downhill, Owner, Thame Racquets Fitness Centre
These measures are helping Sue and her team in their attempt to get their energy bills under control.
Armed with the data from the ESOx energy assessment, Sue now regularly monitors the club's energy consumption on a spreadsheet, comparing actual data with estimates and evaluating the effectiveness of different measures.
This will enable her to build the in-house skills and knowledge needed to address the future challenges posed by the climate crisis and en
Running a small business in Oxfordshire and wanting to reduce the energy consumption of your building? Get in touch with our team and see how we can help.