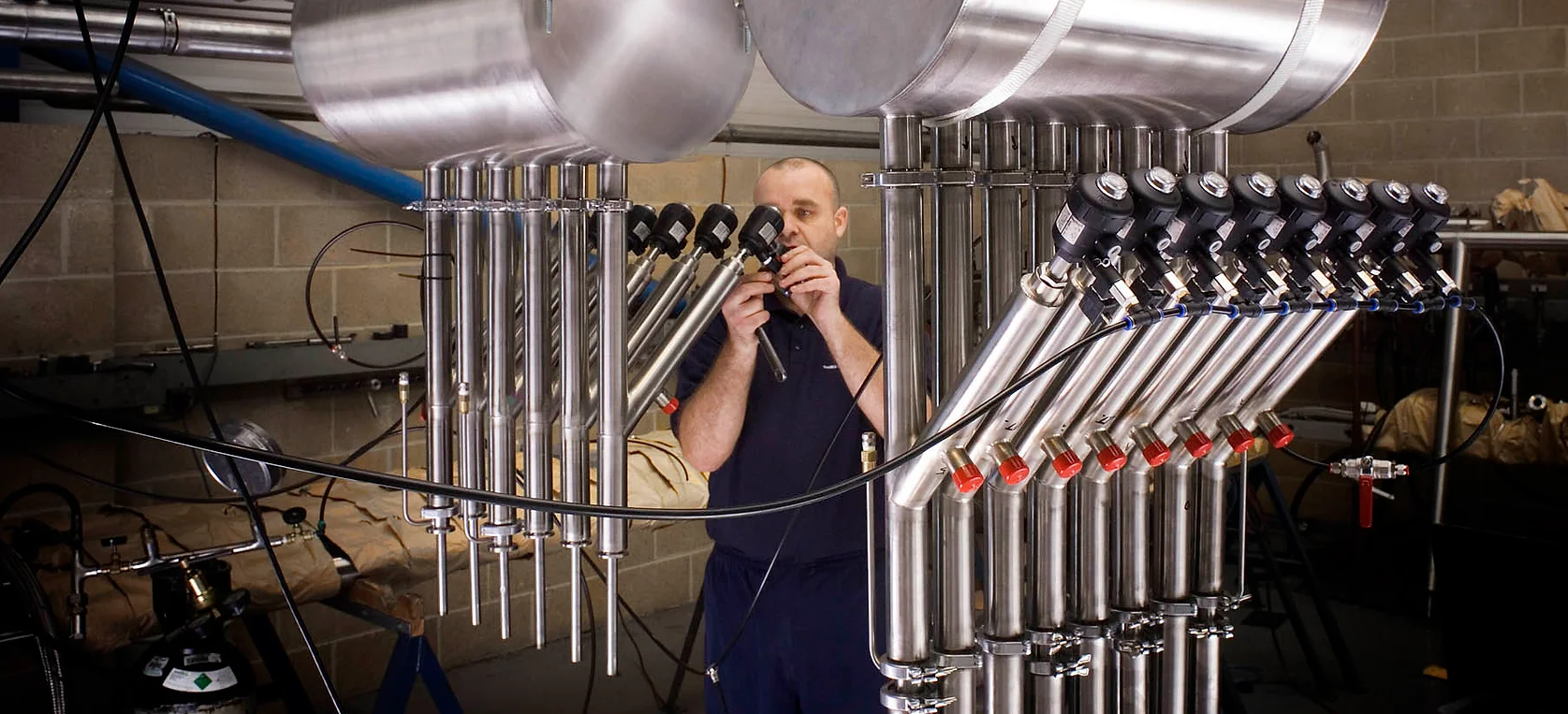 An illuminating journey with LED lighting
Thames Cryogenics are based in an early 1990s industrial park building with a workshop, offices and storage.
Following their Workplace Energy Efficiency Assessment, Thames Cyrogenics learnt that by upgrading their lighting systems from fluorescent tubes to LEDs they could reduce their energy bills by over £4,000 a year and cut their carbon emissions by 15 tonnes a year.
The new lighting system system not only reduces energy expenses and carbon emissions but also demands less maintenance, leading to additional cost savings. Moreover, it enhances the quality of light in their working environment.
They also received suggestions for additional cost savings, such as upgrading fan convector heaters and aligning the timing of night storage heating with building occupancy.