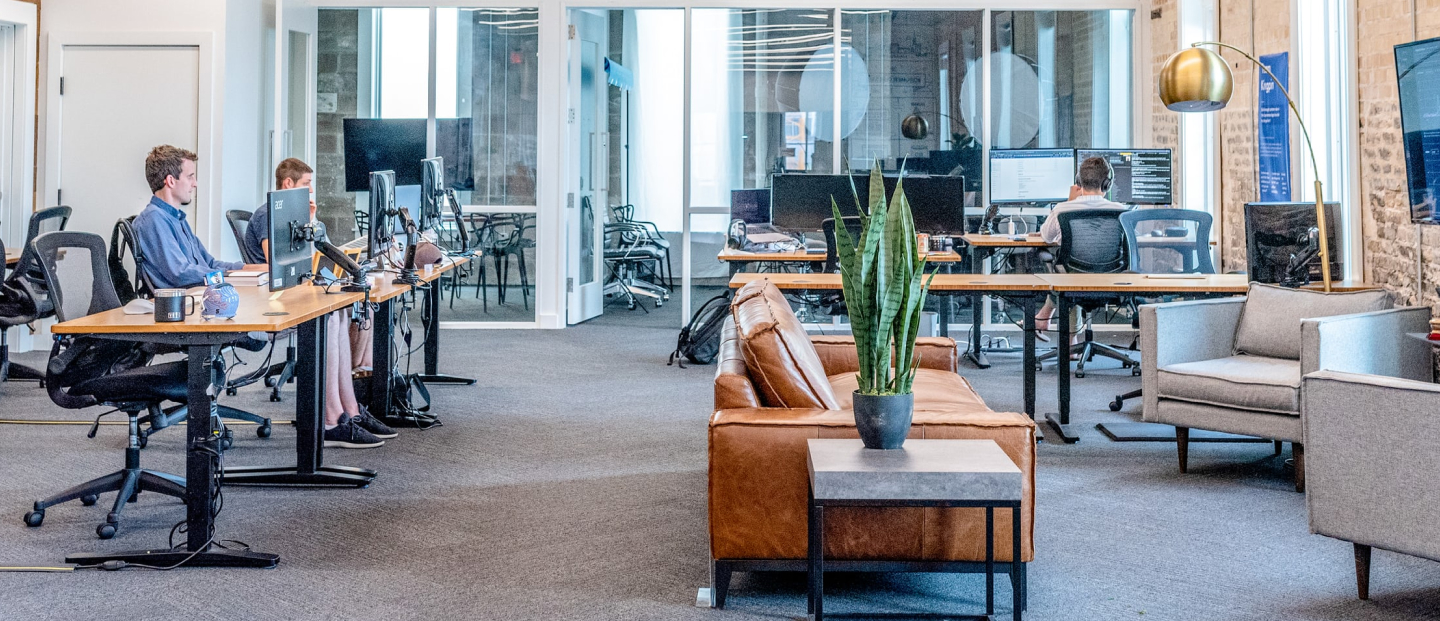 Case study – The Abbey
Energy efficiency at 13th Century retreat
The Abbey
– Business type: retreat centre
– Building age: 13th century
– Primary goal: improve comfort for guests
– Measures: loft insulation, draught-proofing, thermal window blinds, LED lighting.
The Abbey in Sutton Courtenay is a retreat centre with live-in residents as well as a guesthouse, all housed in premises which date from the 13th Century when the building was constructed as a rector's house.
The building has stone walls and a timber frame, with little natural insulation, leaving guests regularly complaining about cold rooms and The Abbey's owners spending excess amounts on their energy bills.
About the building
The Abbey in Sutton Courtenay was originally built as a rector's house between the early to mid-1200s and late 1400s, and now has Grade I listed building status. It's a two-storey building, constructed from stone and timber with clay roof tiles and windows that date from the 14th Century.
In the modern day, the building has been converted into a retreat centre for a residential community and for guests. The space now houses office space, residential areas, rooms for meditation and yoga, and more. There is also an adjacent guesthouse, in a more modern building.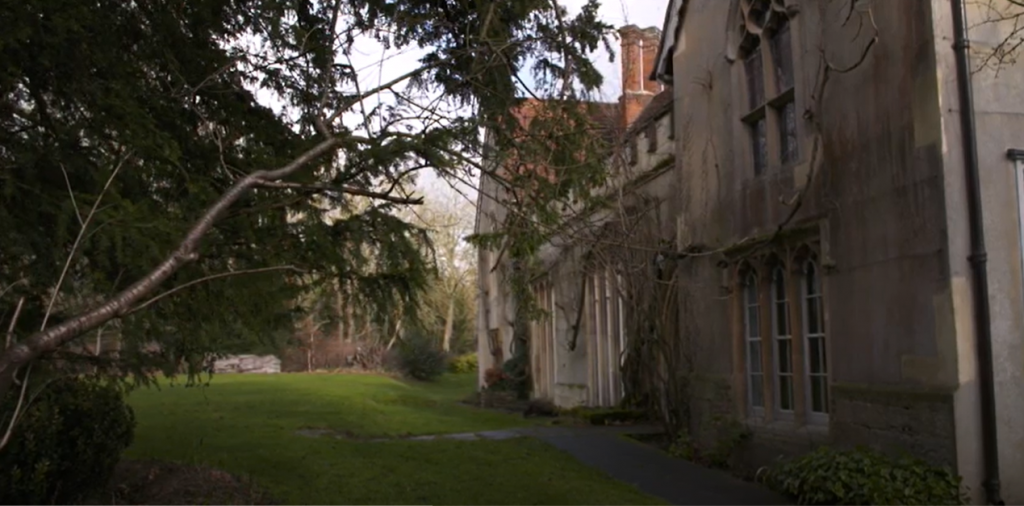 Motivations for energy efficiency work
Comfort is important for The Abbey, as they have both residents and guests coming to the centre.
They had been receiving several complaints from guests about cold rooms in premises, and so they wanted to do something to improve guest experience in this way.
To combat these complaints and the cold rooms, they had been spending a lot of money on energy bills to keep the rooms comfortable – and so they were also motivated to see if these costs could be reduced for the business.
37,871 kWh
electricity used per year
156,190 kWh
gas used per year
£6,618
annual energy spend
The process
The Abbey had an energy audit by the Environmental Information Exchange team at Oxford Brookes University (one of our three project partners), assessing existing energy usage and potential areas for savings.
"The audit really helped us think clearly and make the case for change."

Linda Hull, Development Coordinator at The Abbey
Following the audit, the team decided to first focus on the guest house in order to make the rooms more comfortable for guests. Several energy efficiency measures were installed, the key ones being: modern electric heating, loft insulation, LED lighting, and behavioural change.
Installing electric heaters
The guest house was originally heated using night storage heaters, which were proving inefficient – heating the building up during the day when it was not in use, but having cooled down by the evening when guests were back in their rooms.
The Abbey were recommended to replace this system with wall-mounted electric heaters, providing more heating in the spaces required at the times needed. The heaters are controlled with thermostats, meaning that there is much more control over each room's heating, reducing heat loss and ensuring that guests can manage their own temperatures better. Installing the new heaters was estimated to save 5,492 kWh of energy and £276 per year on energy bills.
Loft insulation
The energy audit discovered that the guest house only had 50mm of insulation installed in the loft instead of the recommended 300mm. It was also poorly laid and patchy in some places.
Up to 25% of a building's heat is lost through the roof, and so it was recommended that they install loft insulation to reduce heat loss and improve comfort levels for guests.
The mineral wool insulation was installed by a team of volunteers from Shed Oxford, reducing the potential labour cost of installation. Improving the insulation of the loft was estimated to save 10,174 kWh of energy and £1,170 per year.
LED lighting
The guest house was using traditional 60W light bulbs throughout the building. The audit recommended that the switch to LED lights could save them £217 a year for only a £115 upfront installation cost. The new LED lights will last for up to 35,000 hours, whilst still providing a cosy, warm yellow light.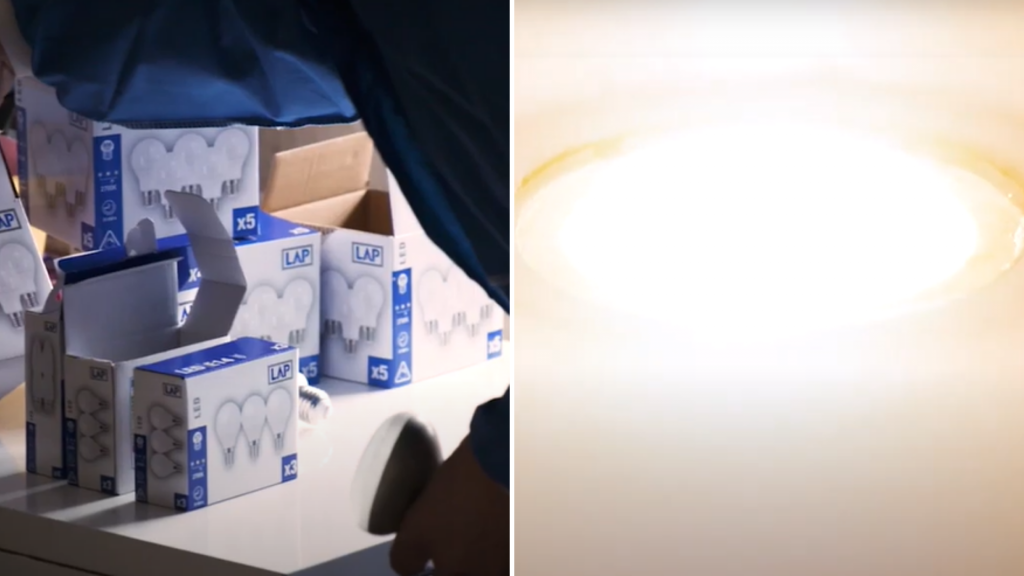 Become energy champion for your business. Get your free copy of our Workplace Energy Efficiency Checklist