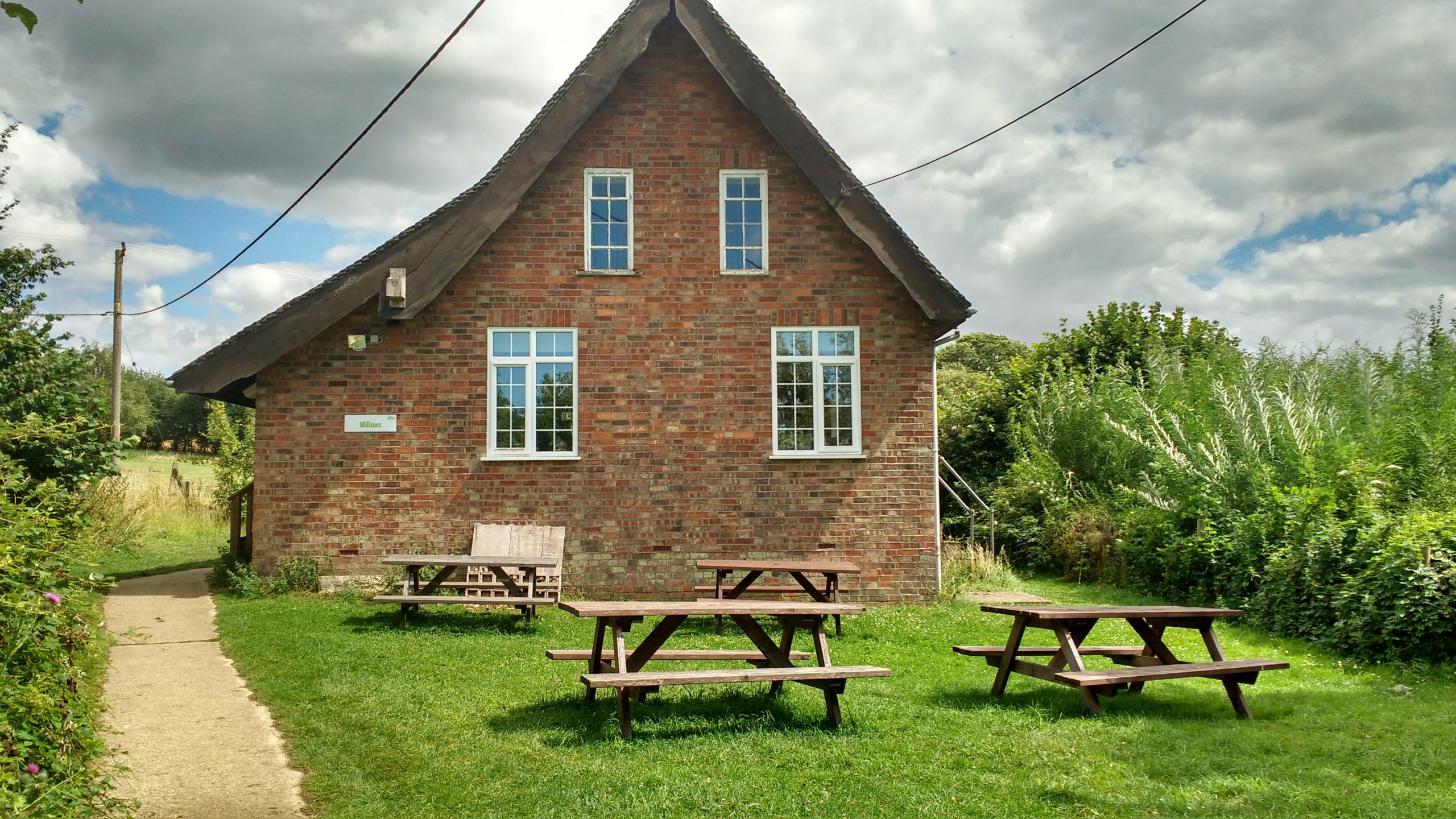 Windows to a greener future
Hill End has been offering unique outdoor learning experiences since the 1920s. They are a multi-use site, providing a diverse range of outdoor activities and facilities to schools and organised groups.
The site consists of 24 buildings ranging from offices to training and event rooms, residential dormitories and shower blocks. Hill End reached out for our energy efficiency experts to investigate how much energy they were using, how best they could reduce wastage, and improve the experience of their customers at the same time.
"We are very grateful [for the result] and hope that we can work together on more projects recommended in our energy assessment."

David Millin, Hill End
The windows in a number of the buildings at Hill End were single glazed and so it was determined that by installing double or secondary glazing there could be quite a change made to the heat loss and temperature maintained in the rooms. 
As a number of the buildings have limited winter use or are wooden buildings with a limited life span on a large scale it was determined that this recommendation was for buildings that will be well heated and used in colder months. One of the dormitory buildings has replaced the previous draughty units with double glazing.
Hill End has seen a saving in their energy bills with a consequent reduction in their carbon footprint, whilst extending their residential season into the winter.
Hill End is always looking at ways to make their business operate more efficiently and with the energy assessment they received they have the knowledge to continue implementing more efficiency measures.