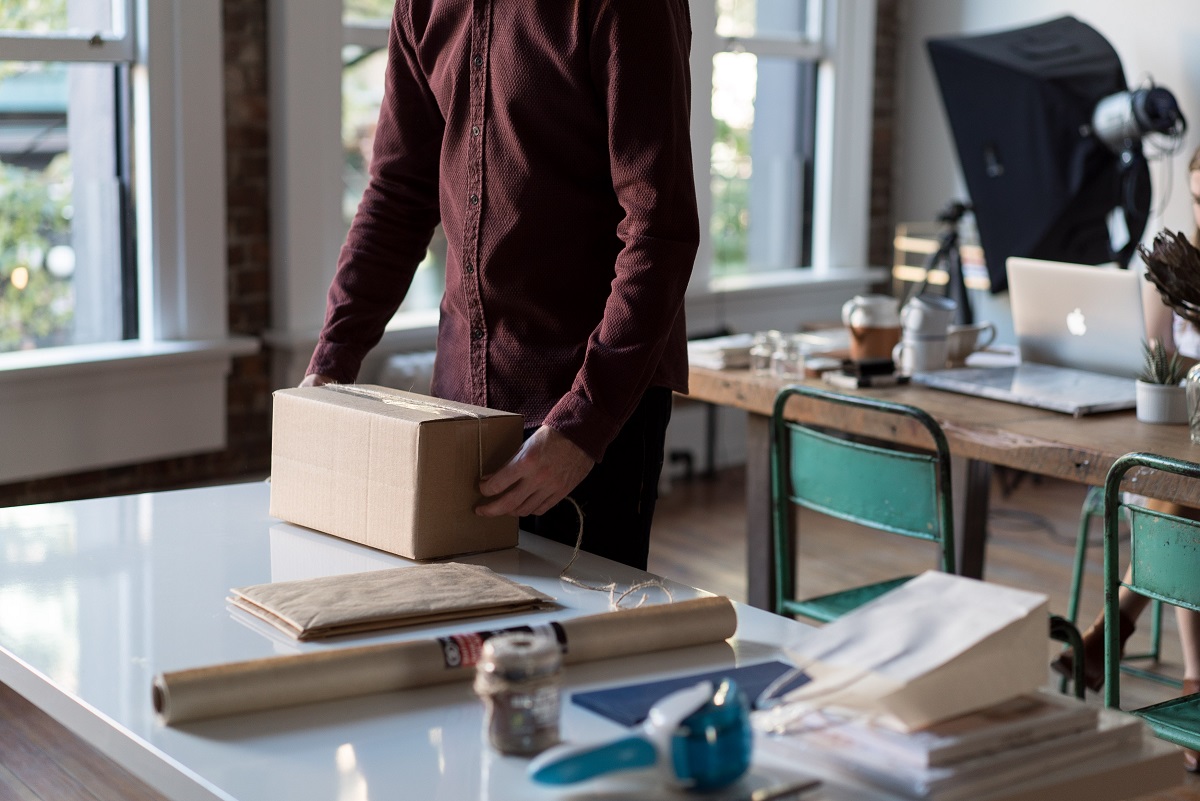 Contractors
Join our delivery team as an Approved Contractor
WHAT WE DO
What is Energy Solutions Oxfordshire?
Energy Solutions Oxfordshire (ESOx) is a complete energy efficiency service helping organisations lower their energy usage, while saving time and money. We make it simple for companies to improve their energy efficiency, as well as removing financial risk through finance opportunities and assured savings.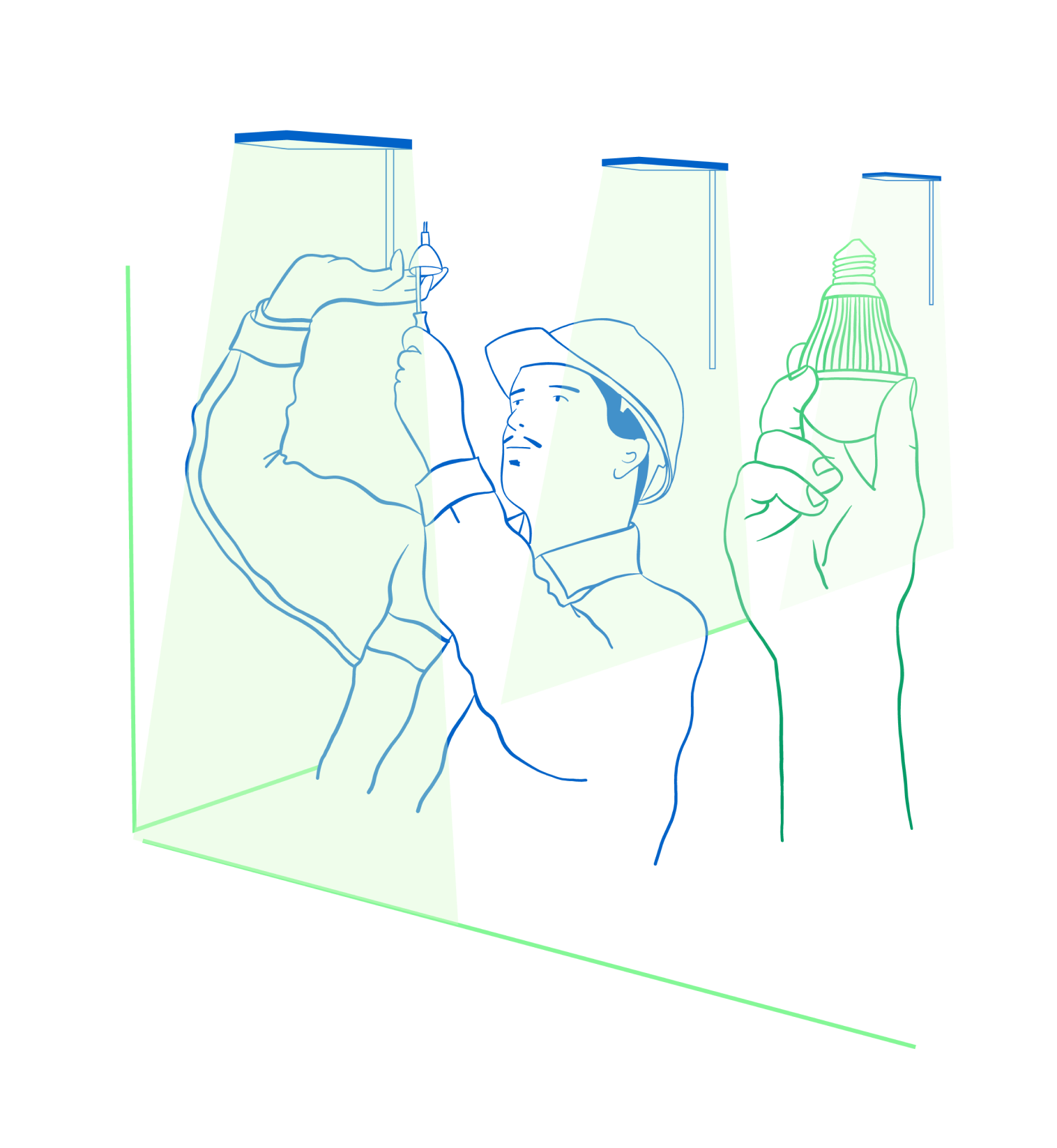 OUr delivery team
What is a contractor?
Energy efficiency measures and technologies include lighting, heating, cooling, ventilation, insulation, and renewable energy solutions.
Contractors are any players in the energy efficiency supply chain. That includes manufacturers, distributors, suppliers, technology and service providers, installers, and more. They can be any size – including individuals and small companies as well as larger contractors. But, we do prefer to work with contractors based in Oxfordshire.
Our service is centred around trust and expertise, so we need contractors that we can rely on to consistently deliver high quality work.
How it works
Where do contractors fit into the process?
Our team initially take clients through a feasibility stage, assessing their premises, identifying the energy efficiency measures and technologies which will work for them, and making sure they're ready to go ahead.
At this point, we'll then bring in our Approved Contractors to quote and tender for the work – so you're accessing a client who is already ready to start work.
Based on this, we'll decide which contractor is best suited for that project. Our team will then work with them to project manage the delivery and oversee the quality assurance process.
why join us
What are the benefits of joining?
There are several benefits to working with us as an Approved Contractor, including:
A pipeline of clients who are ready to start work in the near future
A broader range of clients, as we offer financing opportunities to support upfront costs
Time savings on admin and project management – we act as project manager from start to finish
Involvement in an innovative project working to reduce carbon emissions in Oxfordshire, with funding from the UK government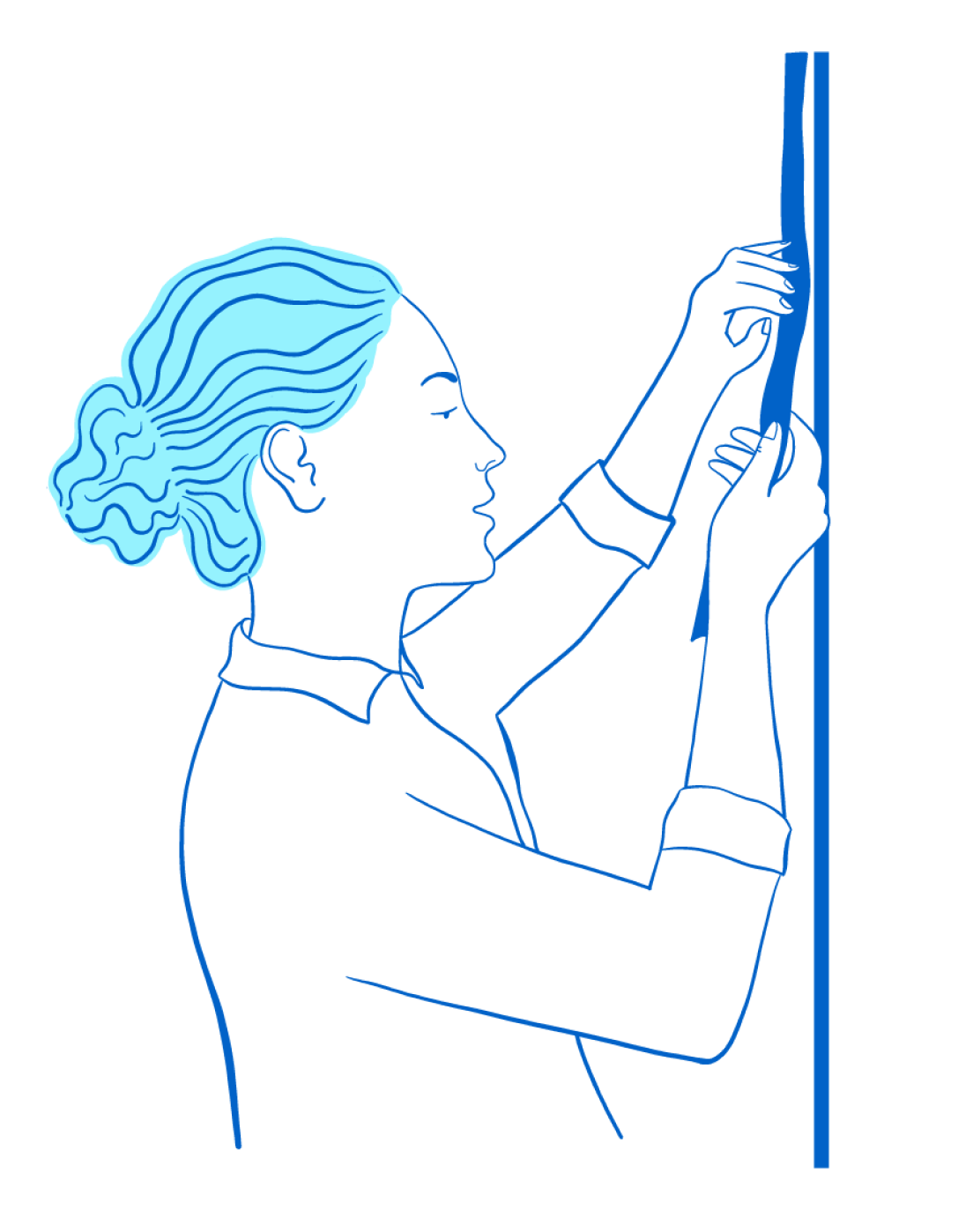 the process
How to join
To become an ESOx Approved Contractor you first need to fill in our application form (takes approximately 7 minutes) to give us some key information about your work.
We'll then be in touch with the next steps, including signing up to our Contractor Framework Agreement which outlines how the ongoing working relationship works.
---
Recommending clients
Did you now that we're able to support businesses and organisations with the upfront costs of energy efficiency improvements?
We do this by helping them access pre-approved, low-interest loans and finance opportunities, and assessing the cost savings made to make sure that the money saved by reducing energy bills covers any loan payments.
If you have a new or existing client that you think could benefit from this, please get in touch – we'd love to help.