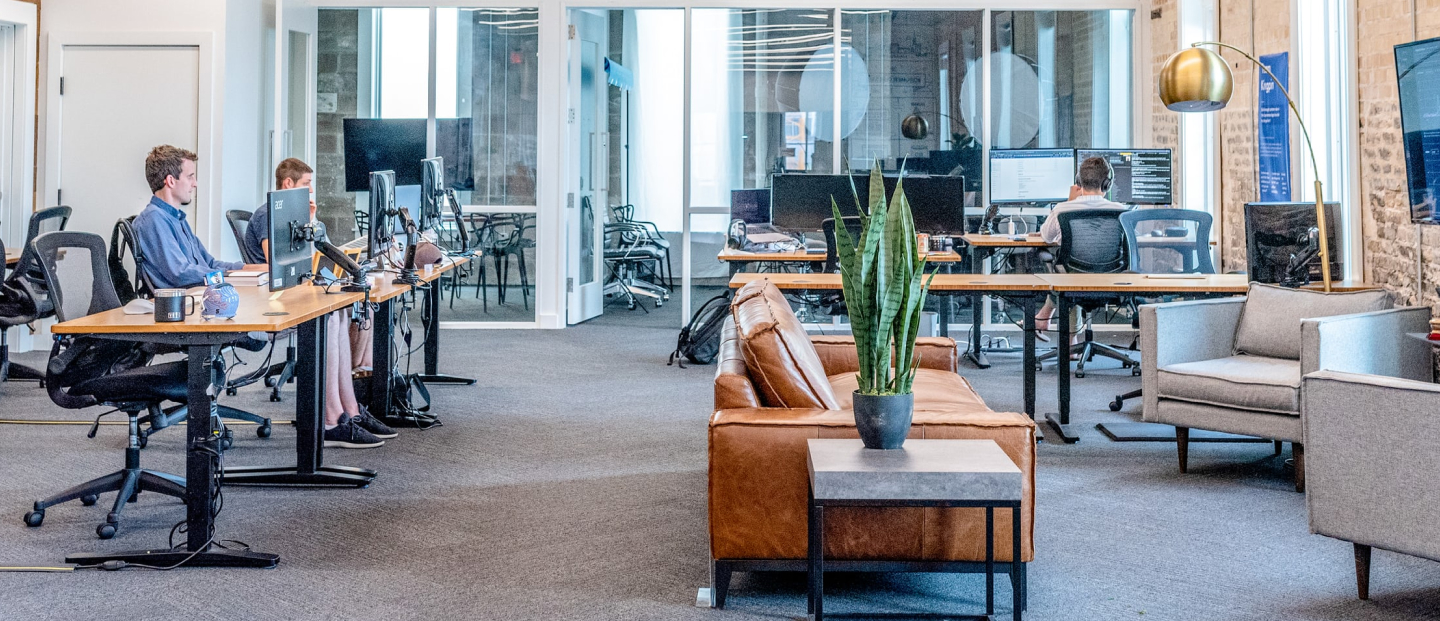 ENERGY PIONEER AWARD
Recognising pioneering businesses working to improve energy efficiency and reduce carbon emissions
what it is
Demonstrate your climate commitment with an Energy Pioneer Award
When your organisation starts working with us to improve the energy efficiency of your premises we'll ask if you'd like to apply for an Energy Pioneer Award – an opportunity to demonstrate your organisation's commitment to lowering energy use and reducing the carbon emissions from your premises. It's free to apply – the Award will not add any additional cost to your project.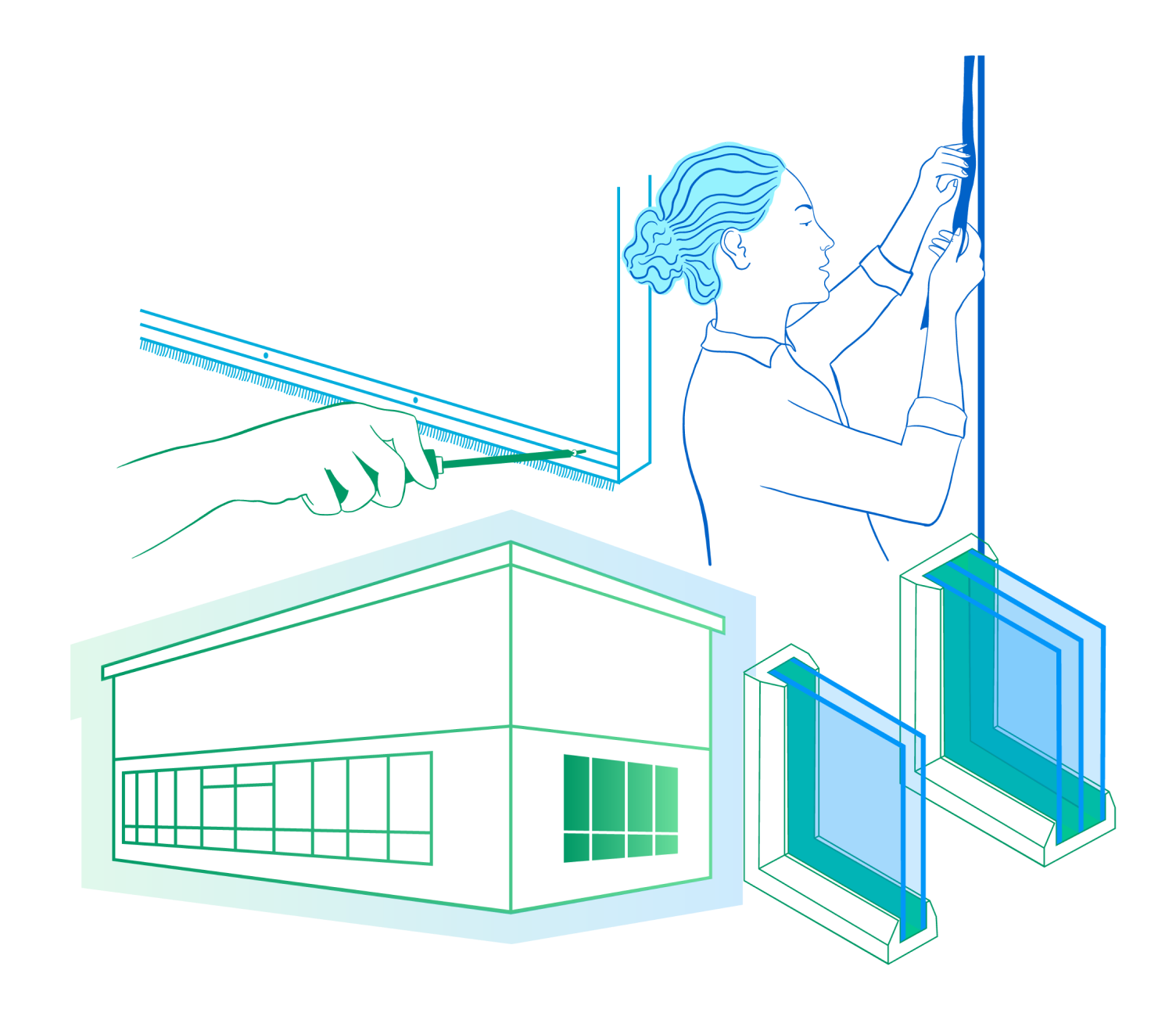 how it works
The three levels
There are three levels to the Energy Pioneer Award, aiming to encourage organisations to be continually finding ways to improve energy efficiency and reduce carbon emissions.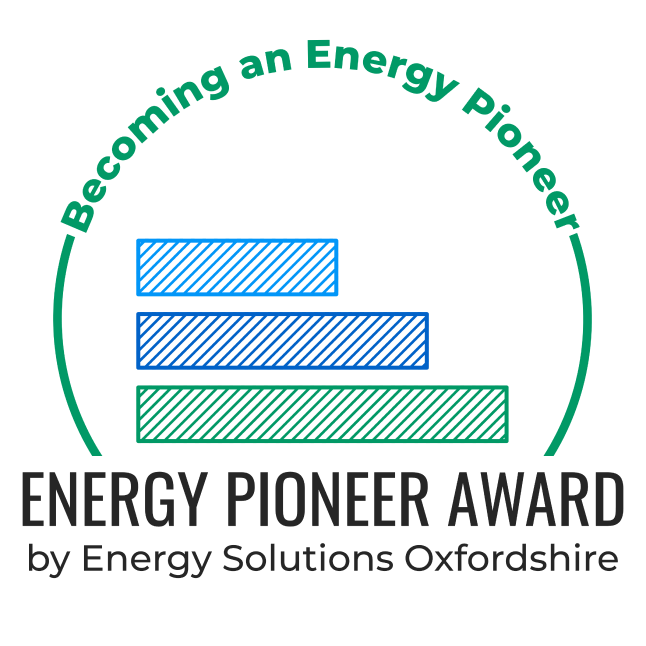 Becoming an Energy Pioneer – awarded when you commit to working with Energy Solutions Oxfordshire to improve your energy performance.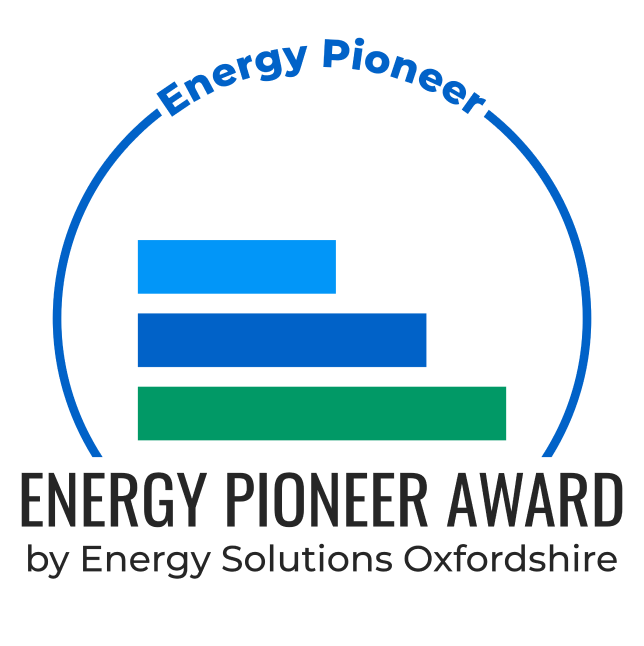 Energy Pioneer – for businesses which have actively improved energy performance.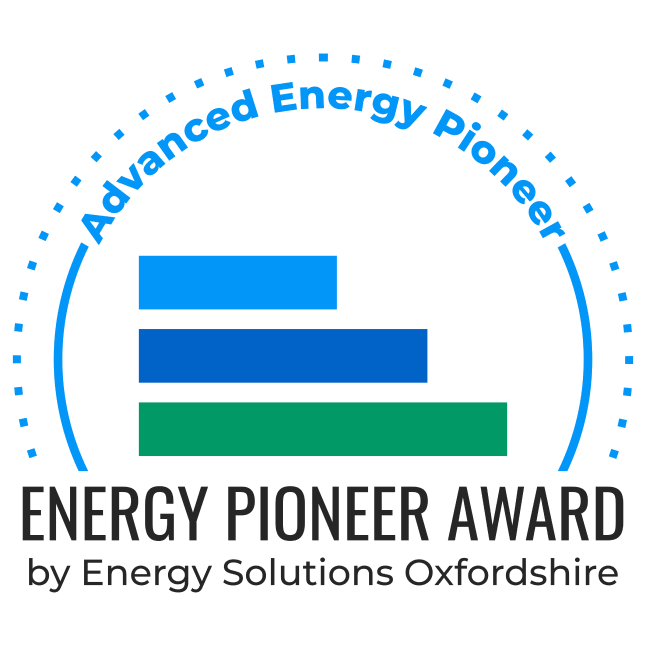 Advanced Energy Pioneer – for organisations who go above and beyond in improving energy performance.
---
what we're looking for
The criteria
There are 8 sections of criteria that we're looking for organisations to make progress within.
Section 1
Energy data collection and analysis
Section 2
Energy and carbon reduction goals
Section 3
Energy management strategy and targets
Section 4
Energy management process and procedures
Section 5
Management and improvement of building fabric
Section 7
Stakeholder engagement and transparency
Section 8
Staff awareness and training
the award process
How to apply for an Award
Once your organisation is actively working with us to improve energy efficiency we'll invite you to apply – so get started by filling in our online survey if you haven't already.
You'll have a short interview with a member of our team to explore your organisation's progress across the 8 criteria sections. If you meet sufficient criteria you'll then be presented your Award (for free!) – and if not, we'll give you detailed feedback on what to work on next, and how we can support you with that.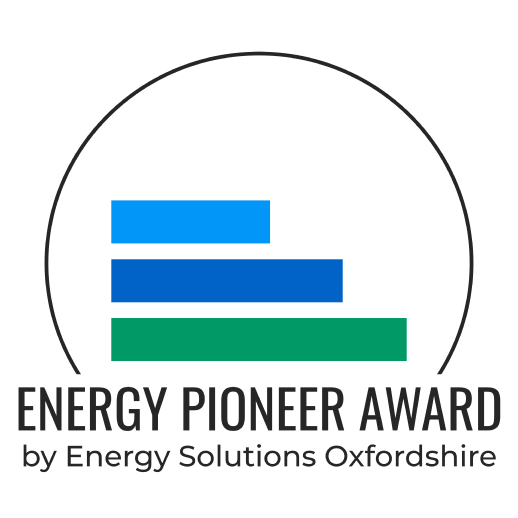 Download the guidance booklet
Want to know more about the Award and the criteria you'd need to meet as an organisation? Download our full Guidance Booklet to find out more.