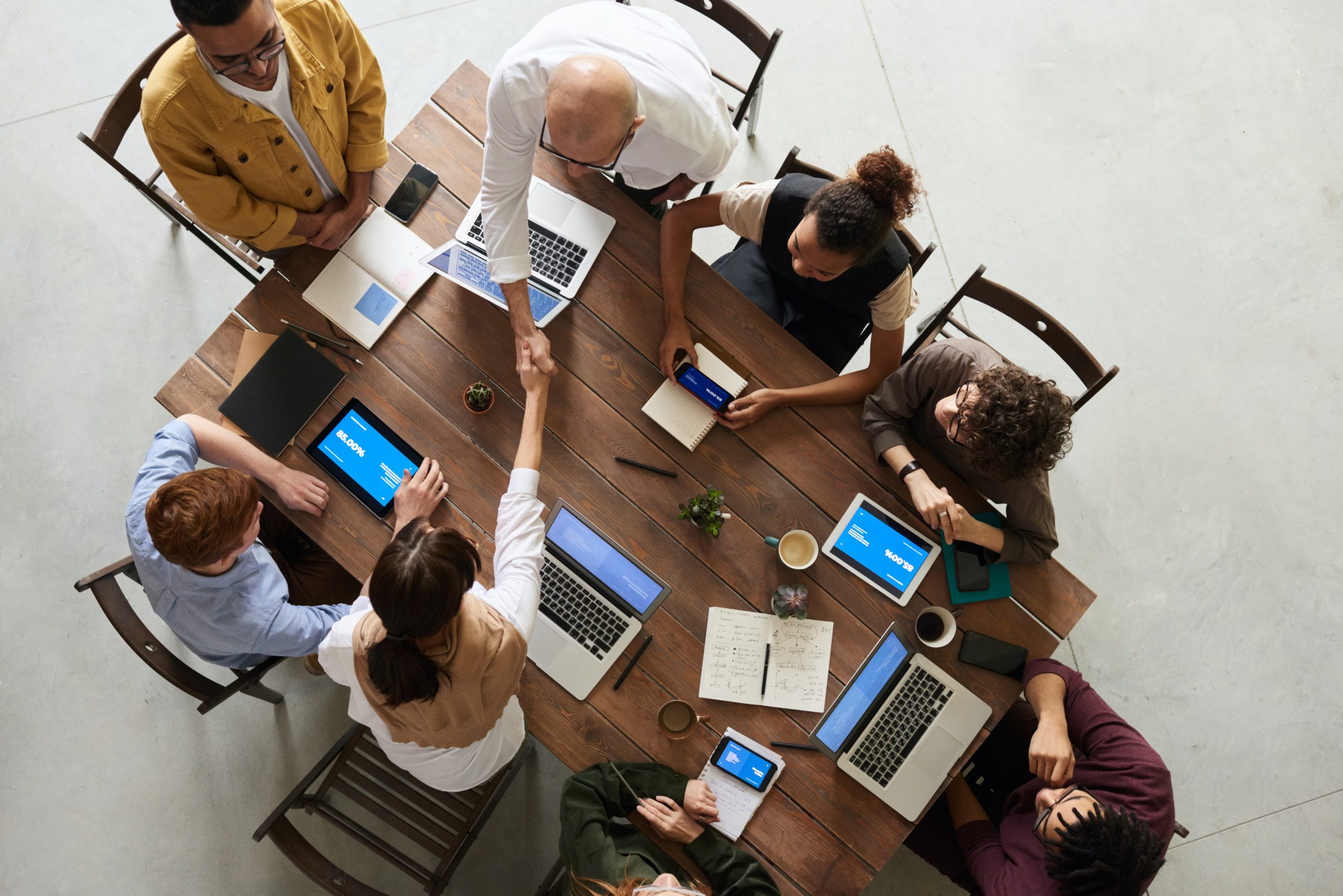 Helping Oxfordshire organisations become leaner, greener, and more resilient
Energy Solutions Oxfordshire (ESOx) is a service delivered by Low Carbon Hub in partnership with Oxford Brookes University.
We've been making impressive strides, supporting local businesses towards a greener and more cost-effective future. This is evident in the tangible benefits we can bring to workplaces around Oxfordshire, marking a positive shift in the way we all approach energy consumption and renewable generation.
Real savings, real impact
Implementing our Workplace Energy Efficiency Assessment recommendations translates into substantial savings for businesses. On average, companies that implement all efficiency recommendations experience a 19% reduction in their energy bills. But this isn't just about cost-cutting. It's a strategic move that aligns with the current need for businesses to be economically resilient and environmentally responsible. 
Making organisations more sustainable
In a world where sustainability is no longer a buzzword but a business imperative, ESOx is at the forefront of helping businesses understand how to reduce energy waste and scale up self-generation of renewable energy. Our assessments provide a net-zero energy roadmap to help prioritise where to invest in changes and gain the best results.
Now, more than ever, reducing energy costs, cutting carbon emissions, and embracing sustainability are paramount, and ESOx is there to guide organisations like yours through their energy transformation journey. 
Expertise that counts
The key to supporting organisations in achieving their efficiency goals lies in our comprehensive Workplace Energy Efficiency Assessment, meticulously conducted by an expert team of energy assessors. This approach ensures that businesses receive tailored recommendations that suit their unique operational requirements and covers their building, equipment, and considers user behaviour.
Impressive track record
ESOx's impact is measured in numbers – 397 organisations in Oxfordshire have benefited from our services to date, including 279 businesses, 43 schools, and 43 community-building assessments. The range of buildings covered is extensive, including sports facilities, schools, retail, pubs, hotels, manufacturing, offices, clean tech, medical facilities, educational establishments, community halls, and churches. 
On a mission to support you
Energy Solutions Oxfordshire has a clear purpose: to empower every Oxfordshire business to effectively tackle energy waste and contribute to the fight against climate change. We are committed to simplifying the energy efficiency journey for local organisations, providing support in implementing energy enhancements, decarbonising non-domestic buildings in Oxfordshire, and driving the transition to a cleaner and more sustainable environment.
Your energy efficiency journey starts here
Reducing energy waste is undoubtedly a smart business move. However, the continuing challenge lies in getting organisations to understand that getting started on their energy efficiency journey is not difficult or expensive.
To bridge this gap and emphasise the impact of energy efficiency on your workplace, our team of experts has crafted a free, downloadable Workplace Energy Efficiency Checklist. This checklist outlines straightforward, quick-win actions, serving as an accessible starting point for any workplace to reduce its energy bills and cut carbon emissions.
Don't just take our word for it
We take immense pride in showcasing the real-world impact of our energy efficiency solutions. Our compelling success stories feature satisfied clients in Oxfordshire who have experienced remarkable results through our analytical approach.