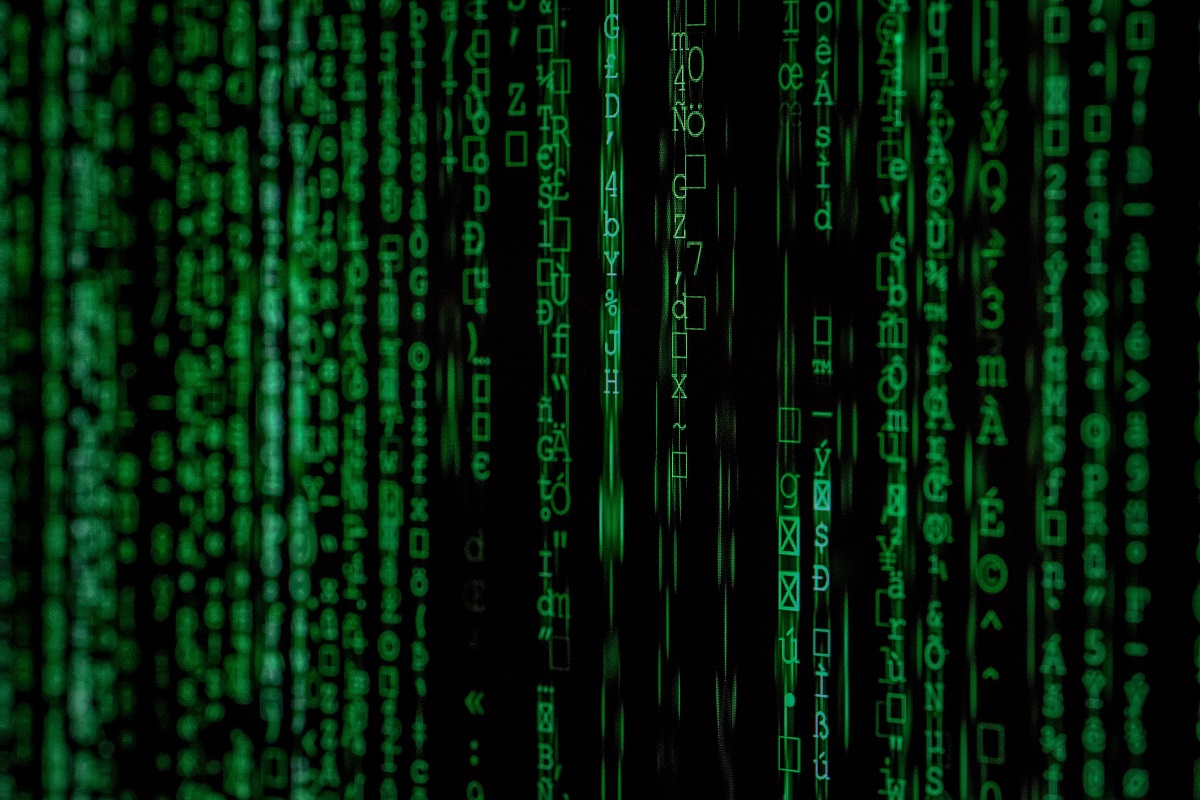 ARTICLE
O2 to cut emissions from data centres through energy efficiency improvements
O2 has announced that they have invested in innovative energy-efficient cooling equipment to regulate the temperature of data centres and core network sites. These will replace traditional electric-powered air conditioning and transitional gas-based refrigeration.
In 2016, it was reported that the world's data centres used more than Britain's total annual electricity consumption – 416.2TWh, significantly higher than the UK's 300TWh. This was equivalent to 3% of global electricity demand and, with the grid mix at the time taken into account, around 2% of annual global emissions.
O2 estimates that each site with the new technology will consume 15-20% less energy every year. To date, around 70% of the firm's sites have received the upgrade. Once all sites receive the technology, O2 forecasts, CO2e savings of more than 678,000 kilograms will be delivered within a 12-month period.
Stay up-to-date with the latest news
The Sparks newsletter by Energy Solutions Oxfordshire contains all the latest news and updates in the world of energy and businesses. Sign up to receive more posts like this one straight to your inbox each month.
Did you like what you read?
Then share this page with a colleague to keep the
conversation going and spark new ideas.
You might also like…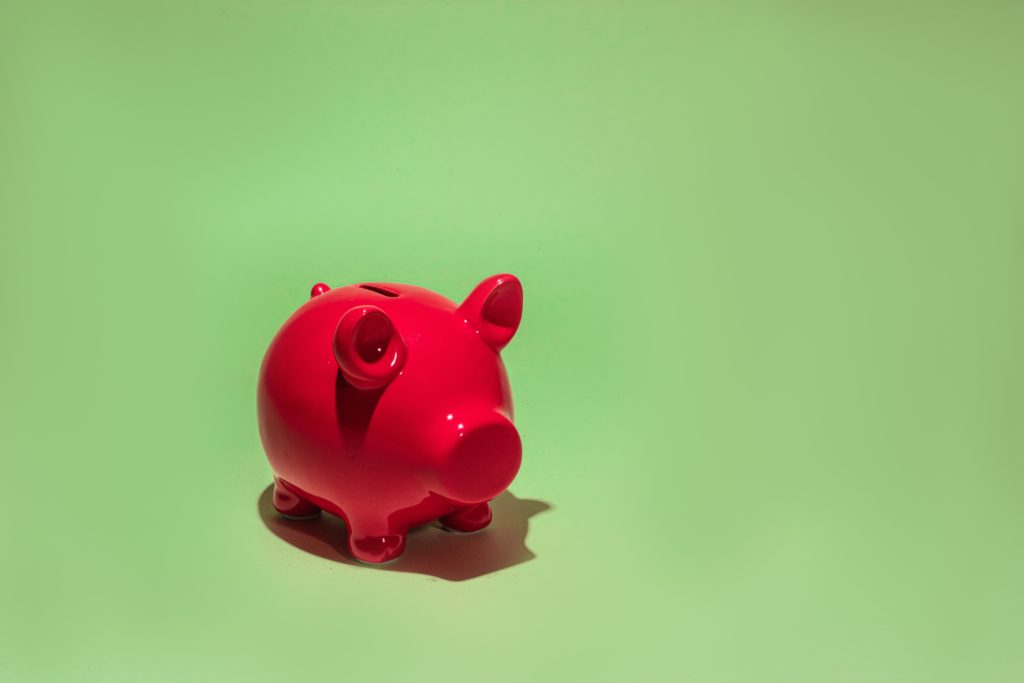 Great news! You've completed our efficient Workplace Energy Efficiency Checklist and are on your journey of reducing energy bills and cutting carbon emission. You've now reached that point where you are ready to get started on more substantial and long-term green investments.