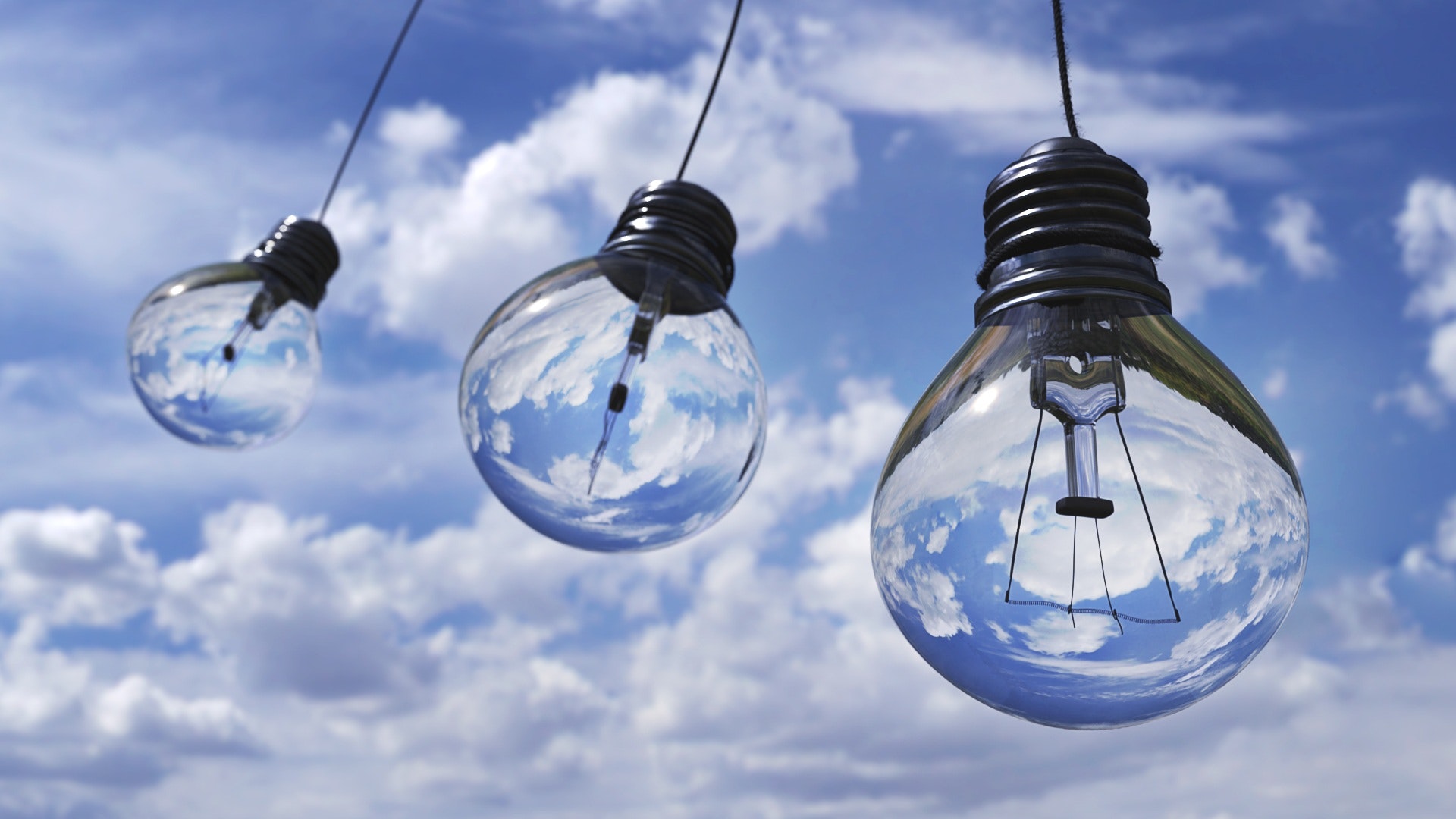 Our values
Energy Solutions Oxfordshire's purpose is straightforward: to enable every Oxfordshire business to efficiently address energy waste, and play a part in combating climate change.
We're here to simplify the process for local businesses, helping them implement energy enhancements, decarbonise the non-domestic buildings in Oxfordshire, and speed up the transition to clean energy sources.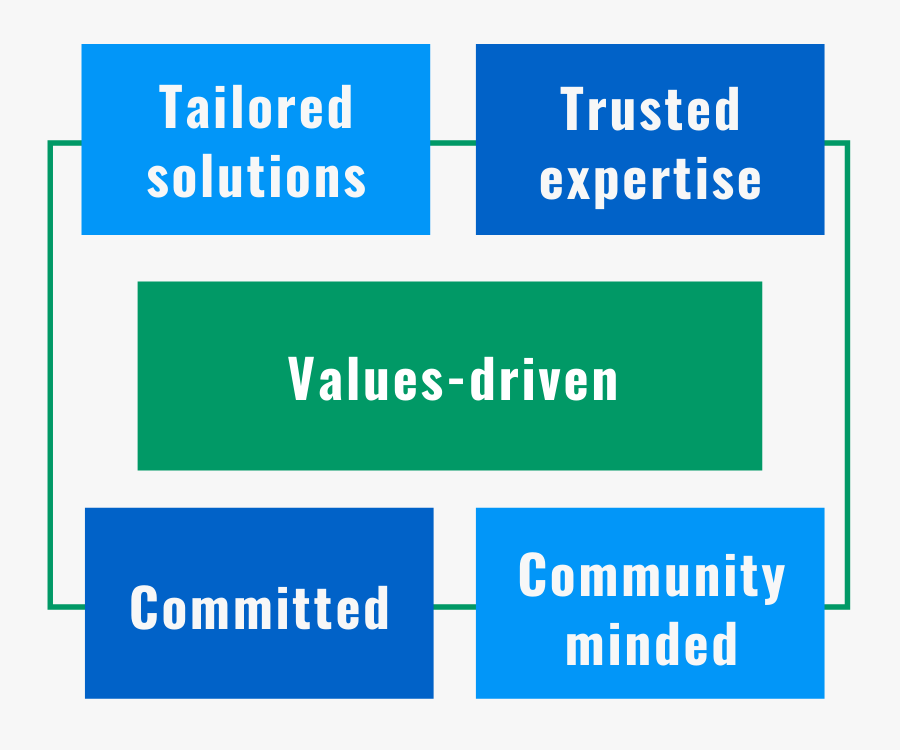 Tailored solutions
Our approach is versatile and unbiased. We treat each client and building as a unique case, developing the most practical solutions for your specific needs.
Trusted expertise
With extensive experience collaborating with businesses across Oxfordshire, we've gained a reputation as dependable energy efficiency experts.
Committed
We are committed to finding the right solutions. That goes for each individual business we work with, building a long-term relationship to ensure savings are made. And it goes for your workplace as a whole, where we'll develop a model that truly works to empower your business to be as energy efficient as possible, reducing your energy costs and cutting carbon emissions.
Community-minded
Our ethos is community-driven. We bolster the Oxfordshire economy by collaborating with local businesses, contractors, and suppliers, thereby nurturing a strong local network.