We use this space to spark ideas and imaginations on how improving energy efficiency will improve the world.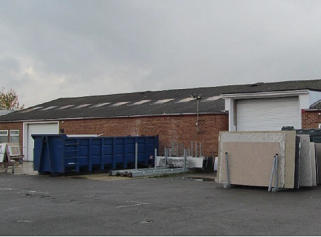 The Granite House – Business type: manufacturing– Building age: 1970s– Primary goal: to reduce the environmental impact of the business– Measures: LED lighting, absence detectors, installing radiant heaters in workshop, replacing front door. The Granite House is a stone shop specialising in granite, based in Bicester, where they rent a premises containing a workshop, office,…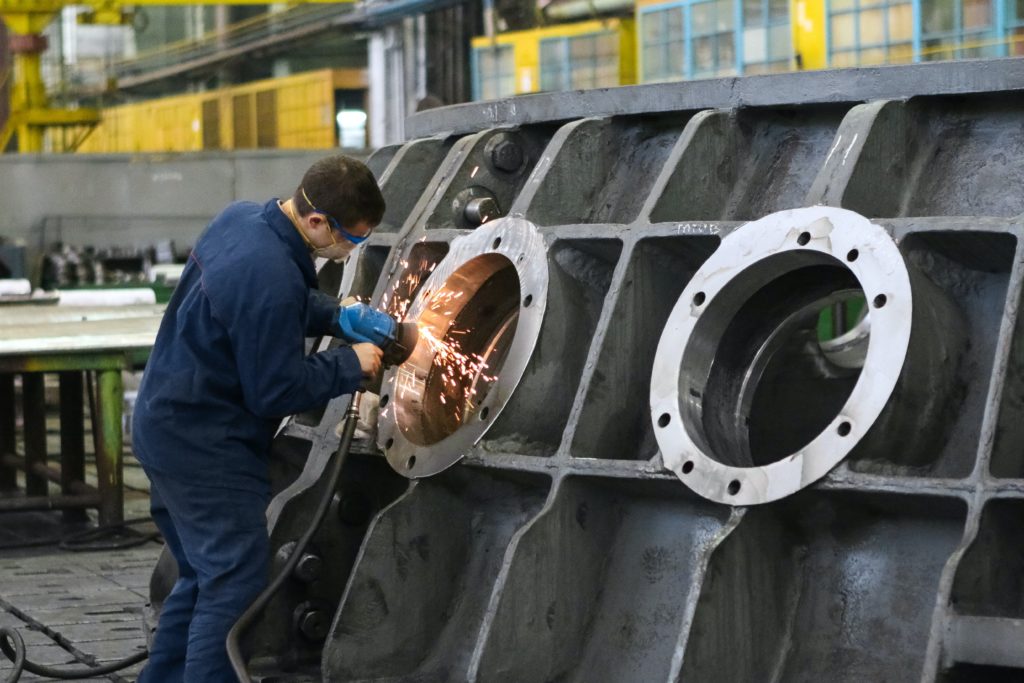 Do you want to make your Oxfordshire business more resilient against energy price spikes?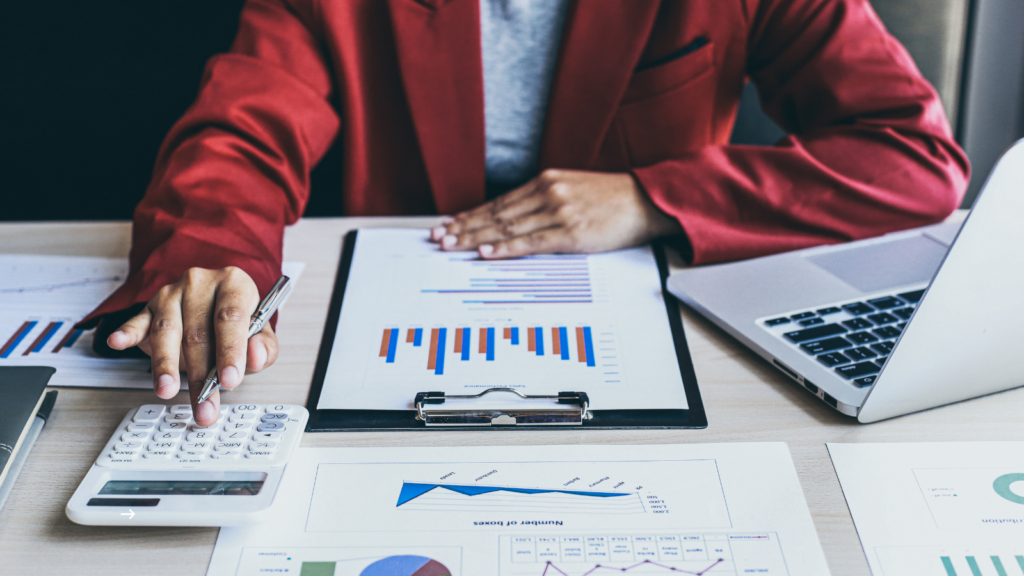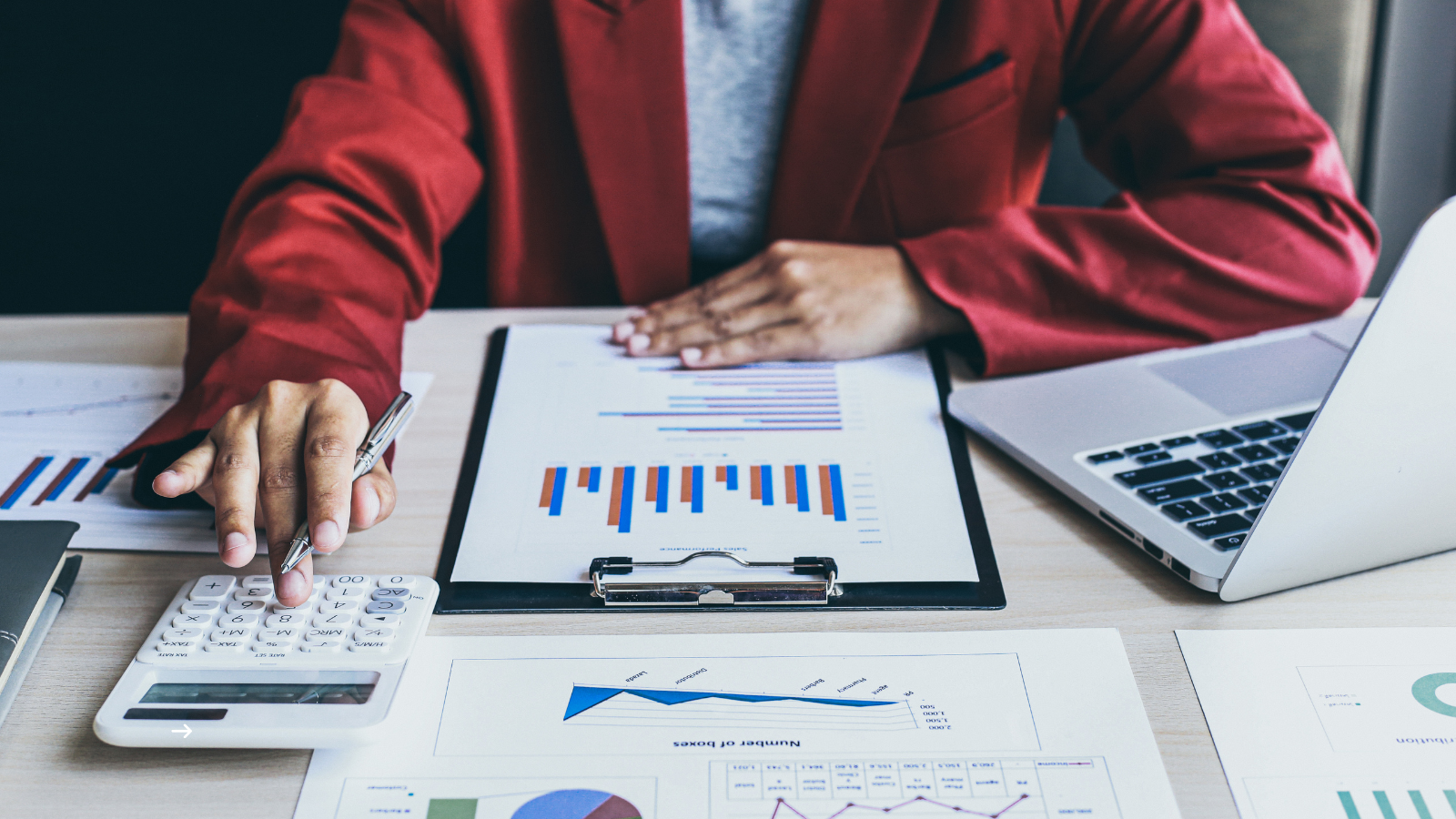 A recently published report has found that nearly two-thirds of firms see the climate emergency and the reputational impact of not taking action as key drivers for energy efficiency projects. ESG is a new term that business leaders may not have heard yet, but it's making a big impact in the investment market, and where…