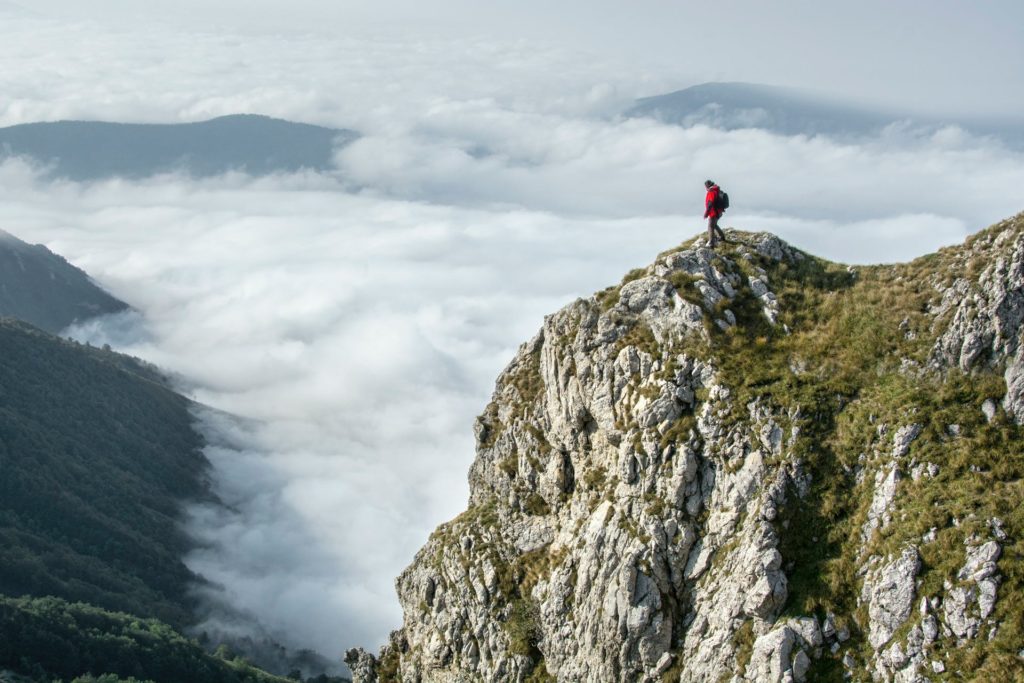 Running your Small or Medium-sized Enterprise (SME) is not easy. As a SME owner who would like to make your business more sustainable, you've probably come to realise that there are three hurdles you face: limited time, limited money, and limited sustainability knowledge.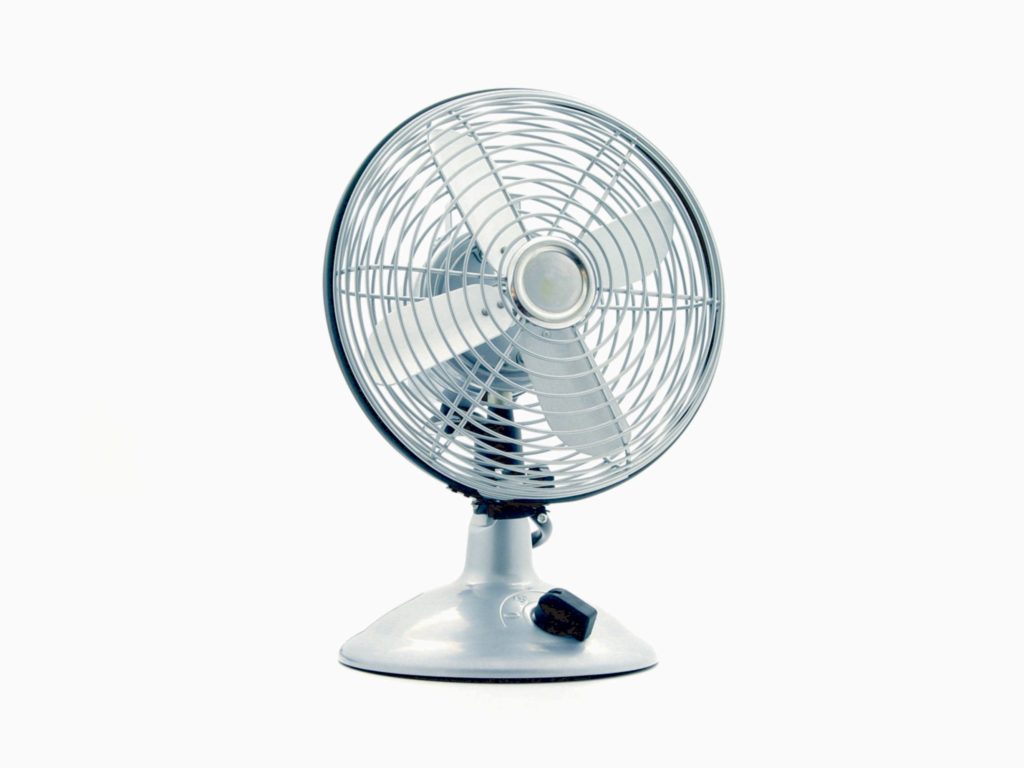 As the temperatures soar and summers become hotter than ever, it's crucial for businesses to find effective ways to stay cool while minimising energy usage and costs.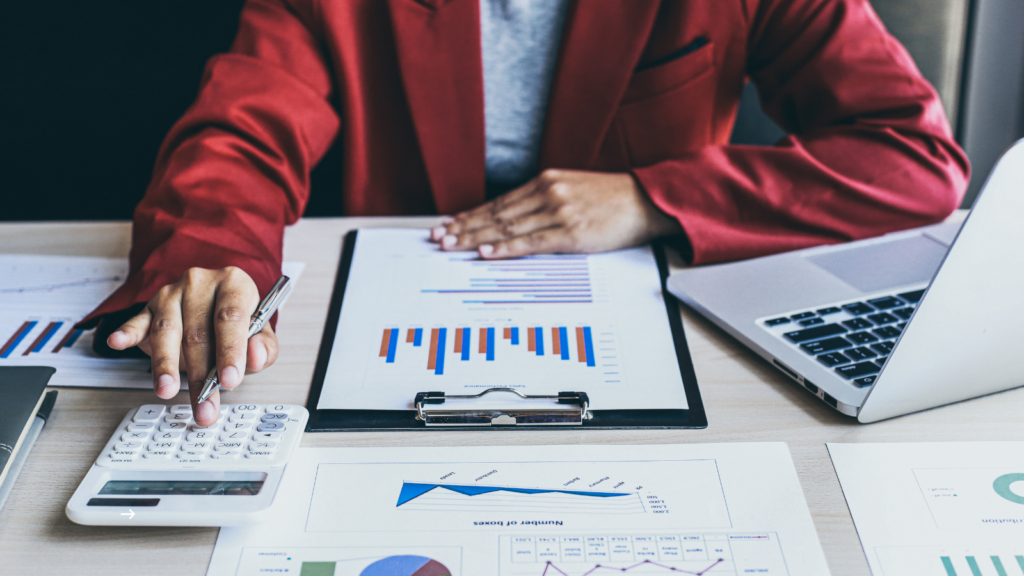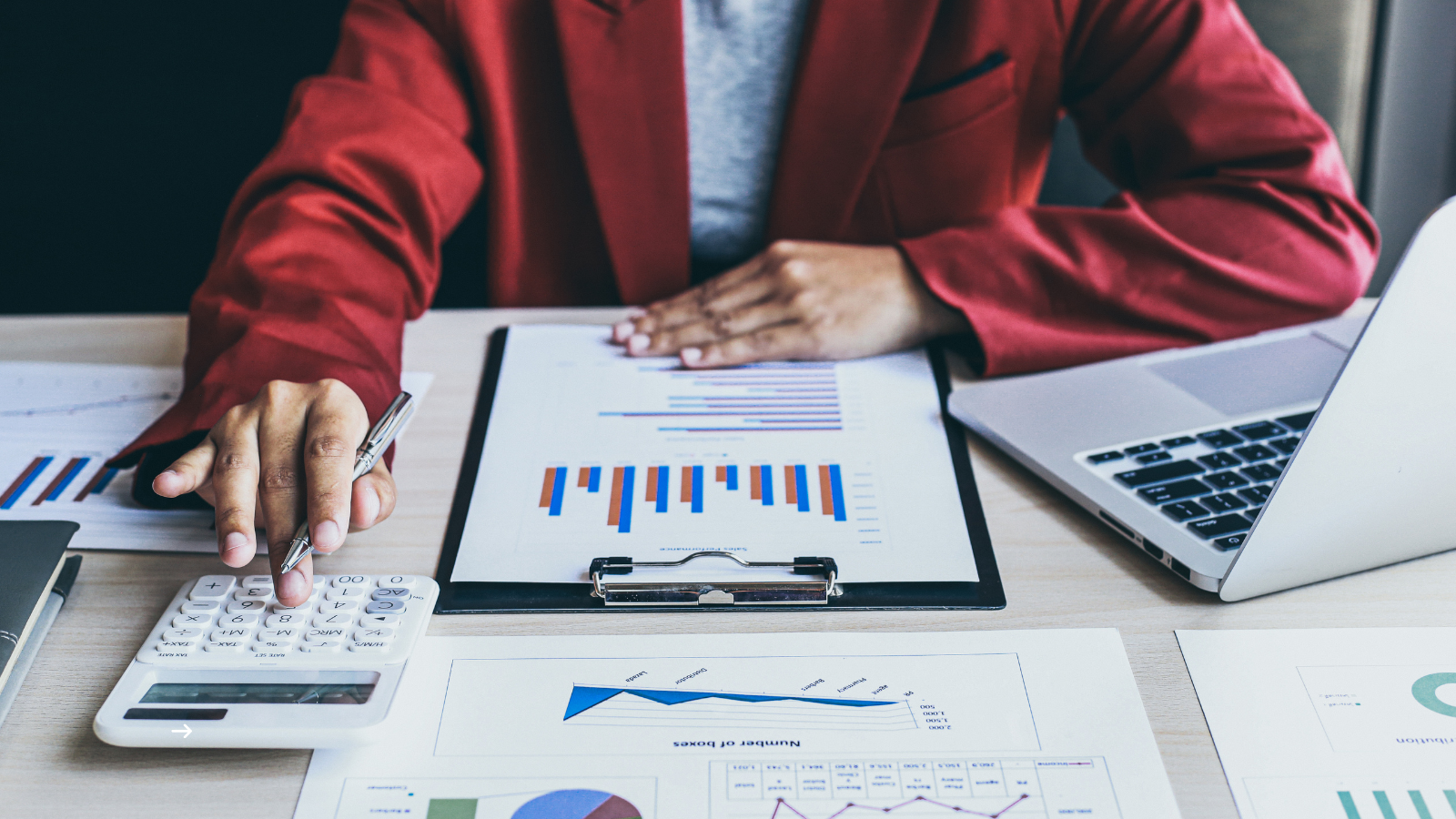 A recently published report by EEVS has found that over 60% of organisations are being influenced to take action on their energy efficiency because of the climate emergency, and the impact not taking action could have on their reputation.