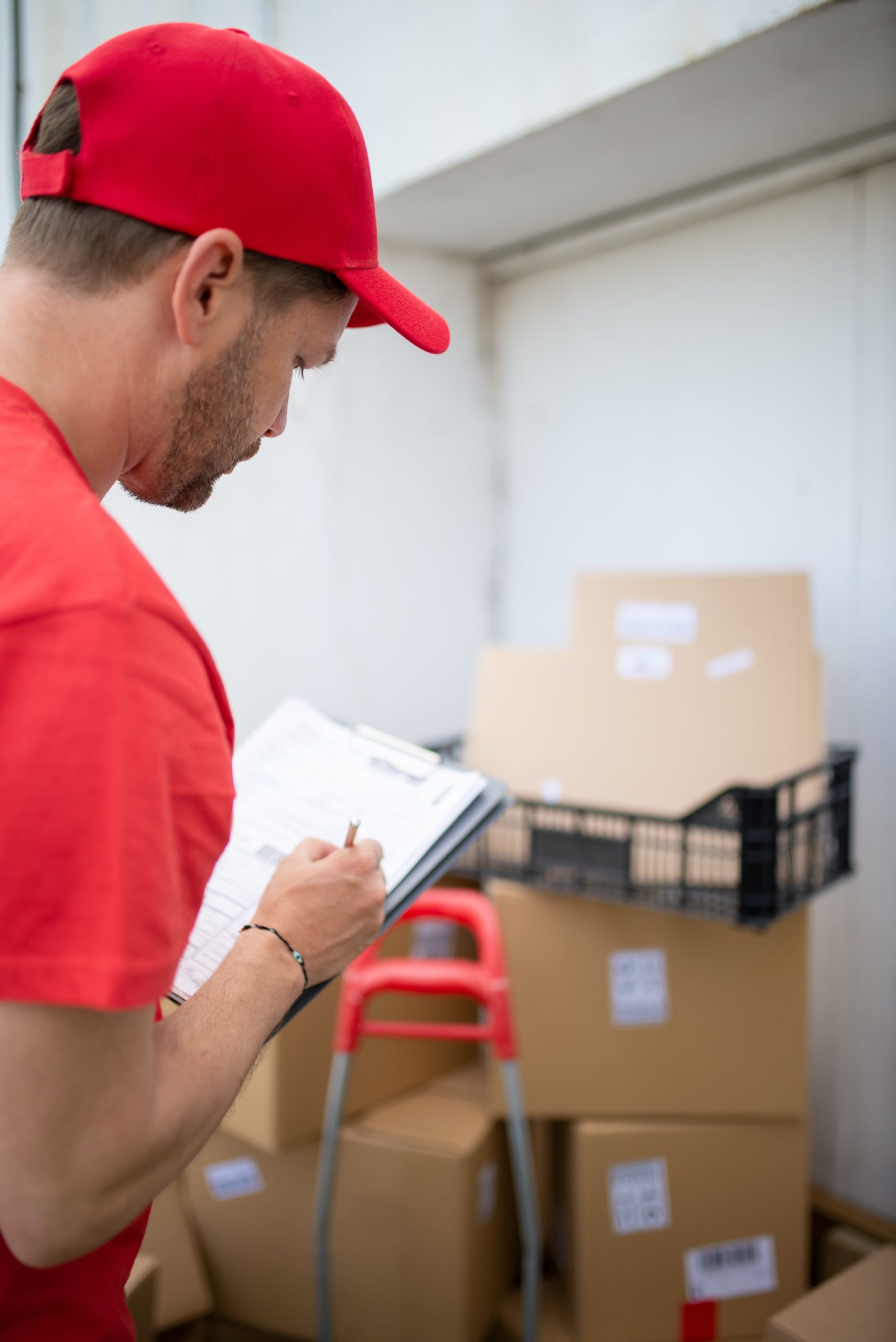 Your Workplace Energy Efficiency Assessment
You've done the easy bits. You downloaded and implemented the quick-wins we recommend in our free Workplace Energy Efficiency Checklist. Things like developing an energy efficiency strategy, bringing your team onboard with your plans, updating heating controls etc.  
Now you're ready to take that next step of your journey — scheduling a Workplace Energy Efficiency Assessment of your building. It's time to reach out to our ESOx experts and gain a deeper understanding of the business-specific actions you can take.
Your assessment
This assessment comprises six essential steps. Starting with meticulous data collection and followed by in-depth analysis, we help you gain valuable insights into your energy usage.
Our team will work in partnership with you, from initial assessment to implementation, ensuring a smooth project progress. This holistic approach guarantees sustainable energy and cost savings tailored to your business's requirements.
Step 1: Energy usage data assessment
You've already begun measuring your energy usage, and now it's time to take it to the next level. Our team will carry out an in-depth analysis of your workplace building's energy consumption data. We leave no stone unturned, meticulously examining energy usage to collate more comprehensive electricity data.
This approach provides us with invaluable insights, setting the stage for pinpointing precise areas where improvements can continue to be made. Your commitment to data-driven decision-making is the key to unlocking a more efficient and sustainable future for your business.
Step 2: On-site assessment
The next step in the assessment involves a site visit, where we examine the building's infrastructure, equipment, controls, and usage practices. This hands-on evaluation by our highly experienced Energy Assessors allows us to understand the building's unique characteristics and tailor our recommendations accordingly.
We'll also discuss the options of low-carbon technologies, such as heat pumps or solar PV, and how they can contribute to a greener and more energy-efficient building.
Step 3: Analysis and report
We present you with a detailed recommendation report, outlining the proposed measures specific for your business, complete with estimated costs, projected energy use, and carbon savings.
Armed with this information, you gain a clear understanding of the transformative potential these measures hold for your building's environmental impact and your financial resilience.
Step 4: Discuss findings
In our commitment to support you throughout this journey, we arrange a follow-up call to delve deeper into the findings and address any additional queries you may have. We're on hand to help you and your organisation make informed decisions about implementing our recommendations in a way that aligns with your sustainability goals.
Step 5: Implementation
Navigating through energy efficiency terminologies and specifications requires reliable allies. In this step, we provide you with essential pointers and recommendations, and how to draw up the right quote requests. 
Because we are independent we offer impartial advice that focuses on your business's best interests, and help you forge partnerships with skilled professionals dedicated to realising your energy-saving vision. 
Step 6: The road ahead
As we approach the final stretch of this part of your transformative journey, we point you toward potential funding opportunities available to implement further low-carbon projects. Paving the way for a more sustainable future, we can help you with the process of accessing grants, incentives, and financing schemes. 
Don't just take our word for it
Our energy efficiency team at ESOx has been busy, consulting and assessing businesses and organisations throughout Oxfordshire. Here we just a few case studies that your business might be able to relate to:
Some of our success stories
The Abbey in Sutton Courtenay is a retreat centre with live-in residents as well as a guesthouse, all housed in premises which date from the 13th Century when the building was constructed as a rector's house.
Time to act
You know that reducing energy use makes perfect business sense. No one wants to waste money on unnecessary fossil fuels. That is why now is the time to get in touch with our team of highly experienced experts who are ready to guide you through these next steps of your workplace energy efficiency journey.