EVENT
Energy improvements for manufacturing businesses [webinar recording]
Manufacturing businesses typically waste significant amounts of energy – but there are ways to reduce this, cutting carbon emissions and bills. Find out the most common ways to reduce energy loss in a manufacturing business by catching up with our recent webinar.
Oxfordshire's buildings are old, inefficient, and constantly wasting energy – and that includes our workplaces: offices, warehouses, manufacturing plants etc. In fact, in the UK buildings are responsible for 29% of total carbon emissions. Not only is this a disaster for the environment, it's also leaving businesses with high energy bills that damage their bottom line, and workplaces that are uncomfortable for employees, customers, and visitors.
One sector where this is important is manufacturing. Manufacturing businesses tend to have lots of energy intensive equipment which needs to be constantly run. They also often occupy large spaces which need to be well lit and heated for health and safety and comfort.
In this event we explored the energy improvements that manufacturing businesses can make in their premises – and how this can contribute to significant cost and carbon savings.
Catch up with the recording below – and if you want to have an initial call about the opportunities for your manufacturing organisation email us on hello@energysolutionsoxfordshire.org to get started.
Sparks by Energy Solutions Oxfordshire
Energy Solutions Oxfordshire is a complete energy efficiency service, helping organisations lower their energy use, while saving time and money. Get started by filling out our online survey to get a free Desktop Diagnosis Report for your organisation.
You might also like…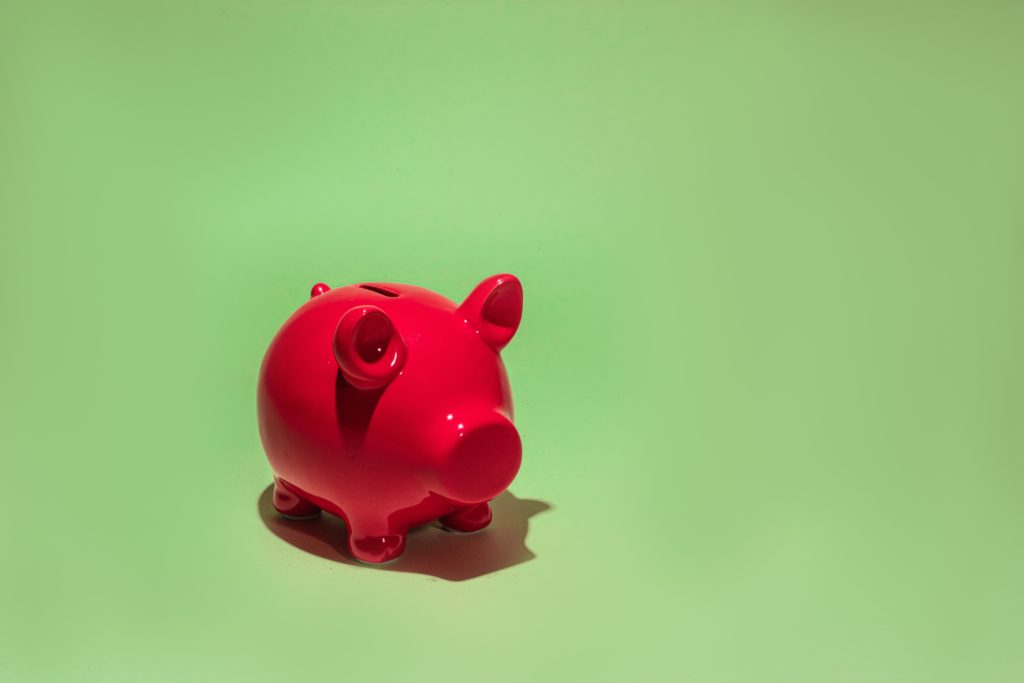 Great news! You've completed our efficient Workplace Energy Efficiency Checklist and are on your journey of reducing energy bills and cutting carbon emission. You've now reached that point where you are ready to get started on more substantial and long-term green investments.