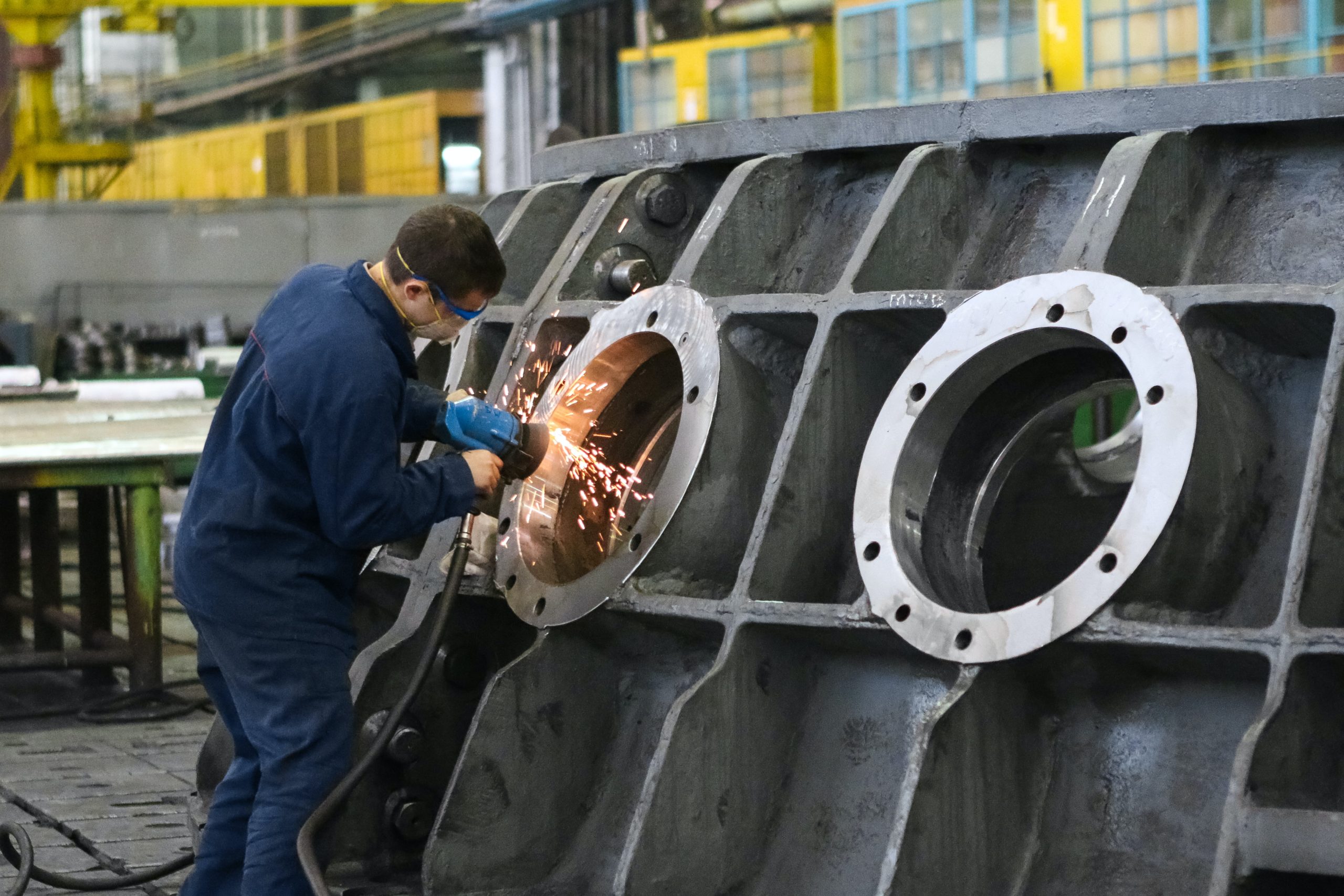 EVENT
Make your Oxfordshire business energy efficient
In this recorded expert event we explore energy efficiency improvements businesses can make to their premises in order to:
Reduce costs
Reduce carbon emissions
Build resilience against energy price spikes
What measures are most suitable for your premises, Solar PV, EV, Air Source Heat Pumps, LED lights, Insulation or Batteries? And, how can you plan and finance the changes you need to make?
The time to act is now
As a business, you know that energy efficiency measures will reduce your business costs, cut carbon emissions, and show that you care about your customers and partners who are already taking action against climate change.
The ESOx energy efficiency team is made up of experts with decades of combined experience working with Oxfordshire's businesses to deliver tailored energy improvements for your premises. Why not get in touch and ask for some energy advice?
Speakers:
Michael Esvelt is the Project Manager for Energy Solutions Oxfordshire and runs the Environmental Information Exchange (EIE) team at Oxford Brookes University. EiE has been providing carbon reduction advice to UK organisations since 1998; Michael has been the director of EiE since 2006, helping EiE support hundreds of small businesses, schools, charities, and local authorities. He is driven to implement high-quality sustainable solutions that fit clients' needs.
Moira Dorey has been an Energy Assessor for the Environmental Information Exchange (EIE) team, based at Oxford Brookes University, for almost 14 years following a return to education to study a Masters in Environmental Management and Technology as a mature student. As the Lead Energy Assessor, she visits a wide range of organisations for Energy Solutions Oxfordshire and its partner programme, OxFutures, providing practical advice on how they can reduce their energy use and carbon impact. She believes in the power of small steps that lead to big change and therefore looks forward to the day when every business in Oxfordshire has net-zero carbon emissions.
Dr Kiron Neale is a Rhodes Scholar with an MSc. and DPhil from the University of Oxford. He has expertise in systems-level energy transitions, the mainstreaming of solar energy technologies, society and culture, as well as energy policies. Kiron is currently the Data & Information Manager for ESOx coordinating data and information-driven activities from diagnosis of energy use to contractor outreach to the measurement and verification process. He is also involved in delivering the OxFutures energy audits for SMEs in Oxfordshire through his role with the EiE at Oxford Brookes University.
Sparks by Energy Solutions Oxfordshire
Energy Solutions Oxfordshire is a complete energy efficiency service, helping organisations lower their energy use, while saving time and money. Get started by filling out our online survey to get a free Desktop Diagnosis Report for your organisation.
You might also like…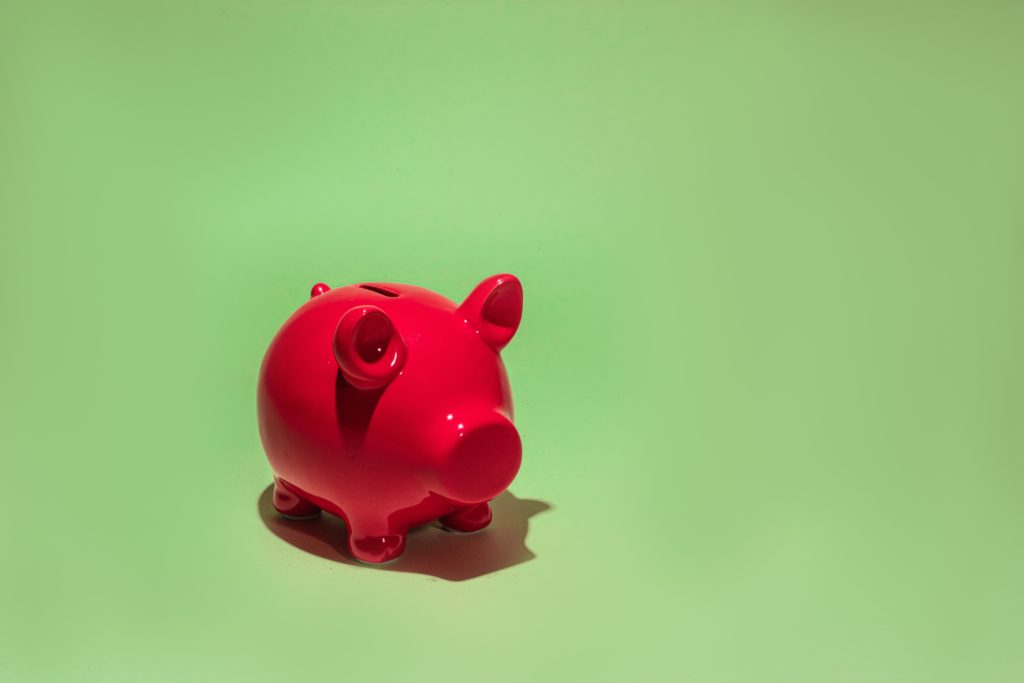 Great news! You've completed our efficient Workplace Energy Efficiency Checklist and are on your journey of reducing energy bills and cutting carbon emission. You've now reached that point where you are ready to get started on more substantial and long-term green investments.