WEBINAR
Understanding the energy usage of your organisation
In 2020 we hosted a series of webinars exploring topics on the importance of energy efficiency for businesses. If you missed them, don't worry – here's the recording of the third in the series.
A crucial step in the process of making energy efficiency improvements to a building is understanding your existing energy performance and use in order to identify improvements.
Oxford Brookes' Environmental Information Exchange team (one of our three project partners) are experts at undertaking energy assessments and audits, and in this webinar we were joined by Michael Esvelt and Moira Dorey who explained the importance of understanding your existing energy use, and what a typical energy assessment entails.
Thanks for watching!
Energy Solutions Oxfordshire is a complete energy efficiency service, helping organisations lower their energy use, while saving time and money. Get started by filling out our online survey to get a free Desktop Diagnosis Report for your organisation.
You might also like…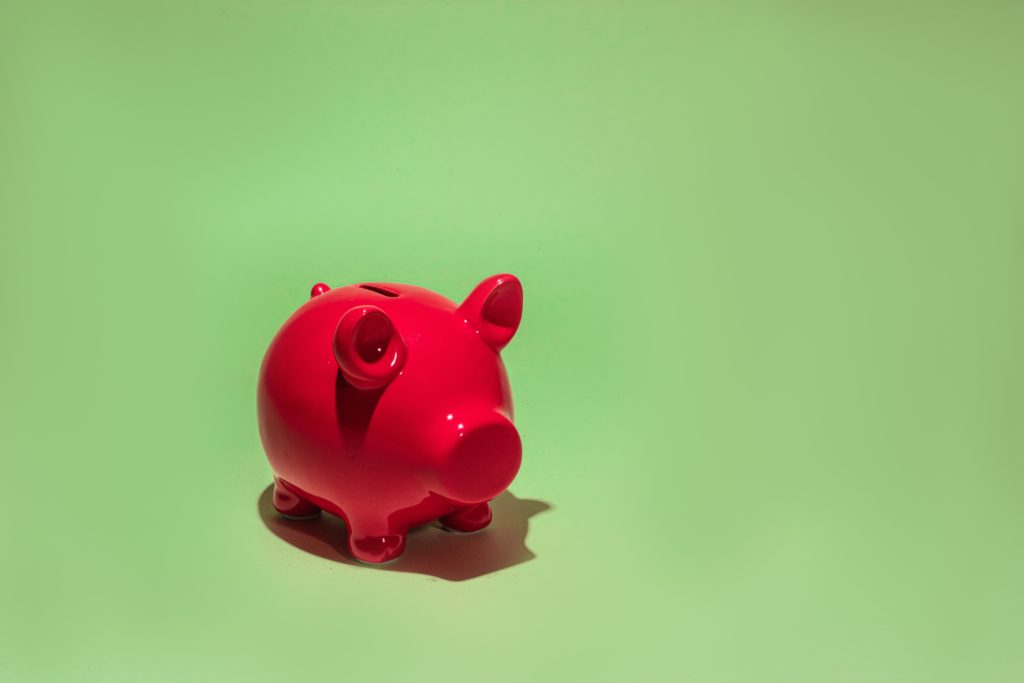 Great news! You've completed our efficient Workplace Energy Efficiency Checklist and are on your journey of reducing energy bills and cutting carbon emission. You've now reached that point where you are ready to get started on more substantial and long-term green investments.