EVENT
Upcoming event: energy improvements for manufacturing businesses
Manufacturing businesses typically waste significant amounts of energy – but there are ways to reduce this, cutting carbon emissions and bills. Join us to explore energy improvements in manufacturing, and gain an insight into applying for an Energy Pioneer Award.
The event in brief
Topic: Energy improvements for manufacturing businesses – and an invitation to apply for an Energy Pioneer Award
Date: 22nd April 2021
Time: 11am-12pm
Link to register: https://www.eventbrite.co.uk/e/energy-improvements-for-manufacturing-businesses-and-an-invitation-to-app-tickets-145229624717
More details
Oxfordshire's buildings are old, inefficient, and constantly wasting energy – and that includes our workplaces: offices, warehouses, manufacturing plants etc. In fact, in the UK buildings are responsible for 29% of total carbon emissions. Not only is this a disaster for the environment, it's also leaving businesses with high energy bills that damage their bottom line, and workplaces that are uncomfortable for employees, customers, and visitors.
One sector where this is particularly important is manufacturing. Manufacturing businesses tend to have lots of energy intensive equipment which needs to be constantly run. They also often occupy large spaces which need to be well lit and heated for both health and safety and comfort.
In this event we'll be exploring the energy improvements that manufacturing businesses can make in their premises – and how this can contribute to significant cost and carbon savings.
We'll also tell you more about the Energy Pioneer Award, and inviting you to make an application for your company – a great way to demonstrate your organisation's commitment to cutting carbon emissions and responding to climate change.
The event will be in the format of a Zoom meeting, so there's plenty of chance to ask your own questions and interact with other attendees too.
Plus, we'll hear from Tim Rotherham, Director of The Granite House in Bicester, which specialises in cutting and fitting granite, quartz, and marble. The Granite House worked with our energy experts to make improvements at their workshop, including making changes to lighting and heating to reduce energy use – cutting running costs and reducing the environmental impact of the company. Tim will share their experience: why they decided to prioritise energy improvements, what changes they made, the impacts so far, and their plans for continuing to make improvements in the future.
If you'd like to join us, please register via the Eventbrite page. We'd also like to send you a small (edible) thank you gift from the Energy Solutions Oxfordshire team after the event – since in pre-Covid times we would have been providing wine and nibbles! (don't worry, your address will be held securely, used only for this purpose, and deleted after the event).
Sparks by Energy Solutions Oxfordshire
Energy Solutions Oxfordshire is a complete energy efficiency service, helping organisations lower their energy use, while saving time and money. Get started by filling out our online survey to get a free Desktop Diagnosis Report for your organisation.
You might also like…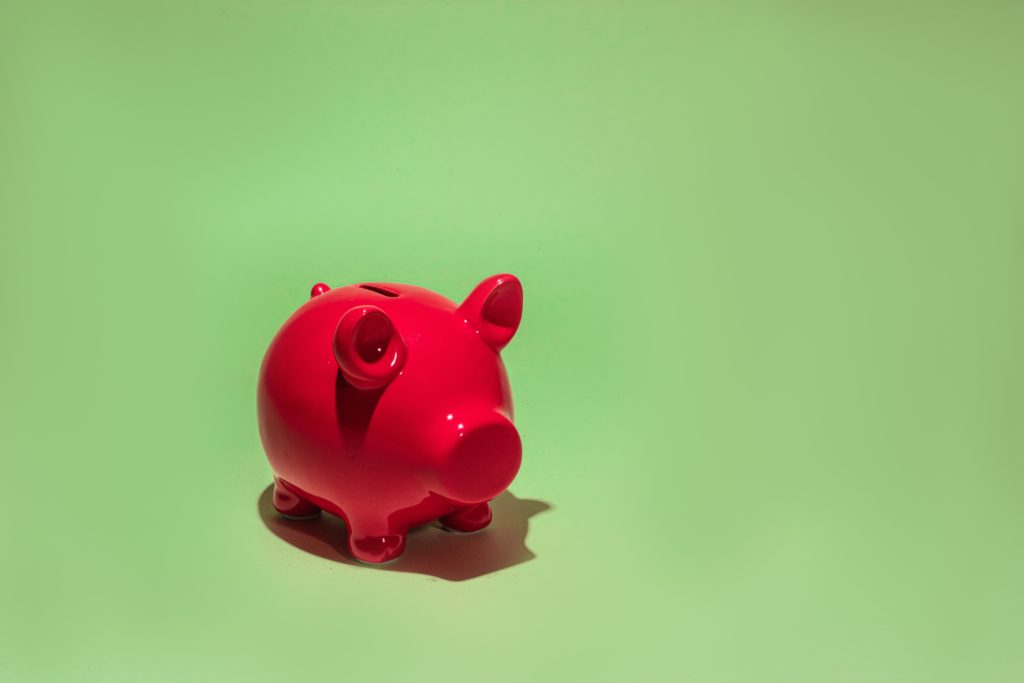 Great news! You've completed our efficient Workplace Energy Efficiency Checklist and are on your journey of reducing energy bills and cutting carbon emission. You've now reached that point where you are ready to get started on more substantial and long-term green investments.