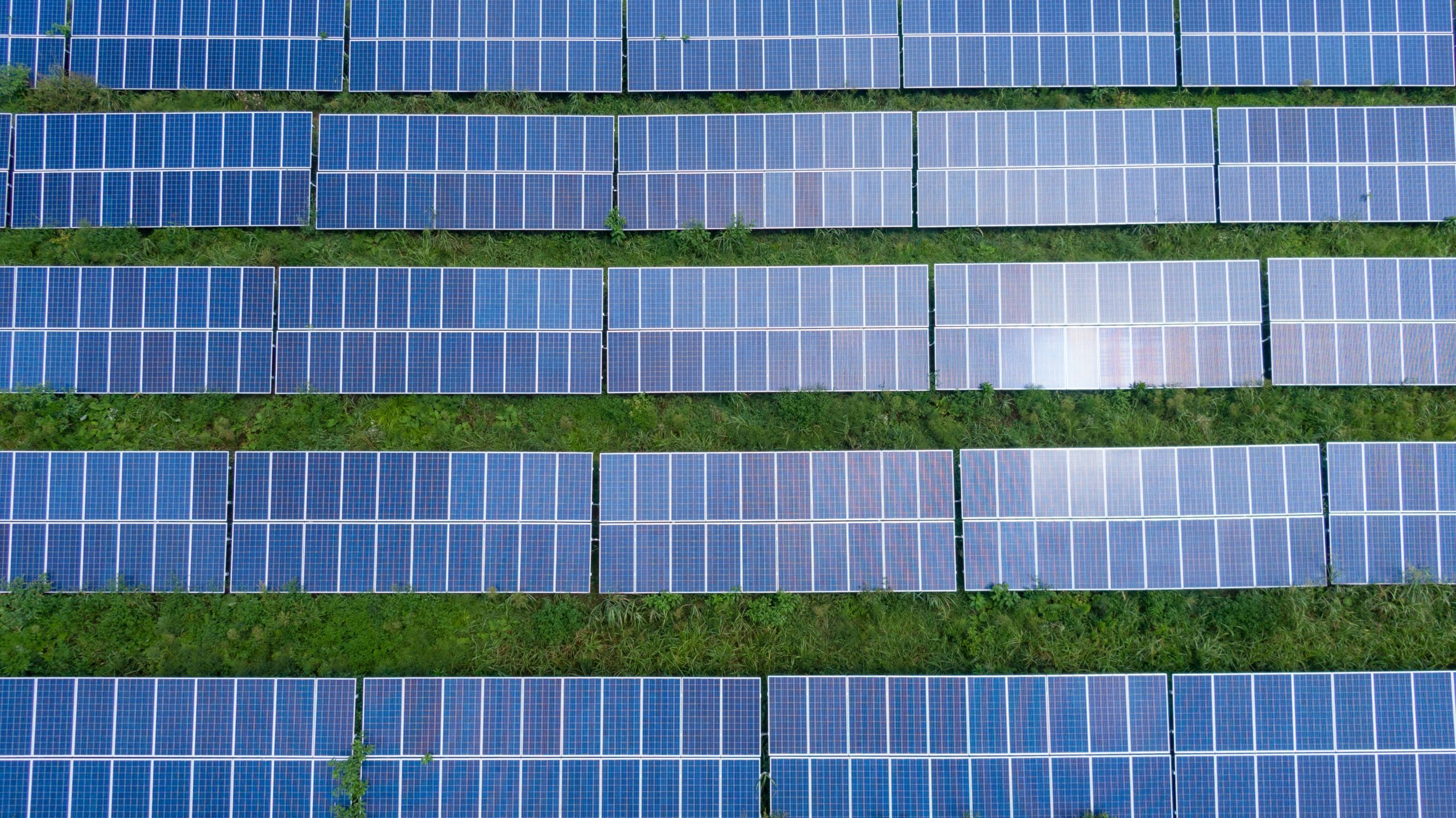 ARTICLE
2021 to set all-time record for renewable installations, says IEA
Stronger policies and raised climate goals leading into COP26 are driving renewables to new records, says new report.
Stronger policies and raised climate goals leading into COP26 are driving renewables to new records, says the International Energy Agency (IEA).
The growth of the world's capacity to generate electricity from solar panels, wind turbines and other renewable technologies is on course to accelerate over the coming years, with 2021 expected to set a fresh all-time record for new installations, the IEA says in a new report.
Solar PV remains the largest area of growth in renewable electricity, with its capacity forecast to increase by 17% in 2021 to a new record of almost 160 GW worldwide.
"This year's record renewable electricity additions of 290 gigawatts are yet another sign that a new global energy economy is emerging. The high commodity and energy prices we are seeing today pose new challenges for the renewable industry, but elevated fossil fuel prices also make renewables even more competitive."

Fatih Birol, IEA Executive Director
If you're an organisation in Oxfordshire and you're considering installing a solar PV array on your businesses premises, you may wish to get in touch with our expert team.
Thanks for reading!
Energy Solutions Oxfordshire makes it simple for every organisation to stop wasting energy, cutting running costs whilst helping to tackle climate change. Get started by filling out our online survey to get a free Desktop Diagnosis Report for your organisation.
Did you like what you read?
Then share this page with a colleague to keep the
conversation going and spark new ideas.
You might also like…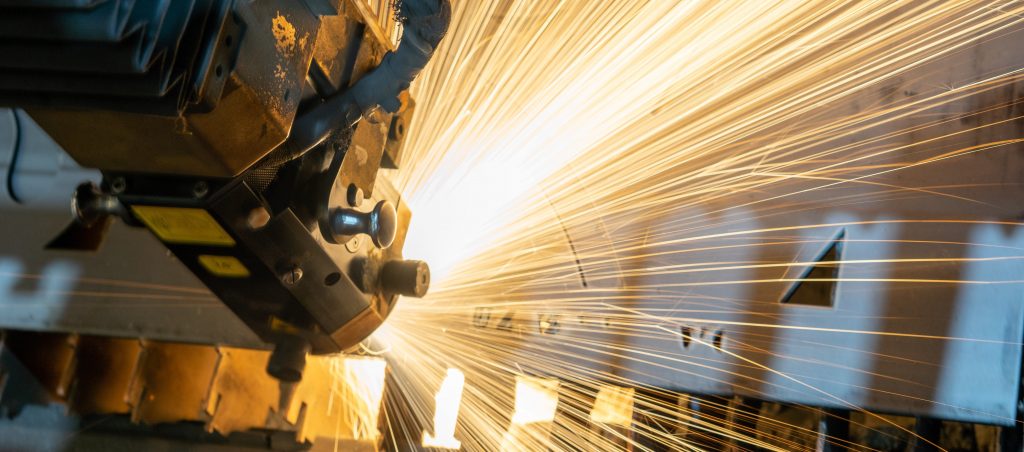 Wholesale natural gas prices have quadrupled in the past year, and look set to rise even further this year. Here are some effective ways to build resilience through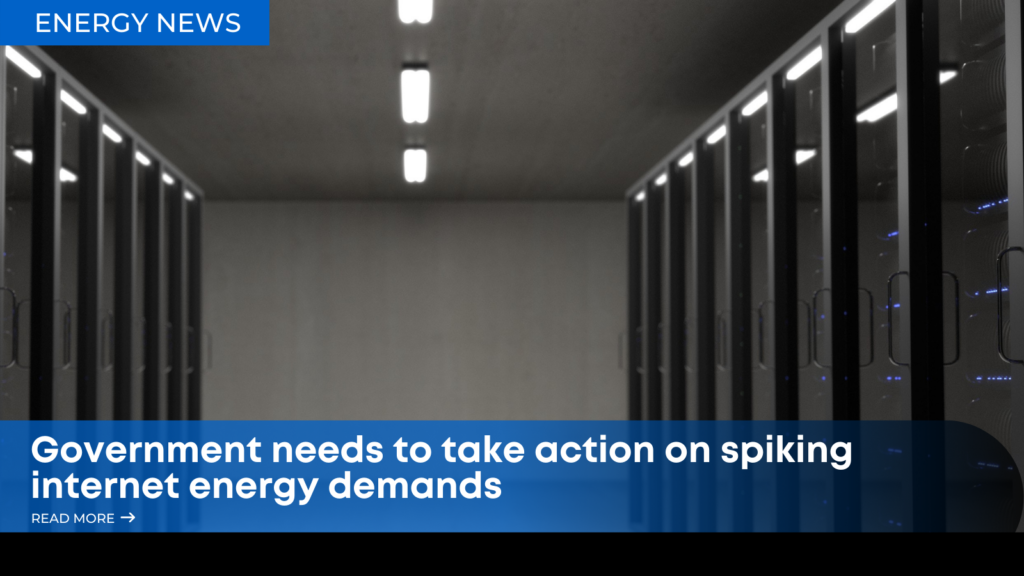 niversity of Sussex Business School calls for more efficient datacentres to limit the unsustainable and unchecked growth in internet and online services which represents a very real threat to energy security.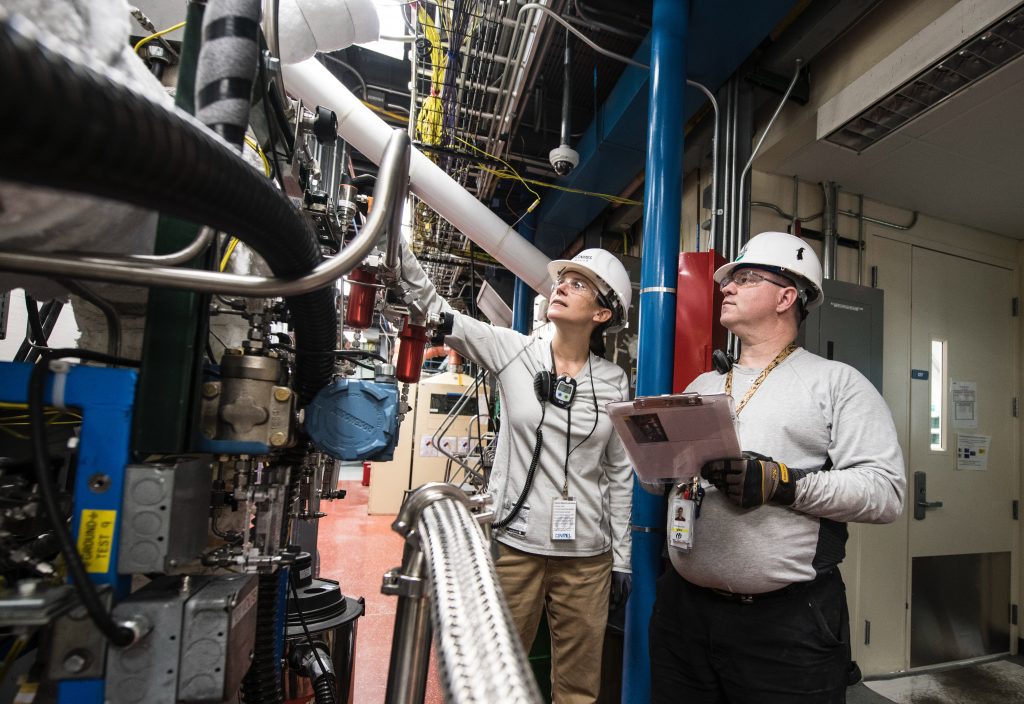 A YouGov poll of over 1,000 senior business decision makers found that more than half of larger companies (250+ employees) surveyed (52%) had a net zero strategy and 61% of these also felt their reputation would be negatively affected if they failed to commit to achieving their carbon targets.