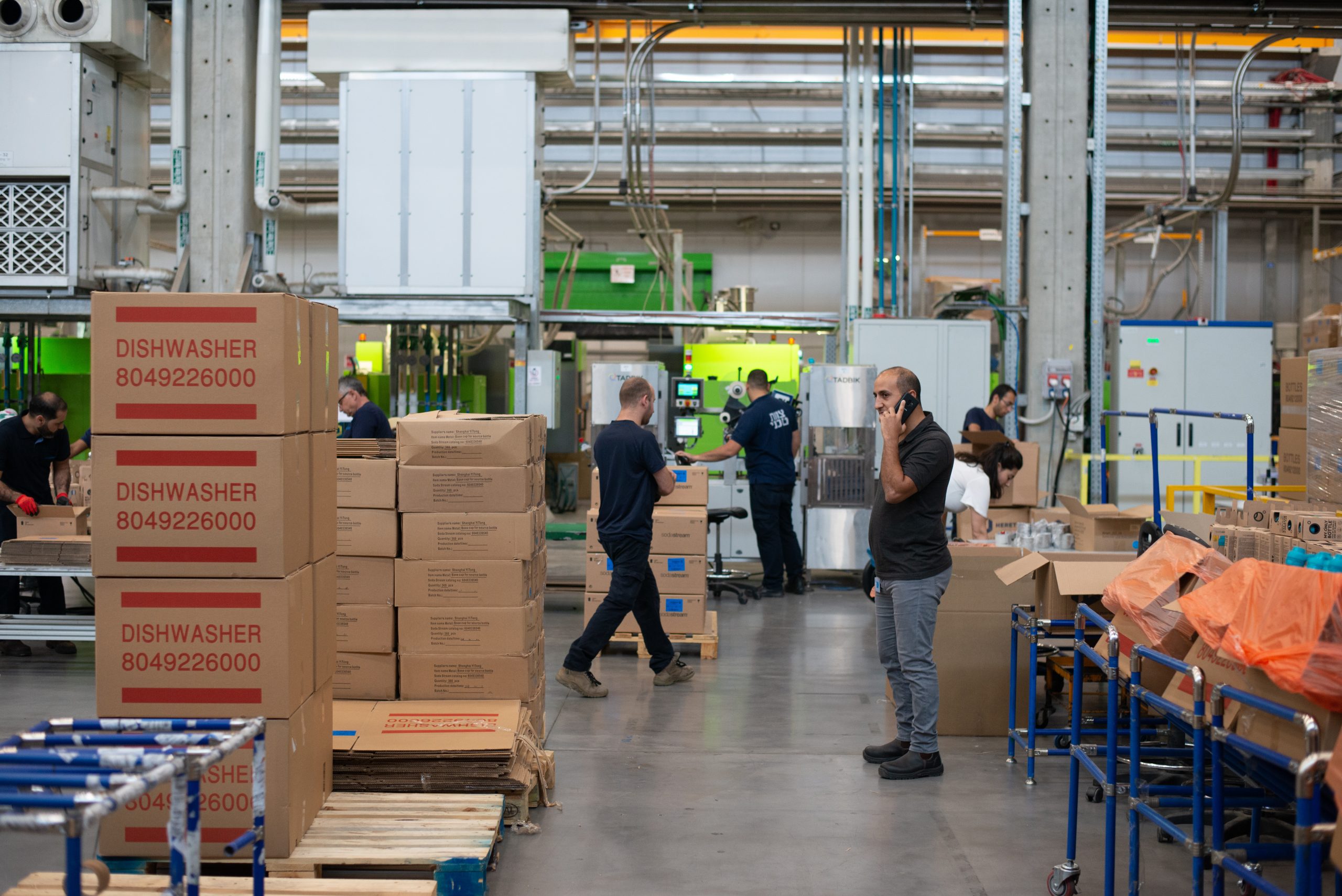 Inspiring news and views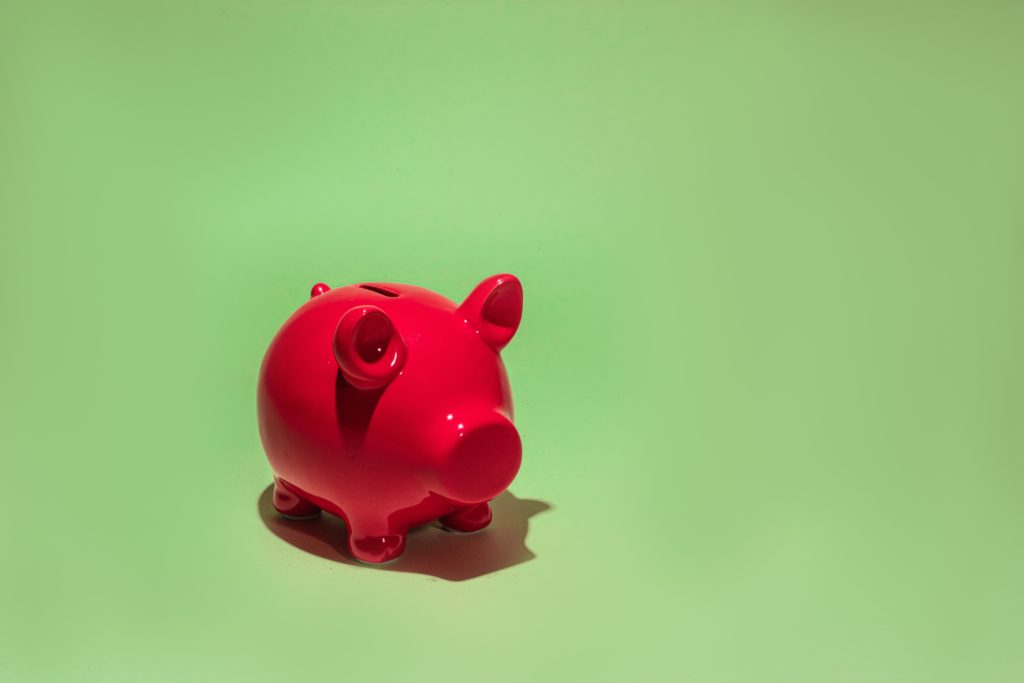 Great news! You've completed our efficient Workplace Energy Efficiency Checklist and are on your journey of reducing energy bills and cutting carbon emission. You've now reached that point where you are ready to get started on more substantial and long-term green investments.
Stay updated
Receive newsletter updates on energy efficiency funding, resources, case studies, and local events that will help empower your journey towards a more sustainable and efficient operation.