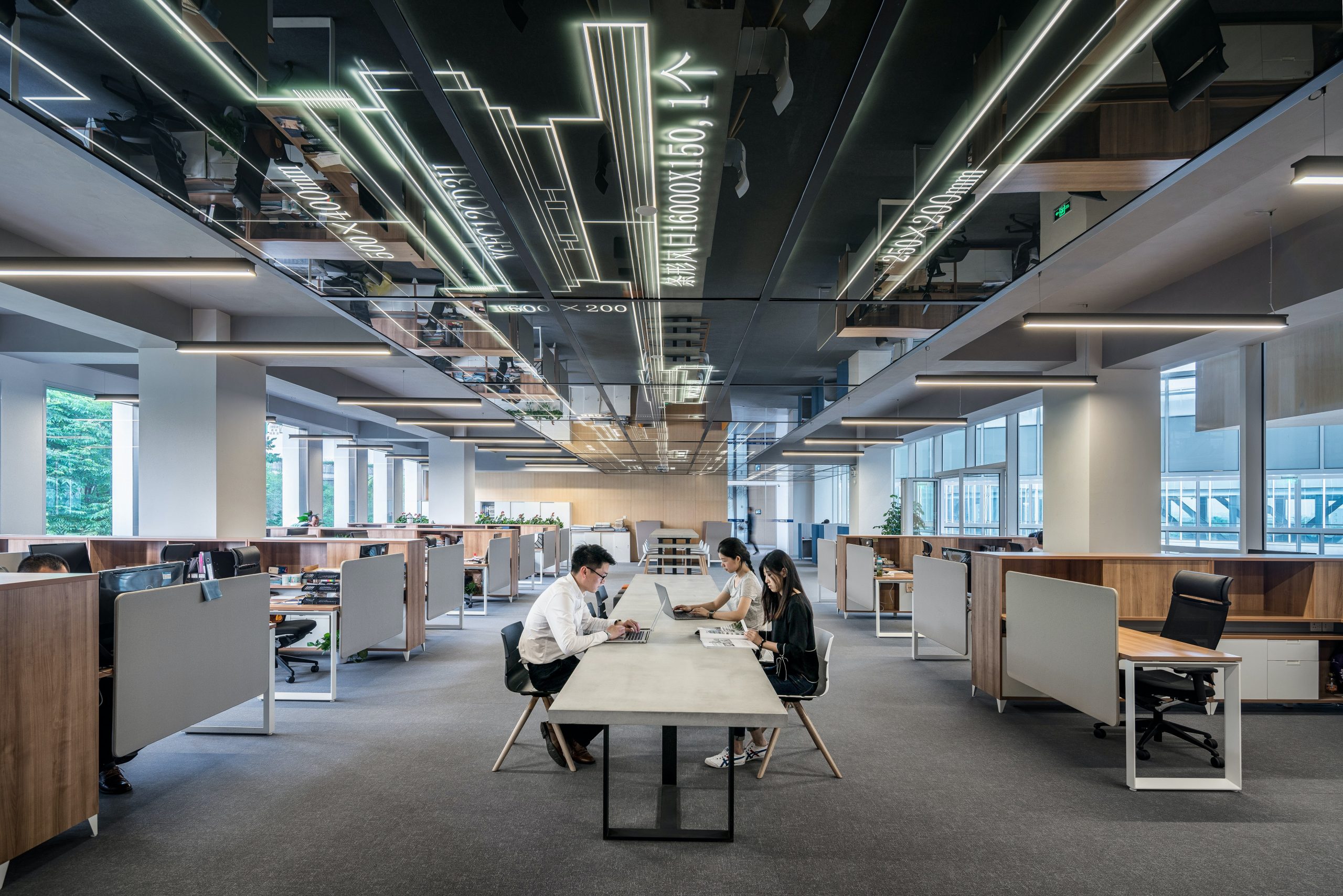 ARTICLE
23 Simple Steps You Can Take to Make Your Business Energy Efficient
The team at Blue & Green Tomorrow have put together 23 ways that you can improve energy efficiency in a business environment – reducing energy use to reduce carbon emissions.
It gives a useful place to get started. Don't forget that at Energy Solutions Oxfordshire we can help you with expert recommendations on the best approach to energy improvements for your business and building specifically. Get in touch today to find out what's possible.
Stay up-to-date with the latest news
The Sparks newsletter by Energy Solutions Oxfordshire contains all the latest news and updates in the world of energy and businesses. Sign up to receive more posts like this one straight to your inbox each month.
Did you like what you read?
Then share this page with a colleague to keep the
conversation going and spark new ideas.
You might also like…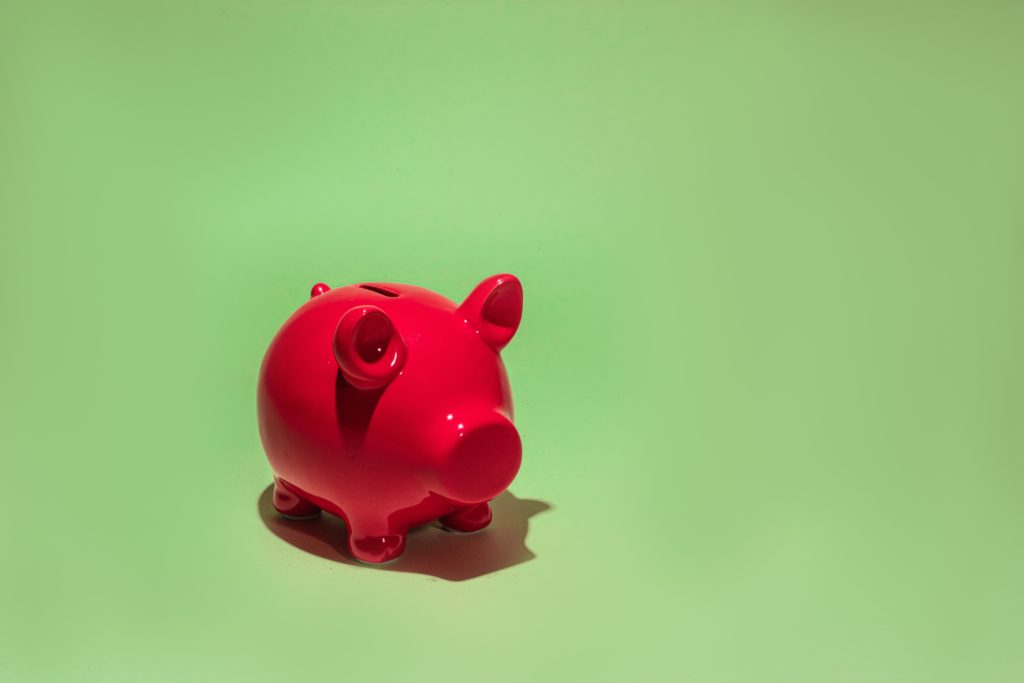 Great news! You've completed our efficient Workplace Energy Efficiency Checklist and are on your journey of reducing energy bills and cutting carbon emission. You've now reached that point where you are ready to get started on more substantial and long-term green investments.