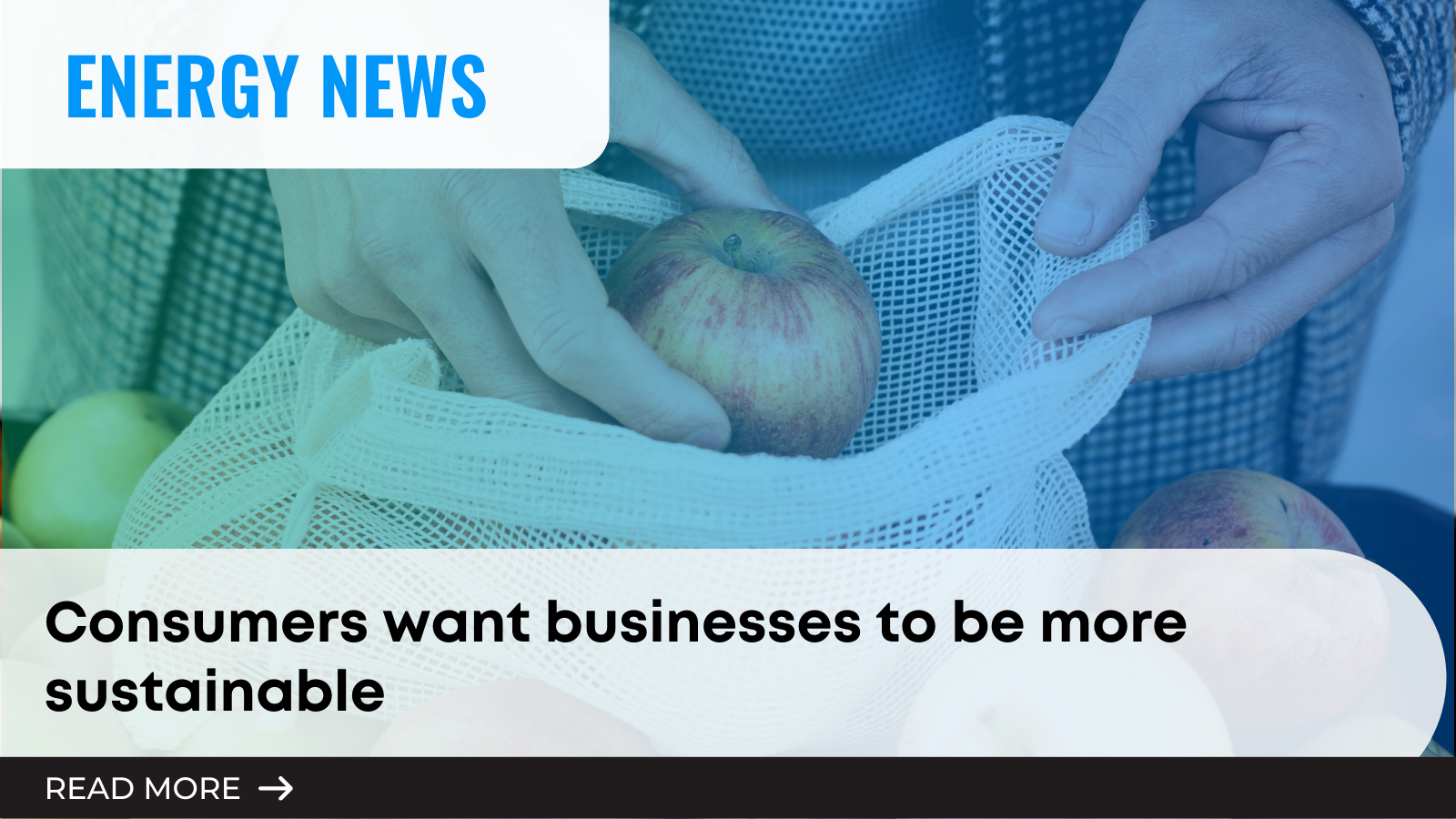 ARTICLE
Consumers want businesses to be more sustainable
Three-quarters of Brits feel sustainability and climate change are important – but over half think businesses are simply 'greenwashing' for marketing purposes
Using recyclable packaging, more renewable energy, and less plastic, are the top things that consumers want to see companies doing in a bid to act more sustainably, research has found.
More than three-quarters (76 per cent), of 2,000 adults polled, said that sustainability and climate change are important to them – with six in ten wanting businesses to show these things are important to them, too.
Over a third are calling for companies to use more sustainable products (38 per cent), more recycling bins (37 per cent), and refillable items (36 per cent).
"The collective responsibility which many of us feel is fantastic to see, and shows there's a real appetite for sustainability."

Mark Jankovich, CEO of Delphis Eco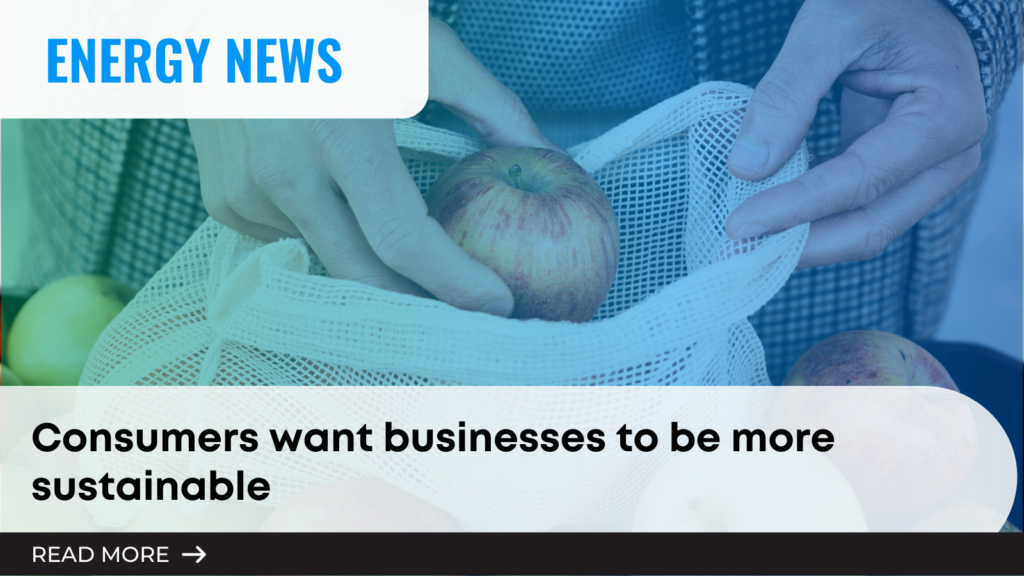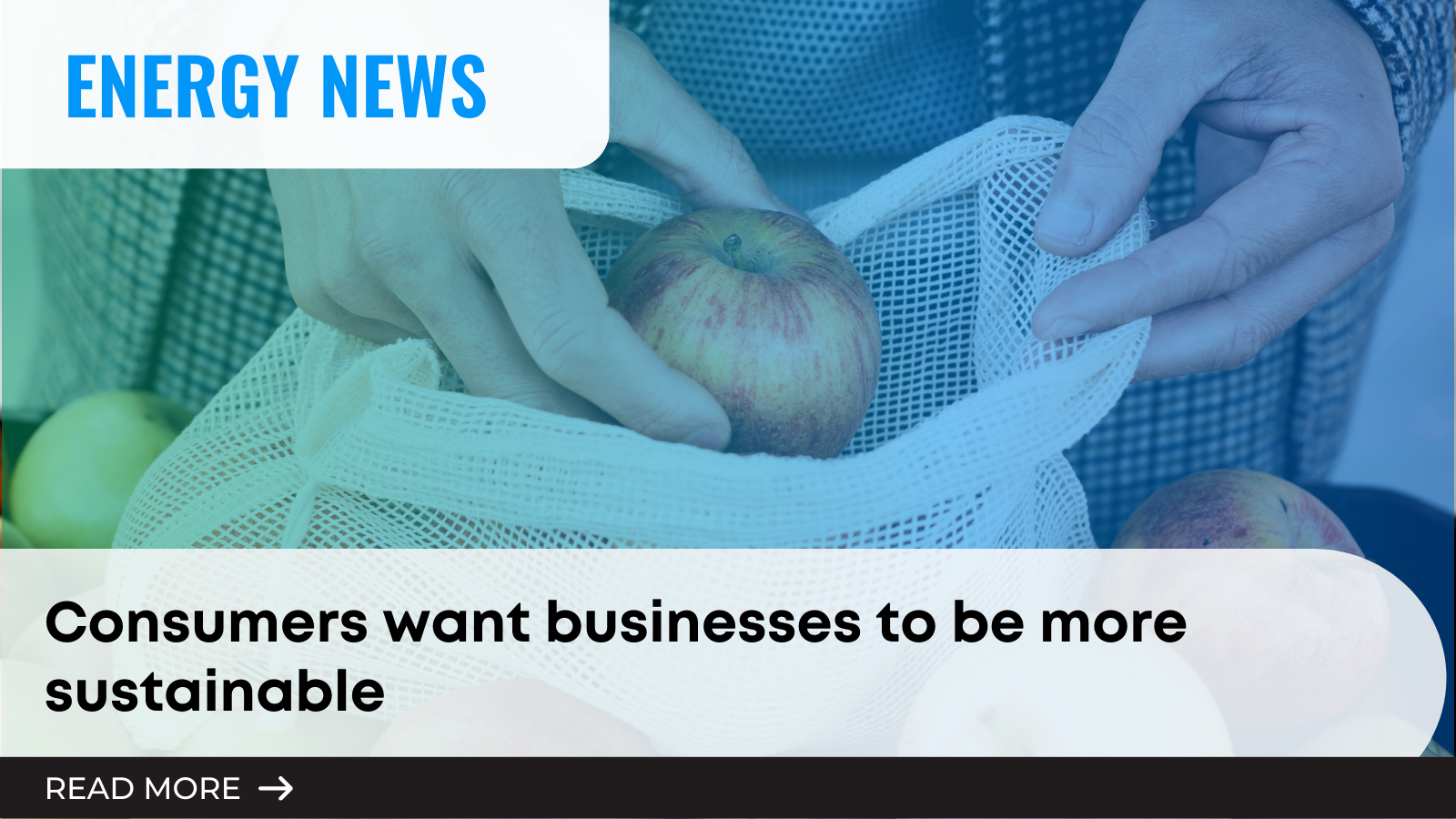 Did you like what you read?
Then share this page with a colleague to keep the
conversation going and spark new ideas.
You might also like…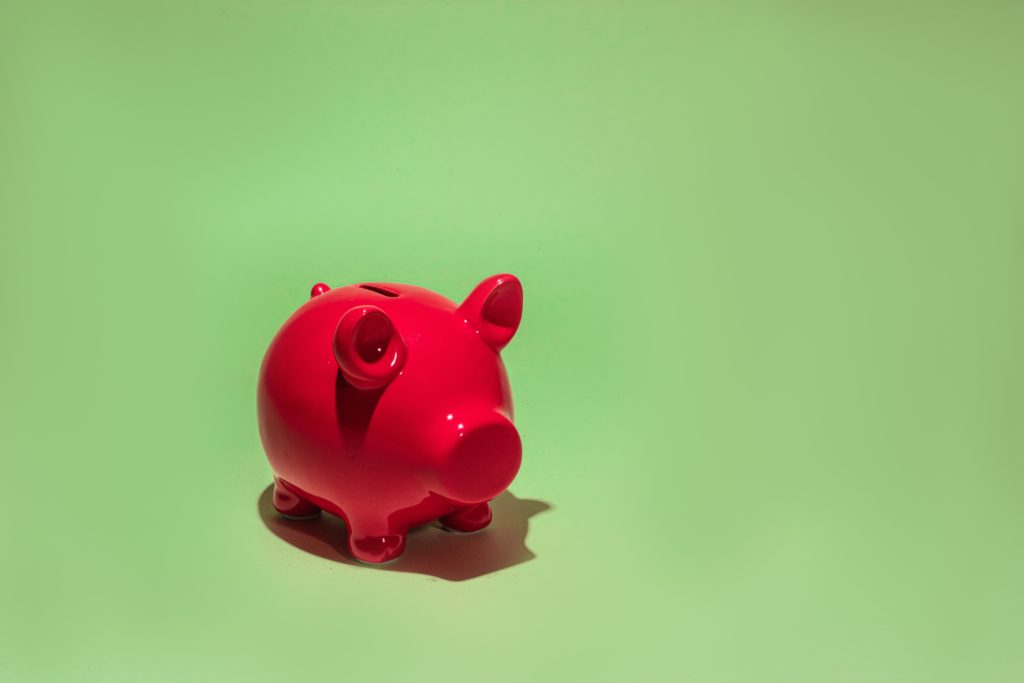 Great news! You've completed our efficient Workplace Energy Efficiency Checklist and are on your journey of reducing energy bills and cutting carbon emission. You've now reached that point where you are ready to get started on more substantial and long-term green investments.