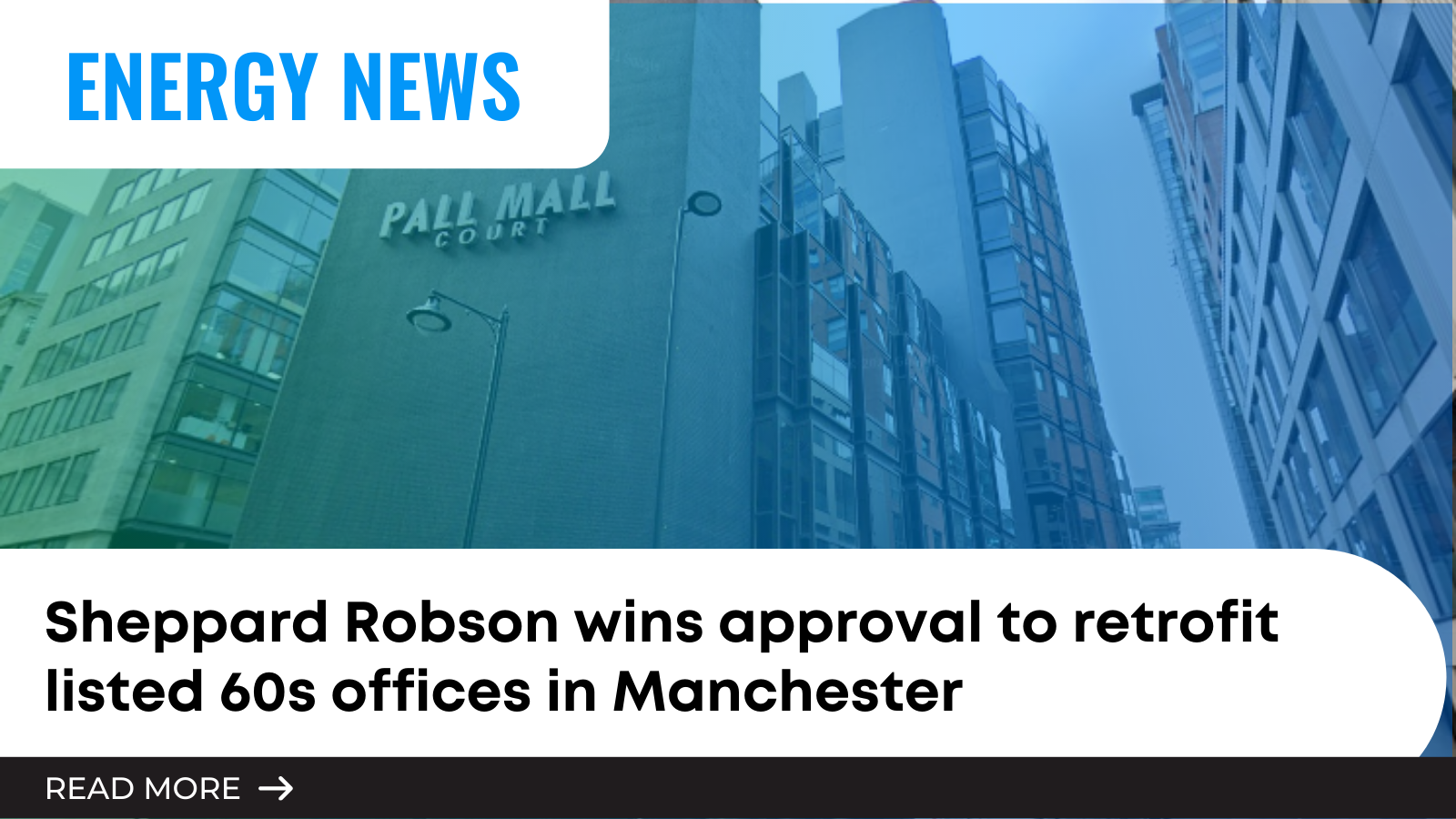 ARTICLE
Government Launches Energy Bill Relief Scheme
This scheme will provide energy bill relief for non-domestic customers in Great Britain. Discounts will be applied to energy usage initially between 1 October 2022 and 31 March 2023.
The UK government has launched its Energy Bill Relief Scheme for businesses, charities and public sector organisations, such as schools and care homes.
Following the announcement introduced by the government on 8 September, there has now been further guidance published relating to the scheme.
The government will provide a discount on your gas and electricity unit prices. To calculate your discount, the estimated wholesale portion of the unit price you would be paying this winter will be compared to a baseline 'government supported price' which is lower than currently expected wholesale prices this winter.
The support will come in the form of a wholesale price capped at 21.1p per kWh for electricity and 7.5p per kWh for gas.
Find out the full conditions that apply on the government's online webpage.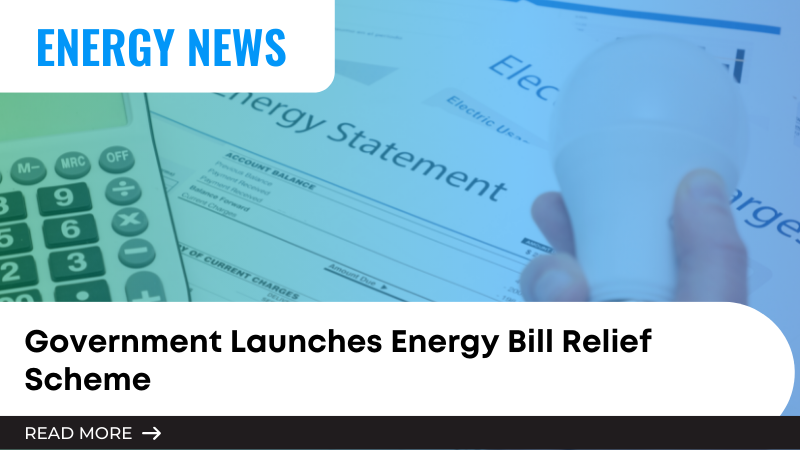 Did you like what you read?
Then share this page with a colleague to keep the
conversation going and spark new ideas.
You might also like…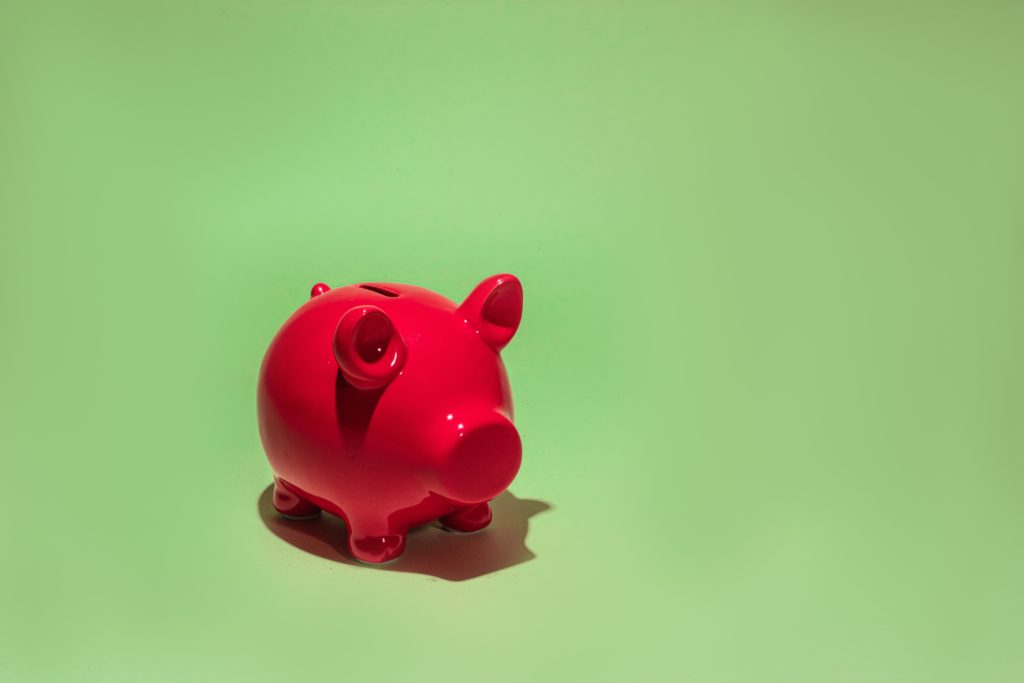 Great news! You've completed our efficient Workplace Energy Efficiency Checklist and are on your journey of reducing energy bills and cutting carbon emission. You've now reached that point where you are ready to get started on more substantial and long-term green investments.