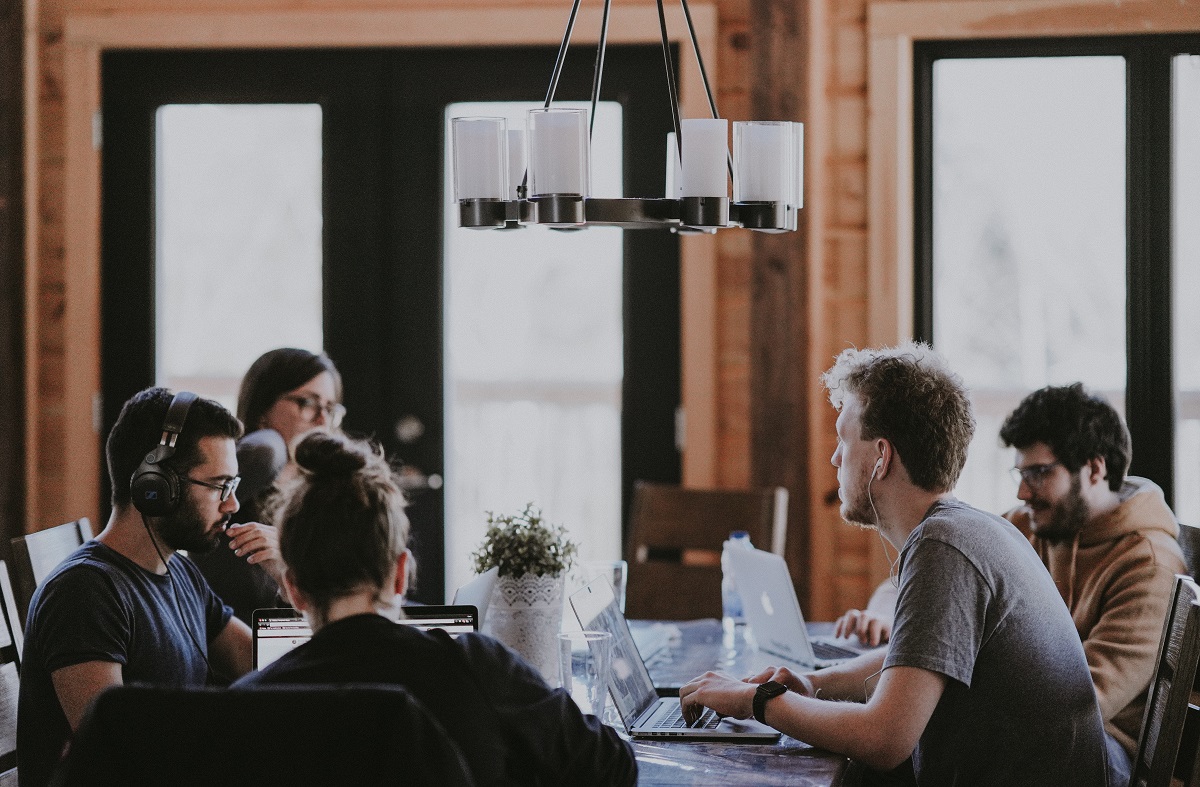 ARTICLE
86 businesses sign up to The Climate Pledge to cut emissions by 2040 at the latest
Amazon co-created the Climate Pledge with Global Optimism in 2019, following pressure to do more for the environment.
The Pledge requires signatories to reach net-zero emissions by 2040 at the latest. It also wants to ensure that organisations don't over rely on offsetting. Instead, there is a requirement for businesses to prioritise energy efficiency, renewable energy and the circular economy.
Did you like what you read?
Then share this page with a colleague to keep the
conversation going and spark new ideas.
You might also like…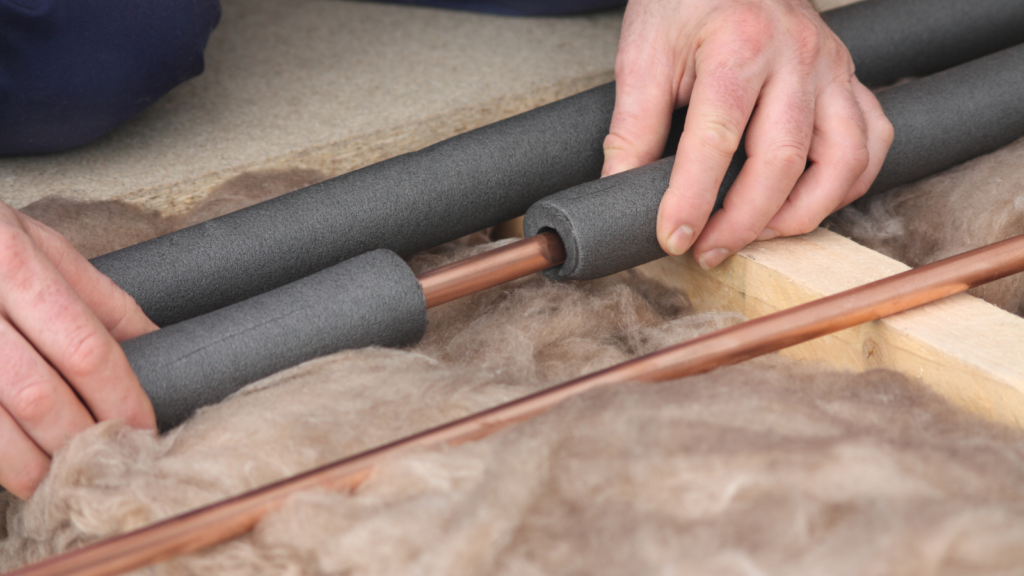 Understanding your heating controls Heating controls are essential for achieving energy efficiency in buildings. By understanding how these controls work, you can avoid wasting energy in unoccupied spaces or having competing heating and cooling running at the same time.  Manuals for heating controls can be found on a manufacturer's website. Ensure staff know which of…