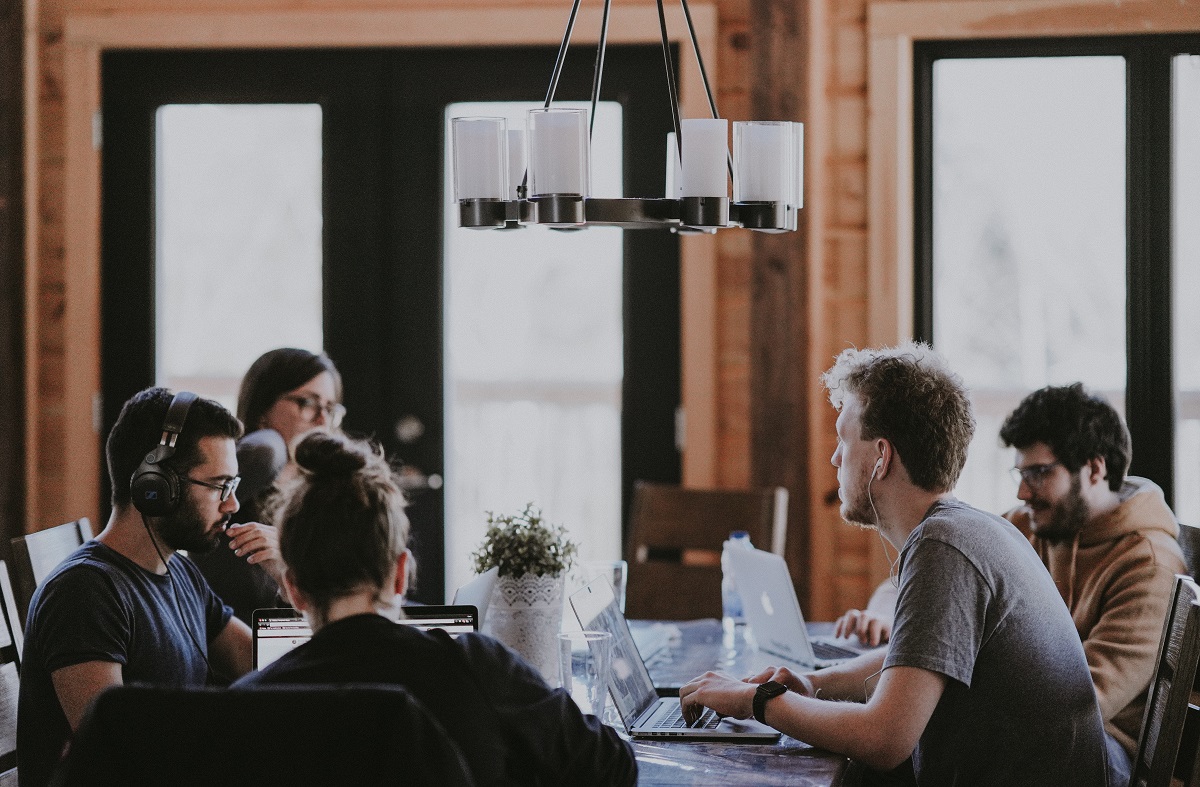 ARTICLE
9 out of 10 small businesses have no idea of their environmental impact
According to research released this week by the British Chambers of Commerce, 9 out of 10 small businesses in the UK are not measuring their carbon emissions, whilst only 1 in 7 have set reduction targets.
Research published this week by the British Chambers of Commerce based on a survey of 1,000 UK small businesses reveals that only one in ten (11%) are measuring their carbon footprint. Furthermore, only one in seven (13%) have set targets to reduce their emissions.
Almost two thirds (64%) of businesses surveyed say they don't see net zero targets as a high priority after the Covid-19 pandemic, although half (49%) admit their customers are worried about the environment.
"This research is a real eye-opener and shows just how big a challenge the UK's net zero target is. The dual impacts of the pandemic and Brexit have been a huge body-blow to many businesses, so it's unsurprising that targeting emissions has taken a back seat ."

Shevaun Haviland, Director General of the British Chamber of Commerce
The findings also show that one in five businesses (22%) don't fully understand the term 'net zero,' and almost a third have yet to seek advice or information to help them develop a net zero roadmap or improve their environmental sustainability.
Overall, these findings indicate that UK businesses lack the knowledge of their own environmental impact and how it can be improved, as well as the incentive to make changes quickly.
The main barriers to making changes were found to be the high costs of making changes (34% of respondents) and a lack of avakilable finance options to do so (30% of respondents).
In response to the findings, the British Chambers of Commerce have launched a free online hub to help businesses find out how to measure their carbon footprint, set targets and develop an overall net zero strategy, called the Net Zero Hub.
Thanks for reading!
Energy Solutions Oxfordshire makes it simple for every organisation to stop wasting energy, cutting running costs whilst helping to tackle climate change. Get started by filling out our online survey to get a free Desktop Diagnosis Report for your organisation.
Did you like what you read?
Then share this page with a colleague to keep the
conversation going and spark new ideas.
You might also like…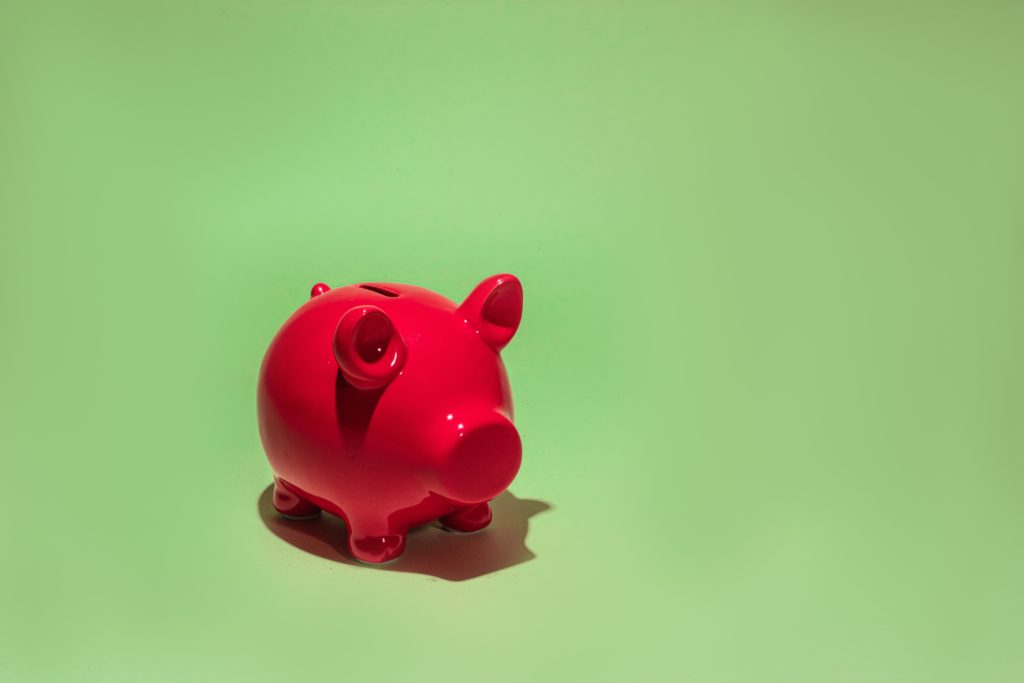 Great news! You've completed our efficient Workplace Energy Efficiency Checklist and are on your journey of reducing energy bills and cutting carbon emission. You've now reached that point where you are ready to get started on more substantial and long-term green investments.