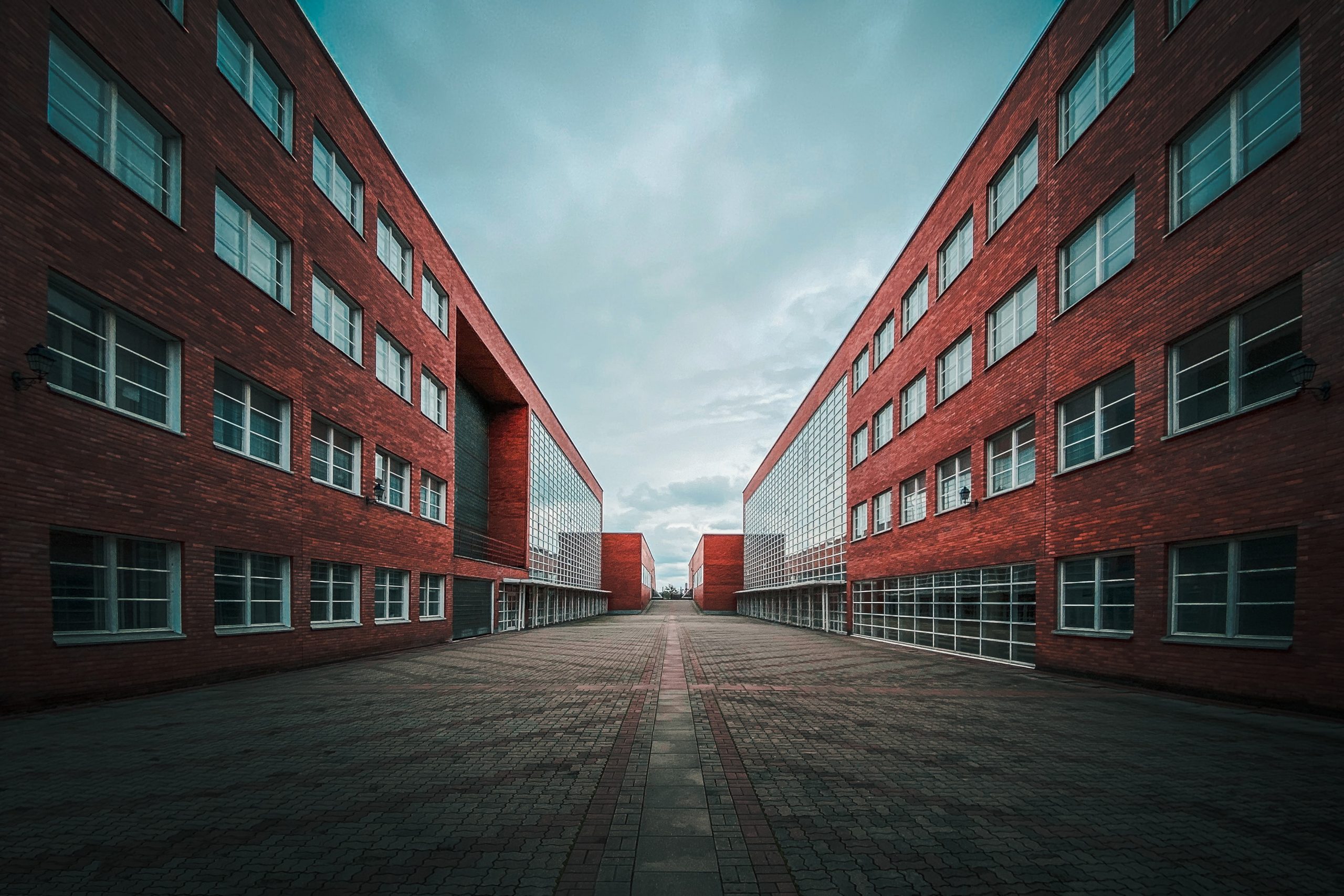 ARTICLE
All but two regions are failing on school energy efficiency in the UK
UK schools are missing targets on reducing energy use per pupil.
New data released shows that Yorkshire & the Humber and the North East are the only regions where schools have collectively reduced how much they spend on energy per pupil, cutting expenditure by 4.4% and 0.9% respectively. Every other region of England increased its average energy expenditure per pupil, with schools in Inner London doing so by as much as 23.5%.
Stay up-to-date with the latest news
The Sparks newsletter by Energy Solutions Oxfordshire contains all the latest news and updates in the world of energy and businesses. Sign up to receive more posts like this one straight to your inbox each month.
Did you like what you read?
Then share this page with a colleague to keep the
conversation going and spark new ideas.
You might also like…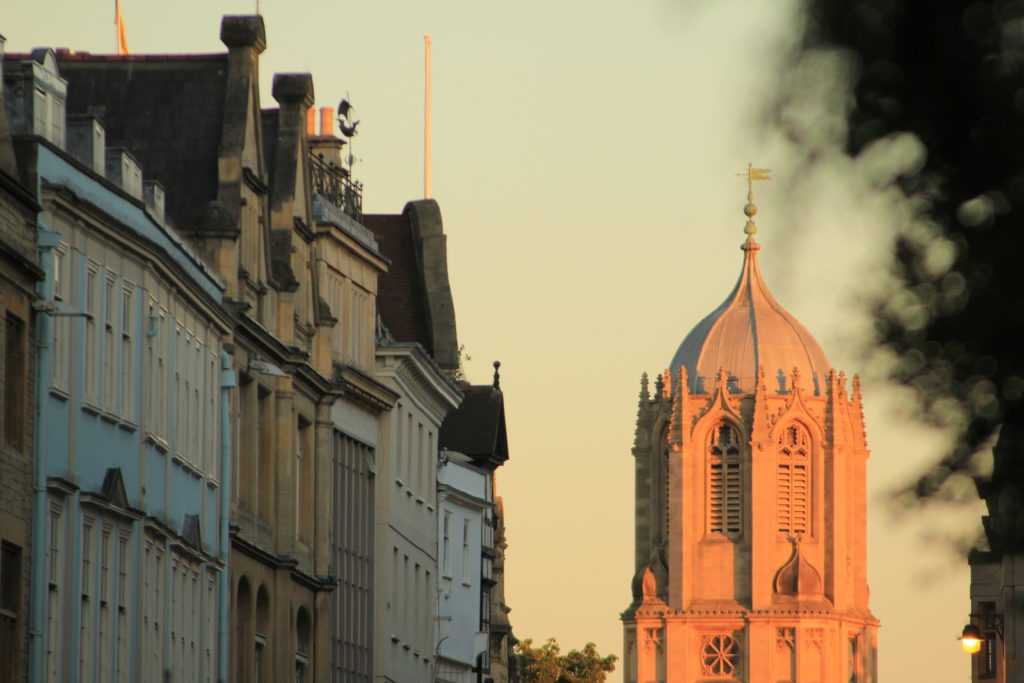 This support offer has come to end as of December 2022. As energy prices skyrocket for businesses, we've gained new funding to support organisations in Oxford City. If you have a building in Oxford City and want fully funded energy efficiency support, you should get in touch. Our experienced team can provide energy assessments and…