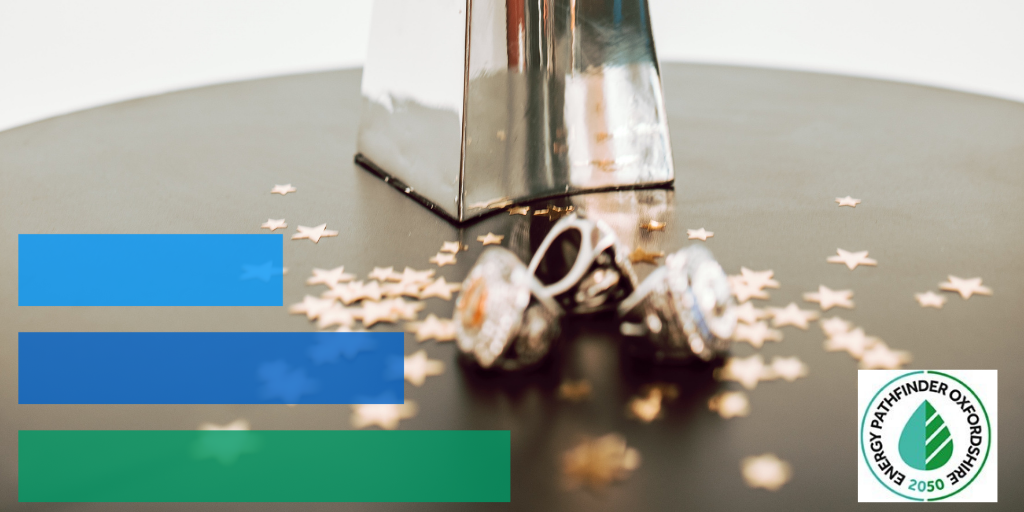 ARTICLE
An award winning approach to energy efficiency
The Energy Solutions Oxfordshire's approach to decarbonisation has been recognised as 'award-winning' through the Energy Pathfinders competition 2021.
The Energy Solutions Oxfordshire's approach to decarbonisation has been recognised as 'award-winning' through the Energy Pathfinders competition 2021.
The countrywide Energy Pathfinders: 2050 competition awarded a first place prize to ep group for its 'ESCO-in-a-box' ®️ project, the concept which started Energy Solutions Oxfordshire (ESOx).
Thanks to ESCO-in-a-box and funding from the Department for Business, Energy and Industrial Strategy (BEIS), ESOx has been able to carry out groundbreaking work advancing energy efficiency with local businesses across Oxfordshire, with partners The Low Carbon Hub and Oxford Brookes University.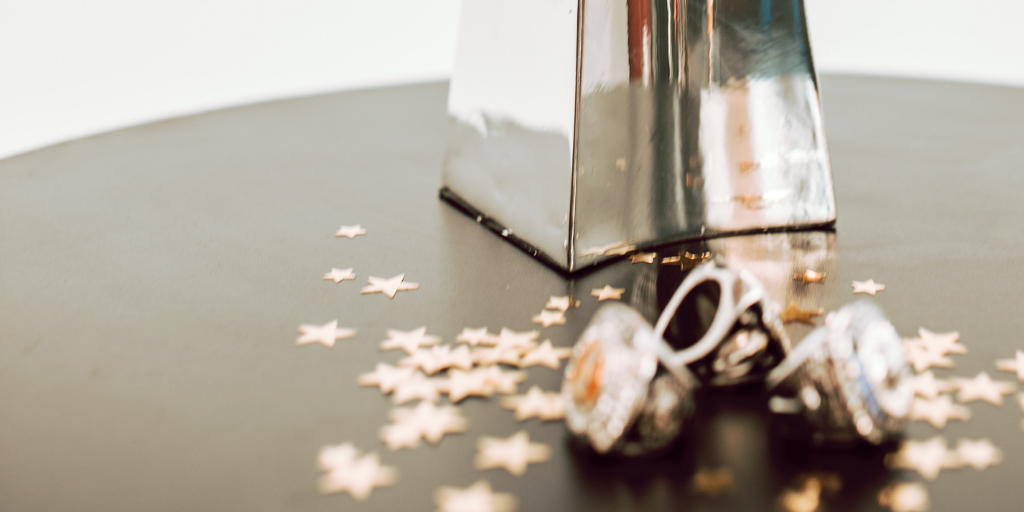 Every day huge amounts of energy are wasted by organisations as heat seeps out of their buildings. Heat for UK buildings alone makes up 21% of annual national emissions.
Old technology makes offices and warehouses inefficient and uncomfortable for employees and hurts the business bottom line by increasing energy bills in an already volatile energy market.
The ESOx service takes an overview of an organisation's premises, with on-site audits and reporting, and manages local contractors to carry out work such as installing solar PV, heat pumps and LED lighting.
Energy efficiency measures are costed and assessed for their reduction to carbon emissions and savings in energy bills.
"The ESCO-in-a-box project has examined the needs of businesses currently stuck at sustainability 'square zero', and places the solution in the hands of a local team, focused on impacts rather than margins, enabling a new kind of locally-relevant, convenient and 'un-salesy' conversation with businesses about starting their net-zero journey."

Alex Rathmell, Managing Director at ep connect
A quality assurance process ensures that upgrades genuinely make a difference.
The strength of the ESCO-in-a-box approach is that a local team, such as the ESOx team of experts, can work with smaller and medium sized organisations (SMEs) to fully unlock the benefits of upgrading an organisation's energy efficiency and help them to overcome barriers to make change happen.
As a not-for-profit community initiative driven by sustainability impacts rather than profit margins, ESOx can focus on a diverse project pipeline, as opposed to only large organisations with upfront capital and scalability.
This means smaller offices, churches, light industry and those with complex historic buildings, such as Oxford University colleges, can also benefit from the expert energy efficiency service.
Smaller businesses often find they cannot benefit as much from existing commercial solutions because of scalability and costs.
"The EP:50 competition looked at three key criteria: impact, scope for scale-up, and economic importance to Oxfordshire. The ESCO-in-a-box project has this in abundance, and we are excited to see them play an integral role in the net-zero transition for our local business community in the coming months and years."

– Hannah Scott, Energy Pathfinders:50's Deputy Chair
So far 93 UK local authorities have committed to the region net zero targets of 2045 or earlier. Each must engage local businesses quickly and support them in drastically reducing emissions and participating in new smart energy systems.
Thanks to ESOx, ESCO-in-a-box offers a proven way to achieve this initial engagement in other areas.
The success of the ESCO-in-a-box model is now being extended for use locally and internationally, namely, in Birmingham and Kenya.
Thanks for reading!
Energy Solutions Oxfordshire makes it simple for every organisation to stop wasting energy, cutting running costs whilst helping to tackle climate change. Get started by filling out our online survey to get a free Desktop Diagnosis Report for your organisation.
Did you like what you read?
Then share this page with a colleague to keep the
conversation going and spark new ideas.
You might also like…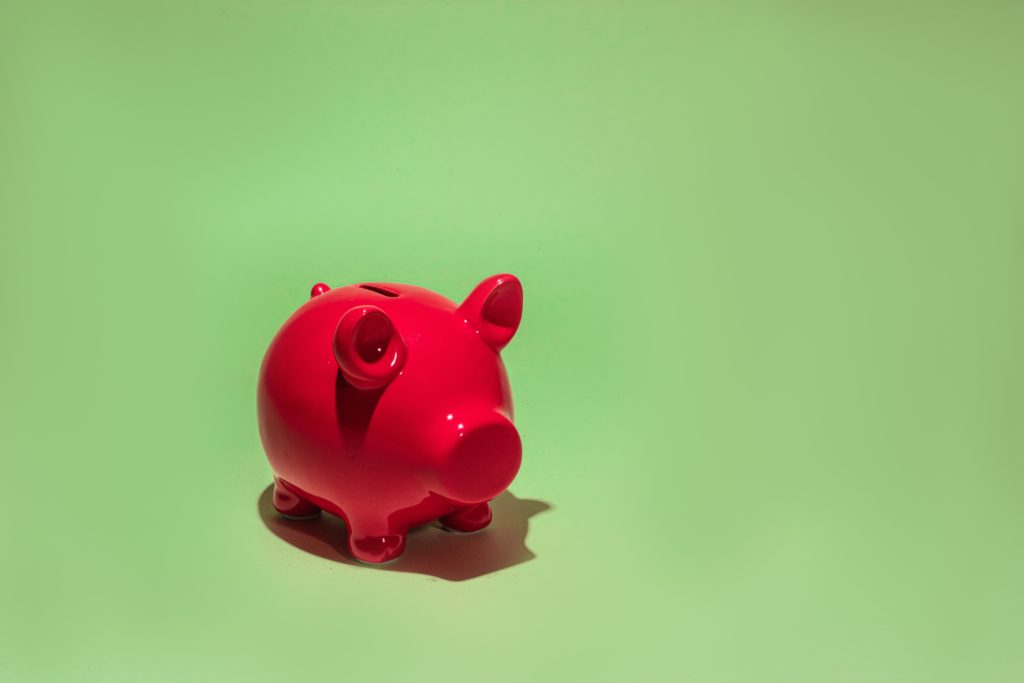 Great news! You've completed our efficient Workplace Energy Efficiency Checklist and are on your journey of reducing energy bills and cutting carbon emission. You've now reached that point where you are ready to get started on more substantial and long-term green investments.