ARTICLE
Banks advise MPs that long-term retrofit strategy can cut emissions and deliver £7.5bn savings
Advisory group Bankers for Net Zero have published their recommendations for a long-term retrofit strategy to address carbon emissions and create jobs to support a green recovery.
Energy in the news – 17 March 2021
This week the Bankers for Net Zero group have given a recommendation to MPs calling for a 'retrofit revolution' that aims to drastically improve the energy performance of homes and workplaces across the UK. They presented the recommendations to MPs last week, and have now published them.
Their recommendation also warns that a short-term, piecemeal strategy (such as the recent Green Homes Grant) would not be beneficial, hindering attempts to encourage widespread retrofit, as well as reducing the amount of finance that institutions like theirs are willing to funnel into retrofitting efforts.
On the other hand, they outline that a long-term retrofit strategy would see £7.5 billion saved in energy costs annually, the creation of 150,000 jobs in green construction in 10 years, and a reduction in fuel poverty. Fully decarbonising our buildings would also address more than 20% of total carbon emissions, making a huge contribution to the country's net zero aims.
Bankers for Net Zero is an initiative set up in July 2020, seeing banks lead discussions with businesses and government to unlock capital for a green recovery. Several banks have signed up to the initiative, including Barclays, Triodos, Handelsbanken and the Ecology Building Society.
Thanks for reading!
Energy Solutions Oxfordshire makes it simple for every organisation to stop wasting energy, cutting running costs whilst helping to tackle climate change. Get started by filling out our online survey to get a free Desktop Diagnosis Report for your organisation.
Did you like what you read?
Then share this page with a colleague to keep the
conversation going and spark new ideas.
You might also like…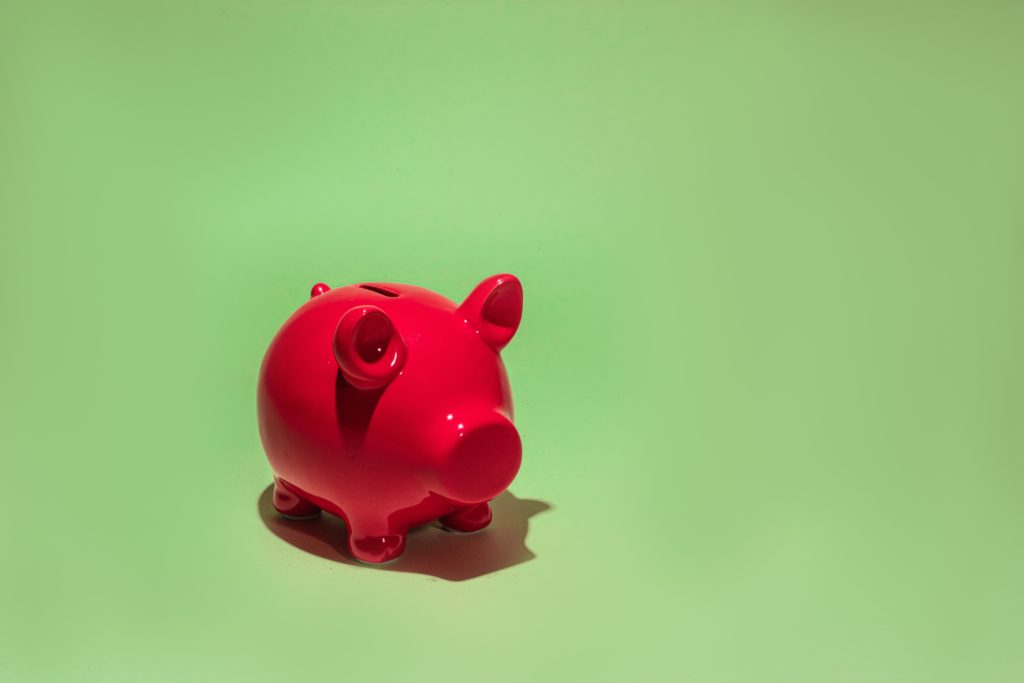 Great news! You've completed our efficient Workplace Energy Efficiency Checklist and are on your journey of reducing energy bills and cutting carbon emission. You've now reached that point where you are ready to get started on more substantial and long-term green investments.