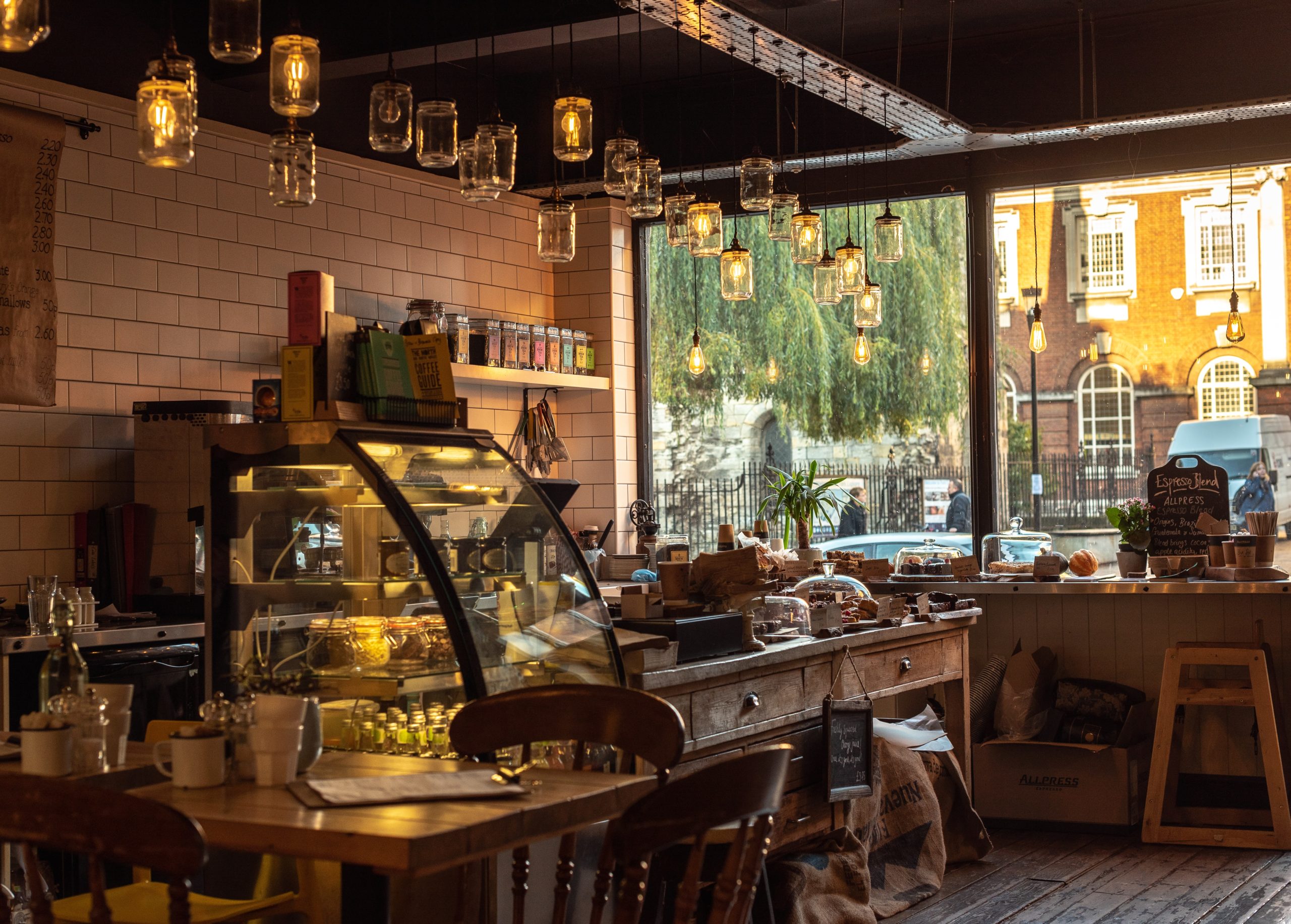 ARTICLE
Boiler Upgrade Scheme opens for small business properties
The Boiler Upgrade Scheme looks to reduce the cost of low carbon heating technologies, such as heat pumps, so that they are more affordable for consumers to buy and run. Working with industry, Government wants to ensure that in the future low carbon heating technologies are no more expensive than fossil fuel boilers.
The Boiler Upgrade Scheme (BUS) will open to homes and small non-domestic properties in England and Wales, looking to install air or ground source heat pumps with an installation capacity of up to 45kWth (Kilo-Watt Thermal).
Much attention has been paid to how homeowners may benefit from the scheme, however, the scheme could also benefit small businesses keen to decarbonise their heating.
For full details on eligibility, visit the government website.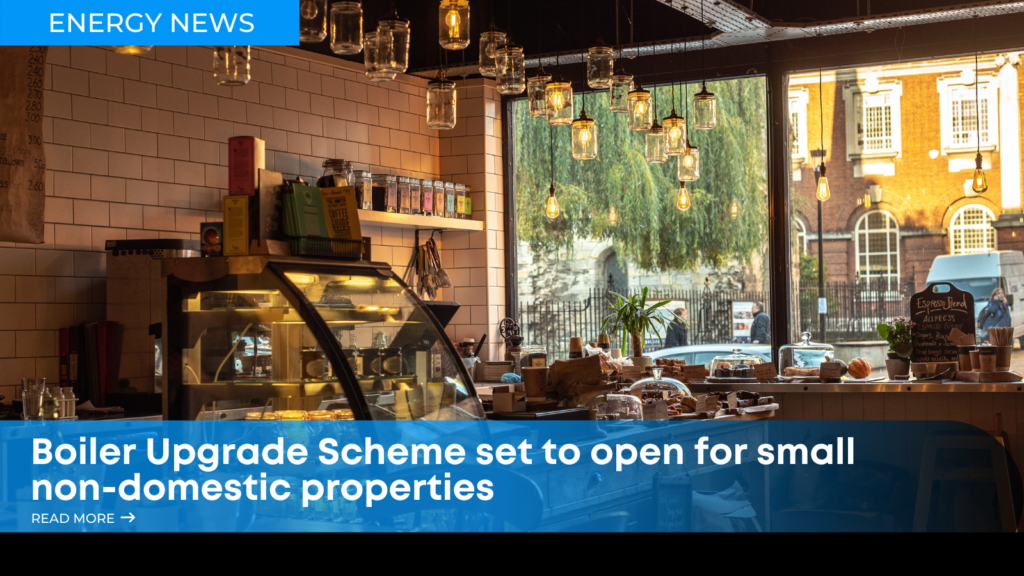 The Boiler Upgrade Scheme will provide financial support for the installation of air source heat pumps, ground source heat pumps and, in limited circumstances, biomass boilers.
Biomass boilers will only be supported in rural locations and in properties that are not connected to the gas grid.
The scheme will be installer-led. Meaning an installer will make an assessment of the eligibility of a property and apply to the scheme on behalf of the client.
The following grants will be available from a £450 million funding pot:
£5,000 for air source heat pumps and biomass boilers
£6,000 for ground source heat pumps
The Scheme will be available for 3 years and grants will be available from Spring 2022.
1st April 2022 – Commissioning date – Eligible low carbon heating systems that are commissioned on or after this date will be entitled to support under the scheme.
11th April 2022– Account Creation Opens – This enables installers to open an account for the scheme. At this stage businesses will be verified upfront and once an account is set up they will not need to go through this process again. This will make applying for vouchers a smoother process.
23rd May 2022 – Voucher Applications Open – Installers will be able to apply for vouchers for grants from this date.
Did you like what you read?
Then share this page with a colleague to keep the
conversation going and spark new ideas.
You might also like…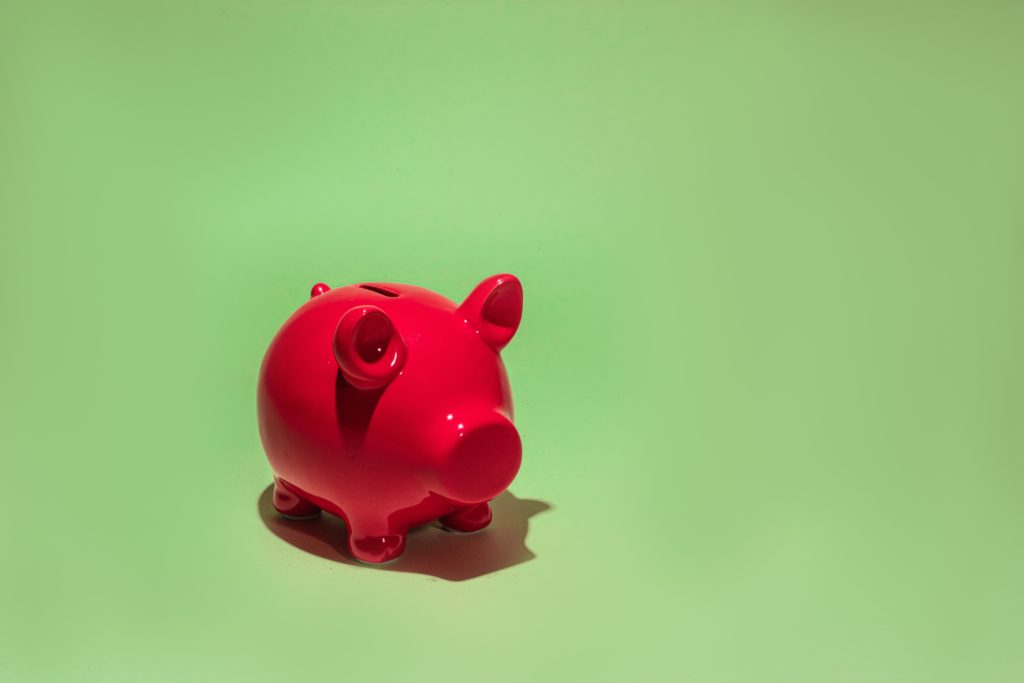 Great news! You've completed our efficient Workplace Energy Efficiency Checklist and are on your journey of reducing energy bills and cutting carbon emission. You've now reached that point where you are ready to get started on more substantial and long-term green investments.