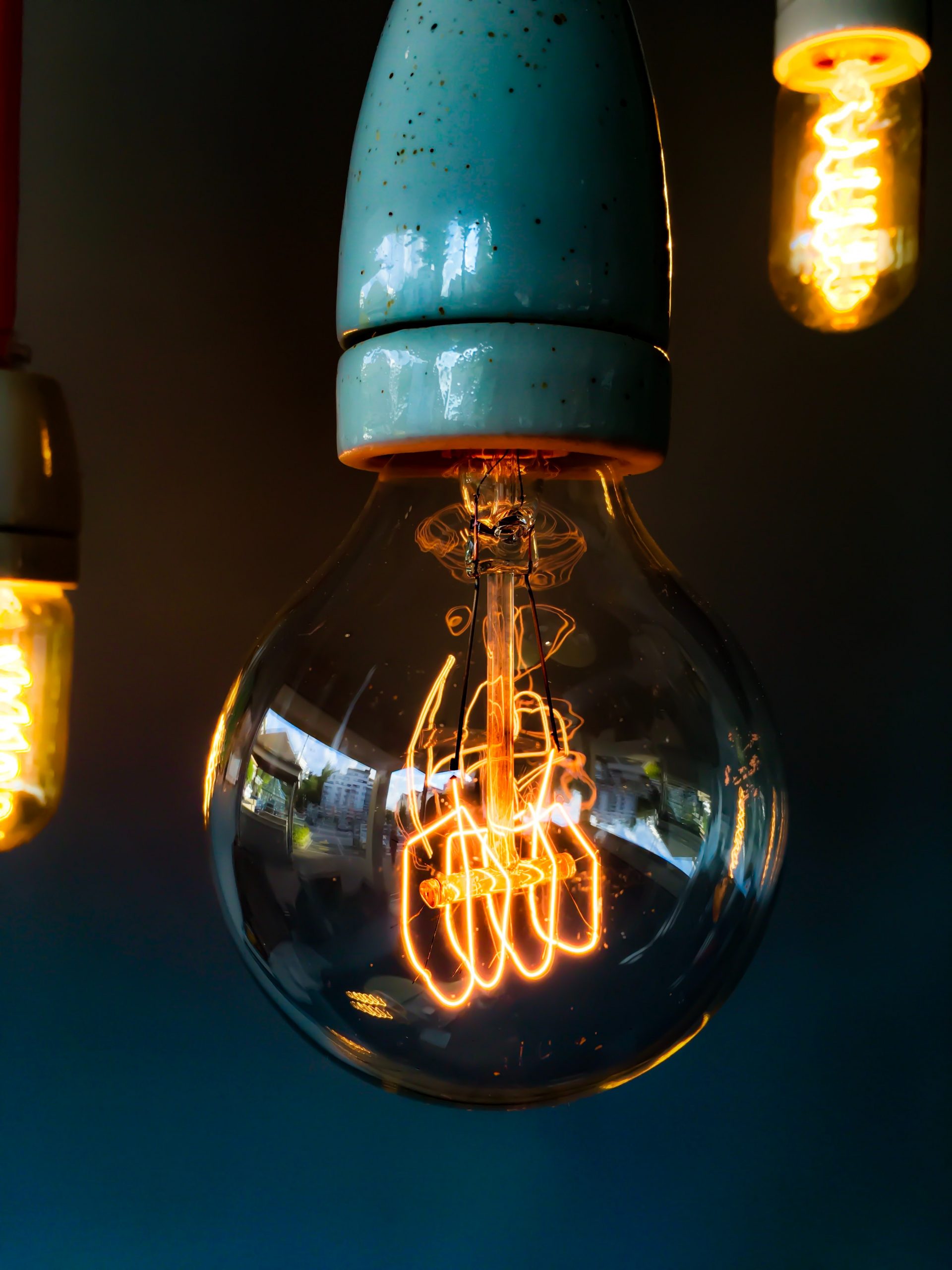 ARTICLE
Common Energy Saving Measures for Businesses
Our team have carried out hundreds of energy assessments and audits across Oxfordshire, and we've put together some common energy saving measures to inspire you to start saving energy in your buildings.
With rising energy prices many businesses are looking for ways to save energy while also making their enterprise more sustainable.
Businesses making energy saving upgrades can help futureproof their organisation from significant price rise shocks and reduce exposure to the impacts of a volatile energy market.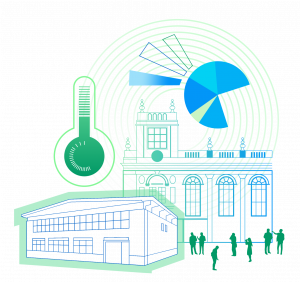 What's more, buildings account for around 30% of all UK greenhouse gas emissions. The vast majority of these emissions result from heating: 79% of buildings emissions and about 23% of all UK emissions.
Therefore, it's essential we find ways to save energy, taking opportunities to move to cleaner and more efficient low-carbon technology.
Our team have worked with hundreds of organisations that want to start their journey to save energy and we've put together a list of common measures to inspire you to make the change.
If you would like to get started with any of these steps and you have commercial buildings in Oxfordshire, get in touch with our team to see how we can help.
We can help you assess savings you can make and manage your installation from start to finish.
Data and smart controls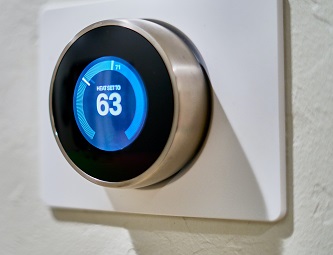 Data collection: Understanding your current usage will allow you to focus on where you can save more energy. Meter readings should be monitored and compared to see any irregularities or areas of high energy use.
Automation and controls: Automatic light sensors can either switch lights off after a certain period of time or when they detect no motion in the space. Also, ensure you are using any existing controls effectively, and aren't heating any spaces unnecessarily e.g. empty warehouses. If your business has machinery, ensure equipment is switched off when not in use.
Staff Training: You could engage staff to drive energy awareness at your business. Put in a process for ongoing staff training, including for new staff and when new technologies are implemented.
Improve the fabric of your building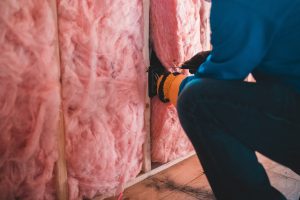 Insulation and draft proofing: Make improvements appropriate for your premises, e.g. installing or increasing insulation levels (wall, roof, floor), draught-proofing windows and doors, or installing thermal blinds.
Lighting: Are your workspaces well enough lit? Are you lighting any spaces unnecessarily? Do lights always get switched off when rooms are empty? Do you have LED light bulbs? Replacing any traditional incandescent lights in your workplace is a great energy improvement to make, meaning less energy will be wasted in your workplace, cutting your energy bills and carbon emissions.
Doors and windows: is your building losing heat through ill-fitting or single-glazed doors or windows?
Low-carbon technology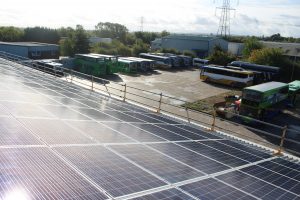 Heating and cooling: Develop a plan for your organisation's heating and cooling priorities. Does your heating system rely on fossil fuels? Is it efficient? Are any areas not heated sufficiently? Explore the cost of installing heat pumps, ventilation and air-conditioning (HVAC) equipment and solar thermal systems.
Machinery: For items such as air compressors, you may want to explore benefits gained from variable speed drives. Could heat recovery units be installed onto your existing heating system to re-use wasted heat?
Solar PV: If you have a suitable roof space on your premises, there is potential to generate your own renewable electricity by installing solar panels on your rooftop.
Move your fleet to electric vehicles: If your business uses cars or vans, one way to reduce your environmental impact could be to swap to electric vehicles. Moving to electric vehicles can also help reduce fuel costs, especially if you're able to source your electricty from renewables, such as solar PV, sited on your premises. Get in touch with our team to find out more.
Want to find bespoke recommendations for your business? Drop us an email at hello@energysolutionsoxfordshire.org to get started.
Want to learn more about common energy saving measures? Watch our webinar with experts from the Energy Solutions Oxfordshire team:
Did you like what you read?
Then share this page with a colleague to keep the
conversation going and spark new ideas.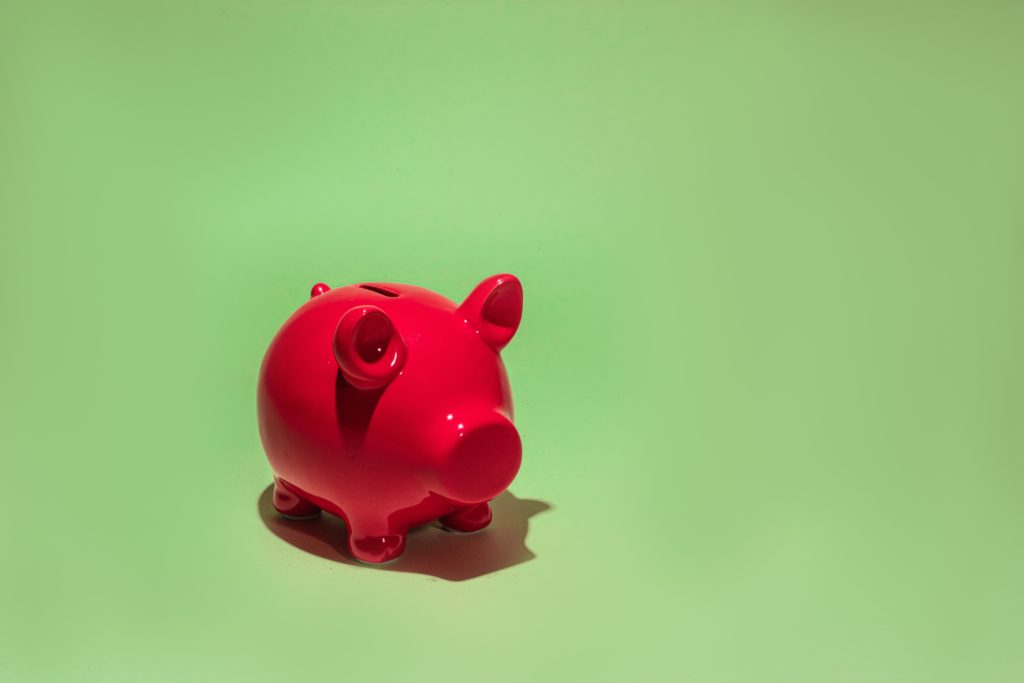 Great news! You've completed our efficient Workplace Energy Efficiency Checklist and are on your journey of reducing energy bills and cutting carbon emission. You've now reached that point where you are ready to get started on more substantial and long-term green investments.