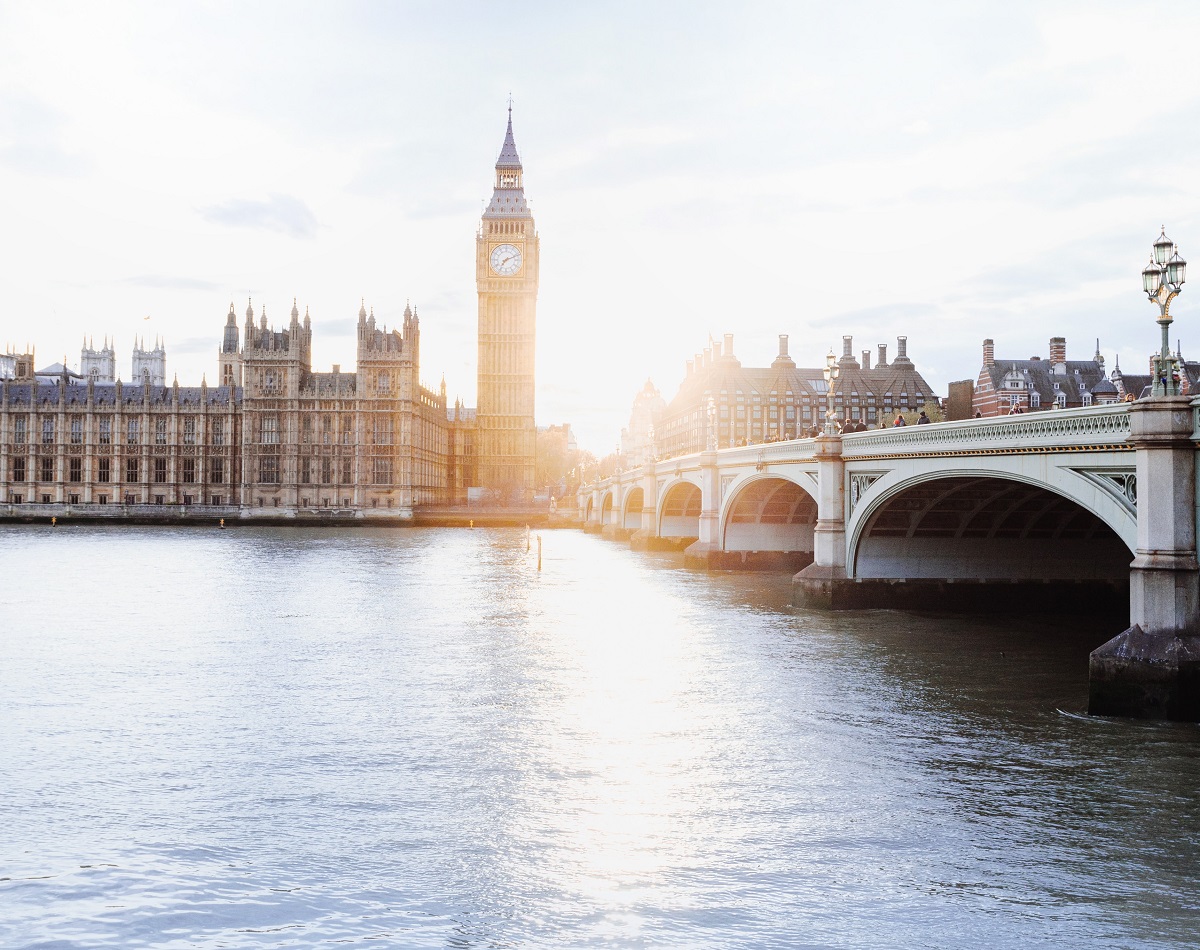 ARTICLE
Companies bidding for government contracts now need zero carbon strategy 
In September, it was announced that any companies wishing to bid for government contracts worth over £5 m a year must have a 2050 net zero strategy.
The move is a global first to put this condition in place and it's thought the change will motivate more businesses to take action in reducing their impact on the environment.  
"The message to businesses is clear – engaging on net zero is no longer an option but a necessity from today, with businesses large and small now needing firm climate plans and commitments in place to supply major government contracts."

Andrew Griffith, UK Net Zero Business COP Champion
Did you like what you read?
Then share this page with a colleague to keep the
conversation going and spark new ideas.
You might also like…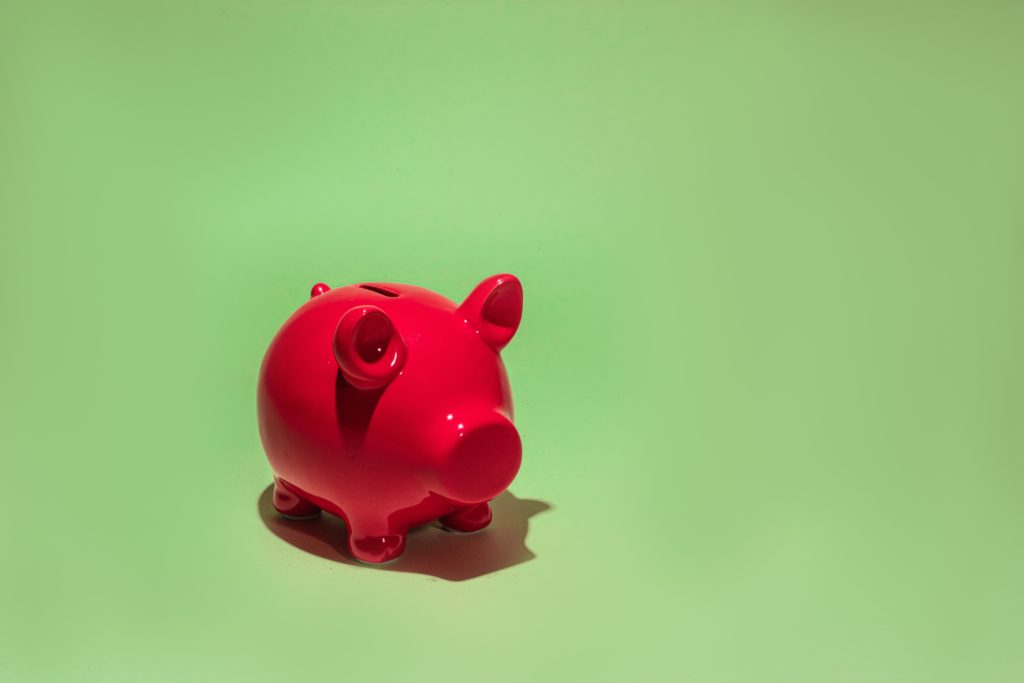 Great news! You've completed our efficient Workplace Energy Efficiency Checklist and are on your journey of reducing energy bills and cutting carbon emission. You've now reached that point where you are ready to get started on more substantial and long-term green investments.