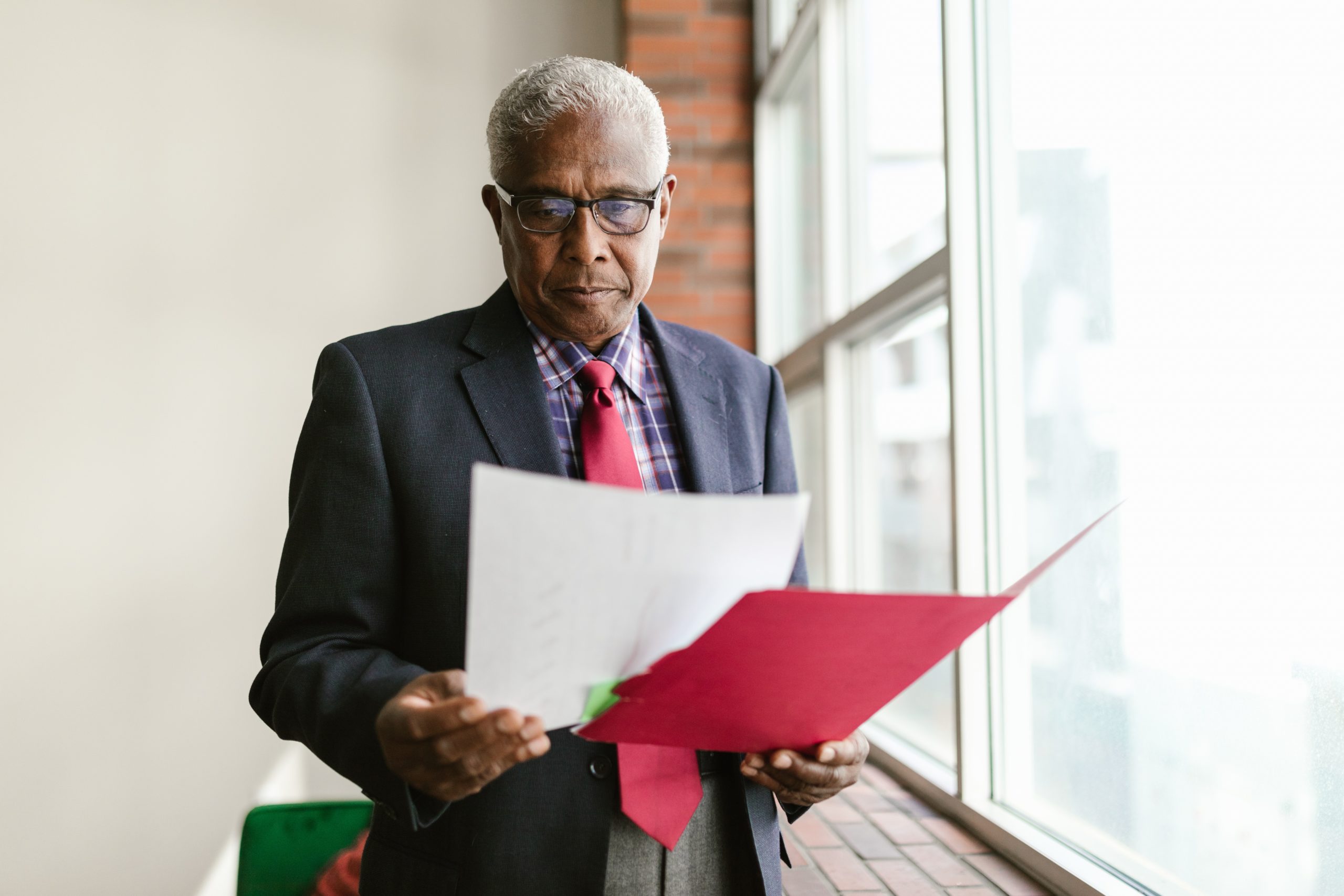 ARTICLE
Energy cost is now biggest concern for UK businesses
Over 200 large businesses have reported on the real impact the UK energy crisis is having on their confidence to invest, particularly in the crucial measures that will help the UK meet its net zero targets.
Over 200 large businesses have reported to Npower's Business Energy Tracker that energy cost is now their biggest concern, overtaking Covid-19.
The findings show that 77% of organisations say energy is now their biggest business risk.
82% believe the Government needs to do more to protect businesses from wholesale market volatility. Interestingly, one in five of these believe Government is currently offering no support.
"While some progress has been made, the message coming through loud and clear from this research is that current policy is not doing the job it needs to do to support businesses at a time when energy is their biggest concern."

Anthony Ainsworth, Chief Operating Officer at npower Business Solutions
Nine out of ten predict their energy costs will increase further over the next 12 months
Almost half of businesses surveyed thought that the current energy crisis will harm net zero progress.
Most believe the Government needs to do more to help companies, but they are also taking matters into their own hands with investment in measures such as energy efficiency high on the priority list.
If you have an organisation with buildings in Oxfordshire, you can get in touch with our team for guidance on renewables, improving energy efficiency and making the switch to low carbon technology.
Energy Solutions Oxfordshire is a partnership between Low Carbon Hub and Oxford Brookes. Our team can assess your energy use, help you find finance to improve the energy efficiency of your buildings.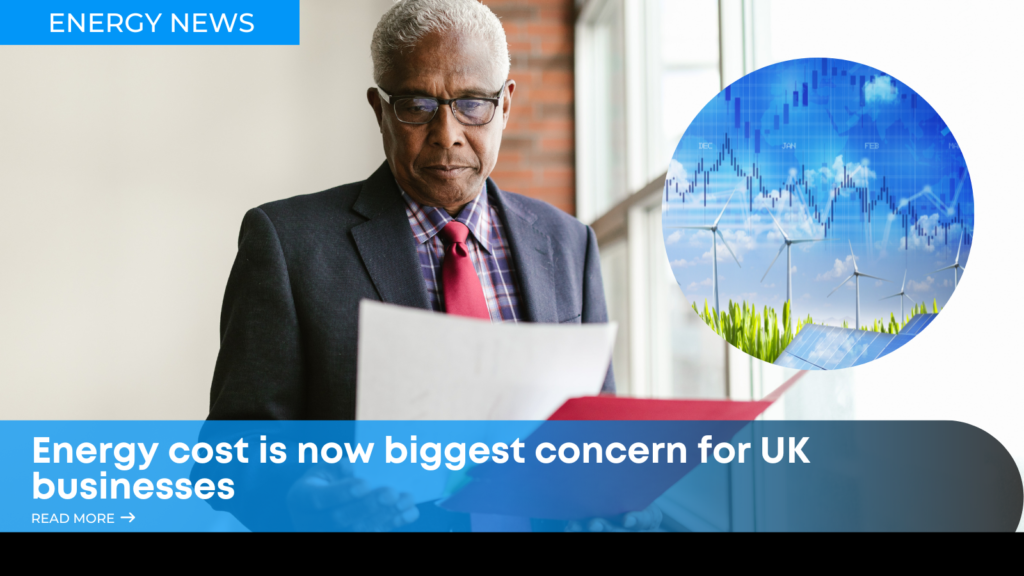 Become energy champion for your business. Get your free copy of our Workplace Energy Efficiency Checklist
Did you like what you read?
Then share this page with a colleague to keep the
conversation going and spark new ideas.
You might also like…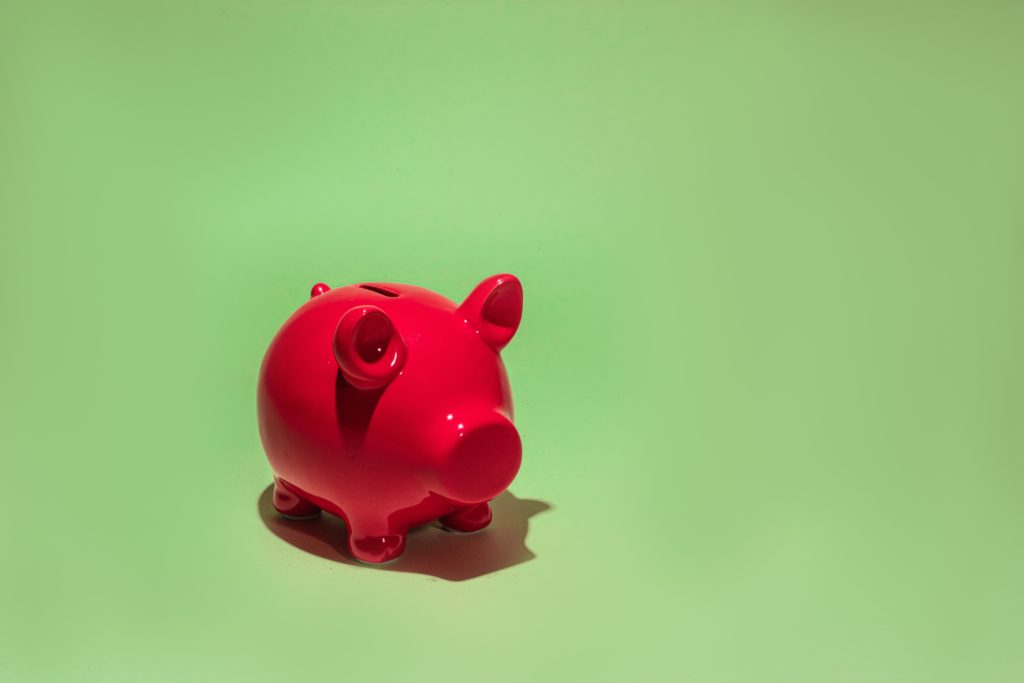 Great news! You've completed our efficient Workplace Energy Efficiency Checklist and are on your journey of reducing energy bills and cutting carbon emission. You've now reached that point where you are ready to get started on more substantial and long-term green investments.