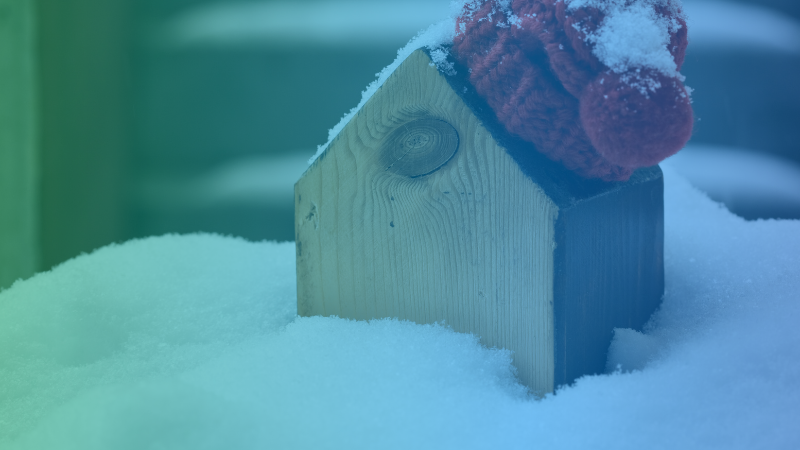 ARTICLE
Energy efficiency barriers costing businesses £720m in potential cost savings
Businesses are considering ways to boost energy efficiency in heating and boiler upgrades, but don't feel that Government incentives are enough – new research warns that they could miss out on around £720m in energy savings annually.
A new Cebr (Centre for Economics and Business Research) report 'Powering Energy Efficiency' published on 22 November, created in collaboration with Grundfos, surveyed 2,000 UK residents and 500 business owners to gain an understanding of how they are dealing with the cost of living crisis.
"Whilst there is plenty that the Government can and should be doing, particularly around regulation and enforcement of energy saving measures, there is clearly a large gap in knowledge that must be addressed. We, therefore, call on the Government to launch a public awareness campaign that will finally dispel the damaging myths around energy efficiency improvements and lead to the cost savings our households and businesses deserve."

Grundfos' UK country director Glynn Williams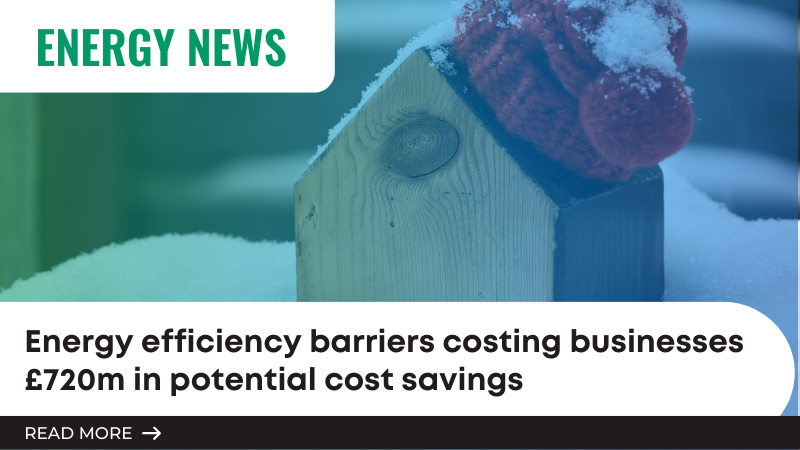 Did you like what you read?
Then share this page with a colleague to keep the
conversation going and spark new ideas.
You might also like…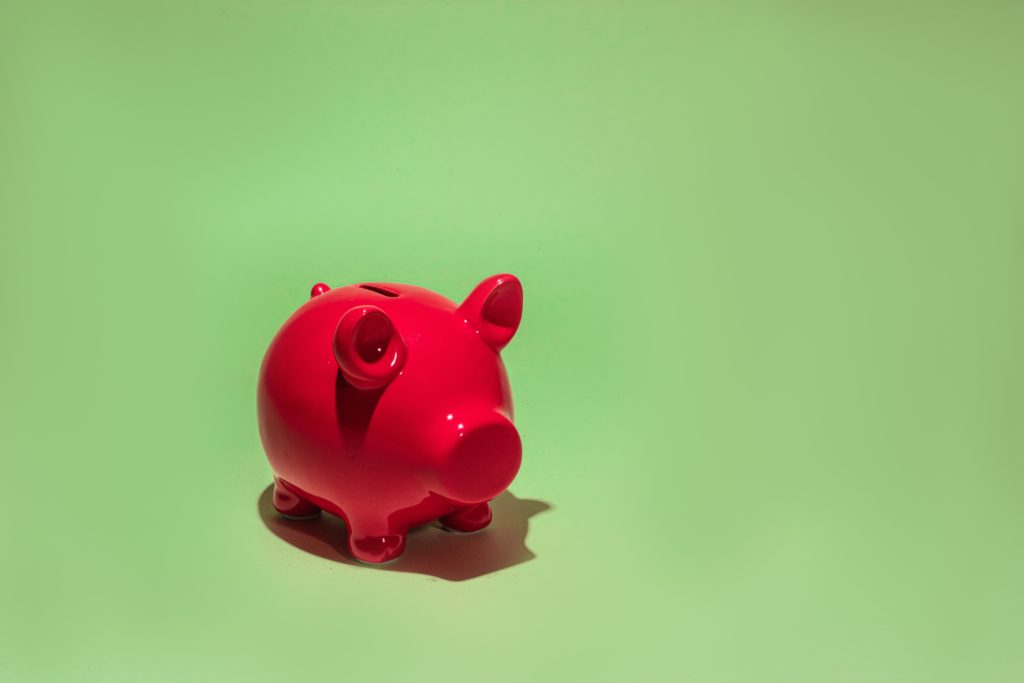 Great news! You've completed our efficient Workplace Energy Efficiency Checklist and are on your journey of reducing energy bills and cutting carbon emission. You've now reached that point where you are ready to get started on more substantial and long-term green investments.