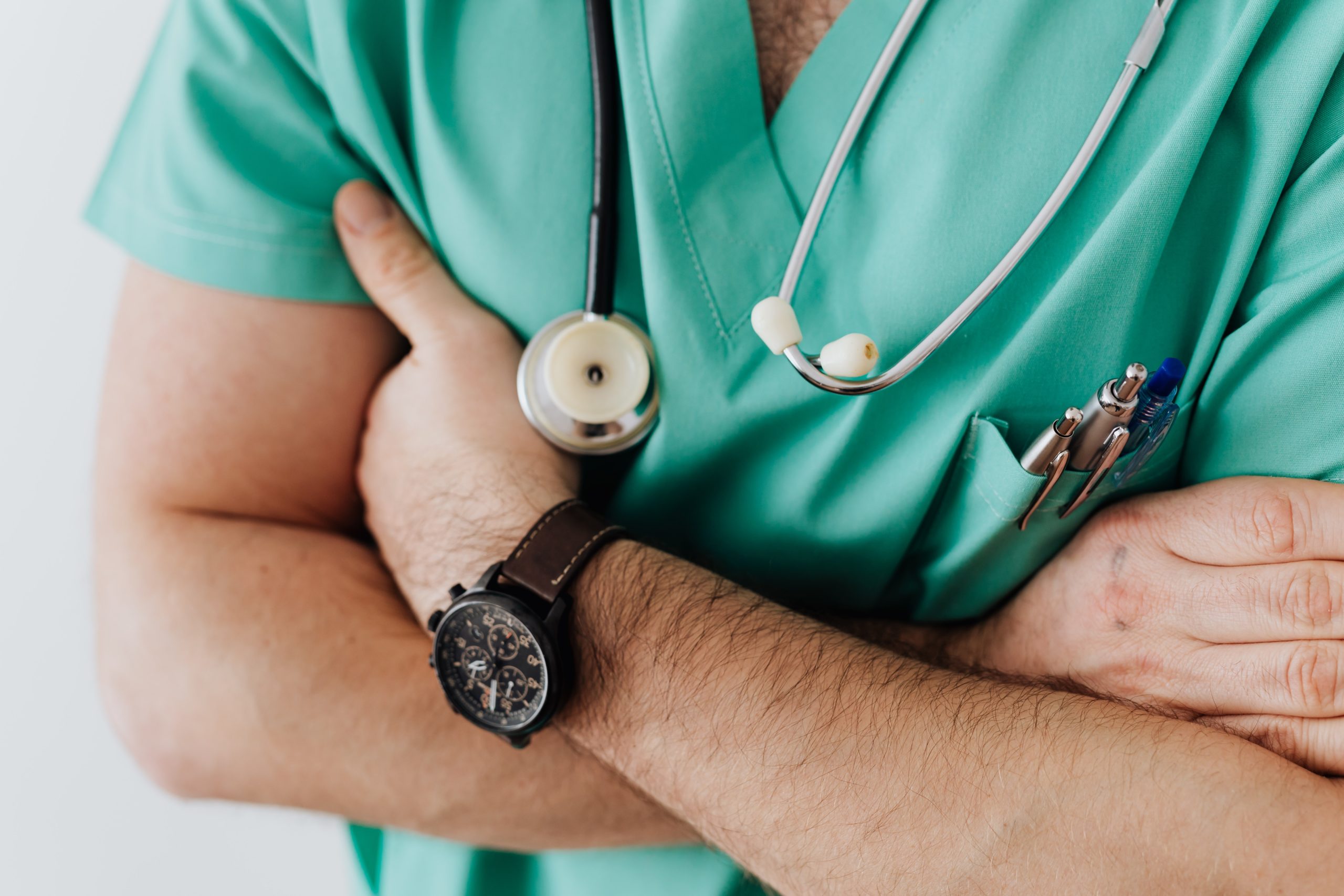 ARTICLE
Energy Efficiency Quick Tips for GP Practices
A warm comfortable environment is important for GP surgeries. With the right retrofits, surgeries can be heated efficiently to a temperature which is ideal for patients, and save money which can be better spent on patient care.
Understanding your heating controls
Heating controls are essential for achieving energy efficiency in buildings. By understanding how these controls work, you can avoid wasting energy in unoccupied spaces or having competing heating and cooling running at the same time. Manuals for heating controls can be found on a manufacturer's website.
Ensure staff know which of them is responsible for setting and managing heating levels. It is recommended that you locate and review your main heating controls and thermostat regularly.
Take a look at radiator valves and how high they are set. In corridors and toilets, settings can be low because people only visit those areas for short periods.
Watch short clips from the webinar:
Understanding your ventilation and air conditioning
Ventilation and air conditioning are particularly important in the summer months, especially as climate change results in more extreme summer temperatures. Purge hot air overnight, by opening windows that don't pose a security risk. And ensure you don't over-cool or leave air-conditioning on overnight.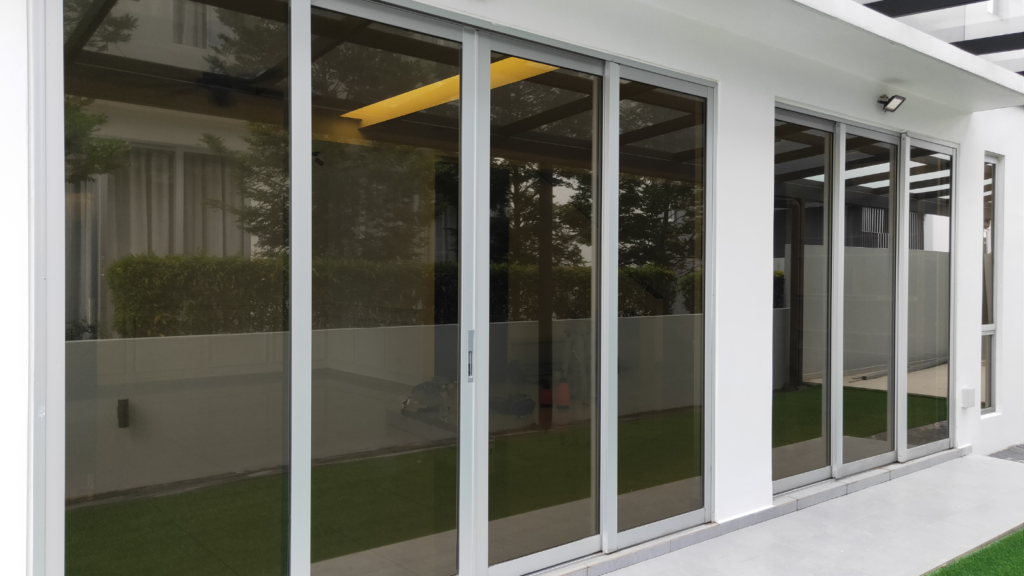 Improve shading on south-facing windows with solar reduction film, solar blinds or external solar louvres. After the COVID-19 pandemic, it is even more important to ensure that ventilation systems are working properly in order to keep people safe from airborne viruses and mould spores.
Insulating boiler room pipework
Uninsulated pipework in boiler rooms means heat is lost before it reaches radiators. A metre of uninsulated pipework loses around 100W whether it is pipes, valves, flanges or pumps. We recommend asking a contractor to add insulation to all exposed pipework. A further benefit can be a reduction in noise levels from the boiler.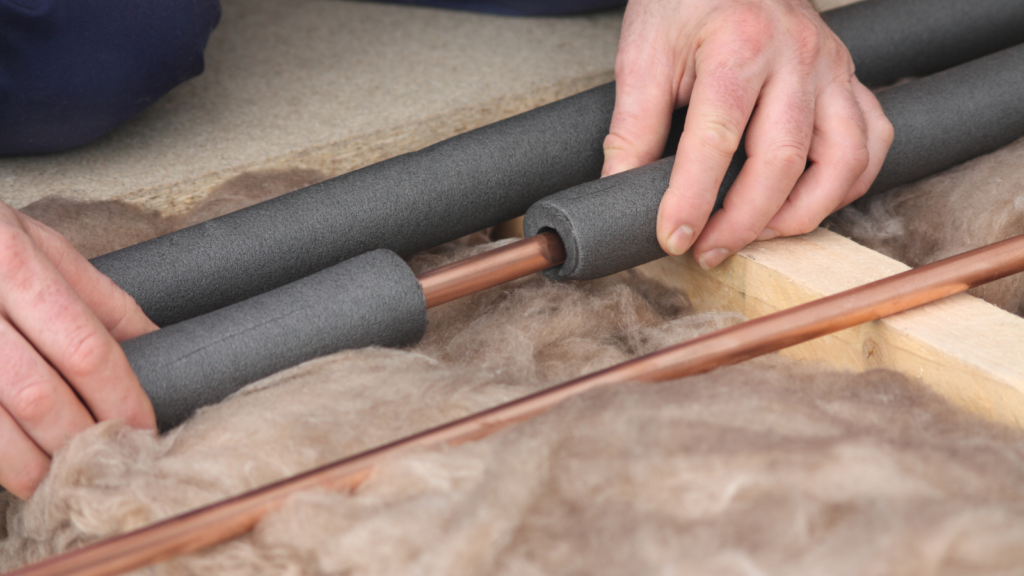 Setting hot water tank timers and checking on any under-sink water heater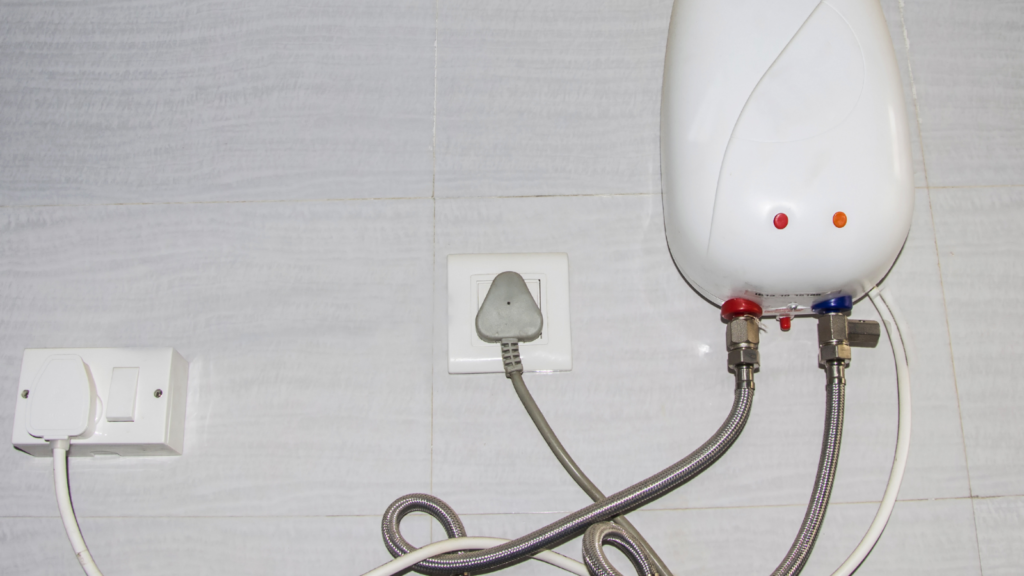 Hot water tank timers and under-sink water heaters are often overlooked when it comes to energy efficiency. Setting these timers correctly and checking heaters aren't left on when not needed can help reduce energy costs.
More help available from our team
In Oxfordshire, we can help by providing site assessments, investment and installation advice for better energy efficiency outcomes. We can identify wasted energy, suggest no-cost management changes and recommend renewable and low-carbon technologies.
You might also like our free energy efficiency checklist to get started with saving energy and carbon at your organisation.
Become energy champion for your business. Get your free copy of our Workplace Energy Efficiency Checklist
Did you like what you read?
Then share this page with a colleague to keep the
conversation going and spark new ideas.
You might also like…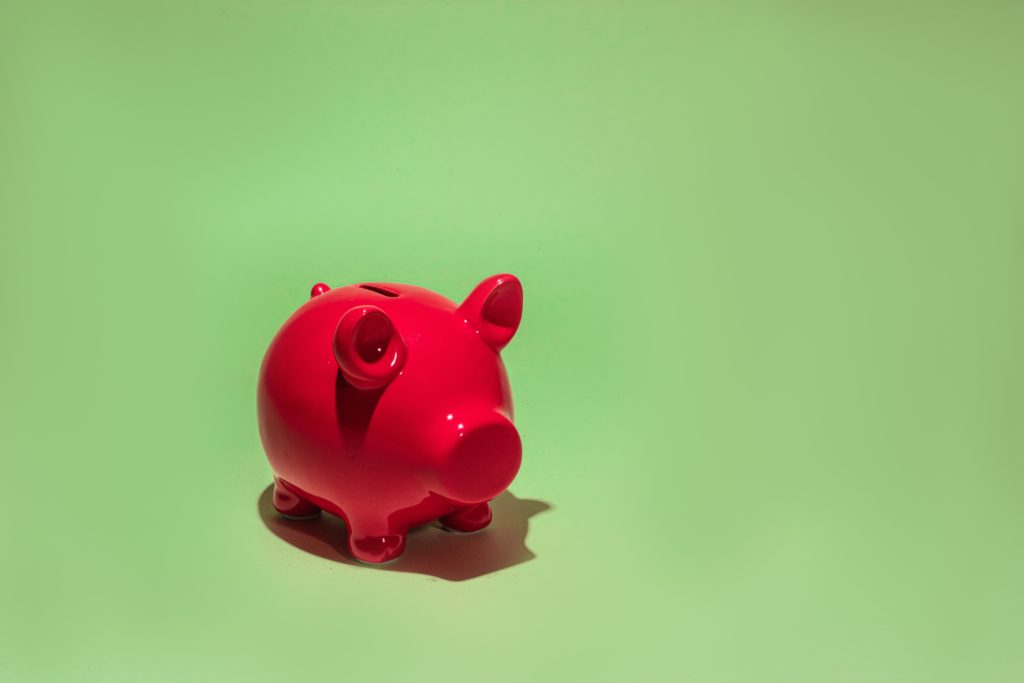 Great news! You've completed our efficient Workplace Energy Efficiency Checklist and are on your journey of reducing energy bills and cutting carbon emission. You've now reached that point where you are ready to get started on more substantial and long-term green investments.