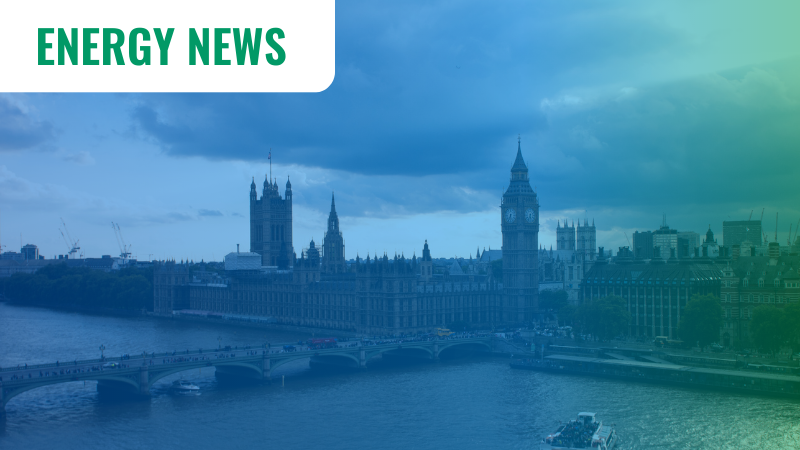 ARTICLE
Energy intensive industries given £12 million boost to cut emissions and costs
UK government announces further funding to help businesses clean up industrial processes and improve energy efficiency.
£12.4 million in government funding is helping some of the most polluting industries find new ways to reduce their carbon emissions and energy bills
funding has supported the deployment of a range of new technologies, from heat pumps to hydrogen-ready equipment, to help businesses cut fossil fuel use and improve energy efficiency
investment is helping to future-proof vital British industries in the transition to a lower carbon economy
Become energy champion for your business. Get your free copy of our Workplace Energy Efficiency Checklist
Did you like what you read?
Then share this page with a colleague to keep the
conversation going and spark new ideas.
You might also like…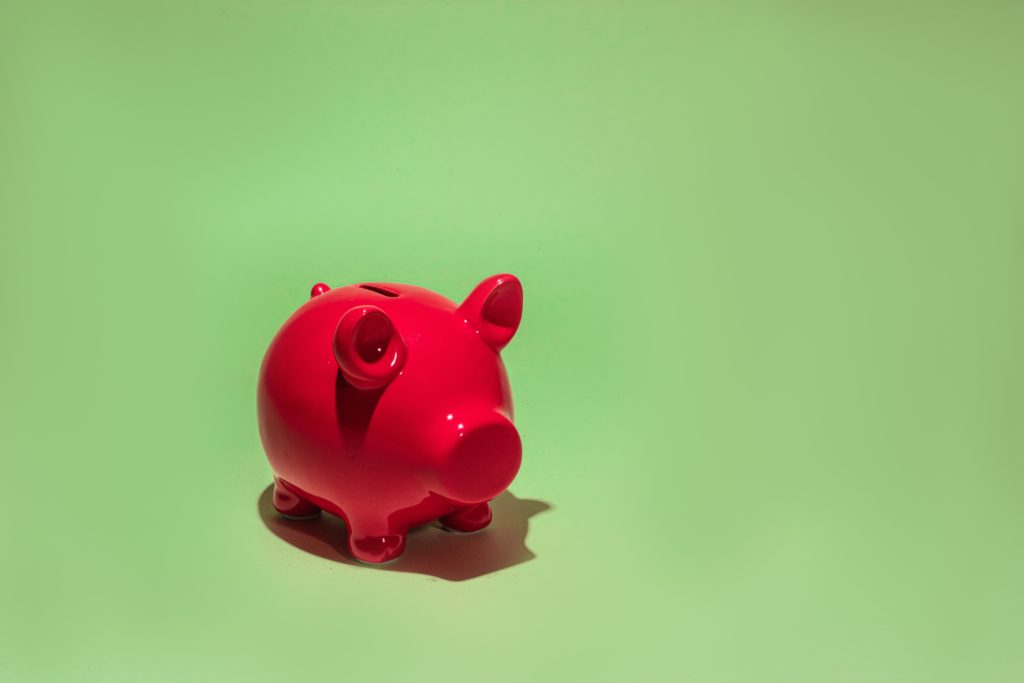 Great news! You've completed our efficient Workplace Energy Efficiency Checklist and are on your journey of reducing energy bills and cutting carbon emission. You've now reached that point where you are ready to get started on more substantial and long-term green investments.