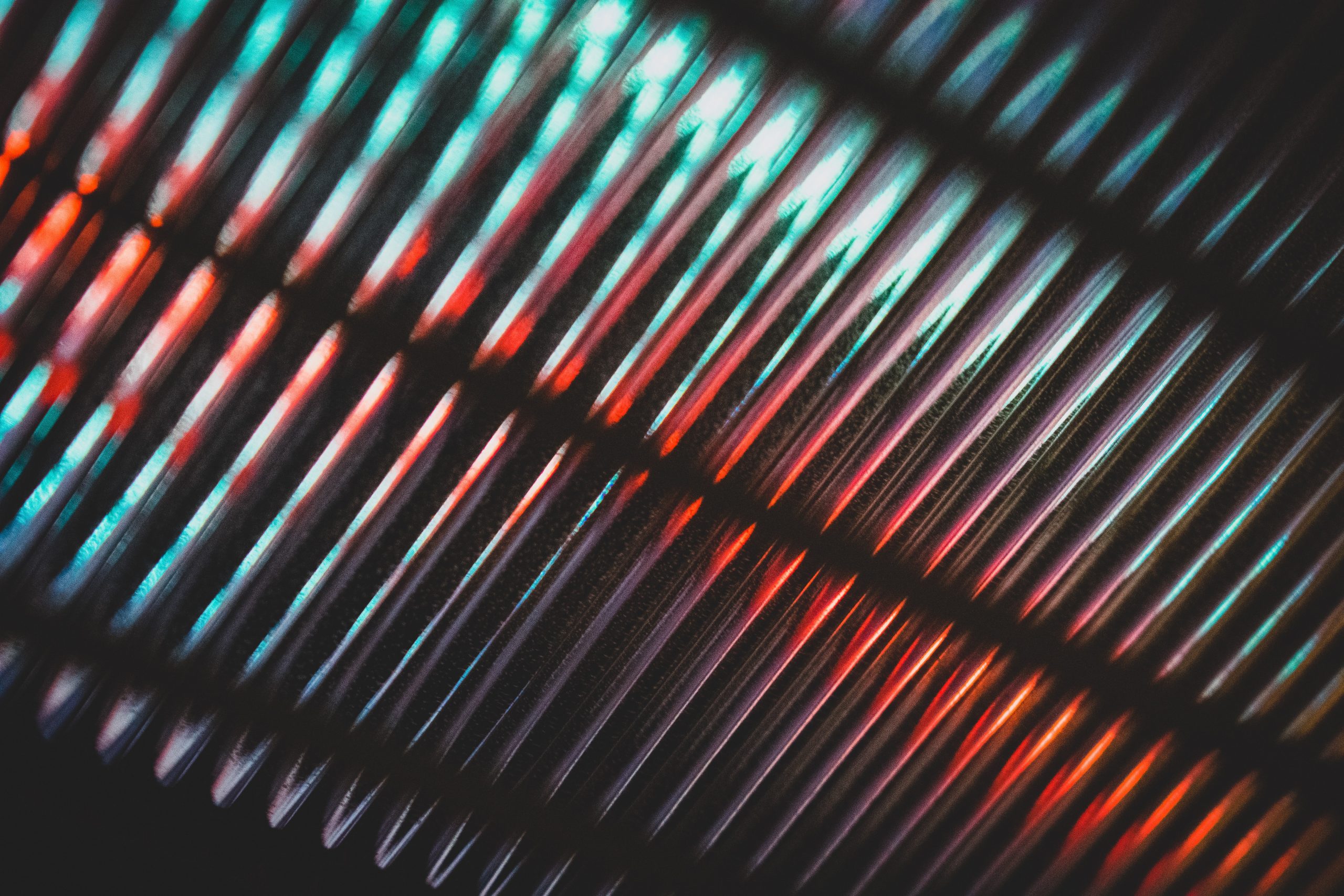 ARTICLE
ESOx joins Carbon Monsters event in April
ESOx Business Development Manager, Richard Dorey, leads workshop looking at practical ways for businesses to reduce carbon emissions from their buildings.
An online event was held in April by a consortium of local business and sustainability groups, including, Oxfordshire Business First, Oxford Brookes Business School, Bioregional, Unipart and Energy Solutions Oxfordshire.
Workshops looked for practical solutions to help businesses reduce the carbon emissions from their business – and face their 'carbon monster'.
"Changing our behaviours requires us to change the narrative about climate change. We need our own story and we need our own reason why."

Frank Nigrello – Chair, Unipart
ESOx Business Development Manager, Richard Dorey, led a workshop looking at practical solutions for businesses to reduce their carbon emissions from their buildings.
A range of speakers presented research and experience for tackling sustainability in business, including:
– Dr Sara Le Roux – Oxford Brookes
– Jess Rigg – Y.O.U. Underwear
– Michael Buick – PEGG Furniture
– Sally Dear – Ducky Zebra
– Oli Coles – Welba App
Thanks for reading!
Energy Solutions Oxfordshire makes it simple for every organisation to stop wasting energy, cutting running costs whilst helping to tackle climate change. Get started by filling out our online survey to get a free Desktop Diagnosis Report for your organisation.
Did you like what you read?
Then share this page with a colleague to keep the
conversation going and spark new ideas.
You might also like…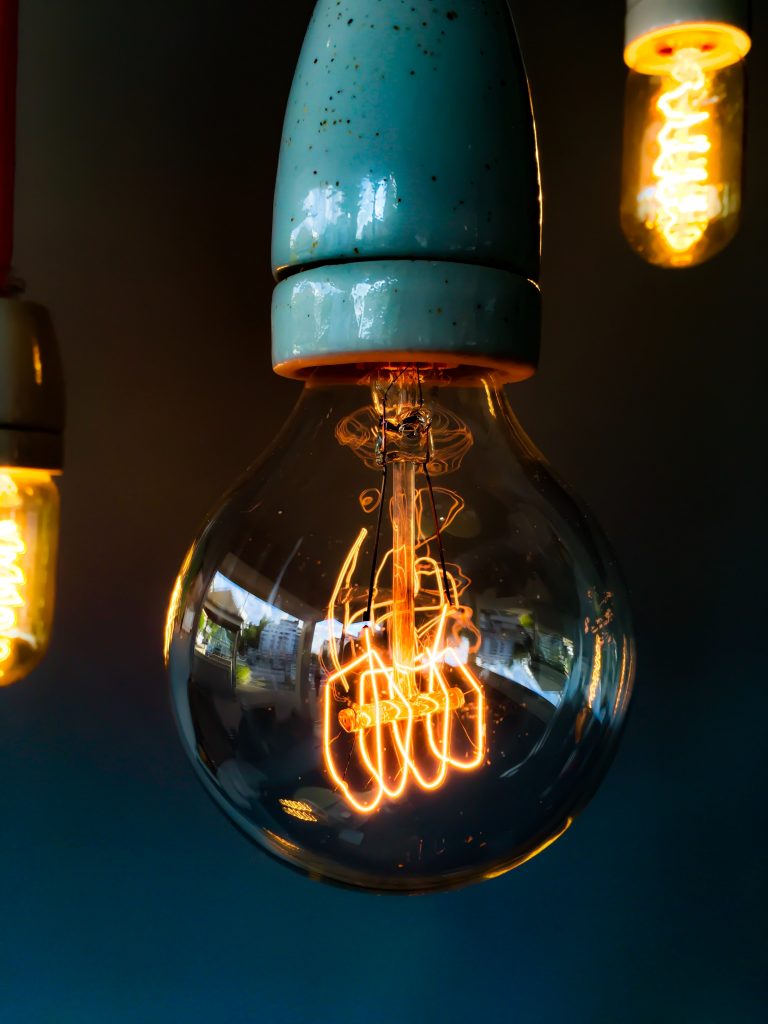 With rising energy prices many businesses are looking for ways to save energy while also making their enterprise more sustainable. Businesses making energy saving upgrades can help futureproof their organisation from significant price rise shocks and reduce exposure to the impacts of a volatile energy market. What's more, buildings account for around 30% of all…