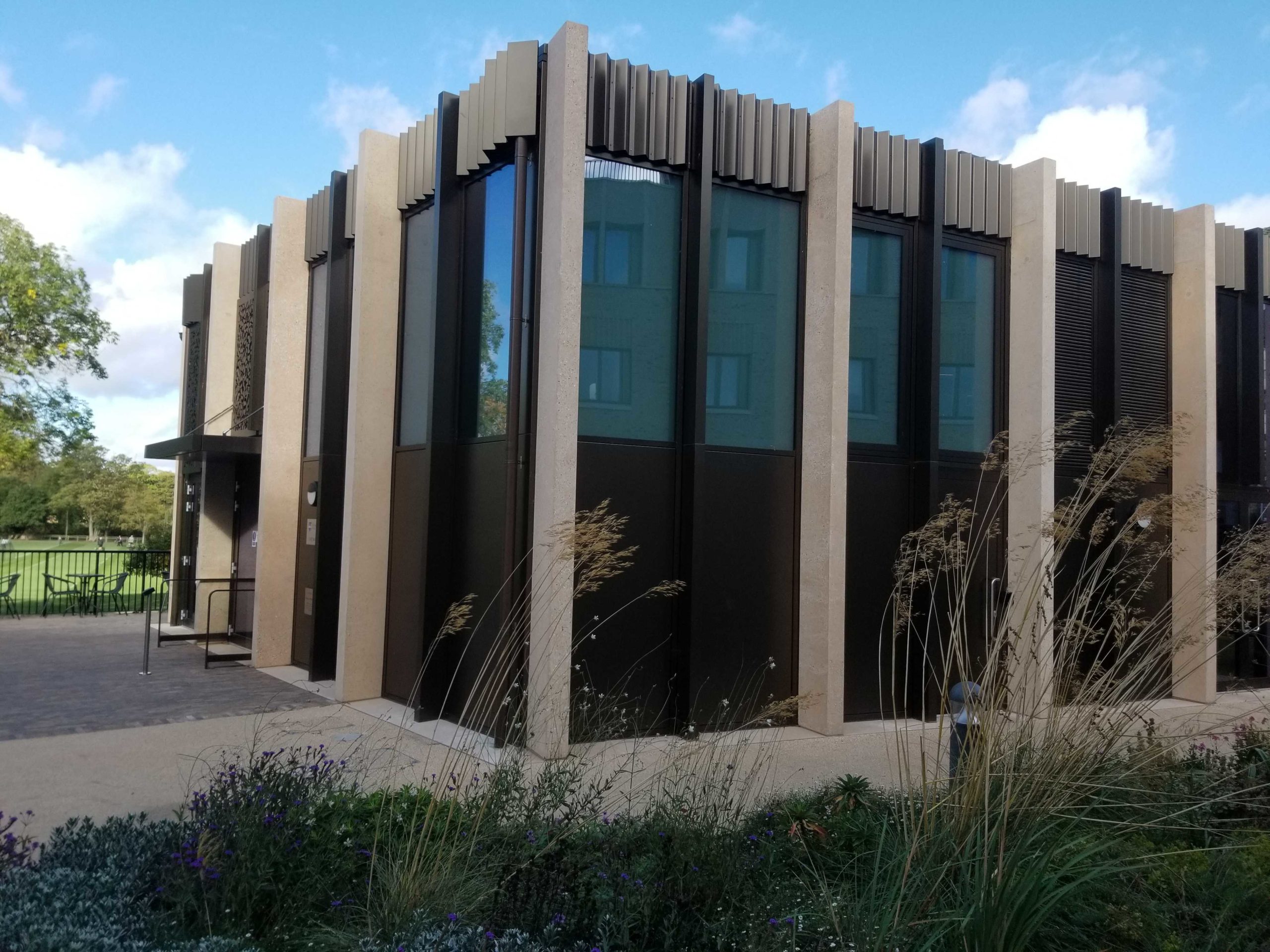 Event – 8 November 2022
How to save energy and reduce carbon emissions
Get a step ahead at our networking event for businesses and organisations
Join us for a networking event on saving energy and reducing carbon emissions in commercial and public sector buildings.
Gain practical insight from the people who've already cut their energy bills and carbon in a mix of heritage and modern buildings
Take the opportunity to speak to energy efficiency experts from Oxford Brookes University's EiE team and the Low Carbon Hub
Talk with similar organisations and learn from their experiences in decarbonising and fitting renewables
Be inspired by what others have done to save energy and carbon in their buildings
Learn from the people who've really done this and the experts who've conducted hundreds of energy assessments of buildings across Oxfordshire – plan your actions and find out about support available.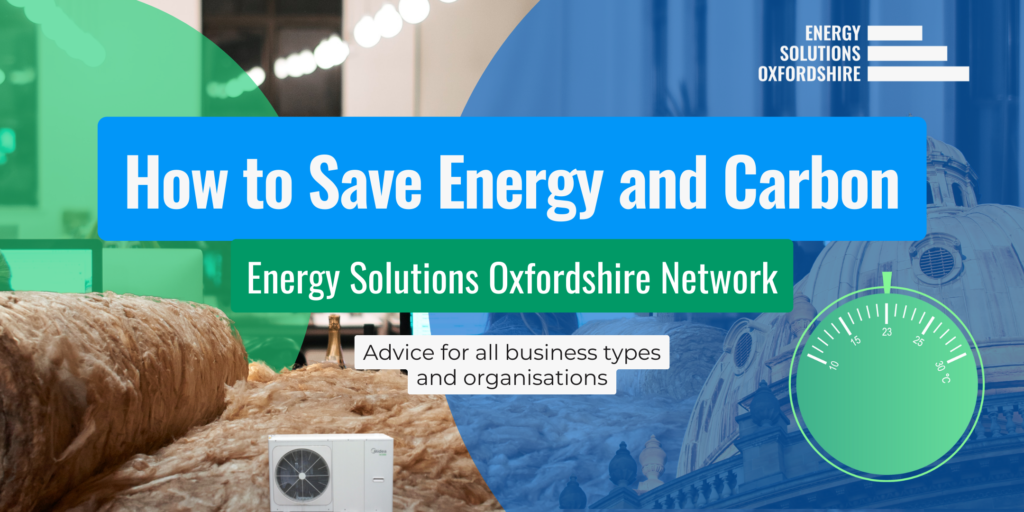 Further information:
Venue: St Hilda's College, Oxford
Room: The Pavilion (new building next to the river see image below)
Drinks: Tea, coffee and wine will be available
Parking is limited at St Hilda's College, please get in touch if you will need vehicle access, otherwise, we encourage attendees to use the park and ride or come by bike
N.B. Tickets are free for this event but limited. Once all tickets are booked a waiting list will become available and those signed up will be notified when any spaces become available.
If you have any questions about this event please contact harry.bratt@lowcarbonhub.org
Did you like what you read?
Then share this page with a colleague to keep the
conversation going and spark new ideas.
You might also like…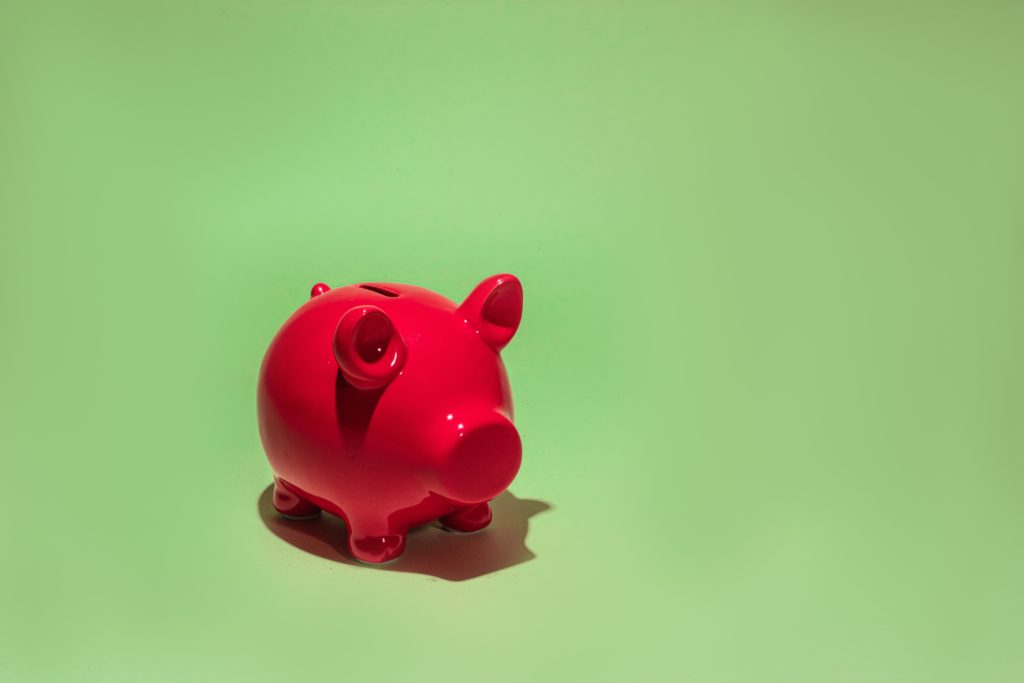 Great news! You've completed our efficient Workplace Energy Efficiency Checklist and are on your journey of reducing energy bills and cutting carbon emission. You've now reached that point where you are ready to get started on more substantial and long-term green investments.