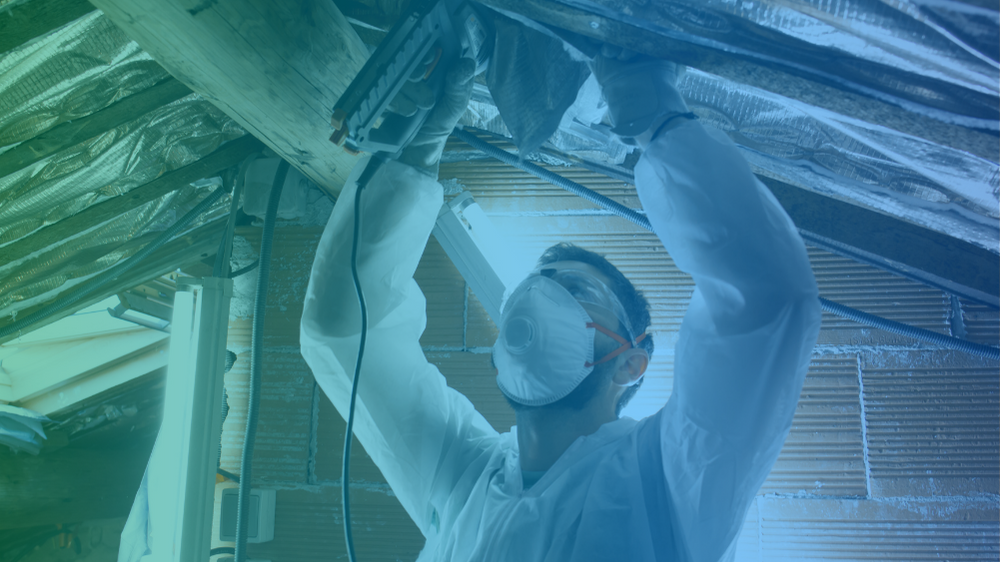 ARTICLE
Fast-track £5.8bn of energy efficiency and clean heat funding, says think-tank
A new report from the think-tank Institute for Public Policy Research (IPPR), warns that the Government is "critically undermining" its own sustainability pledges by delaying financial support for clean heat and energy efficiency.
The report also warns the Government is failing to get on track to deliver its commitment to £9.2bn of energy efficiency spending this Parliament and claims only £6.6bn has been allocated to date.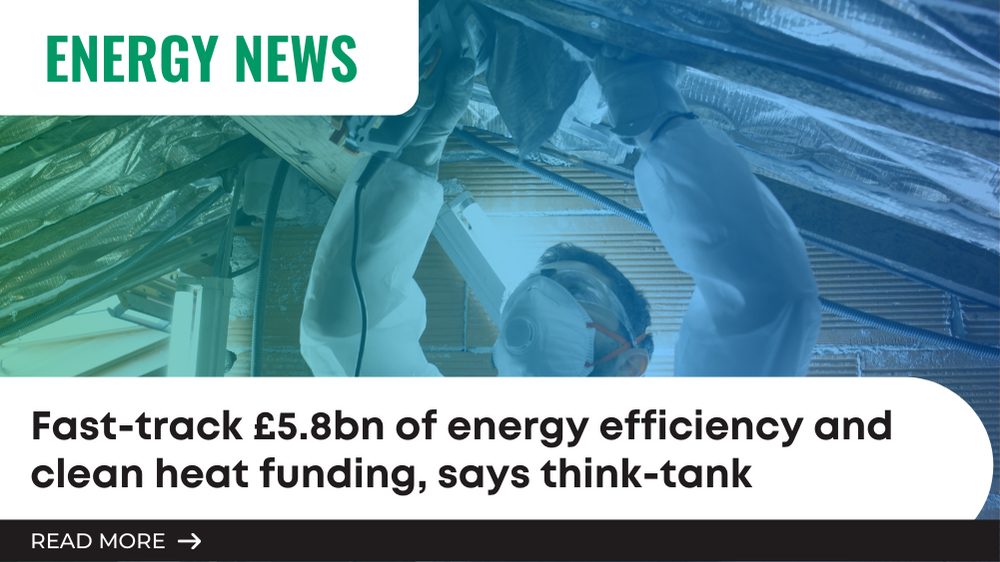 Become energy champion for your business. Get your free copy of our Workplace Energy Efficiency Checklist
Did you like what you read?
Then share this page with a colleague to keep the
conversation going and spark new ideas.
You might also like…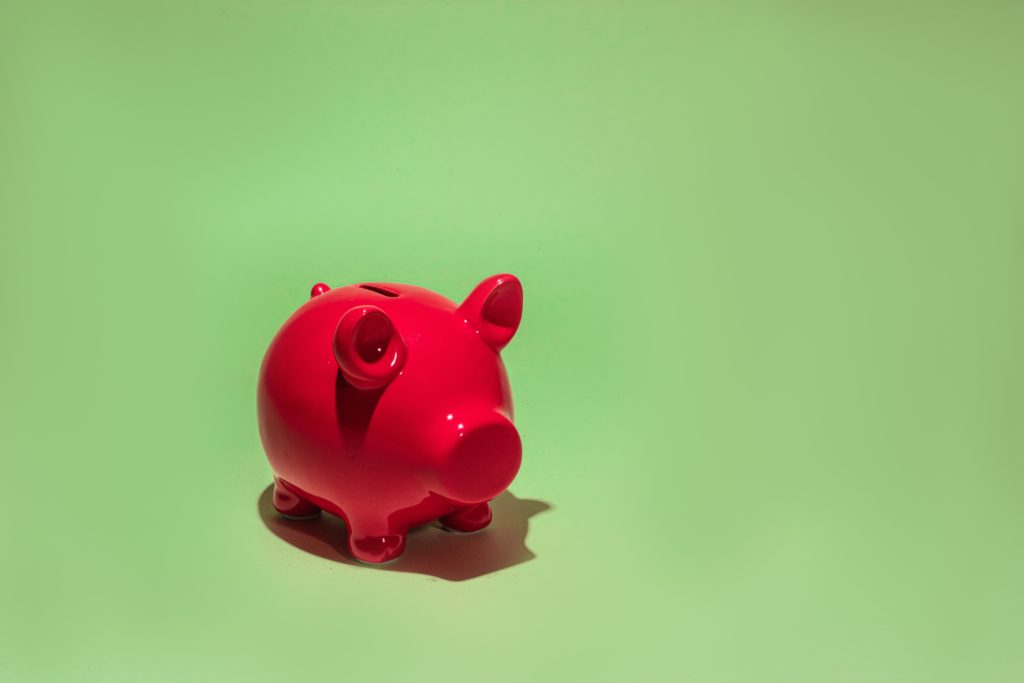 Great news! You've completed our efficient Workplace Energy Efficiency Checklist and are on your journey of reducing energy bills and cutting carbon emission. You've now reached that point where you are ready to get started on more substantial and long-term green investments.