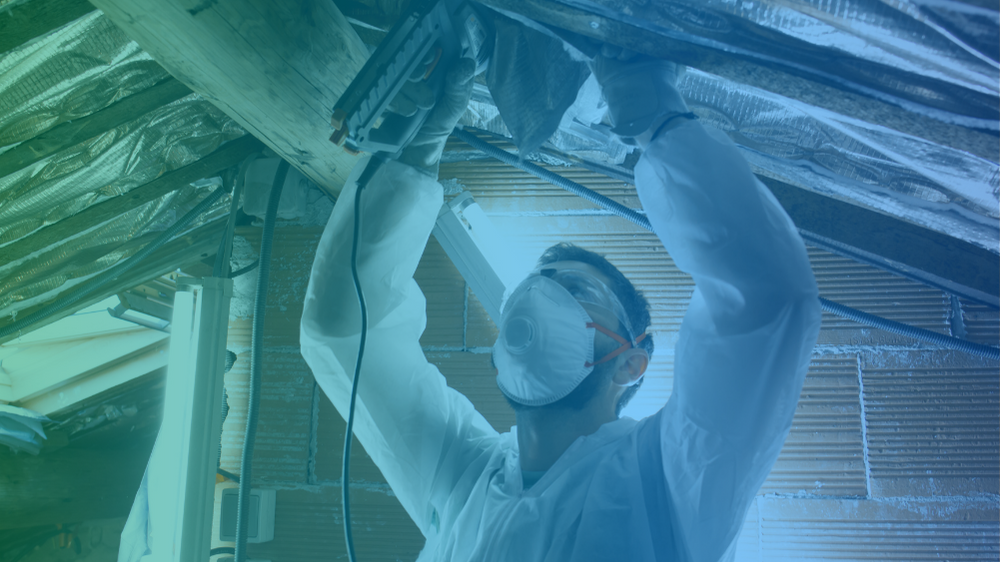 ARTICLE
Fast-track £5.8bn of energy efficiency and clean heat funding, says think-tank
A new report from the think-tank Institute for Public Policy Research (IPPR), warns that the Government is "critically undermining" its own sustainability pledges by delaying financial support for clean heat and energy efficiency.
The report also warns the Government is failing to get on track to deliver its commitment to £9.2bn of energy efficiency spending this Parliament and claims only £6.6bn has been allocated to date.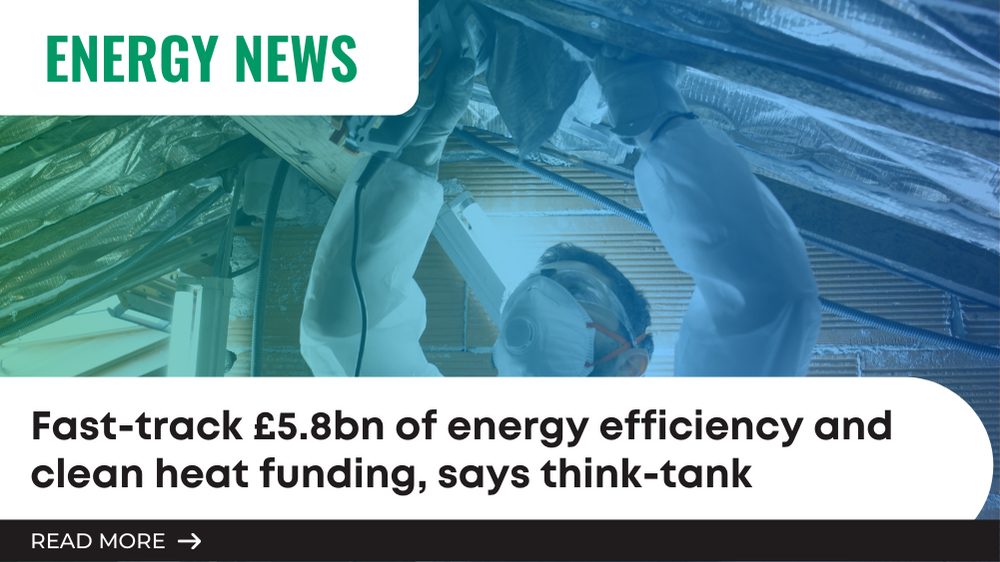 Did you like what you read?
Then share this page with a colleague to keep the
conversation going and spark new ideas.
You might also like…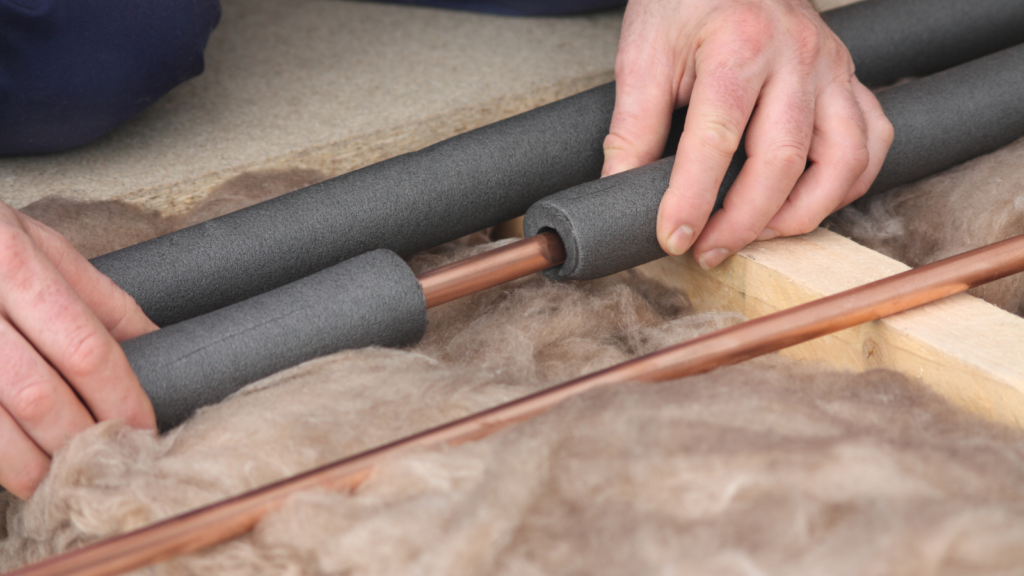 Understanding your heating controls Heating controls are essential for achieving energy efficiency in buildings. By understanding how these controls work, you can avoid wasting energy in unoccupied spaces or having competing heating and cooling running at the same time.  Manuals for heating controls can be found on a manufacturer's website. Ensure staff know which of…