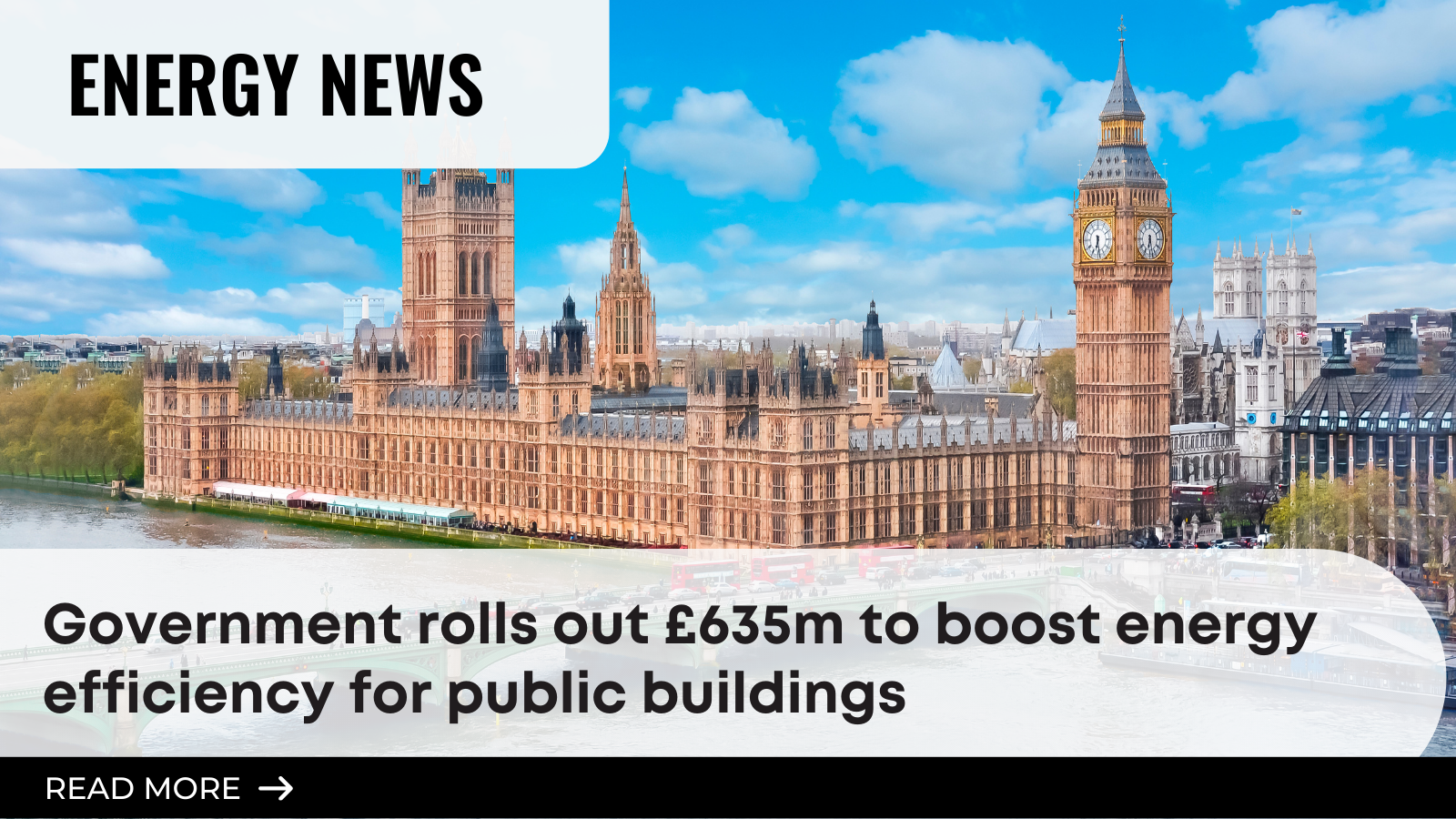 ARTICLE
Government rolls out £635m to boost energy efficiency for public buildings
Hundreds of public buildings across England could be eligible for energy efficiency upgrades, as the Government looks to drive down energy usage and help tame spiralling bills.
Through the Public Sector Decarbonisation Scheme, schools, hospitals, leisure centres and town halls, will receive financial support to install low carbon heating like heat pumps alongside energy efficiency measures such as triple glazing and loft insulation.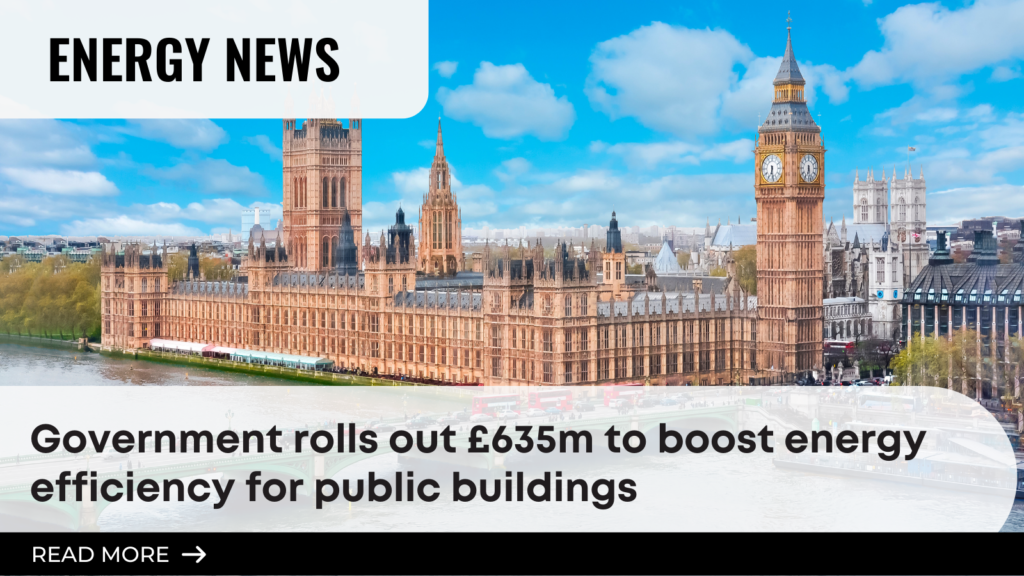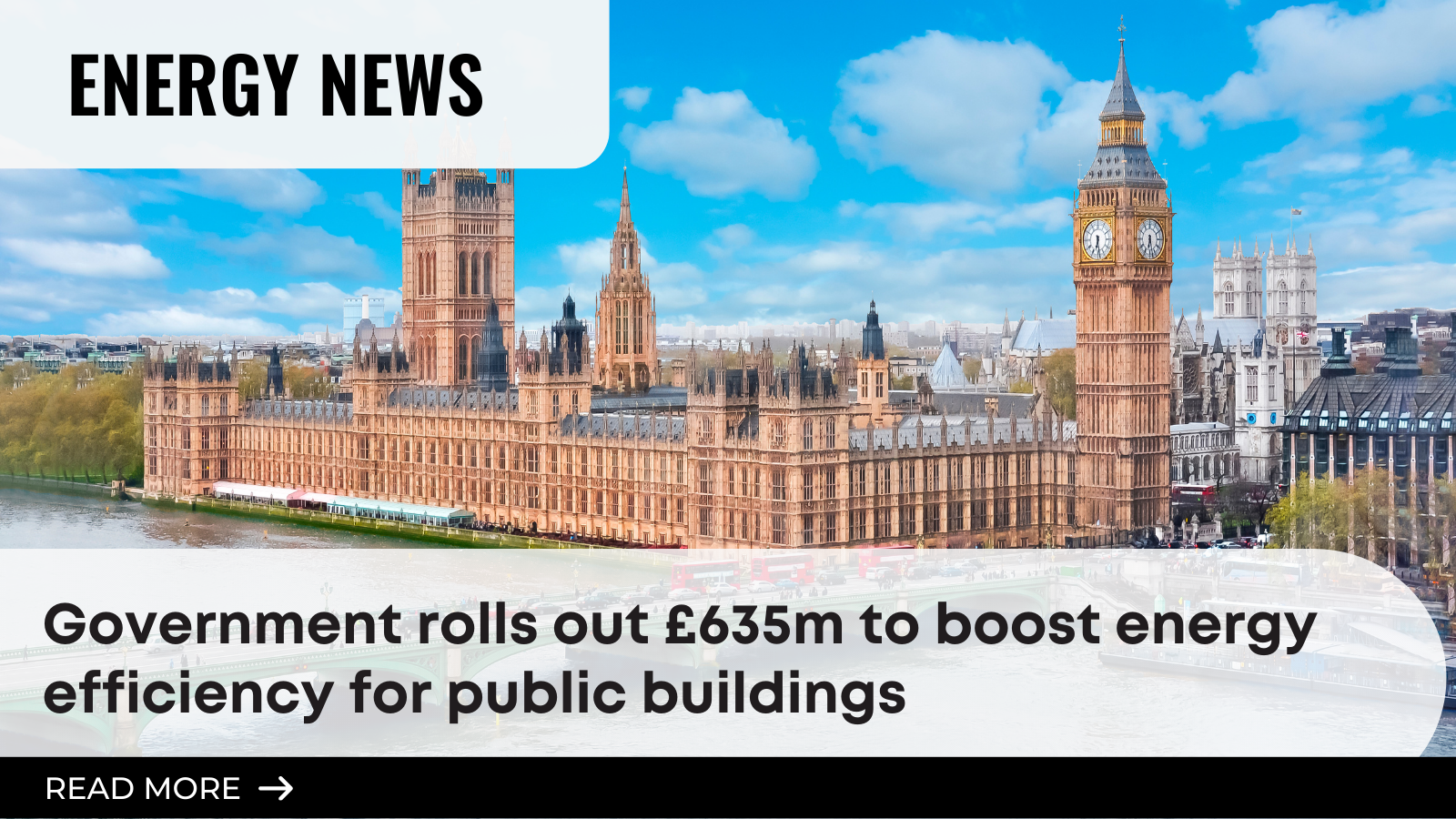 Officially open for applications in September, it's thought public sector bodies and taxpayers will be able to save £650m on energy bills annually.
The support package aims to reduce emissions from public sector buildings by 75 per cent compared to 2017 levels by 2037.
'By helping even more public sector bodies ditch costly fossil fuels, we are taking an important step towards a more sustainable future while driving economic growth across the country…'

Business and Energy Minister Lord Callanan
734 grants have already been awarded to public sector organisations, creating an estimated 30,000 jobs in the energy efficiency sector, according to the Department for Business, Energy & Industrial Strategy.
Did you like what you read?
Then share this page with a colleague to keep the
conversation going and spark new ideas.
You might also like…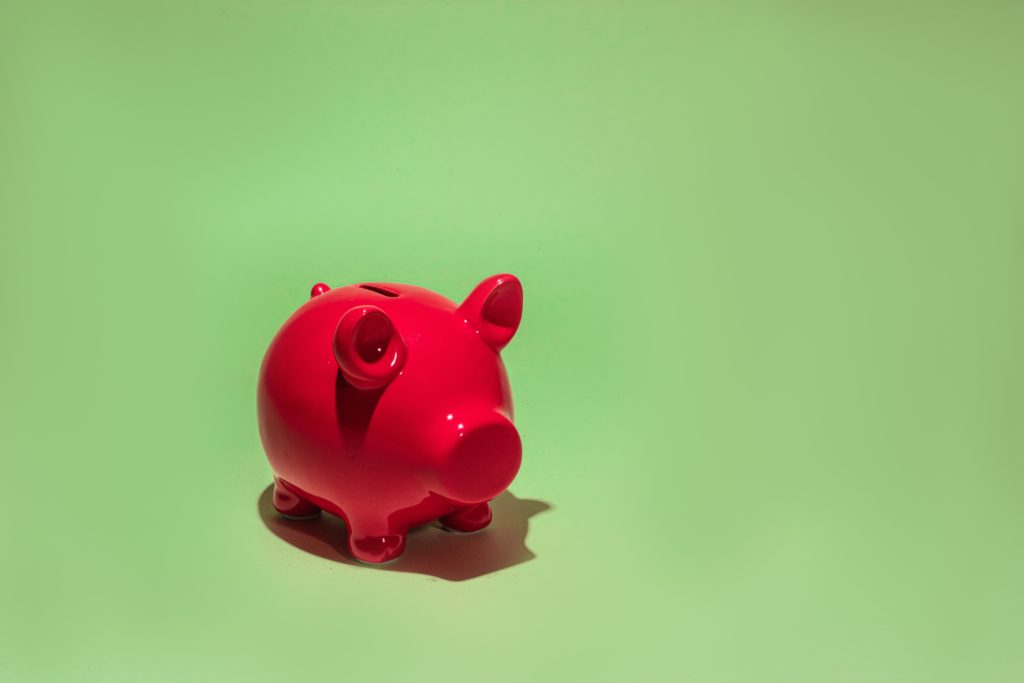 Great news! You've completed our efficient Workplace Energy Efficiency Checklist and are on your journey of reducing energy bills and cutting carbon emission. You've now reached that point where you are ready to get started on more substantial and long-term green investments.