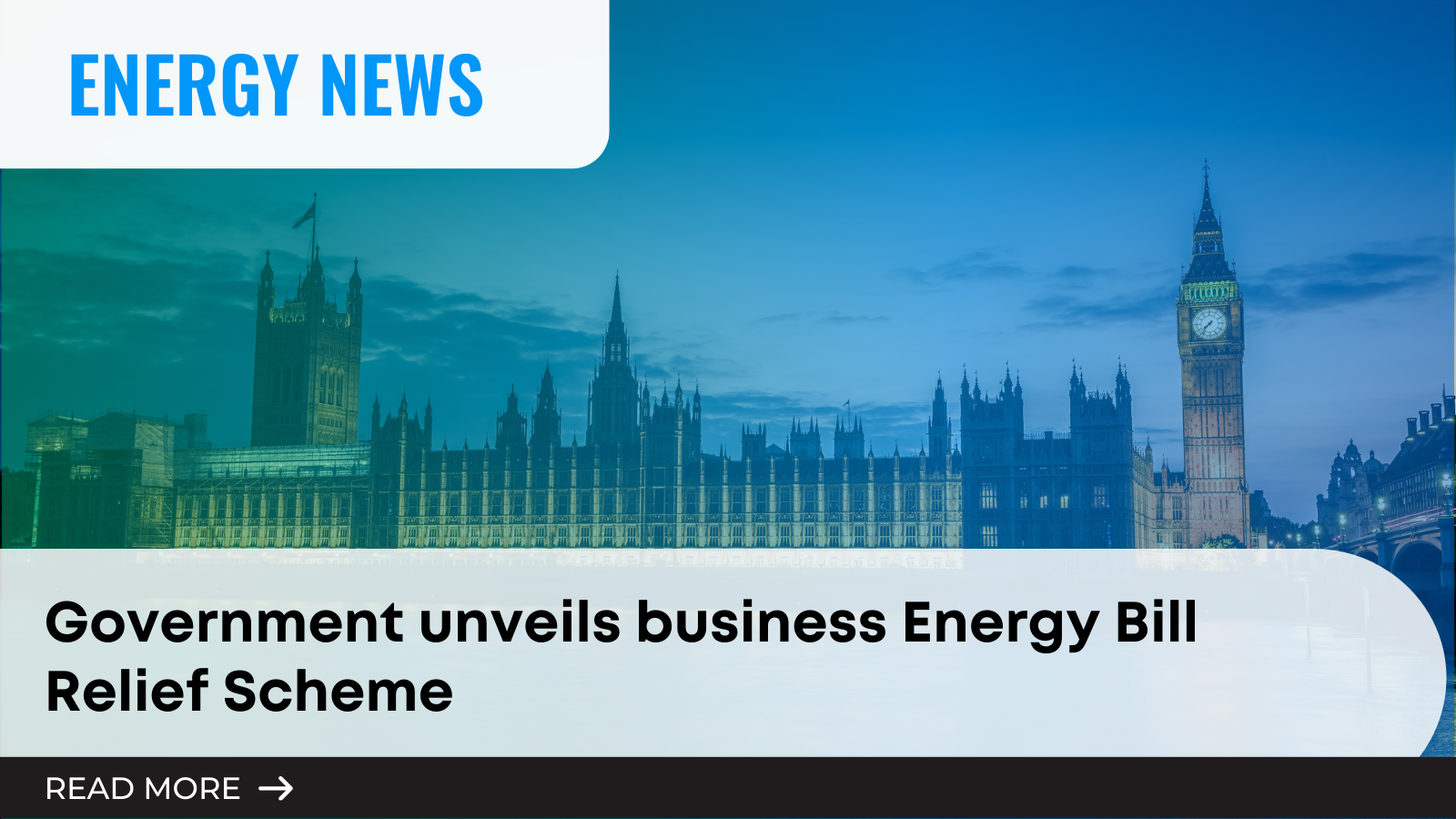 ARTICLE
Government unveils business Energy Bill Relief Scheme
New scheme to cap energy bills for businesses and public sector this winter. confirmed for six months
The UK Government recently announced the Energy Bill Relief Scheme which would almost half the predicted MWh price for electricity and gas for businesses this winter, to £211/MWh and £75/MWh respectively.
The scheme was first announced by newly appointed Prime Minister Liz Truss on 8 September as she addressed the House of Commons. It came alongside the Energy Price Guarantee, a support scheme that freezes the average domestic energy bill at £2,500 and is expected to cost upwards of £100 billion.
A support packet for 28 million UK households, will limit yearly gas and electricity bills to £2,500 from 1 October. Support for businesses must operate differently as they have no price cap in place.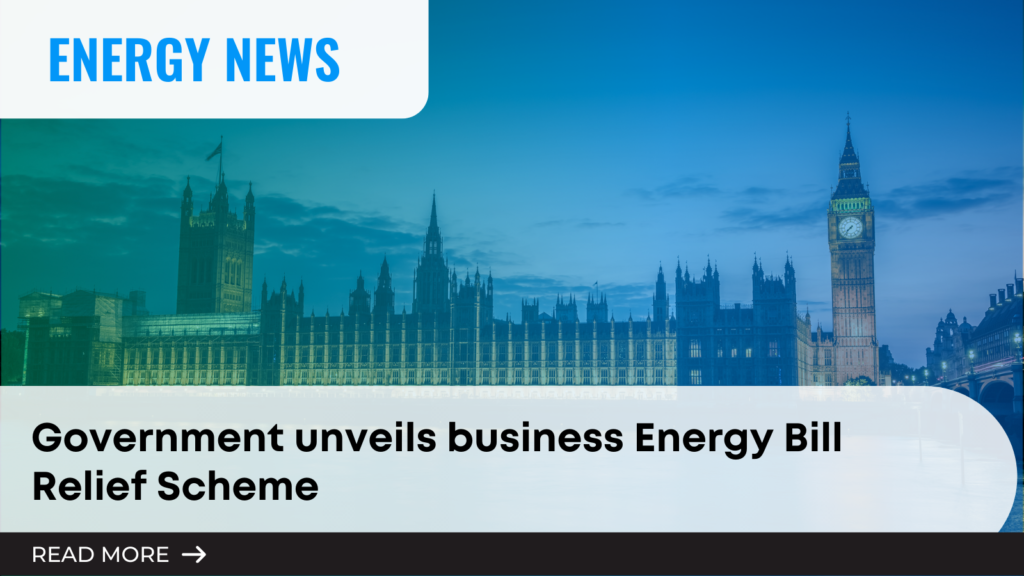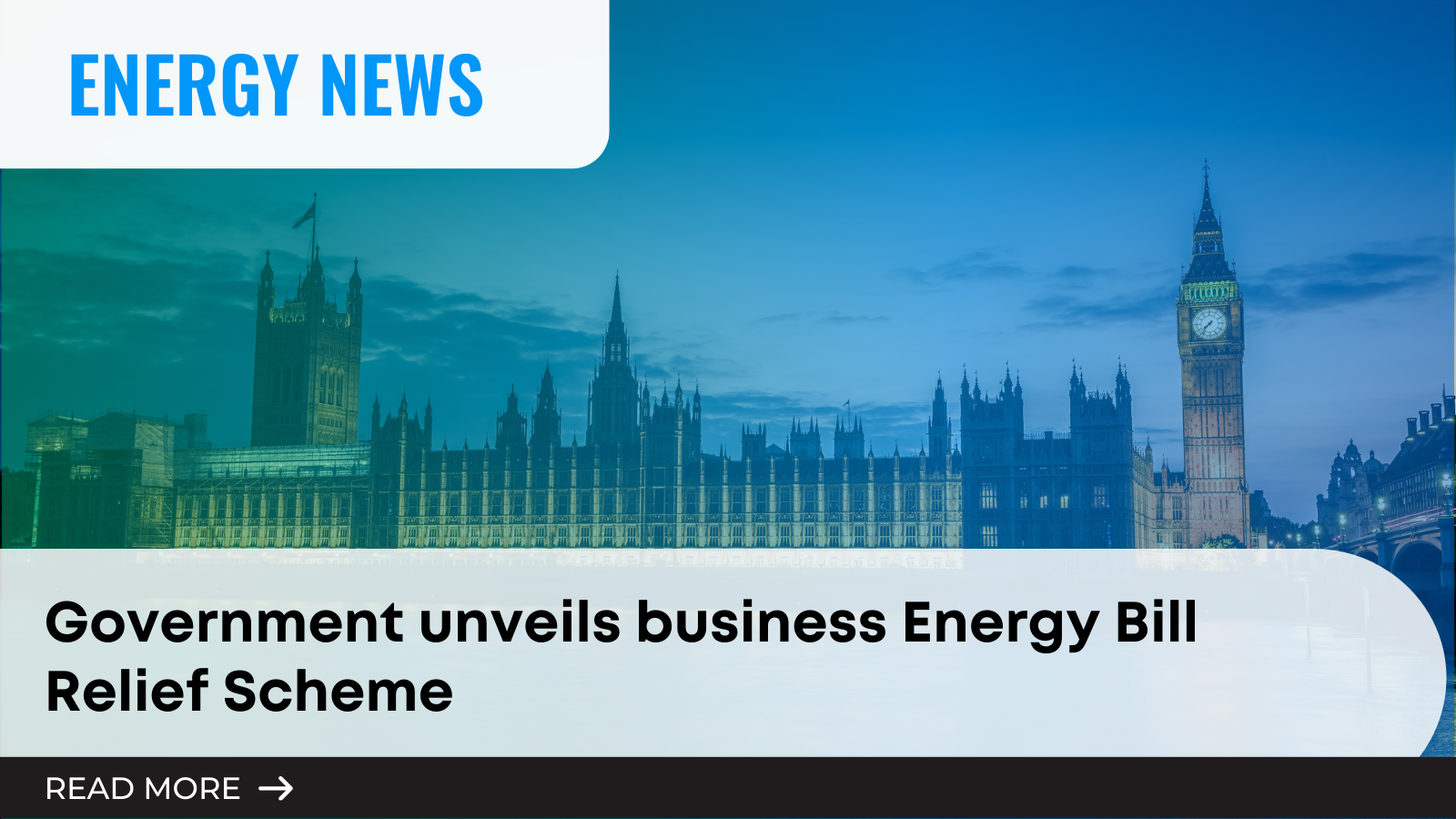 Did you like what you read?
Then share this page with a colleague to keep the
conversation going and spark new ideas.
You might also like…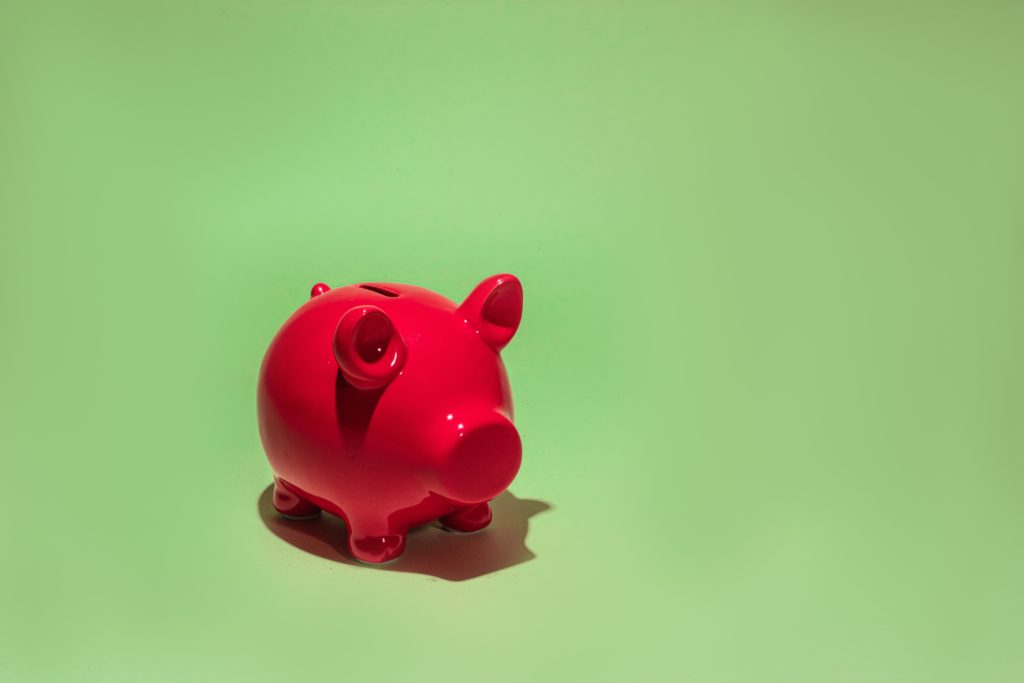 Great news! You've completed our efficient Workplace Energy Efficiency Checklist and are on your journey of reducing energy bills and cutting carbon emission. You've now reached that point where you are ready to get started on more substantial and long-term green investments.