ARTICLE
Government warned about spiking internet energy demands
University of Sussex Business School calls for more efficient datacentres to limit the unsustainable and unchecked growth in internet and online services which represents a very real threat to energy security.
New research from the University of Sussex Business school is calling on businesses and policymakers to boost the energy efficiency of data centres.
Forecasting a huge rise in demand for energy from internet and online services, the research warns this will add pressure to energy security and reaching carbon targets if policymakers do not take action.
Internet and datacentre demand is one of the fastest growing sectors of electricity consumption.
Internet and online services account for about 10% of global electricity demand but that is expected to at least double over the next decade.
With their energy use predicted to continue to double every four years, datacentres have the fastest-growing carbon footprint within the information and communications technology (ICT) sector.
Businesses in Oxfordshire can receive support from the Energy Solutions Oxfordshire team. Experts are sent in person to review your premises and offer advice on how to reduce your energy waste, save you money and reduce your carbon emissions.
"The internet and its digital practices now have potential negative sustainability impacts and without rapid intervention, those impacts threaten to worsen considerably. The global growth in ICT emissions is currently unsustainable, unchecked, and represents a threat to energy security and climate stability."

Benjamin K Sovacool, Professor of Energy Policy at the University of Sussex Business School
Thanks for reading!
Energy Solutions Oxfordshire makes it simple for every organisation to stop wasting energy, cutting running costs whilst helping to tackle climate change. Get started by filling out our online survey to get a free Desktop Diagnosis Report for your organisation.
Did you like what you read?
Then share this page with a colleague to keep the
conversation going and spark new ideas.
You might also like…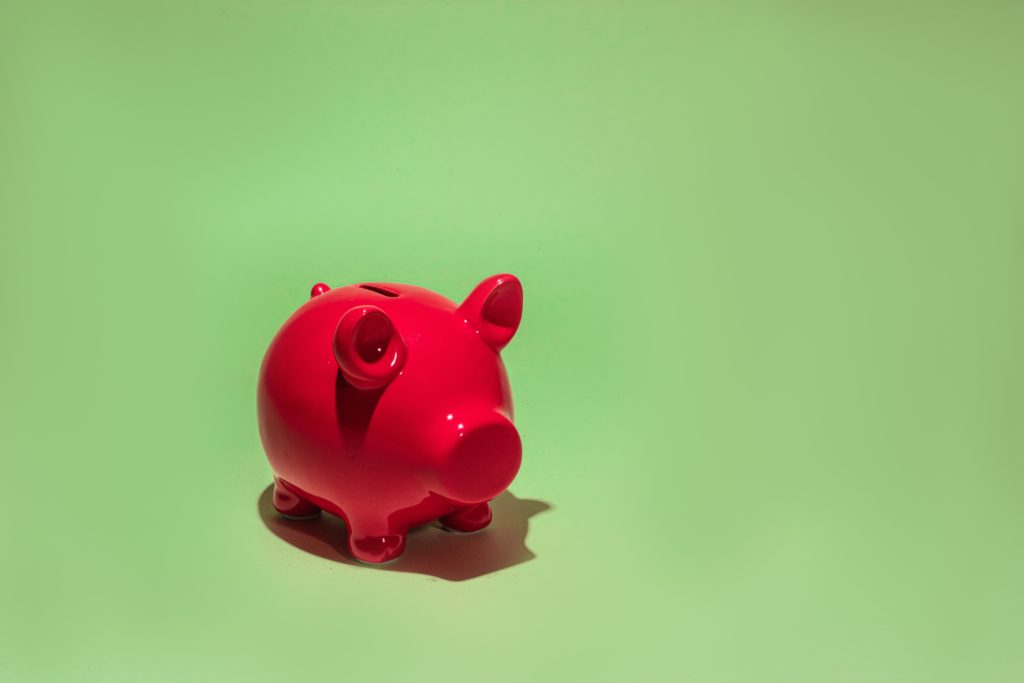 Great news! You've completed our efficient Workplace Energy Efficiency Checklist and are on your journey of reducing energy bills and cutting carbon emission. You've now reached that point where you are ready to get started on more substantial and long-term green investments.