ARTICLE
Ikea pledges to invest £3.4bn in renewable energy by 2030
The homeware giant has committed to building it's own wind and solar farms, as well as explore energy storage and installing electric charge points at its stores.
Ikea plans to spend an additional £3.4 billion on renewable energy technology by the end of this decade – including building wind and solar farms, installing electric charge points at its premises, and exploring energy storage too.
The company spent £2.5 billion over the last decade on installing 935,000 solar panels on the roofs of its stores and warehouses, as well as investing in other wind turbines and ground mount solar farms in order to cover its electricity use as a business.
This additional investment would bring Ikea's clean energy spending to £6.5 billion by 2030.
The cost of inaction is just too high and brings substantial risks to humanity and our business. We know that with the right actions and investments we can be part of the solution and reduce the impact on the home we share – our planet – while future proofing our business. For us, it is good business to be a good business.

Jesper Brodin, Chief Executive of Ingka Group
Stay up-to-date with the latest news
The Sparks newsletter by Energy Solutions Oxfordshire contains all the latest news and updates in the world of energy and businesses. Sign up to receive more posts like this one straight to your inbox each month.
Did you like what you read?
Then share this page with a colleague to keep the
conversation going and spark new ideas.
You might also like…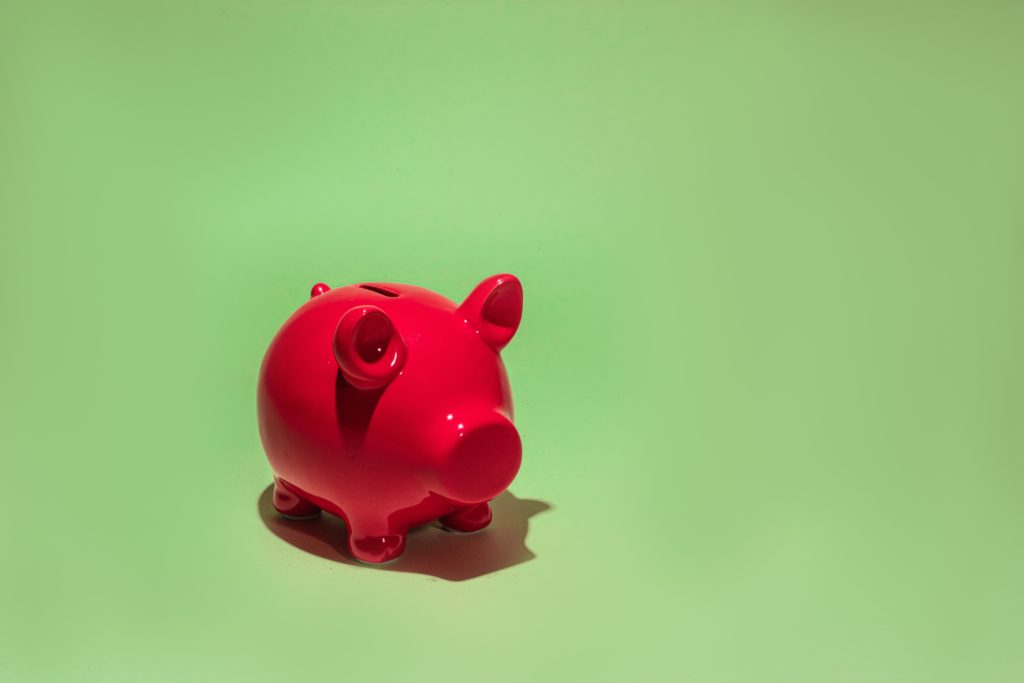 Please note: If you decide to apply to a funder for a grant or loan always check with the specific website regularly for any changes to criteria, deadlines or for any additional advice or information that has been posted. This page was last updated in February 2023. Embarking on an energy efficiency project can be costly,…